Terminal
Mac OS X Hints details how to set each one of your Terminal windows to a different, random >> colour </</. When you're sick of multiple windows, give the free, tabbed iTerm a try.
---
Trending Stories Right Now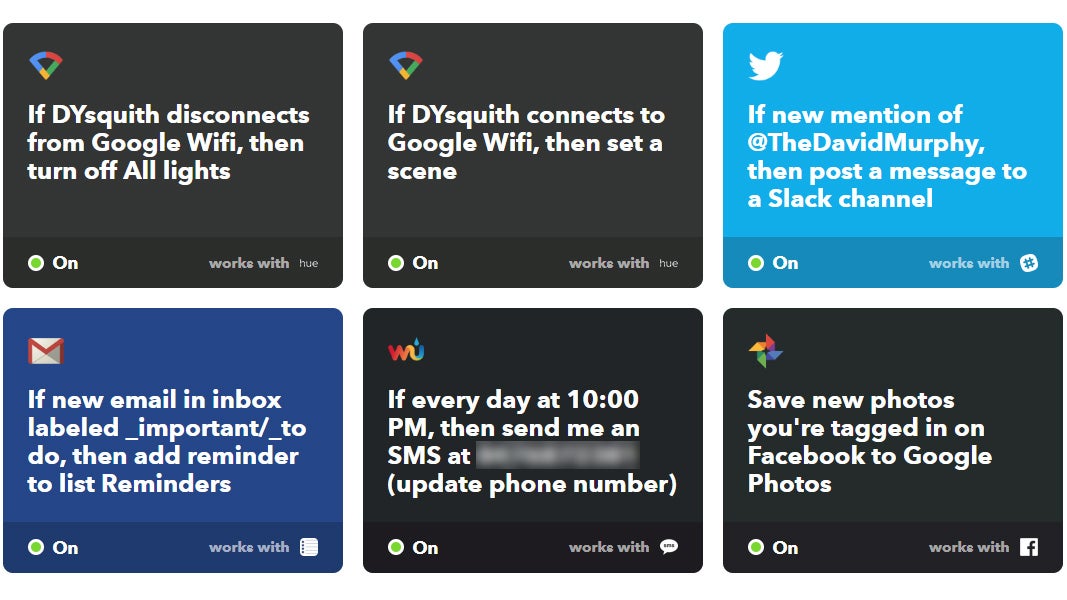 I love automation; I do. I just think it's the most fun thing ever to walk into my house and have my smart lights immediately pull up some colourful scene — not to mention all the absurd configurations I can create that changes their colours and brightness when certain things happen, ranging from "I got a tweet" to "It's midnight why are you still awake go to bed."
One terabyte. Yes, you can get solid-state drives packing 1000GB now. The only problem is keeping both your kidneys while still affording one. Fortunately, Amazon US is here to save the day (and your organs). you can grab a 1TB Silicon Power drive with 3D NAND for a sweet $252 delivered.