Release
Latest version 2.3 of free, open source office suite application OpenOffice.org is now available for download. The upgrade includes new features, overall polish and security patches.
---
Trending Stories Right Now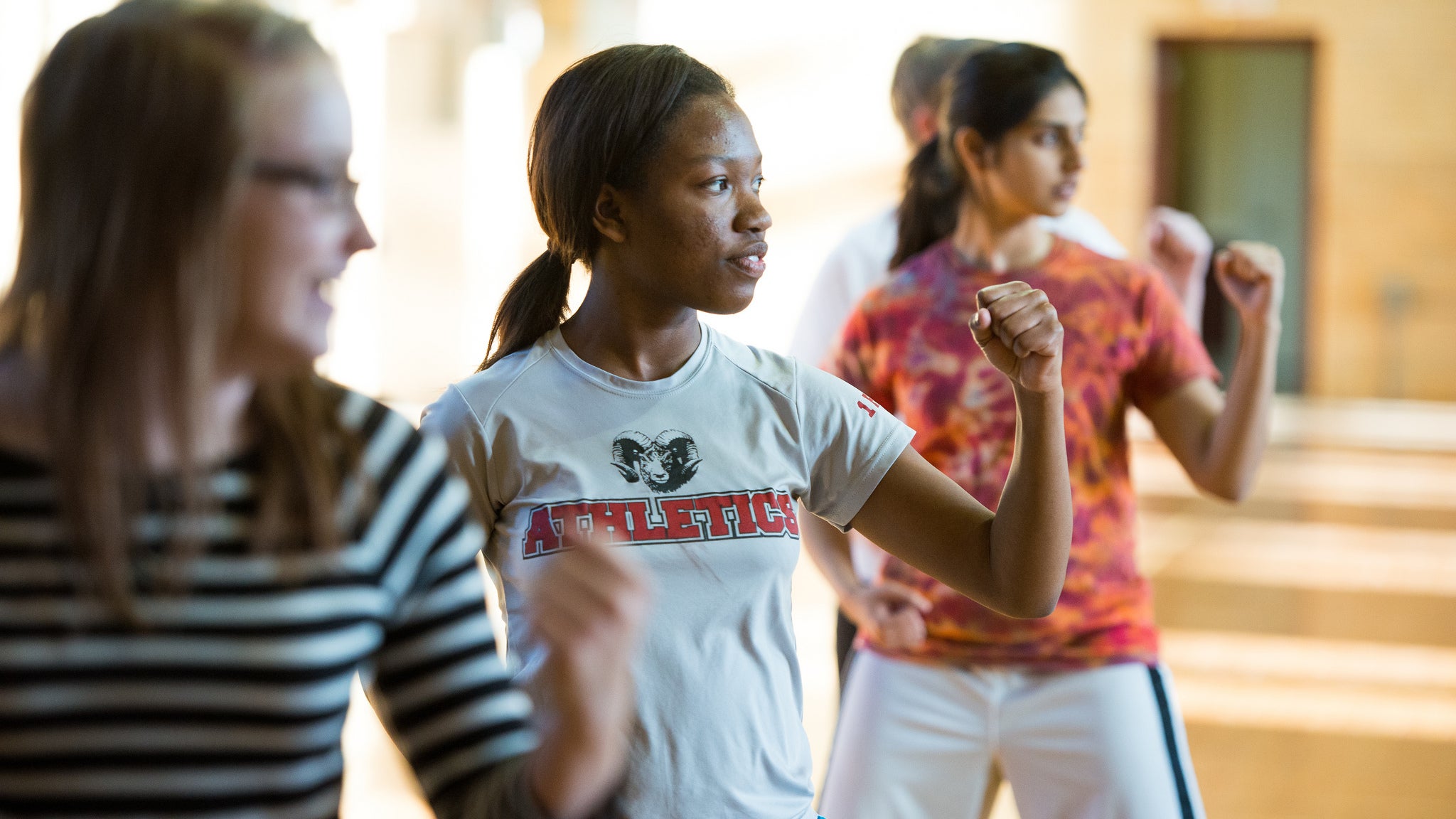 roanokecollege/Flickr Even if they haven't gone so far as to get formal self-defence training, many people (particularly women) have considered what strategies they'd deploy if they were attacked by a stranger. A popular thought is that one would use an object on your person as a weapon of defence - like keys, for instance.
It may seem like some people are born likable, but everyone is capable of developing charisma. No matter what your personality, there are certain traits you can practise and apply to your own behaviour that can make you seem more magnetic, trustworthy and influential. Here are the basics to developing charisma.