Del.icio.us will soon be sporting a new look ...
Del.icio.us will soon be sporting a new look and feel promising a new layout, faster search, improved autocomplete, bulk editing and more.
---
Trending Stories Right Now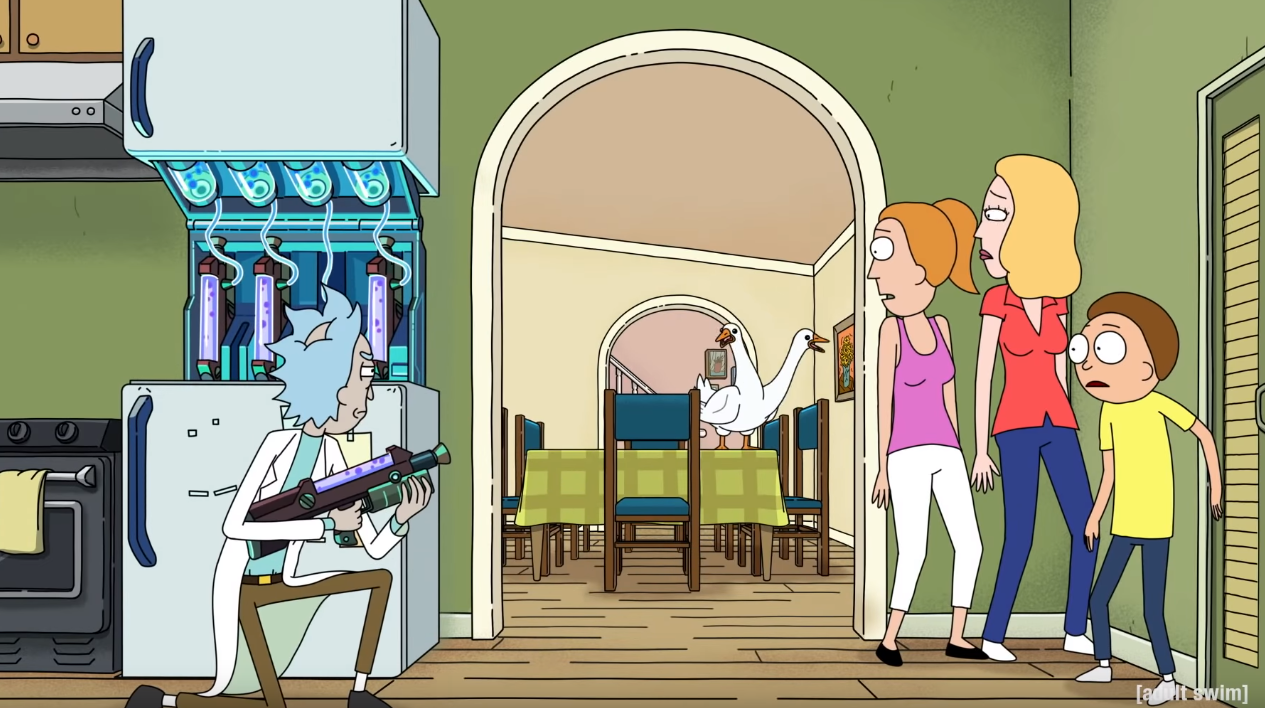 After two long years cast adrift in the wilderness, Rick And Morty fanatics finally have a new season to sink their teeth into. This week, the cult animated sitcom officially returns to U.S. cable channel Adult Swim... but what about Down Under? Here are all the ways you can stream Rick And Morty Season 4 in Australia.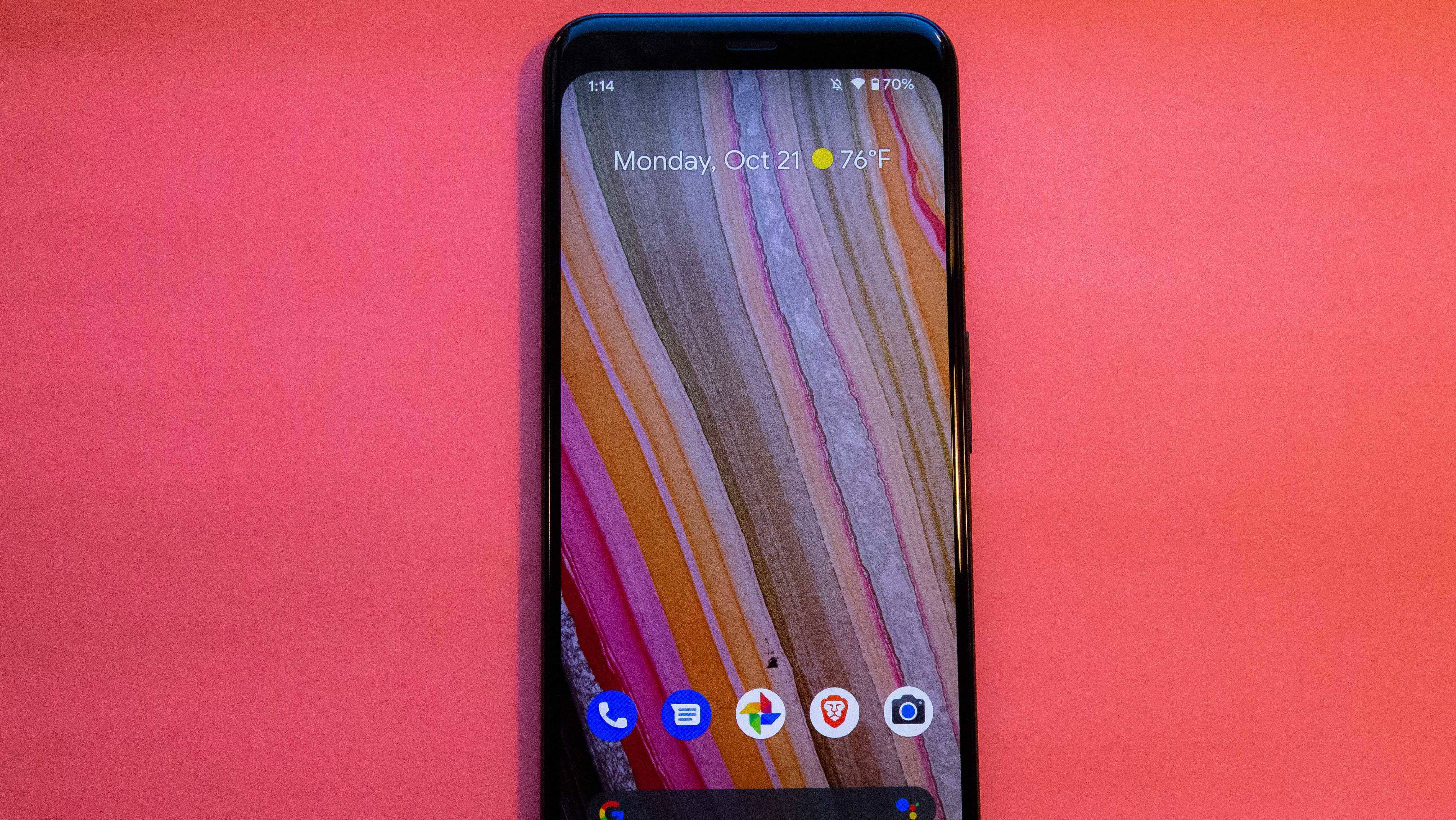 Launched last month, Google's Pixel 4 came packed with a ton of new features, like face unlock, a rear-facing telephoto lens, and the ability to take astrophotography. Are these enough to put the Pixel on the top of your shopping list when Black Friday arrives in a few weeks? Let's take a quick look at how the Pixel 4 stacks up against the hottest devices from Samsung, Apple, and everyone else.