D'oh!
Computer thief unknowingly uploads Photo Booth images to Flickr thanks to the FlickrBooth plug-in. Looks like there's more than one way to turn your iSight into a security camera.
---
Trending Stories Right Now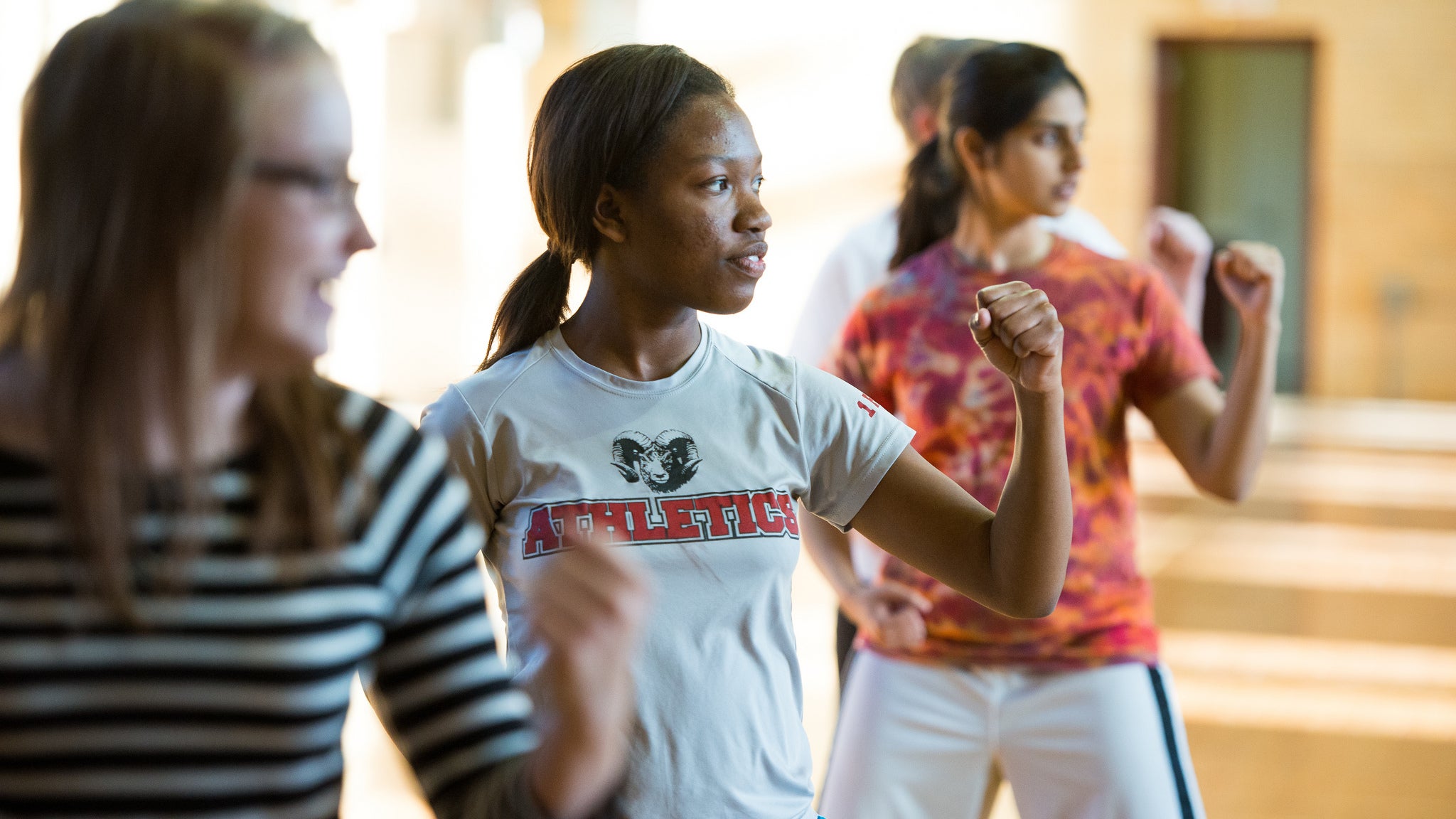 roanokecollege/Flickr Even if they haven't gone so far as to get formal self-defence training, many people (particularly women) have considered what strategies they'd deploy if they were attacked by a stranger. A popular thought is that one would use an object on your person as a weapon of defence - like keys, for instance.
Welcome to Wednesday! Get over the hump with some retail therapy. This week's best deals include get Red Dead Redemption 2 for $47, 80% off at Catch, this week's best free Google Android apps and heaps more!