Format Wars
Two major Hollywood studios have jumped in the HD DVD boat. Paramount and DreamWorks have agreed to exclusively back the HD DVD format. Sorry, Blu-Ray.
---
Trending Stories Right Now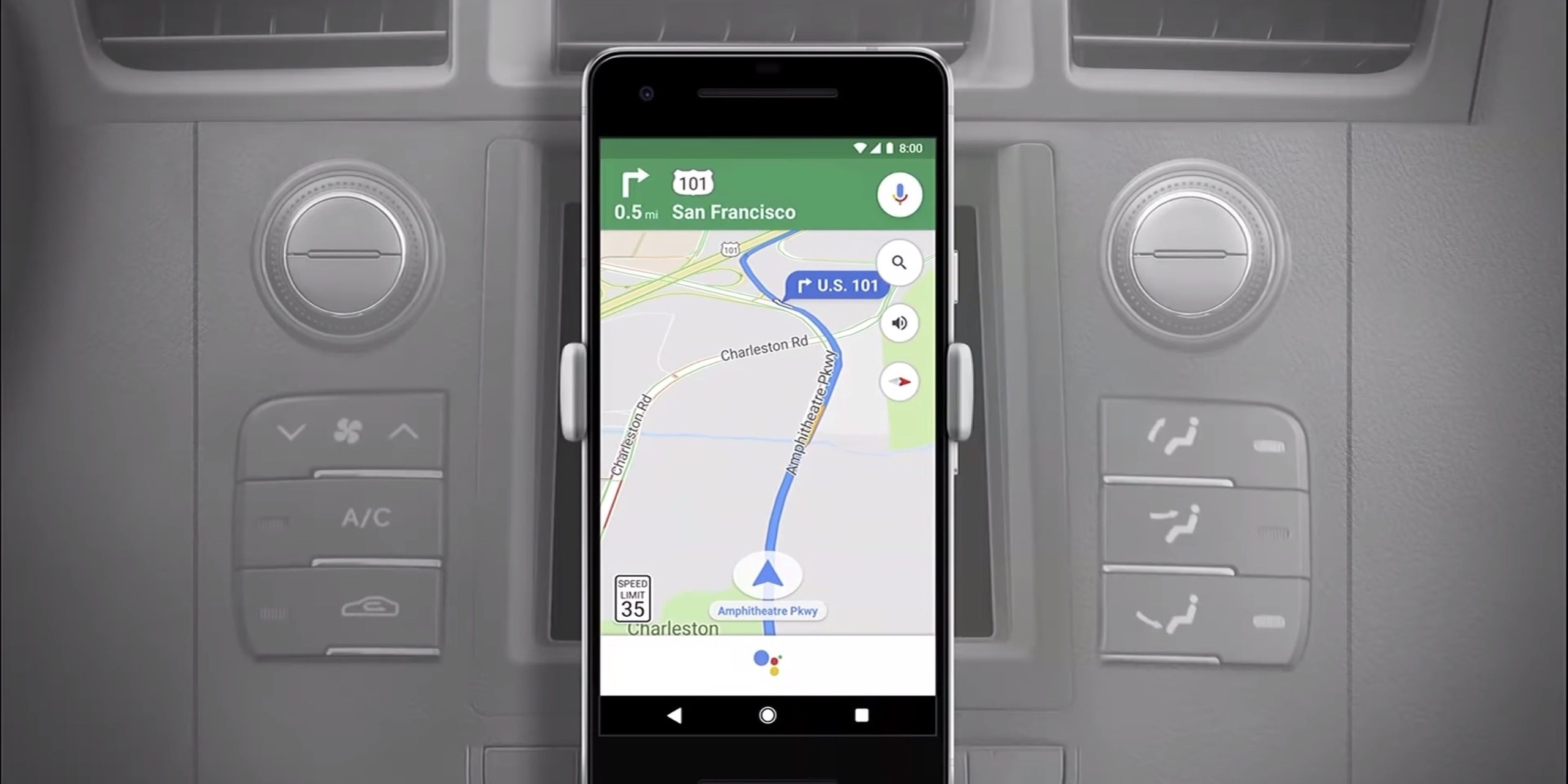 Google's aptly named AI helper, Google Assistant, is poised to have a great year in 2019. Not only will the digital assistant be spreading to numerous devices old and new, but there are a host of new features coming, too, several of which were shown off at CES the week before last.
Hump day (AKA Wednesday) is arguably the most boring day of the week. So why not liven things up by grabbing one of these nifty online bargains? Deals that caught our eye this week include: Up to 80% off tech products at eBay, half-price Lovehoney toys, $650 off Surface Pro laptops and stacks more!.