The San Francisco Chronicle cites a Lifehacker reader in its story about DoMyStuff.com, a web hiring hall for odd jobs.
---
Trending Stories Right Now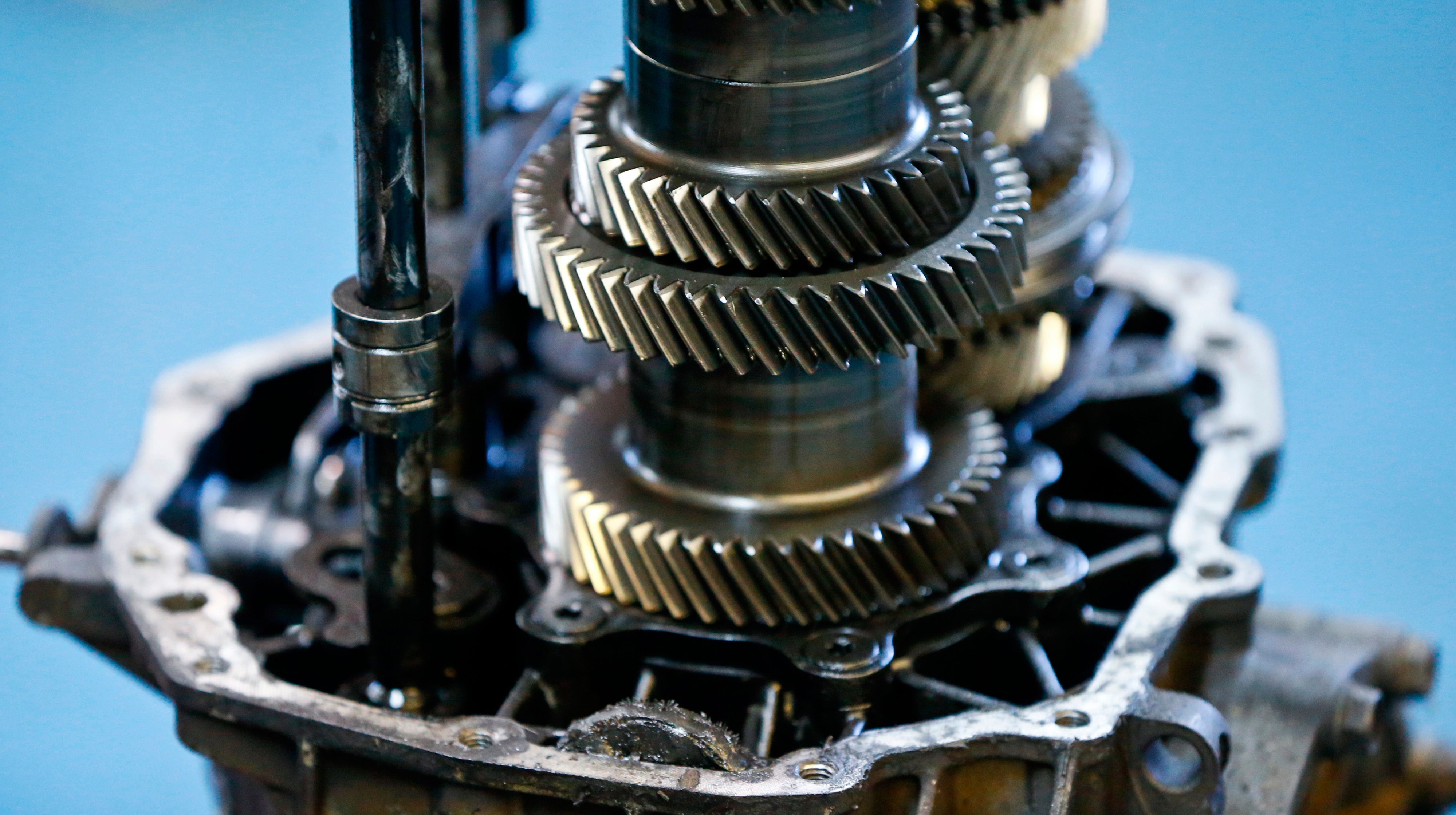 What I wanted to know was simple: how to drive a manual without breaking it, since repairs are expensive. I got a lot of different answers from a lot of different people — some of it seemed to make sense, some didn't. So I called up a rally champion and got the definitive word on what will blow up your car in the space of an afternoon, and what will keep it running just about forever.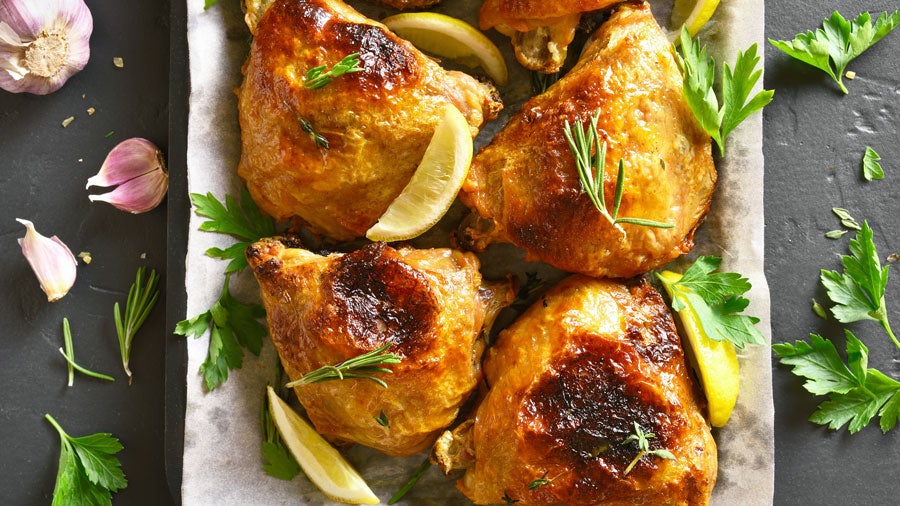 Everyone who eats chicken loves a boneless, skinless thigh. Juicy, tender, and well suited to everything from flash-frying to slow braising, they're the perfect cut for just about any recipe. But all this is common knowledge by now, which means boneless thighs aren't the budget-friendly hack they were even a few years ago.