The once wildly popular BitTorrent site SuprNova is re-launching today, courtesy of another crazy popular BitTorrent site, The Pirate Bay.
---
Trending Stories Right Now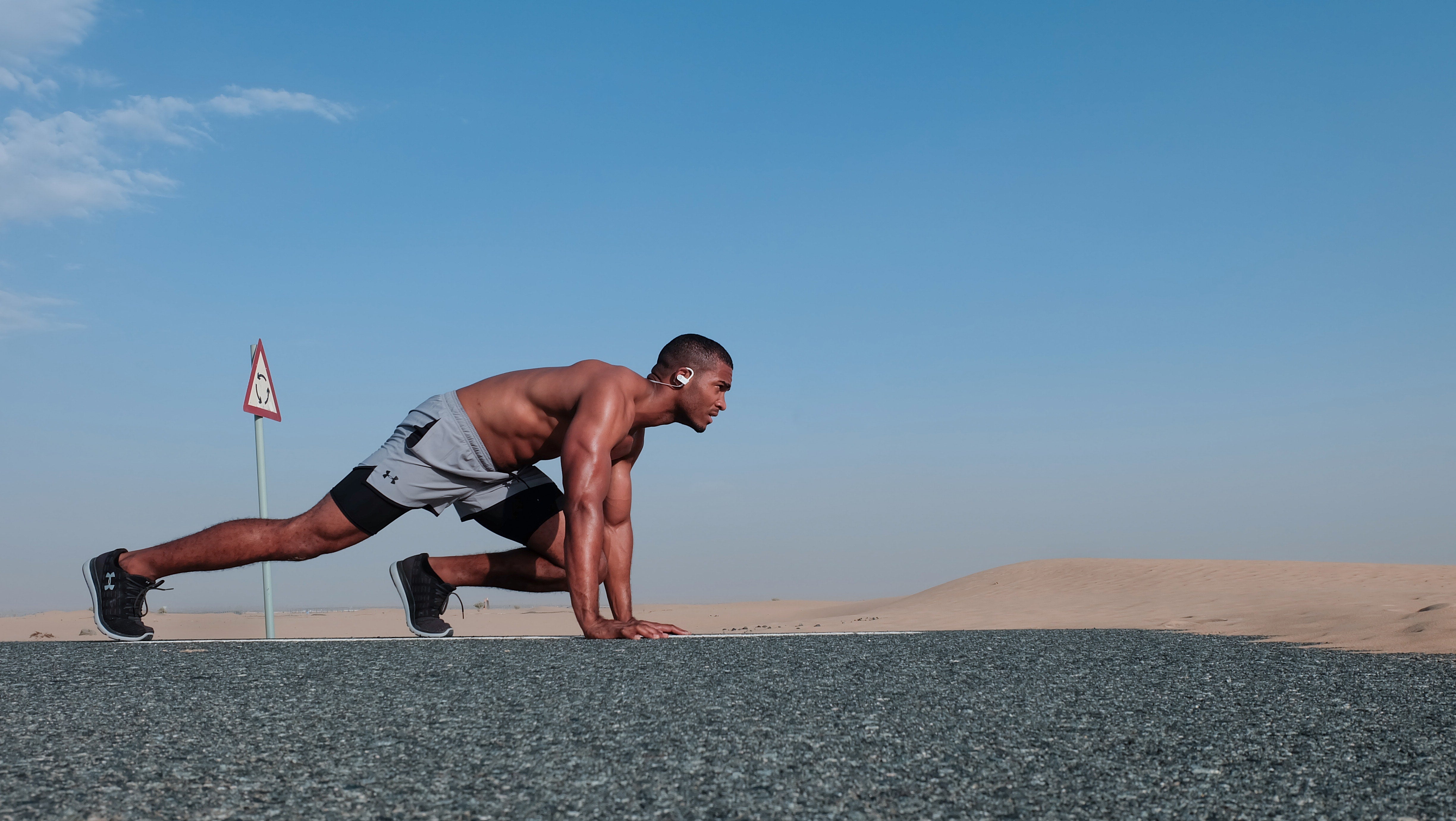 Putting together a bodyweight workout routine is easy: just do some pushups, and some squats, and some...uh...other stuff. To get a balanced workout, you have to know which exercises target which muscles. Which is why we love this bodyweight exercise chart from Darebee.
If you're excited to get your hands on a new Raspberry Pi 4, you'll also want to get your hands on some compatible accessories so you can put together a kick-arse robot, controller or PC. Here are five awesome accessories you can add to your Raspberry Pi 4 to make it more than just a fancy circuit board.