Cutting confusion
MIT researchers release software that detects visual clutter on a screen image like a web page. The software is free to download but written in MATLAB which we are too dim-witted to figure out.
---
Trending Stories Right Now
After moving up from Adelaide, one thing was immediately clear to me. Sydney drivers spend a lot of money registering their vehicles. To better support those injured on the roads and to reduce Green Slip costs for vehicle owners, the NSW Government reformed the CTP Green Slip scheme and implemented a new scheme that started on December 1, 2017. 4.2 million vehicle owners are eligible for a refund. Here's how to claim your refund.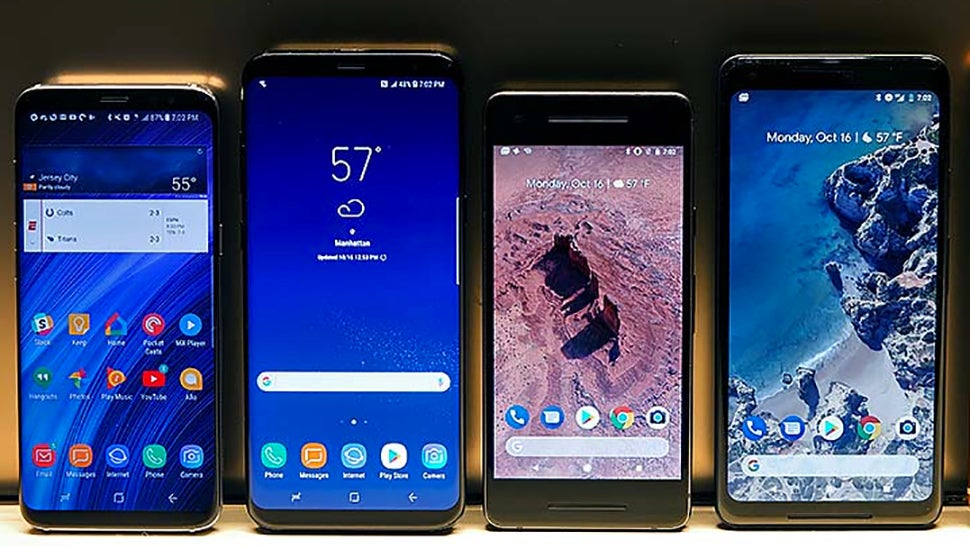 Google and Samsung are locked in a battle at the premium end of the Android smartphone market, and one of the reasons why you might pick a Google Pixel 2 over a Samsung Galaxy Note 8 - or vice versa - is the on-board software. We put the two flagship devices side by side to see how Pixel Android compares to Samsung Android.