Gmail's collaborative video released
Gmail's collaborative video—which asked Gmail users to contribute videos of Gmail messages traveling the world—is out in the wild.
---
Trending Stories Right Now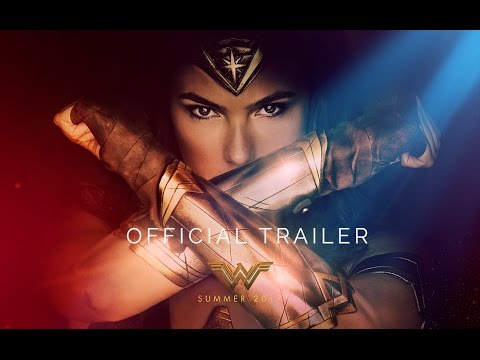 Each month, Netflix adds tons of new movies and TV shows to its library. Here are our ten best picks from the last seven days. That's your weekend viewing sorted!
After moving up from Adelaide, one thing was immediately clear to me. Sydney drivers spend a lot of money registering their vehicles. To better support those injured on the roads and to reduce Green Slip costs for vehicle owners, the NSW Government reformed the CTP Green Slip scheme and implemented a new scheme that started on December 1, 2017. 4.2 million vehicle owners are eligible for a refund. Here's how to claim your refund.