Survey says
According to a survey, teenagers aren't getting enough sleep because they are distracted by electronic gadgets in their bedrooms.
---
Trending Stories Right Now
Finding clear, definitive facts about healthy exercise can be difficult. The exercise industry is a multi-billion dollar business, built partially on selling gadgets and supplements to people desperate to lose weight or look attractive. Meanwhile, good workout plans and simple truths lurk in the background waiting for their time to shine. All of this results in lots of misinformation about exercise. We're taking some of those commonly-held exercise myths to task, and we have science to back us up. Let's get started.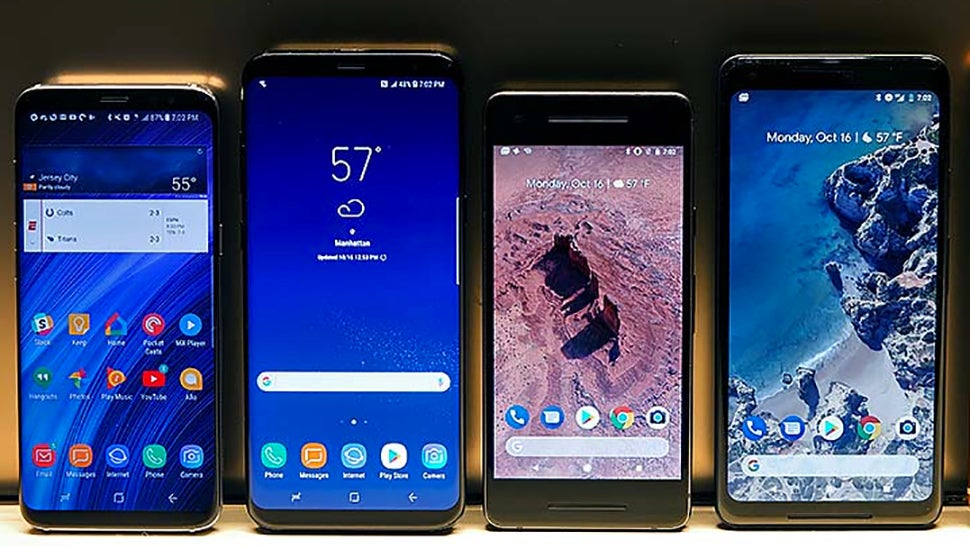 Google and Samsung are locked in a battle at the premium end of the Android smartphone market, and one of the reasons why you might pick a Google Pixel 2 over a Samsung Galaxy Note 8 - or vice versa - is the on-board software. We put the two flagship devices side by side to see how Pixel Android compares to Samsung Android.