---
---
Changes to tax rules for 2014/2015 aren't as extensive as in previous years, in part because many proposed changes won't be possible until the shift in control of the Senate which won't happen until the new financial year begins. One switch business owners do need to be aware of now? New SuperStream systems for tracking superannuation contributions.
---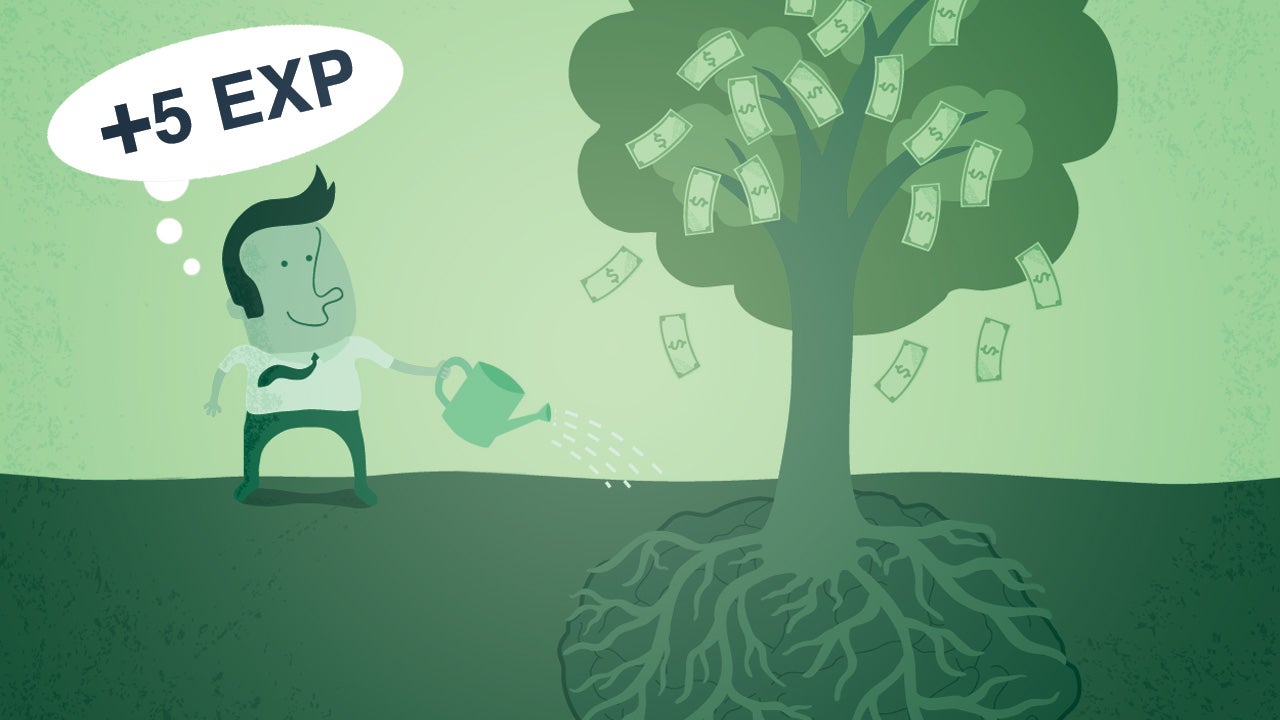 After having spent the majority of my 20s working for five different companies, I finally decided to strike out on my own. I started my own online business and quickly discovered the unexpected challenges that come with the territory. Here are five major lessons from my first year as an entrepreneur.
---
Elevator Pitch is a regular feature on Lifehacker where we profile startups and new companies and pick their brains for entrepreneurial advice. This week, we're talking with co-founder Greg Taylor from Clipp.
---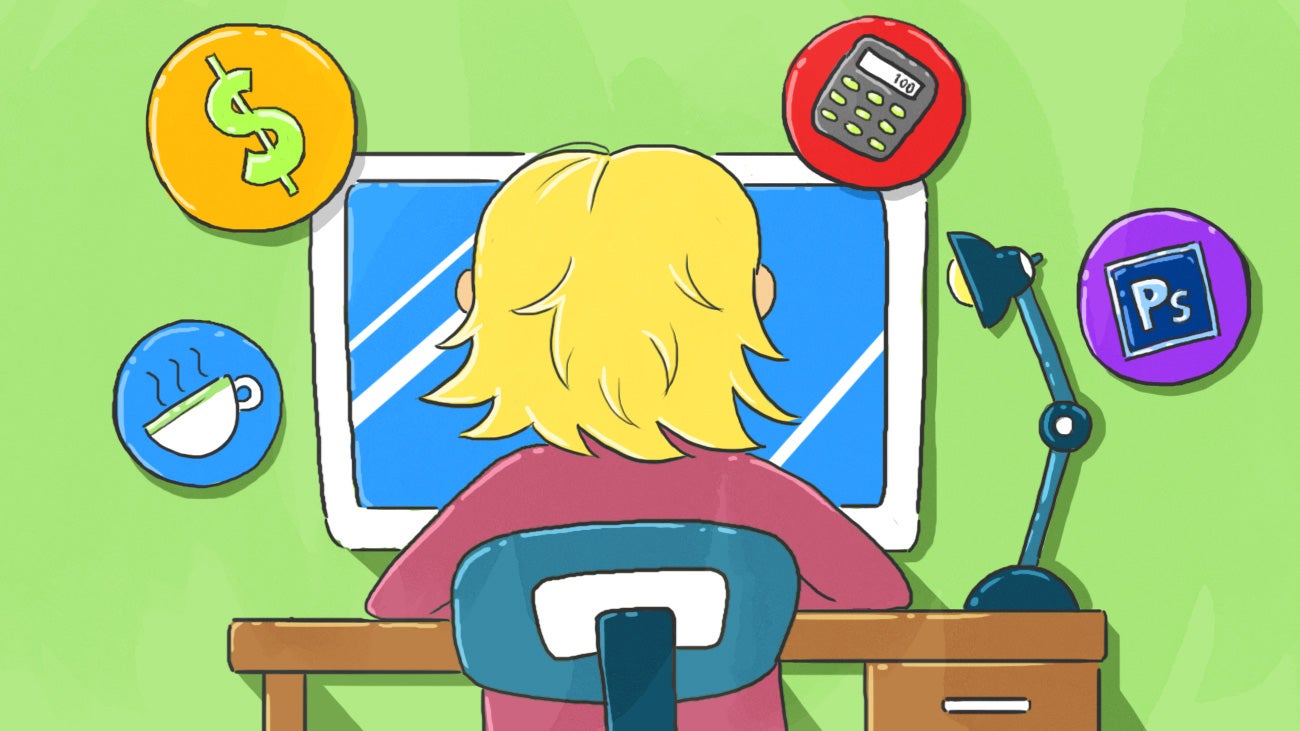 Stepping out on your own and freelancing is a huge step, but there's a lot you should think about before you take that leap. One thing worth considering are the startup costs associated with working on your own. They're potentially a big deal, and some of them you might not expect.
---