Forgot your Master lock combo? Or want some incentive to not use a Master padlock? There's a website for that.
---
While fighting should be avoided at all costs, everyone should know a little self-defence in case of emergency. This video explains what proper fighting stance should look like and why it's half the battle.
---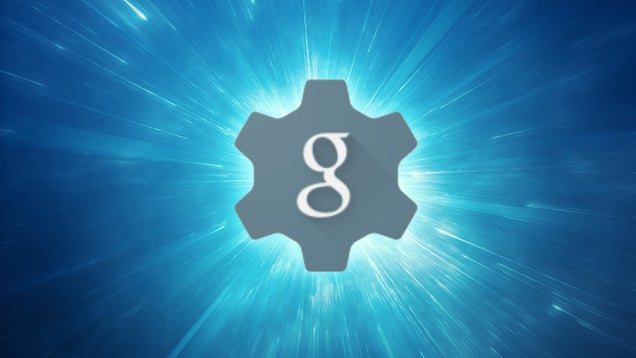 Way back in 2013, Google quietly added the Google Settings app to Android. At first, it didn't have much, but it has added a lot of useful features over the years, especially for the privacy-conscious. If you haven't checked it in a while, it's worth a second look.
---
---
Hey Lifehacker, It seems that VPNs are about to become a lot more attractive to Australian downloaders. Some claim not to keep any logs of any traffic or meta-data, but how can one trust that this is actually the case? It would be a perfect honeypot for a government agency or media organisation to set up and catch people specifically trying to hide their traffic. Would there be any recourse if that happened?
---
The Android Device Manager has been a useful security feature for a while, but hunting down the right bookmark when you can't find your phone is a mild hassle. Now, instead, you can simply type "find my phone" into Google from any desktop you're logged in on.
---