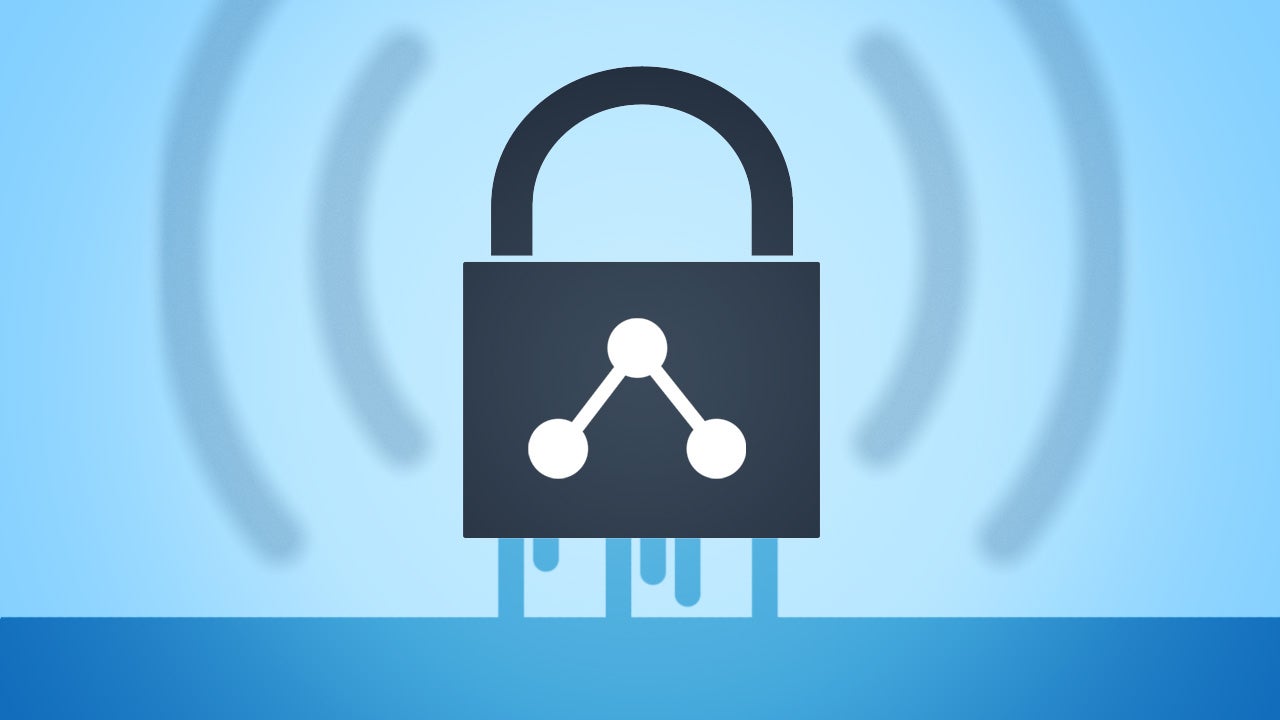 VPNs are great for security, but one of the big reasons many people use one is to mask or change their IP address. This lets you get around location-based restrictions on content, or check if your provider is throttling your connection. Unfortunately, a new security flaw can reveal your real IP address to prying eyes, even if you're using a VPN, and it's easy to exploit. Here's how it works and what you can do about it.
---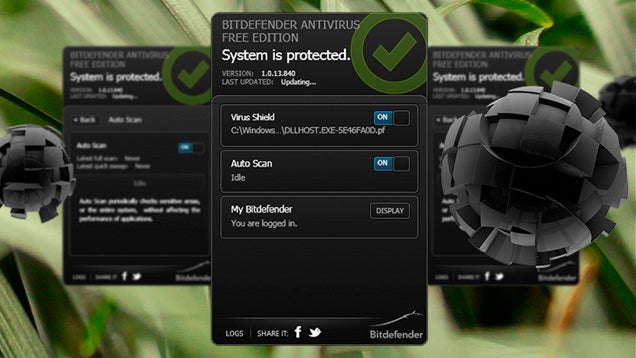 ---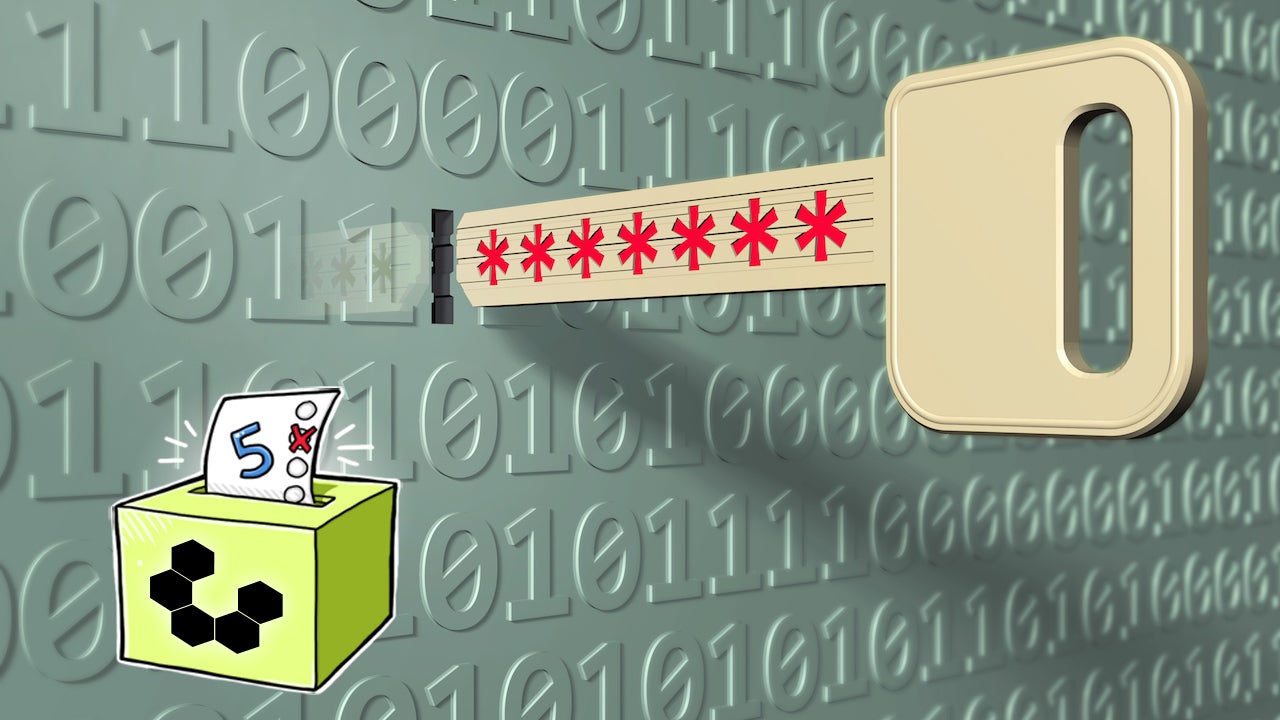 ---
Windows/Mac/Chrome: Encrypted cloud storage services aren't difficult to find, but when you need to send a file to someone else and you want to make sure you keep some control over it (and it stays encrypted), you have fewer options. Peerio is a new free service that wants to make that whole process easy.
---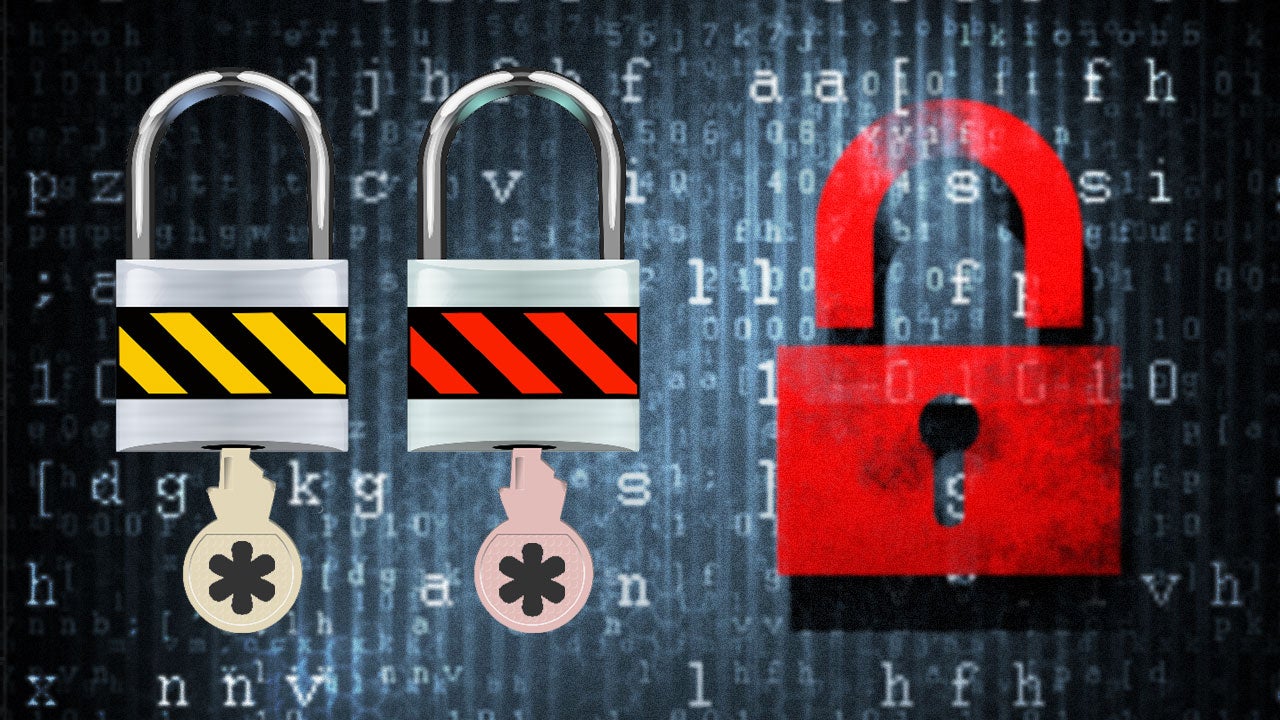 ---
We've shown you how to use a Raspberry Pi as both a Tor proxy and a personal VPN, but Make shows off how to do both in one unit for truly anonymous browsing everywhere.
---
---