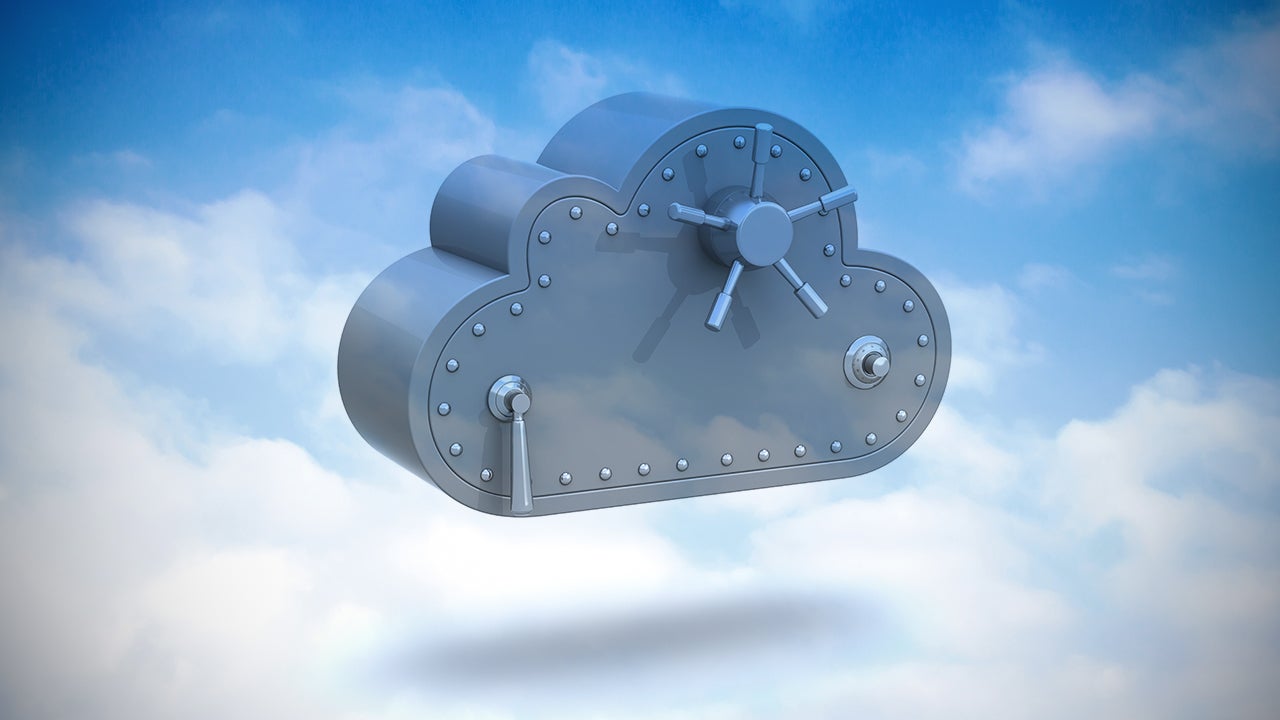 ---
Over the last few years, Google has taken progressively sterner steps to keep Chrome, its free-to-download web browser, a bastion of internet security. The most recent step was to lock down extensions, preventing those not sourced from the Chrome Web Store from being installed without jumping through various hoops. Now Google is offering a "Software Removal Tool" to purge unwanted nasties from the browser.
---
Android: We've talked before about how to protect your sensitive data. If you use an Android phone, Secrecy might be one of the better solutions. Not only does it hide files in password-protected vaults, it encrypts them when not in use.
---
iCloud hasn't exactly had the best week. You've probably heard that you should enable two-factor authentication on your Apple account (among others) to protect yourself from hackers, but be forewarned: two-factor authentication doesn't protect your iCloud backups or photos.
---