The computer-security firm Symantec says it may have found some of the most sophisticated malicious software ever made. The cyber-espionage bug, called Regin, has been making attacks for many years without being caught.
---
If you want to sell or dispose of your computer, it's important to make sure there isn't any data left on there for someone to find. When it comes to NTFS-formatted hard drives, simply deleting your files isn't enough.
---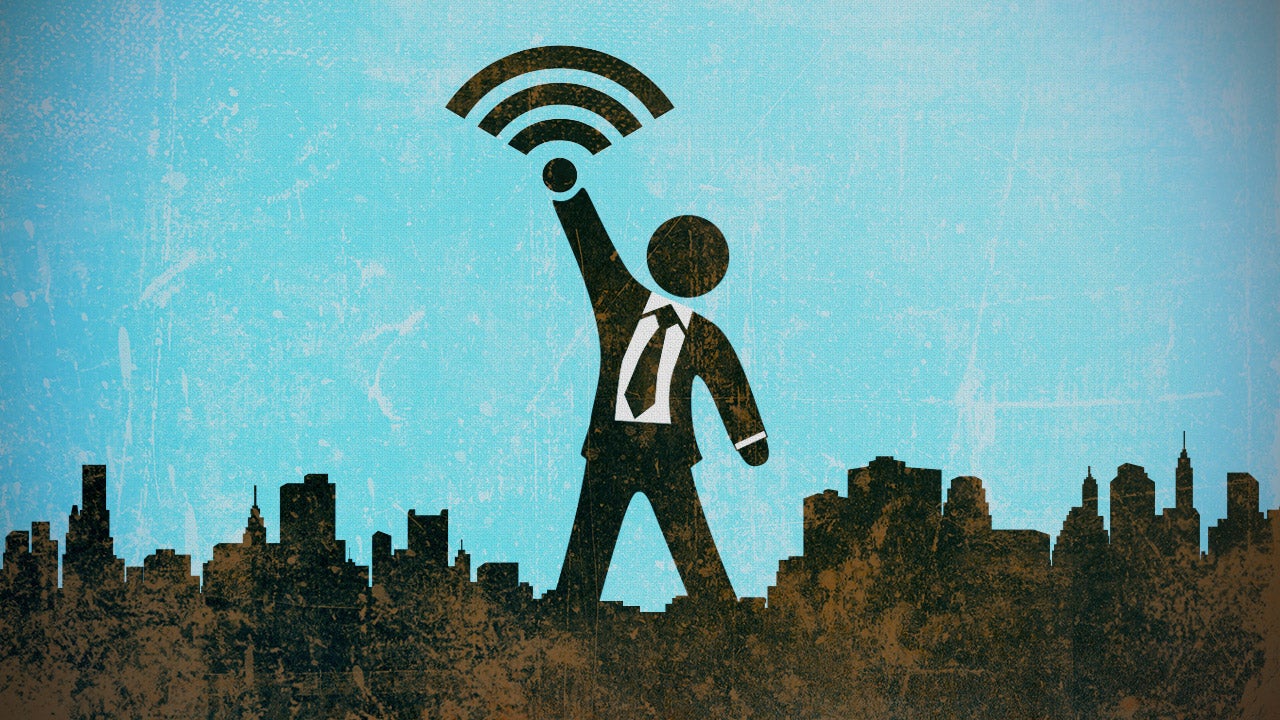 ---
There are concerns that thousands of private webcams around the world could be streaming live images to anybody who wishes to view them — without their owner knowing — thanks to a Russian website providing a convenient list of every camera that can be accessed.
---
Another day, another password leak. This time it's PlayStation Network, 2K Games and Windows Live — three years after the last PSN compromise. CNET and Geek.com report that hacker group DerpTrolling claim to have seven million logins and 500,000 credit card data — including Twitter and Facebook.
---
I want my email and the rest of my digital life to be secure, so I like the idea of two-factor authentication. The problem is I travel a lot. When I am in Europe or the US, I don't use my Australian phone because I don't want to pay for roaming, and because I may be away for months at a time.
---
New research from online security firm F-Secure has revealed the Australian CBDs that are most susceptible to Android-based malware attacks. Statistically, you could be twice as likely to encounter a threat depending on the capital city you reside in. Read on to see which major cities came out on top.
---