Loading page
Windows/macOS/Linux/Android/iOS/Chrome/Firefox: The best VPNs encrypt your data and protect all of your communications from prying eyes. The best browser-based privacy tools keep you from being tracked behaviourally based on the sites you visit. Windscribe is a utility and service that does both in one package.
---
This DIY floating shelf pops open to reveal a secret compartment where you can hide away anything you like for easy access. Here's how to build one of your own.
---
The PlayStation Network (PSN) isn't working for many gamers around the world, including Australia, the United States and the United Kingdom. Affected services include multiplayer online games, video streaming apps like Netflix, PlayStation Music and the PlayStation Store. If your PlayStation 4 won't connect to the internet, here are the details you need to know.
---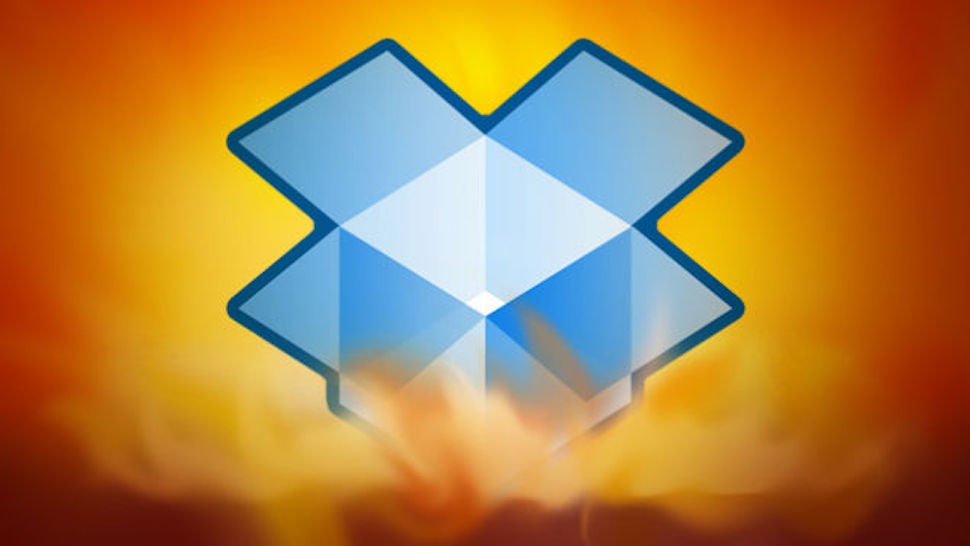 ---
The persistent rumour of a massive Dropbox hack has finally been confirmed — and the details aren't good. Independent analysis has revealed that over 68 million Dropbox user names and passwords are freely available on the internet. If you didn't do it already, you really need to reset your password.
---
If you've ever forgotten your phone or left it at home for the day, you will have realised just how much you use it. On average, we check our mobile phones about 110 times a day. Using them for just about everything, from summoning an Uber car and paying for our latest Amazon purchases, to receiving prescriptions and even tracking shares and trading on the stock market.
---
Yesterday, the popular VPN provider UFlix announced it will no longer support foreign Netflix access following a spike in geo-blocking measures from the streaming giant. If you were a UFlix customer, this means you no longer have access to Netflix's extensive US library of movies and TV shows. Thankfully, there's one VPN provider that still appears to be working — and it costs as little as $2.99 per month.
---
Loading page