Mobile phones have become central to our lives. In the US, 90% of adults have one. Although we think of mobile phones for their primary role in communication, they have quietly become a global identification device.
---
Dear Lifehacker, With recent events such as the Lenovo Superfish malware problem, I was wondering if it is possible to return an item discovered to have unexpected features. If it turns out that my laptop was shipped with Superfish, is that grounds to return it? And could I return a Lenovo laptop that didn't have the problem based on the lack of trust?
---
There's an old belief that Macs don't have the same crapware/malware problem that Windows does. However, with the rise of Macs over the past few years, that's no longer true. Our friends at the How-To Geek explain how OS X crapware works, and how to avoid it.
---
Security researchers have discovered a vulnerability in a piece of adware called Superfish that makes your computer vulnerable to all kinds of attacks. Superfish ships preloaded on many Lenovo computers, but can also be installed on any machine. Here's what's going on and how to test if you're infected
---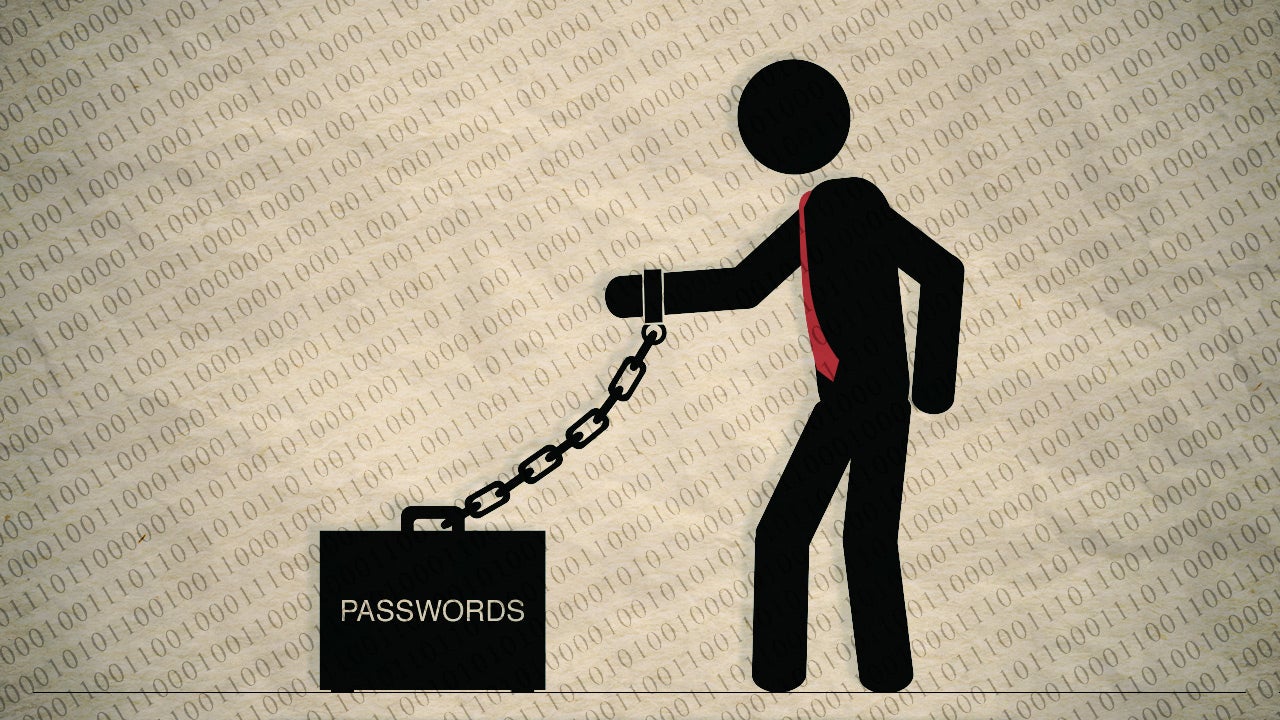 Using a password manager is smart security. That's nothing new. However, the best password managers keep your credentials locked behind a single "master" password that only you know. But what happens if you lose that master password?
---
---