Android: TimeAway gives parents control over their child's Android device. You can monitor and restrict time spent on the device, allow and block apps, and track the current location of the device.
---
Adware is on the rise, thanks in part to various "download managers" file hosts have begun wrapping their software with. Taking a few seconds to check what links you're clicking on will usually reveal a checkbox or direct download to avoid getting the unwanted bytes (and toolbars), but that doesn't make it any less annoying. Sadly, we may soon be taking the decade-old FileHippo off the whitelist, with news it's looking to introduce its own helper.
---
In another example of how good Steve Jobs was in picking technology losers and winners, in 2010 he listed all of the reasons why the world needed to move on from using Flash. At the time, Jobs was explaining why the iPhone and iPad would not support Flash but it is clear that if he could, he would have banned it from the desktop.
---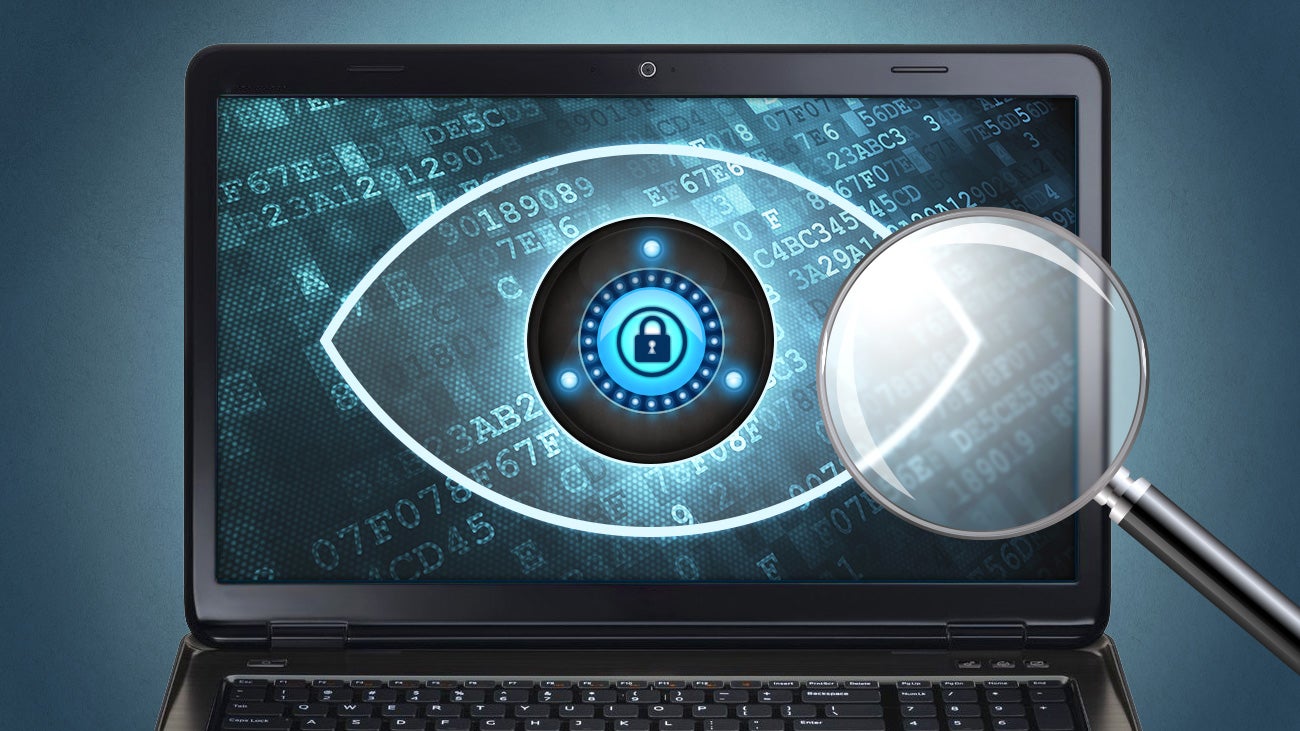 ---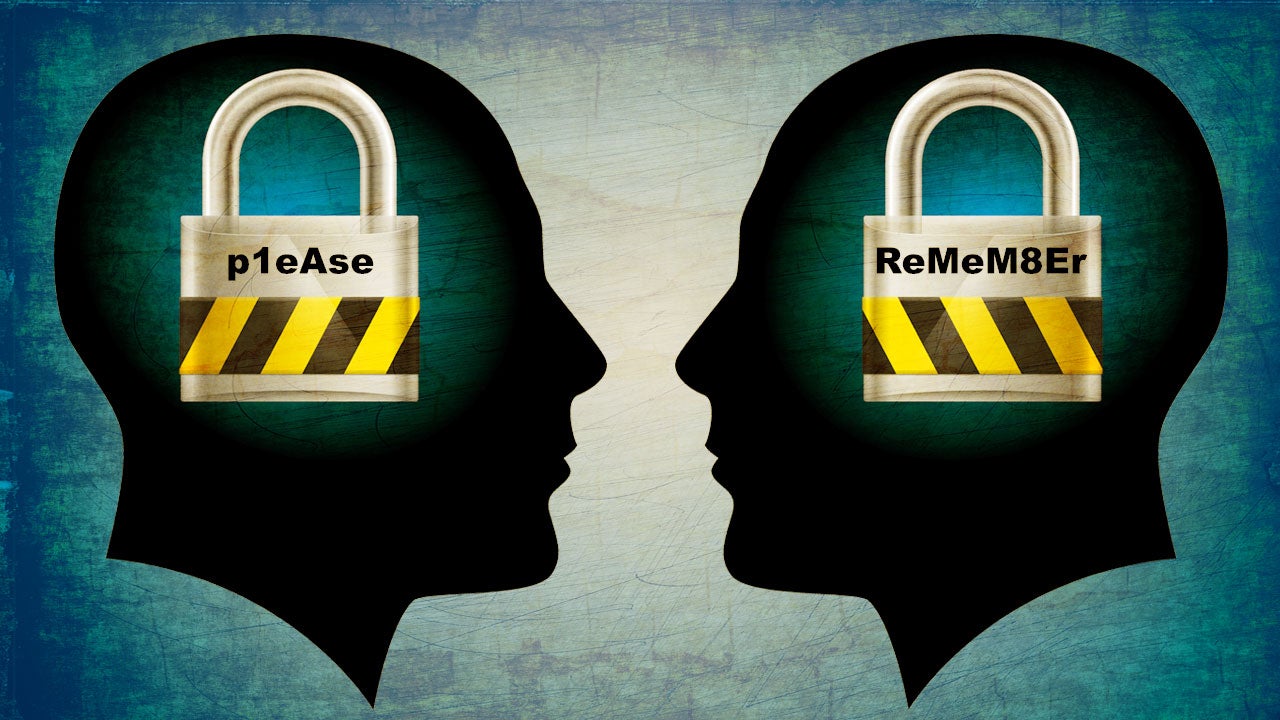 ---
---