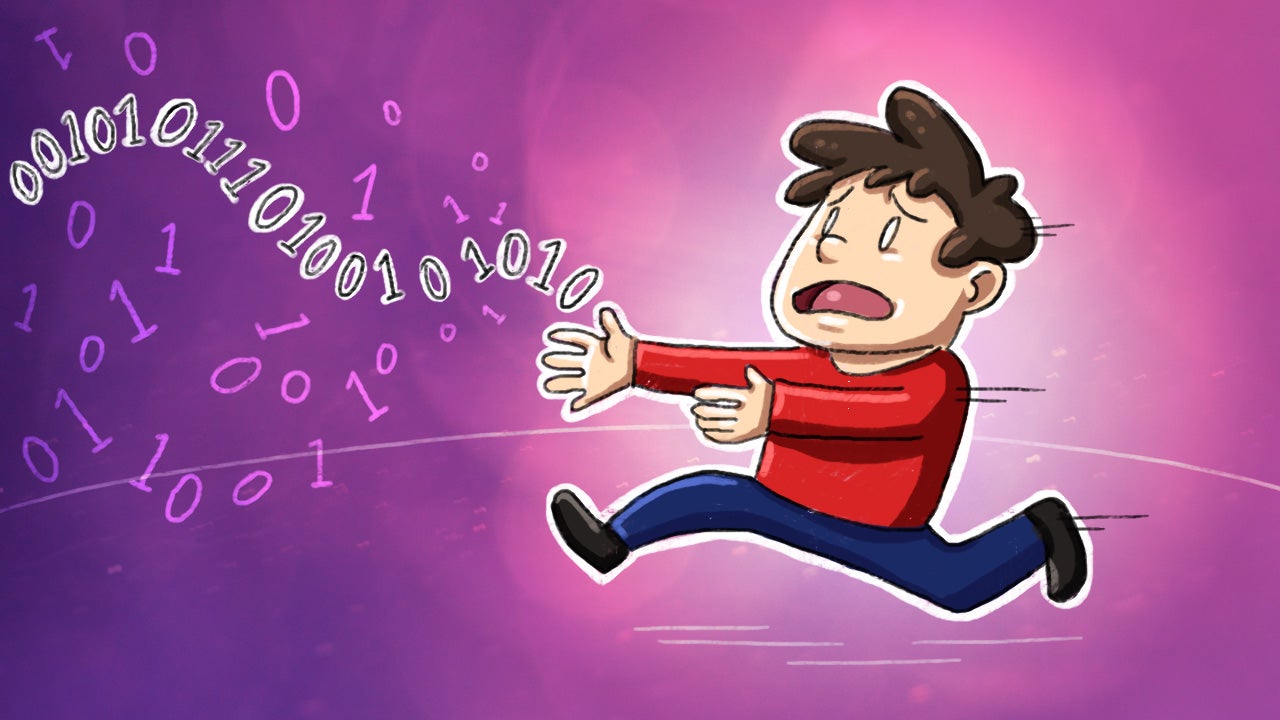 Many of us have a protective instinct when it comes to our data. After all, it's ours. Why should someone else profit from it? There's just one problem: there may be privacy laws protecting you from being spied on and copyright laws protecting the ownership of content you create, but data doesn't belong to you just because it's about you.
---
Recently, Twitter rolled out a couple of new photo features, one of which is the ability to tag the people in a photo. If you'd rather not be tagged in Twitter photos, here's how to prevent it from happening.
---
Android: In any Linux-based operating system, including Android, you can hide files and folders easily by adding a prefix to the file name. If you want an easier interface for this, File Hide Expert is on the job.
---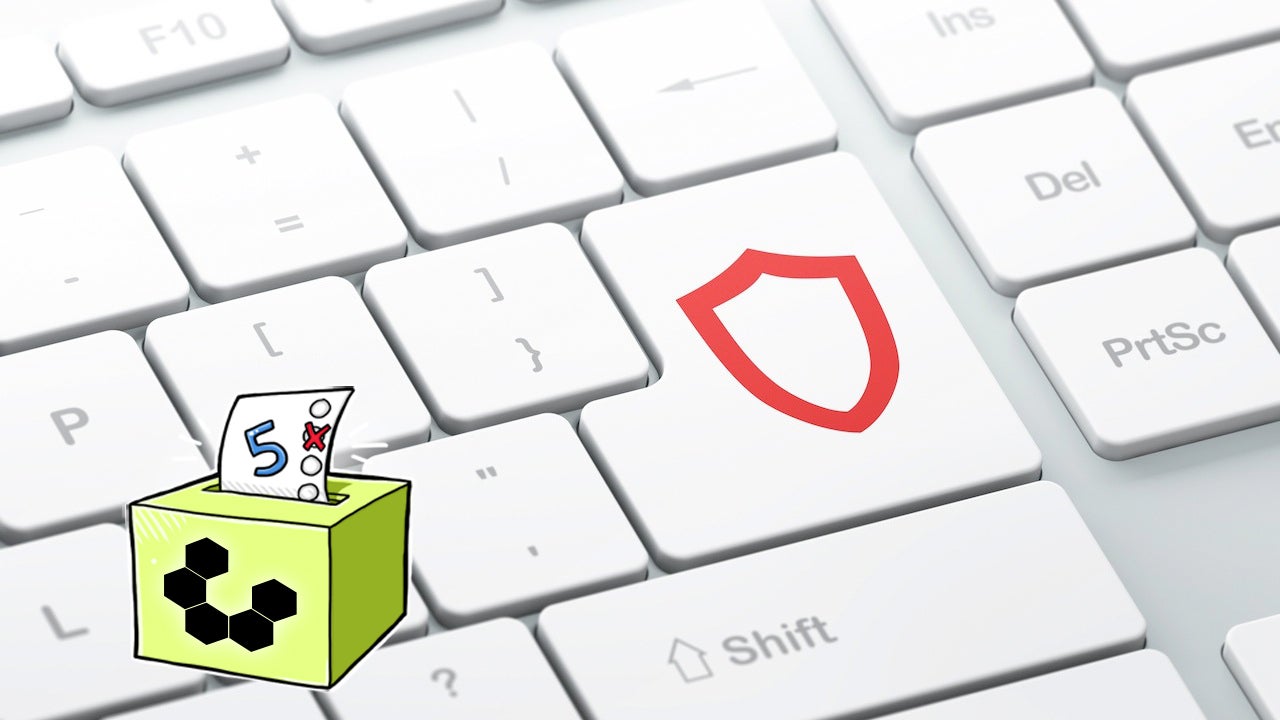 A VPN (virtual private network) is a great tool to protect your privacy and security while you use the internet, as well as a nifty means of working around geo-blocking. Whether you're at home or using public Wi-Fi while travelling, the best combine great pricing with security features and privacy guarantees that make them worth your trust. This week, we're looking at five of the best VPN providers, based on your nominations.
---