Android/iOS: Disconnect, one of our favourite privacy-protecting browser tools, has a mobile app that keeps you safe on your smartphone as well. Disconnect Mobile blocks malicious ads that track your activities, blocks malware disguised as ads, and offers protection against suspected malware sites.
---
Sometimes the best way to avoid phishing is simply knowing what to look for. Ian Paul of PC World recommends checking the salutation if you're unsure about an email.
---
Android: Facebook introduced a genuinely cool feature with Chat Heads, but there's one problem with it; you can open it anywhere, so per-app security PINs aren't very helpful. Chat Lock fixes this problem.
---
iOS: Today, one of our favourite password managers, 1Password, has been updated to support the newest version of iOS. To celebrate, it's now going freemium.
---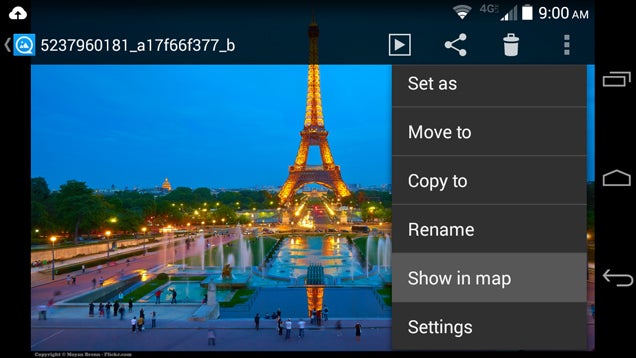 ---
There's a new way for thieves to steal your ATM PIN code or find out which numbers you pressed on other keypads (like number door locks). All they need is an iPhone case that shows infrared. You can prevent it with a simple trick, though.
---