Android: Your desktop's webcam probably has a handy indicator to tell you when it's on. Your phone does not. If you're concerned about certain apps using your camera or microphone when you're not aware of it, D-Vasive attempts to help keep you aware.
---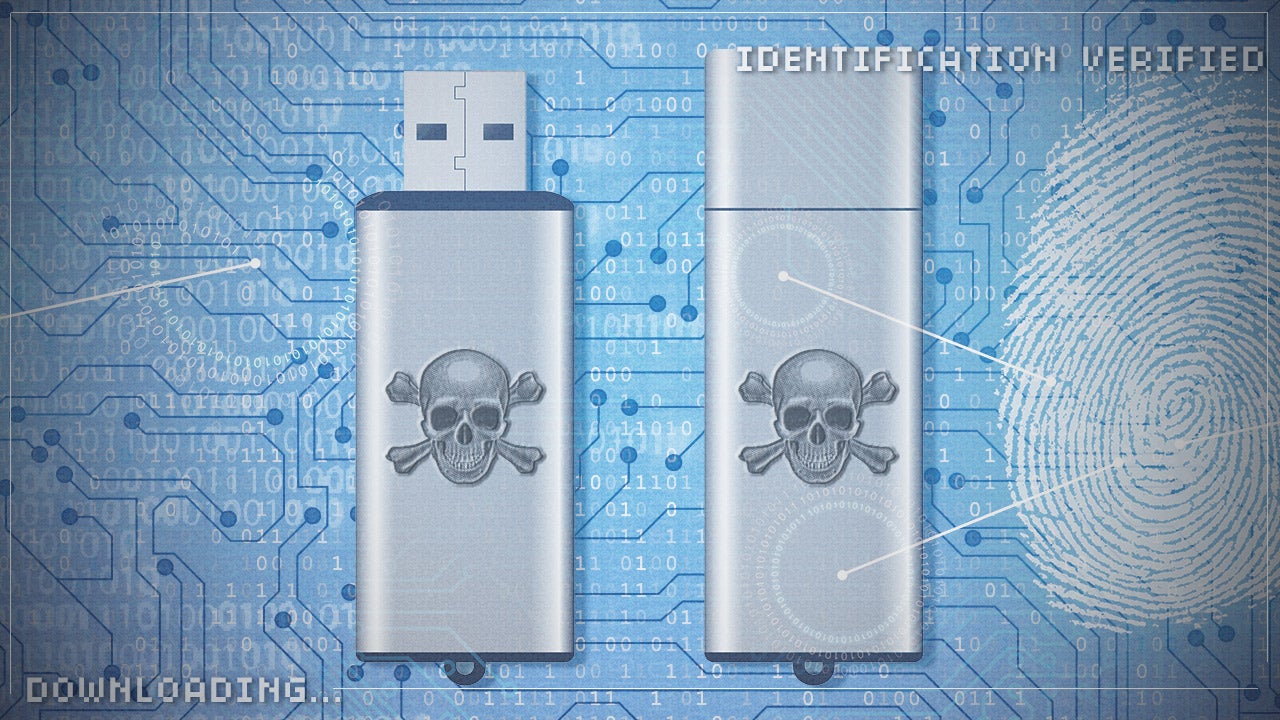 ---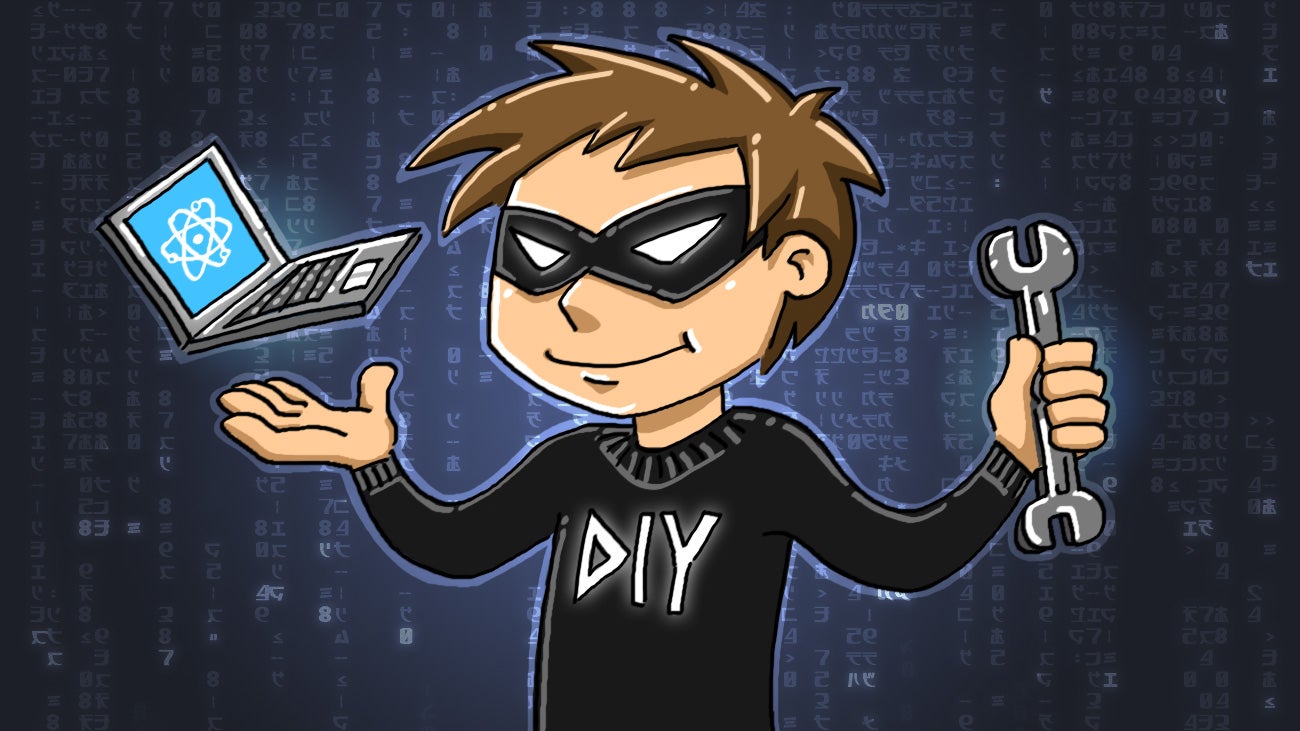 If you're testing your hacking skills or trying to learn more about security, your toolkit shouldn't end with your computer. If you're willing to pick up a screwdriver, a soldering iron and a few other tools, there are several great DIY hacking projects that will test your mettle and teach you a few things about networking at the same time. Let's take a look at some of them.
---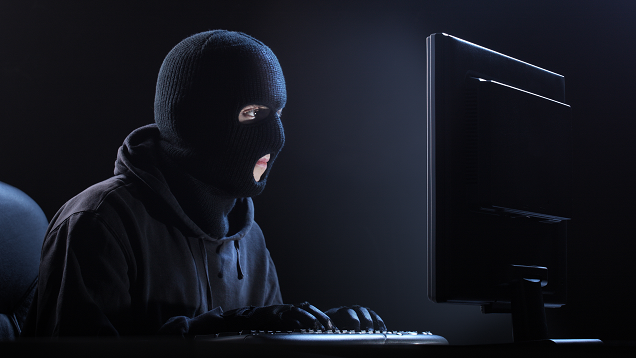 ---
eBay has already killed off SSL 3.0 connections to its website, one of undoubtedly many major companies clamping down on the now-insecure transport protocol. If you'd like to be proactive about the problem, it is possible, using the proper options, to disable or reject SSL connections right from your browser.
---
With the furore over Heartbleed and the seemingly regular database intrusions we hear about these days, all manner of companies are taking security a little more seriously. eBay, for instance, recently stepped up its game, killing support for SSL 3.0. It doesn't mean much to the daily experience, but it's a step in the right direction.
---