Loading page
After causing widespread panic across America, the 'Creepy Clown' phenomenon has made its way to Australia. If you suffer from extreme coulrophobia, you're probably losing sleep over this. But there's no need to worry. We explain why there's no need to panic. Yet.
---
The second US presidential debate was one of the most venomous and jaw-dropping in history. Trump used the opportunity to apologise for making sexist remarks about women, but was otherwise in full attack mode as per usual. Clinton fact-checked Trump at every turn but arguably stumbled when it came to that leaked email fiasco. You can watch it all unfold on the Youtube stream right here.
---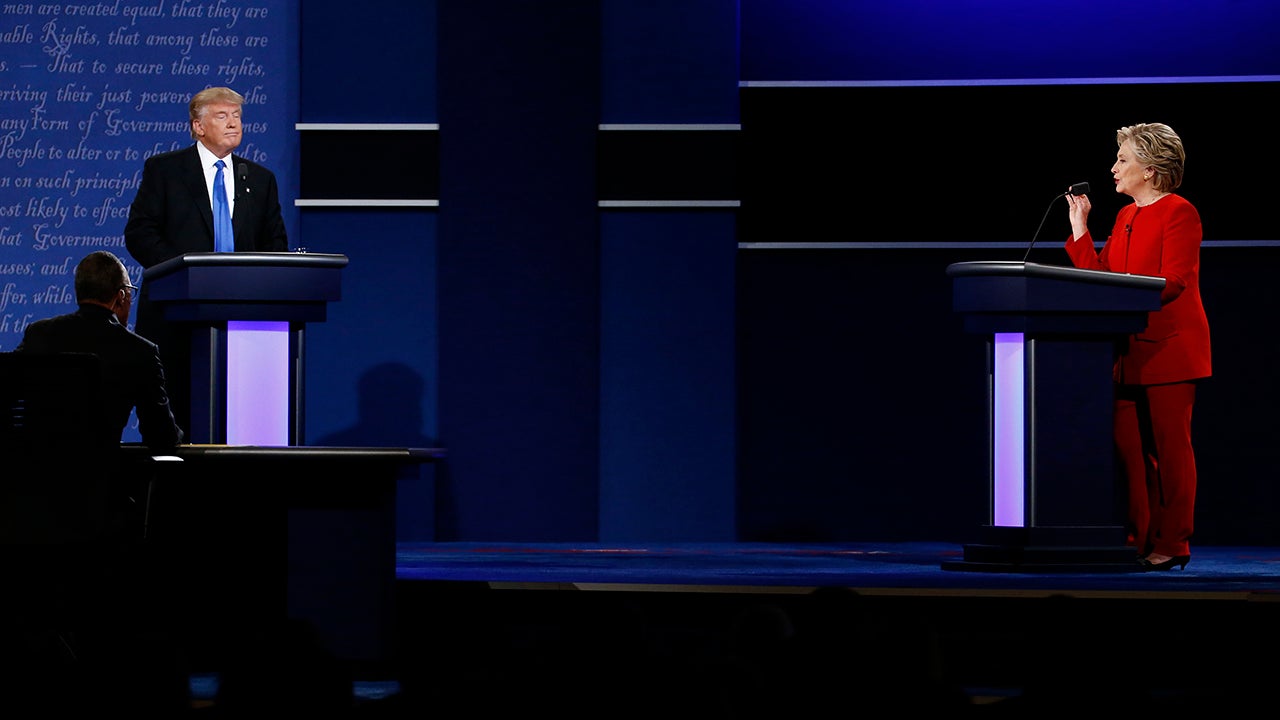 US presidential candidates Hillary Clinton and Donald Trump will return to the debate stage today and the resulting clash is expected to be nothing short of titanic. With the Trump camp still reeling from a leaked 2005 video in which Trump openly discusses using his fame to grope women, it's going to be an interesting debate to say the least. Stuck at work? Here's how to watch the debate online and for free.
---
Video: If you ever feel the need to make your own salvaged part trip wire alarm, it turns out it's a pretty easy process. Over on YouTube, Node walks you through it.
---
---
iOS: iOS 10 is packed with its share of new features, but the lock screen is easily the biggest change. With that comes a new widget screen that has all kinds of potential to mess with your privacy. Here's how to disable it completely.
---
Loading page