Over the past few years, crowdfunding has changed the ways both amateurs and professionals approach their passion projects. From art and cinema to prototyped tech products, there's no limit to range of projects that have found life on sites like Indiegogo.
---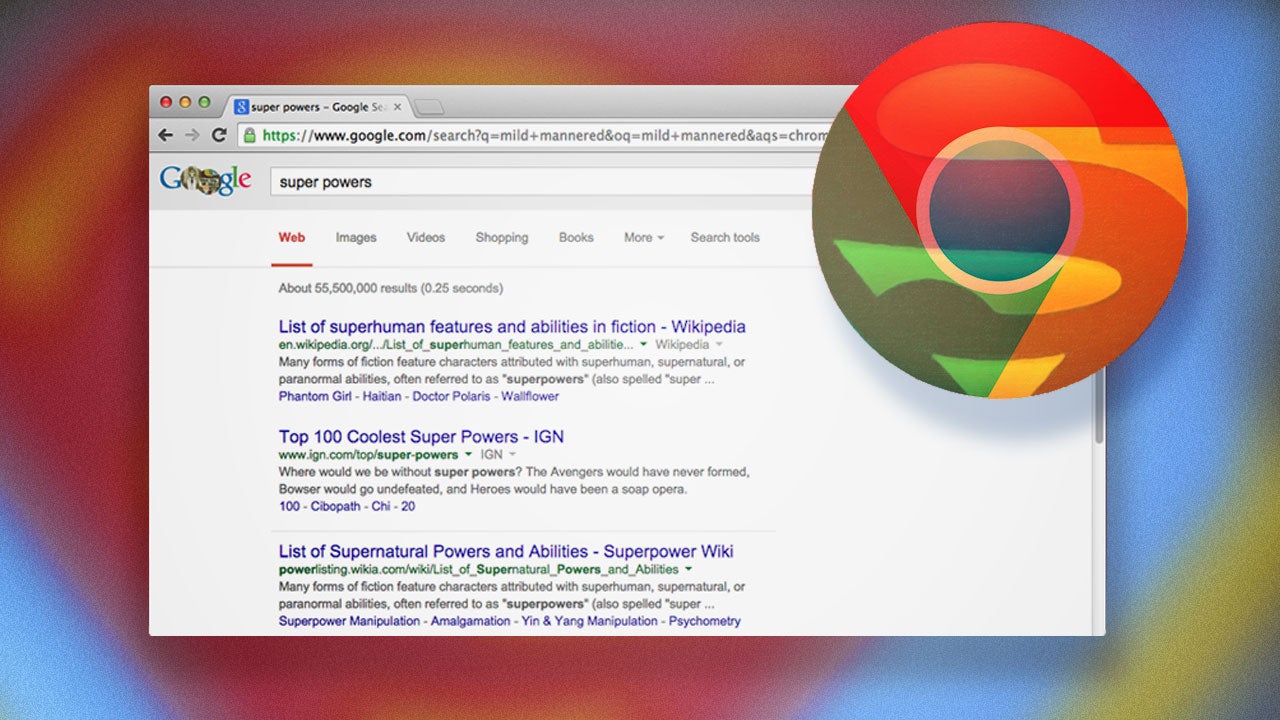 ---
Although it doesn't happen often, a good zap of static electricity can kill a PC, either while it's running or when you're or working on it. In this video, Patrick Norton and Michael Hand from DIY Tryin demonstrate how that can happen.
---
---
Dear Lifehacker, I'm one of the final applicants for a new state sales role that is completely based on the road. As I've always been at a desk in an office this is both exciting and scary! What sort of things will I need to be aware of when traveling around the state selling and working from home? They are also offering a car allowance — how does that work and what do I need to keep in mind?
---
Building your first PC can be an overwhelming experience — there are just so many different components to choose from. ChooseMyPC gives you a starting point by asking a few questions, along with your budget.
---