At the I/O developer conference earlier this year, Google announced that soon you would be able to run Android apps in Chrome OS. Today, that day has arrived. Sort of. For a couple apps anyway.
---
Dear Lifehacker, Is Android Wear any good? I haven't been sold on other smartwatches, but Android Wear seems pretty cool. Can you actually do anything useful with it, though? I think they look nice, but I'm not sure what the killer new functionality is.
---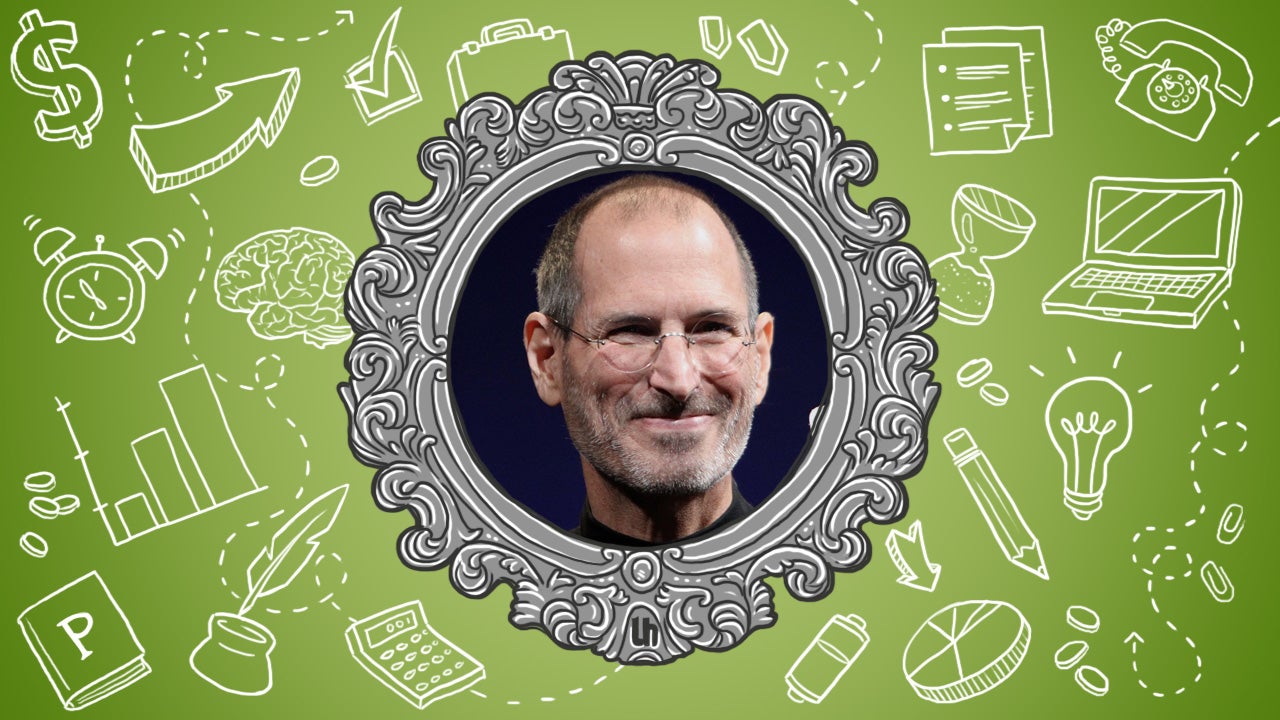 Regardless of how you feel about Apple, Steve Jobs was an incredibly prolific CEO who was more than just the face of the company. Before his death in 2011, he managed to provide a unique workplace lauded for its productivity. Let's take a look at just a few of the ways he did it.
---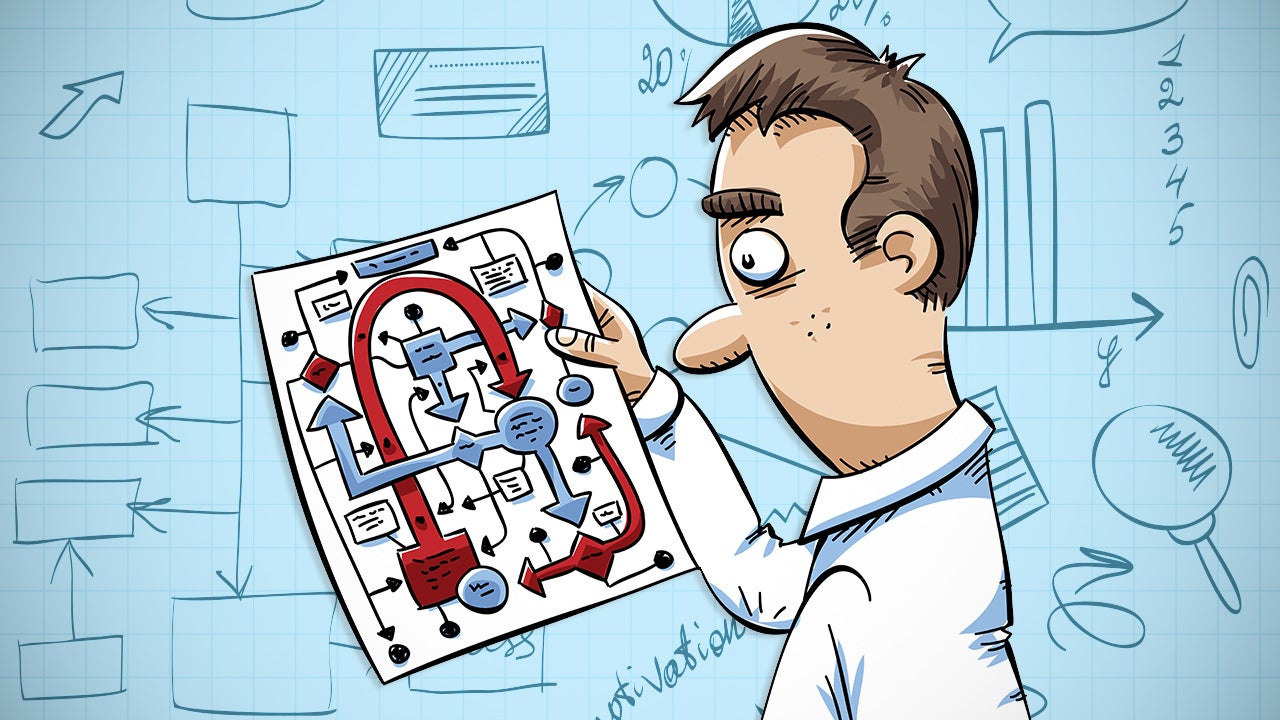 There's no shortage of productivity techniques to try, but optimal productivity comes in different states for everyone. Some people are morning larks and others night owls, some need silence while others need music. If you're struggling to improve your own workflow, here are three areas to start experimenting with.
---