Usenet is a great resource for lots of different things, and we've talked about a number of great apps to use to get the most out of Usenet. Tretflix is a custom, ready-to-install operating system that wraps them all up into an easy-to-use package. All you do is provide the hardware.
---
The free online versions of Word and Excel don't have all the features of the paid version, but they're steadily coming closer. The latest batch of updates includes improved comment support in Word and the ability to correctly open spreadsheets which include VBA code in Excel.
---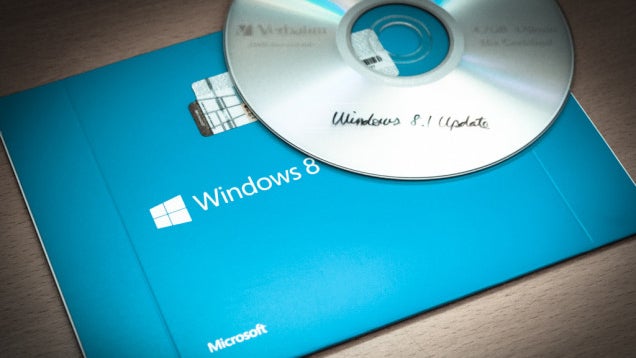 One of the horrors of reinstalling Windows is the endless amount of software updates and reboots required to get it secure, stable and current. But there's a better way: slipstreaming. With a bit of prep, you can create a new installation disc with all the updates included, so everything installs at once.
---
Chrome/Firefox: Much as how Turn Off The Lights lets you focus on your videos and dims everything else in a web page, Fokus highlights selected text and darkens the rest of your Chrome or Firefox window.
---
Shrinking a partition in Windows is not something one does often, but when it comes to creating a disk image for a new SSD, or splitting a drive's space into multiple sections, you'll probably need to do some resizing beforehand. Unfortunately, Windows doesn't always play nice when you fire up Disk Management and hit the "Shrink" option — despite having a load of free space, you'll often find a significant discrepancy in the area you can reclaim.
---