Mac: Evernote released a major update for its OS X desktop app today that includes a new Yosemite-inspired design, entirely redesigned interface, and several performance upgrades, including sharing notes without leaving the app.
---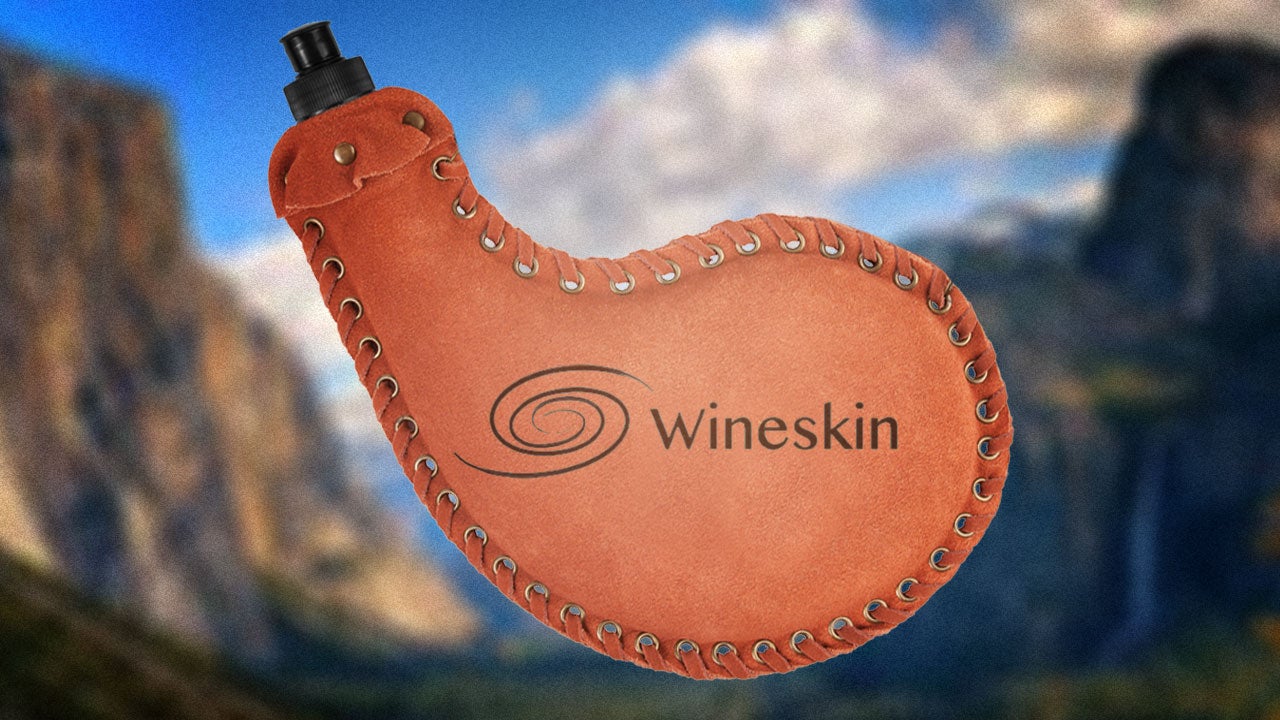 ---
We tend to look at willpower as this magical force inside of us that we either have or we don't. In a recent interview, Scott Adams — Dilbert creator and frequent advice giver — explains that willpower is actually a finite resource, and there's a way to get what you need done without draining it all.
---
Google's new Inbox service is great, but it only works on Android, iOS and Chrome. If none of those are your preferred method for accessing your email, The Zinx shows you how to change your browser's user agent to access Inbox anywhere.
---
Android: Opera rolled out its Opera Max data management tool earlier this year, but used a waitlist model to restrict sign-ups. Now the browser is generally available to Australian and New Zealand Android users.
---
It takes an army to make a film — especially an animated film in which every aspect is made from scratch. And contemporary animation is often tied to the technology behind it. Walt Disney Animation's most recent movie, Big Hero 6, is a prime example of the symbiotic relationship between story and technology.
---