Any university teacher who does not harbour a painful recollection of a failed lecture is a liar. On one such occasion, I felt early on that I had lost the students entirely: those who hadn't sunk into comatose oblivion were listless and anxious. Ungracefully, I threw myself even deeper into my PowerPoint presentation to save me from total ruin. Years later, I can still hear myself reading aloud the bullet points from the overhead and see myself turning around to the students to sell these points to them.
---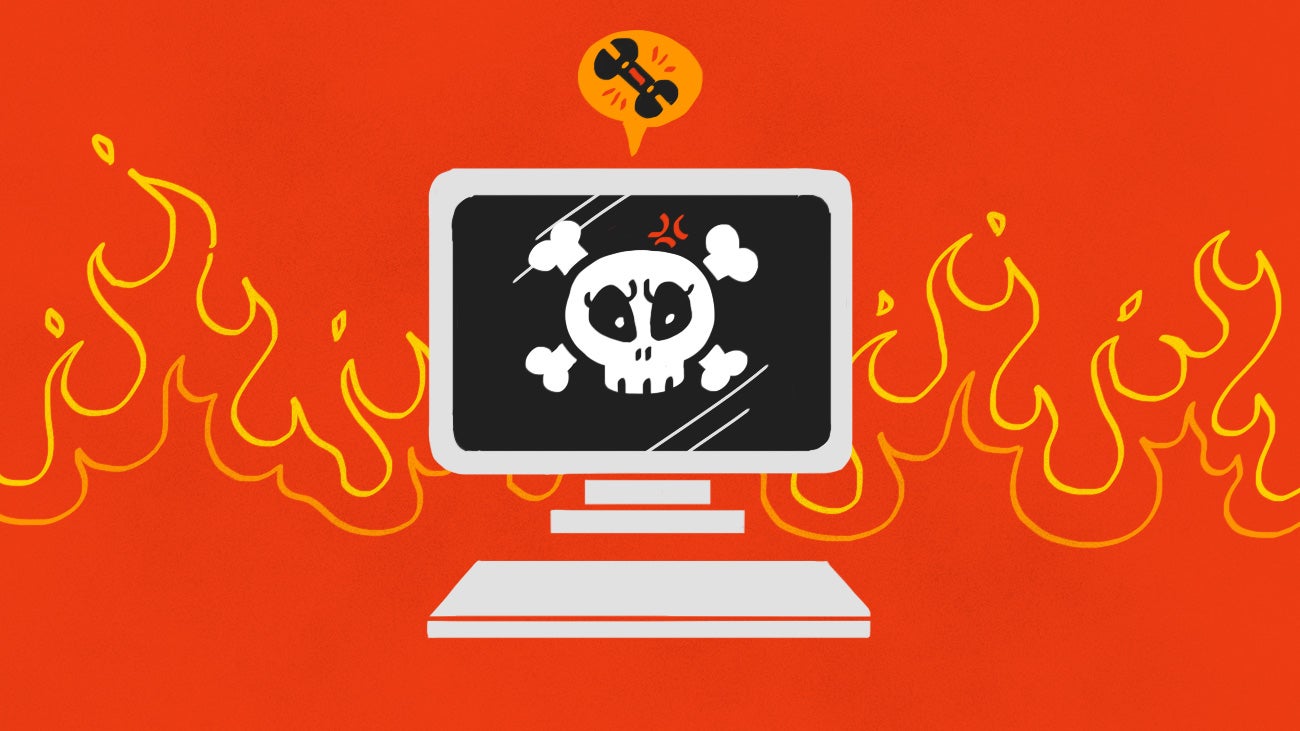 ---
Everyone fails. At some point in your life, you're going to do something that you feel is inadequate. You can move past it, but it can help to give yourself a set time period at which point you need to move on.
---
A number of websites require free registration to view their content, however, for the casual browser getting a pop-up in your face is an annoyance you'd rather do without. Pinterest is one such site and if you're not keen to hand over your details, here's a simple tweak that'll do away with the interruption.
---
We're big fans of standing desks here at Lifehacker; both for their proven health benefits and boosts to productivity. Unfortunately, they can also be prohibitively expensive. If you're on a tight budget, here are a handful of IKEA desk hacks that will achieve the same result for a fraction of the price.
---