Being the rookie is difficult, but it's not always bad thing. Susan Gregg Koger says rookie status forced her to be innovative, resulting in her $US100 million company.
---
Managing our habits is one of the trickiest things to do. Gretchen Rubin uses the Strategy of Convenience to make it easier to stick to new habits.
---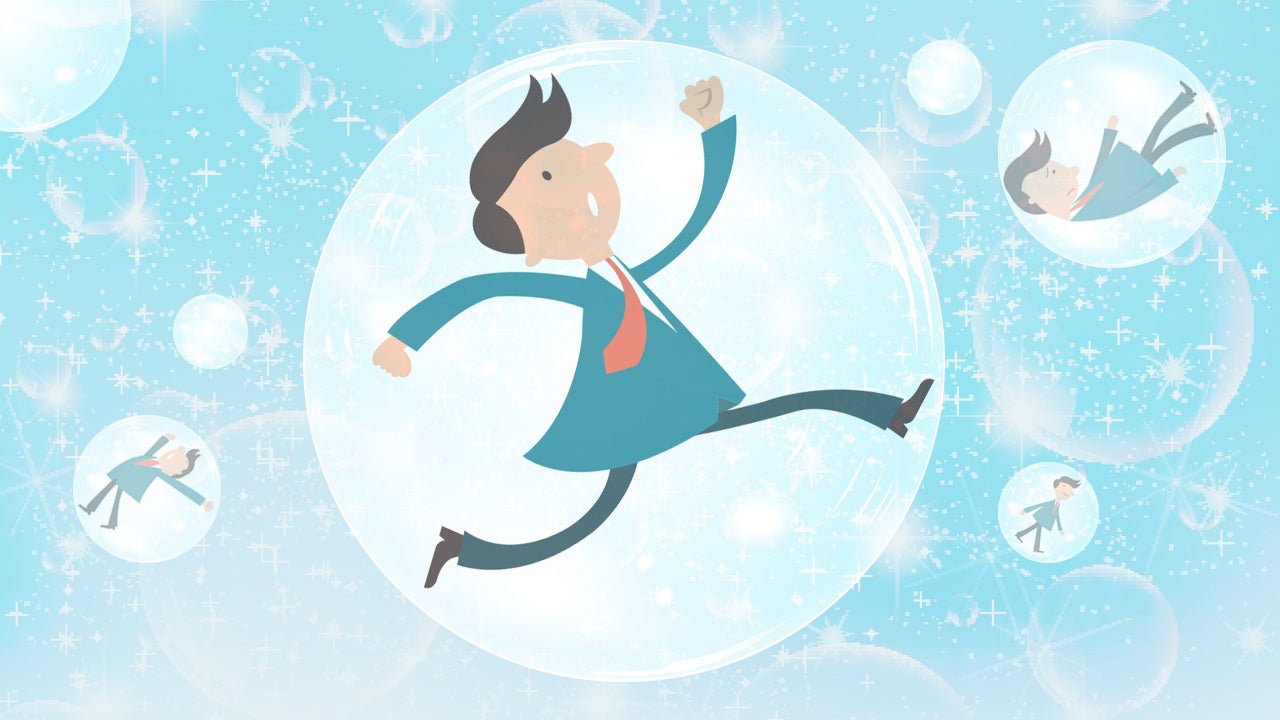 ---
Learning from others is fantastic. Examining a list of Genghis Khan's productivity habits and changing your entire personality to fit them is less helpful. When taking cues from your role models, focus on the tips that can fit into your life, rather than trying to become someone else.
---
We like to think that certain skills are innate. Writer Shawn Blanc reminds us that most skills needed to be creative and successful are learned over time.
---
Plagiarism is a serious offence, but it can sometimes be hard to determine if you've actually plagiarised or not. This flow chart helps you determine if you've plagiarised, and explains the severity of each type of violation.
---