Loading page
Sometimes checking email first thing in the morning helps you get it over with and focus on more important tasks. However, there's an equally compelling case against checking email first thing. If you work better ignoring your inbox in the morning, you'll want to make sure you steer clear on Friday mornings in particular.
---
If you have the flexibility in your schedule to do it, start your day with something creative and inspiring. Maybe it's that novel or short story you've been working on, or a painting, or a craft project. Whatever it is, if you can, give it your first hour. It's uninterrupted time, and a good start to the day.
---
iOS: Vesper was released in 2013, and its claim to fame was that the development team included Apple pundit John Gruber and developer Brent Simmons. While it didn't offer anything new, it was a solid notes app that a lot of people loved. Now it's shutting down, and with that news comes a new export feature.
---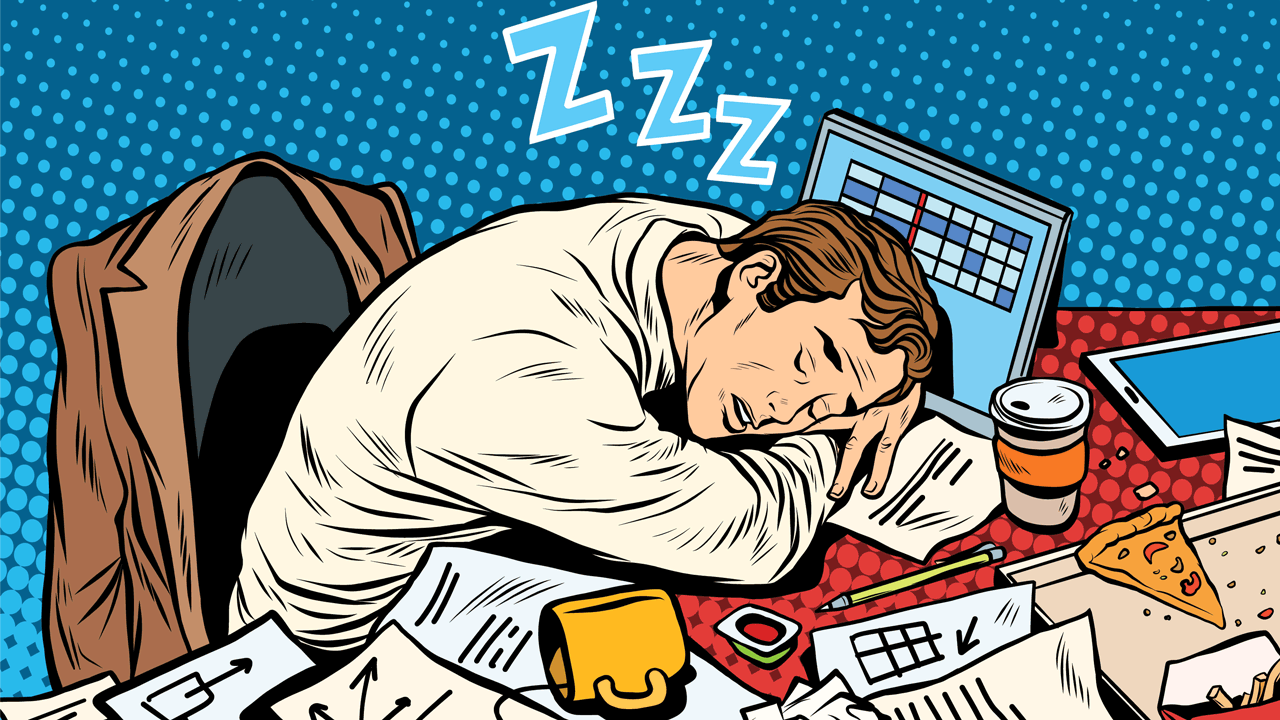 Our workdays often are governed not by priorities or desires but by what's screaming loudest and closest in our faces. Well intentioned as you might be about having a productive day, it's easy for the hours to pass in a flurry of emails, meetings and demands that eat away at your time like a tapeworm — stealthy, but destructive.
---
Reader Alan is going into surgery soon (best wishes for a speedy recovery!) and wanted a workspace that he could use comfortably while he was out of commission and recovering, but still effective enough to get some work done and do a little gaming. Here's what he came up with, complete with a quick video tour.
--- Your phone is probably the smartest alarm clock you've ever owned, but if you're looking for a project that's a little more playful, Nick Triantafillou shares a smart alarm clock on Hackster.io that integrates Alexa, If This Then That, and more.
---
Loading page