A new version of DisplayFusion is out, with heaps of new online wallpaper sources (including Astronomy Picture of the Day, Google+, Facebook and Imgur), along with improvements for monitor splitting. The update is free for DisplayFusion Pro users, and new licences are 40 per cent off through the holidays.
---
Android: IFTTT for Android is just as awesome as its web-based counterpart. Today it gets even better with an updated design, plus a couple dozen new channels.
---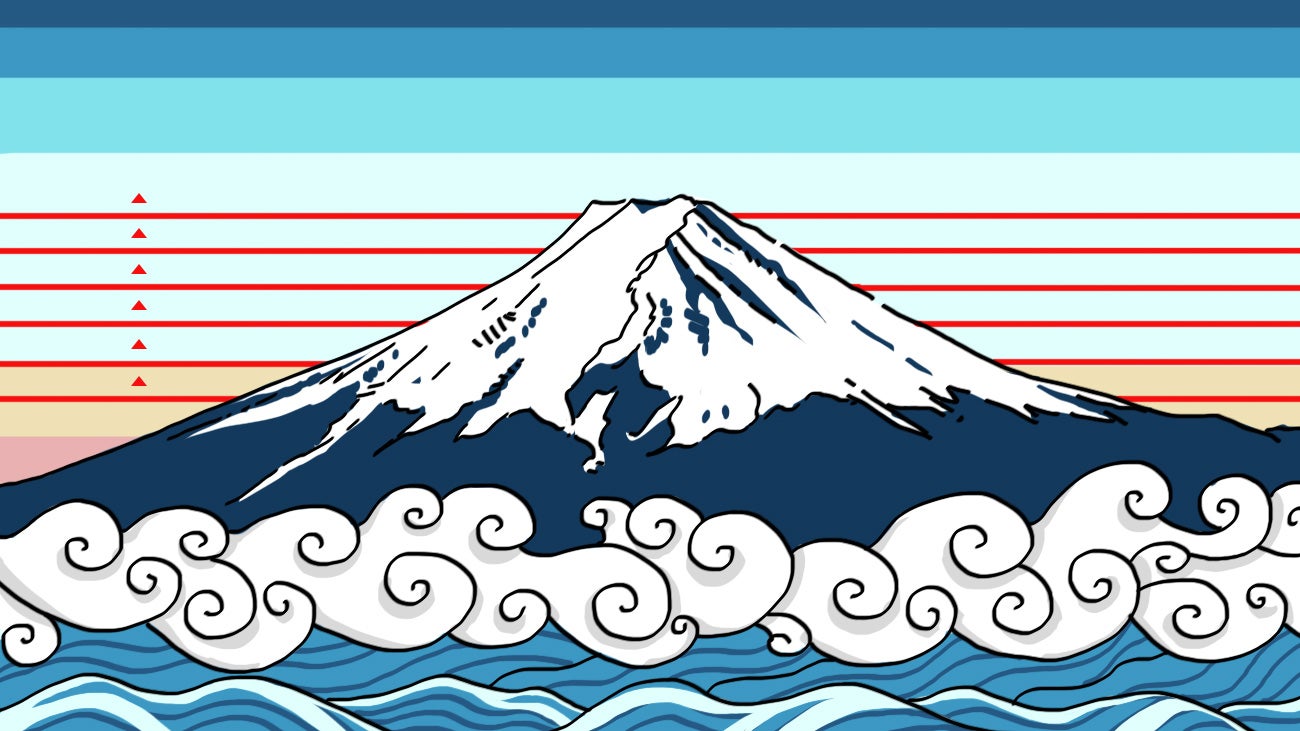 Most productivity methods give you tools to tackle specific projects or to-dos in an organised way. Kaizen, which translates roughly to "good change", is a Japanese productivity philosophy that helps you organise everything you do. In short, it means "constant, continuous improvement", and it's a mindset you can apply anywhere, at any job.
---
Nobody really likes to be uncomfortable, but it's a necessity for creative living. As animator Mark Phillips reminds us, when you get comfortable, you stop creating new things.
---
We have to wait until 2015 for the next new version of Windows, but there was plenty of news on the Windows front nonetheless. These are the 10 most popular Windows posts from Lifehacker in 2014.
---