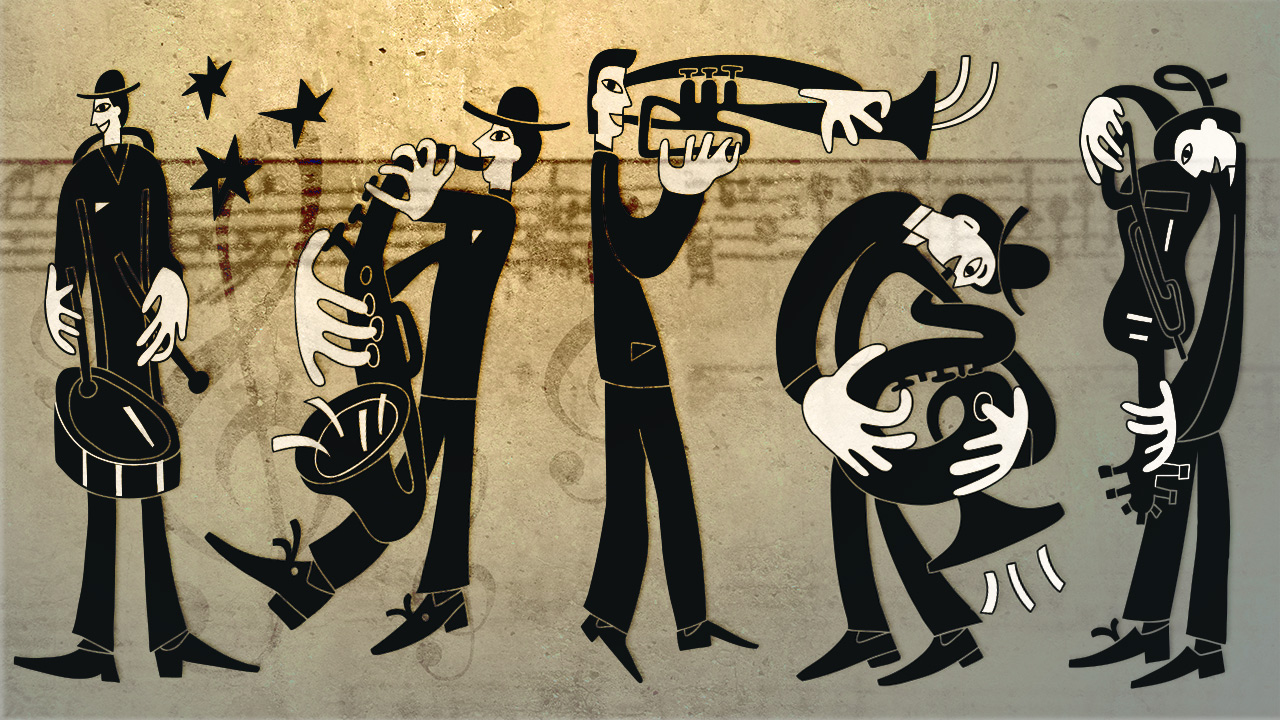 ---
Windows/Chrome: If you have a lot of tabs open in Chrome and want to quickly find one without clicks or Ctrl+Tab, just say the site's name in your microphone and Tabs Board will locate it for you. This extension seems gimmicky at first, but the more you use it, the more you realise it has a purpose for power users.
---
In a recent commencement address at the Maharishi University of Management, actor and comedian Jim Carrey spoke about failure, fear and why you should pursue something that you love.
---
---
The default registry editor that comes with Windows does its job with very few bells and whistles, something that can be desirable in a tool that tinkers with the guts of your operating system. Still, there are some features that would make using it much easier, but it's unlikely Microsoft will get around to adding them. Enter Resplendence with its Registrar Registry Manager, which adds bookmarks, regular expression searches and defragmentation tools to your registry-editing arsenal.
---
iOS: There are a handful of sites out there that don't let you zoom in on them when you're looking at the mobile version. This can be annoying if the font's too small or it's just hard to read. To fix this, WonderHowTo shows you how to use a bit of JavaScript in a bookmark.
---
Apple has released the OS X Yosemite beta out into the world, but it's not without its problems. In fact, two quirks are causing issues before you can even download the software. Here's how to fix them.
---