Loading page
It's not often I see triple monitor setups that actually look sharp — I mean really sharp — and this one fits the bill. Over at the battlestations subreddit, Evexium shares this workspace, packed with three displays mounted to the wall, and great cable management.
---
Android: Google's keyboard packs a ton of simple gestures, but you could miss them if you don't know they're there. For example, if you want to move your cursor, swipe left and right across the space bar.
---
Three months after Microsoft first opened orders for the development edition of its Hololens augmented reality headset, the expensive devices are still thin on the ground. We were invited by CSIRO's Data61 group to try one of the few Hololens units in Australia at the moment. Here's what we thought.
---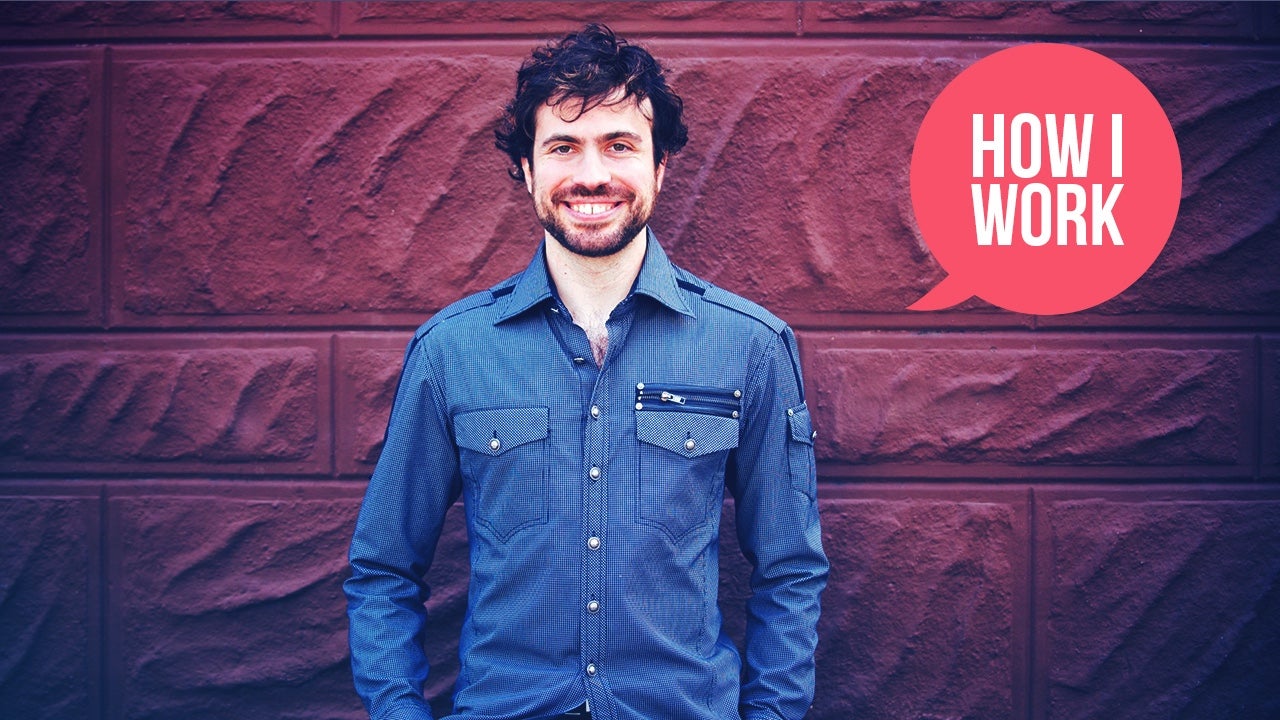 It should come as little surprise that the creator of Asana, a popular project management tool, dutifully tracks his own work with eager intent. Every little detail matters to Justin Rosenstein, from the minutiae of how his product works to the five glasses of water carefully lined in a row on his desk in preparation for the day.
---
For almost a decade, Dropbox has been one of the most reliable and popular file storage services on the planet. When you compare it to other options like Google Drive and iCloud, Dropbox manages to strike the right balance between being super intuitive and easy to use. It can also do a lot more than just store your files. Here are 10 tricks that will make you a Dropbox master.
---
Loading page