---
Android: Adblock Plus is a great browser extension, and the company has lots of useful other services. Today, it gets one more. The company has announced a new, standalone browser — based on Firefox — that has ad blocking built in.
---
I love free apps. Who doesn't love getting something for nothing? There's just one problem: on the other side of that download link, every developer has to choose whether to charge money for their app, or offer it for free and find some other way to make money. And when we refuse to pay, we make that decision for them. We've created a demand for bundled crapware.
---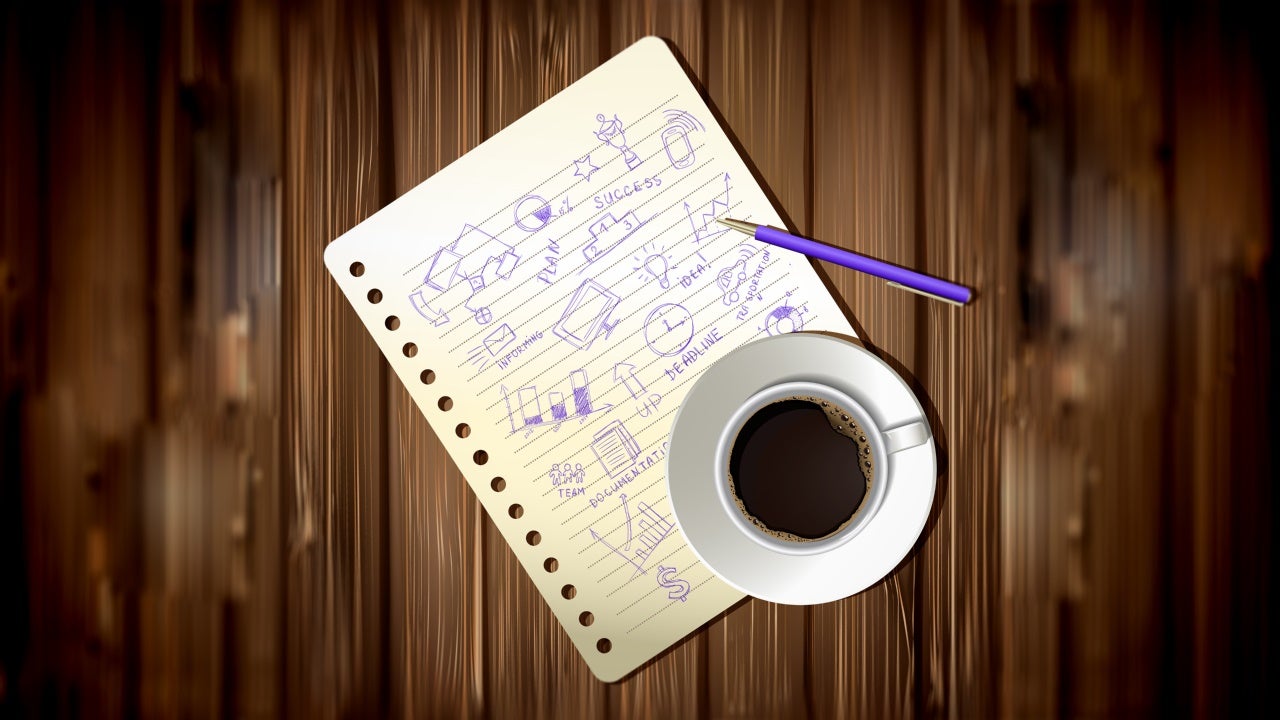 ---
Brief news items of note for Lifehacker readers, including Hugh Jackman on Vegemite consumption and why Aussie cops are seeking dashcam footage.
---
---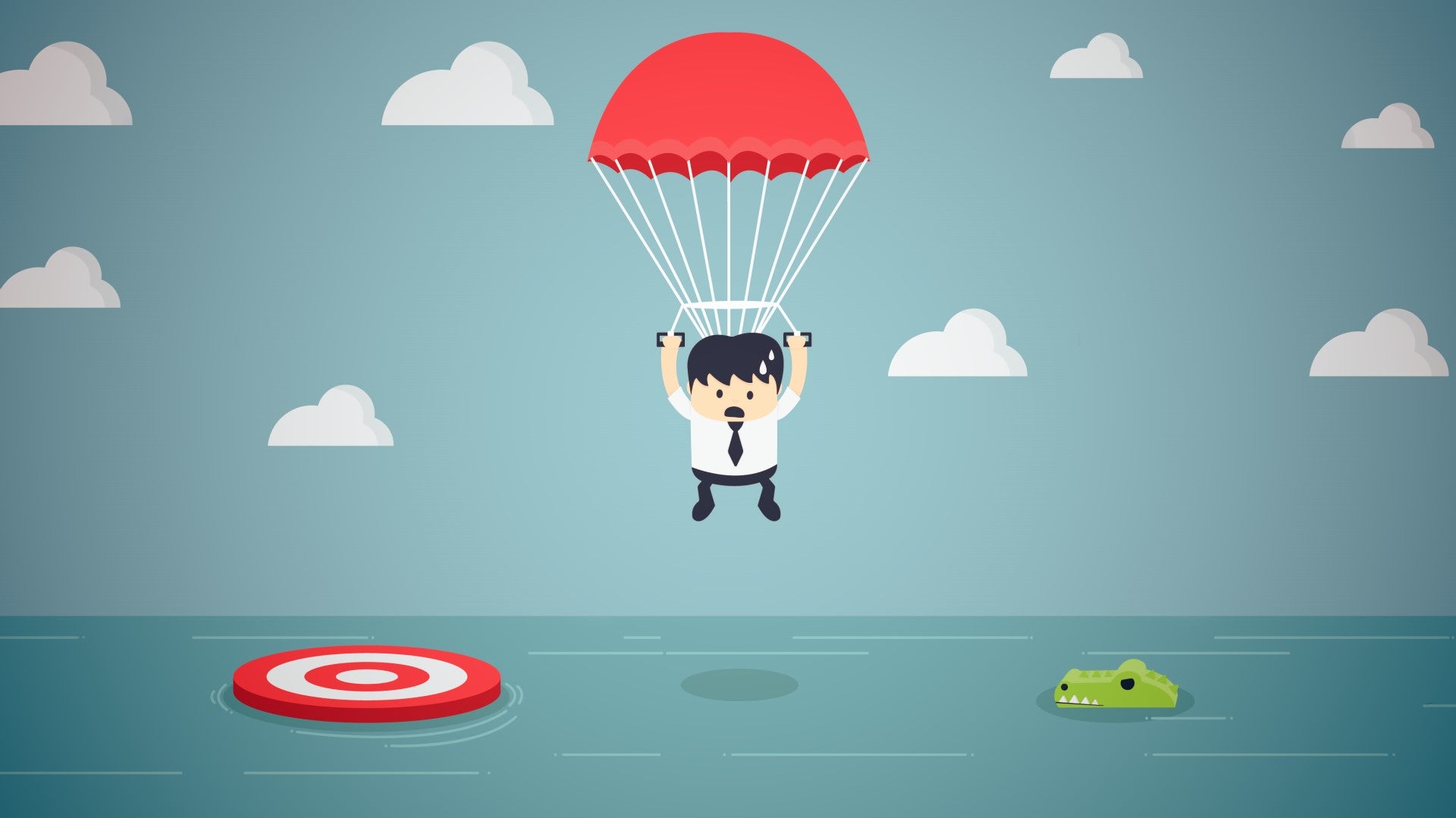 We are incredibly hard on ourselves when it comes to making big decisions in life. Whether it's about a relationship or a job, when we are attempting to decide something that is complex and multifaceted, it's ok to be wrong. In fact, your first choice will usually be wrong.
---