Loading page
Long commutes might seem like the perfect time to relax and indulge in a pleasurable activity like reading a book, listening to music or podcasts, or even taking a nap, but you're actually better off thinking about work. A recent study suggests you can make your transit time more bearable and lower your stress levels if you do.
---
We all have days where our motivation falls flat. Just the thought of getting started with your work is overwhelming. If you need to get the gears turning, you can motivate yourself simply by making a choice, big or small.
---
If you want to do a clean install of macOS Sierra, or you have multiple Macs to install it on, then a bootable flash drive is your best bet. Here's how to make one.
---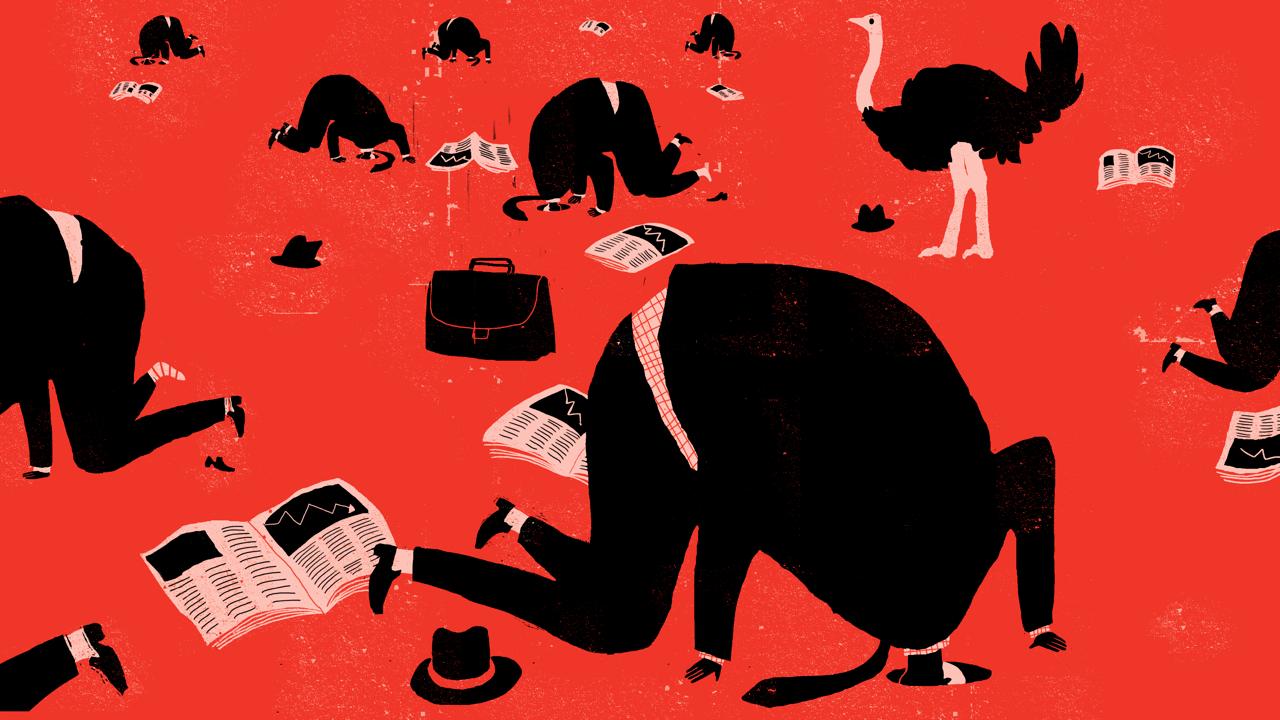 There's an insidious quirk to your brain that, if you let it, can drive you absolutely batty. Tell me if this sounds familiar to you: You get anxious about confronting somebody in your life. That anxiety cripples you and you start wondering why you're so anxious. Now you're becoming anxious about being anxious. Oh no! Doubly anxious! Now you're anxious about your anxiety, which is causing more anxiety. Quick, where's the whiskey?
---
Mac: If you just upgraded to macOS Sierra and your Dropbox app is acting up, you're not alone. Even with the latest version of the app, some users are experiencing strange behaviour — error messages, confusing syncing icons and so on. Here's what you can do to mitigate the annoyances.
---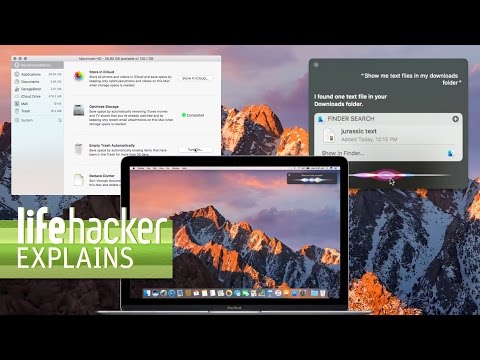 Apple's just released macOS Sierra, and while it's a minor update, it does include Siri, a universal clipboard and a handful of other new features. Let's take a quick look at all the new stuff.
---
Loading page