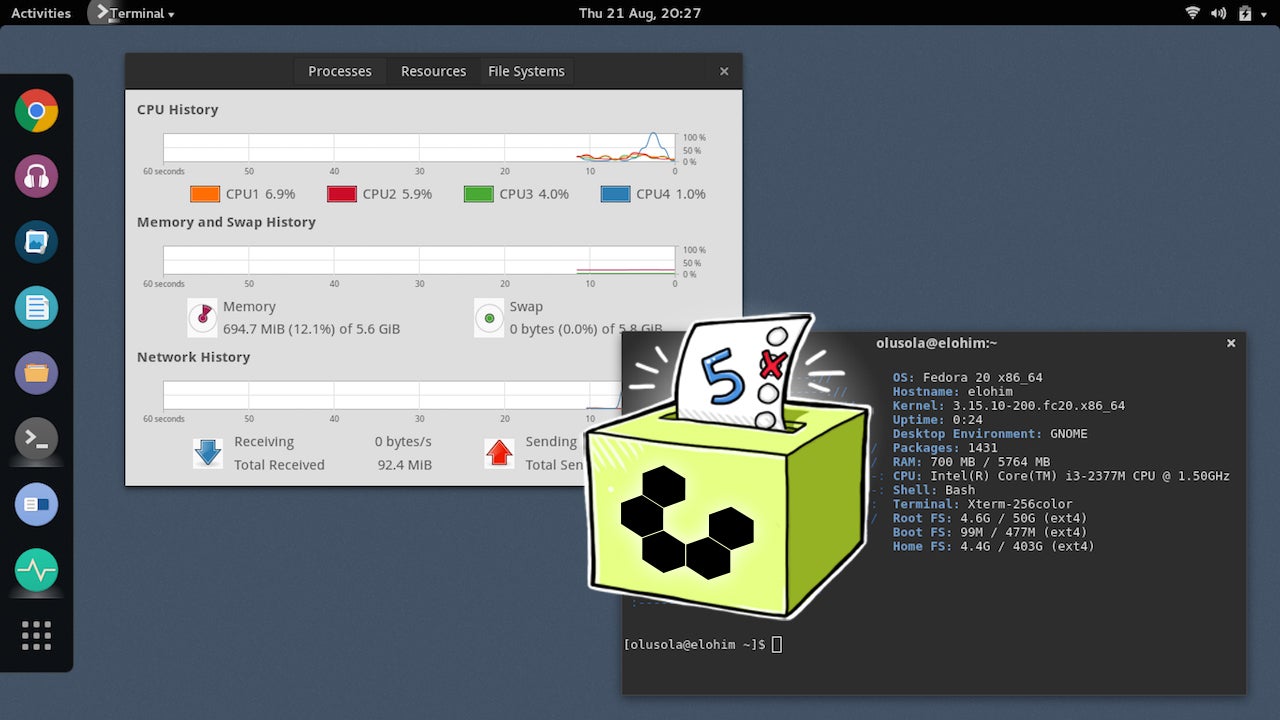 When you're customising your Linux install or choosing a distribution, the desktop environment is a key decision. There are tons to choose from, all with different benefits and features. There may be no one single "best" choice, but this week we're looking at five of them, based on your nominations.
---
Eventually, most of Google's hardware will get Android 5, though the speed at which this process occurs for older devices might not be to your satisfaction. If you're rocking a Nexus 4 and can't wait for the official rollout of Android's next major update, you can get it now if you're happy to engage in some tinkering.
---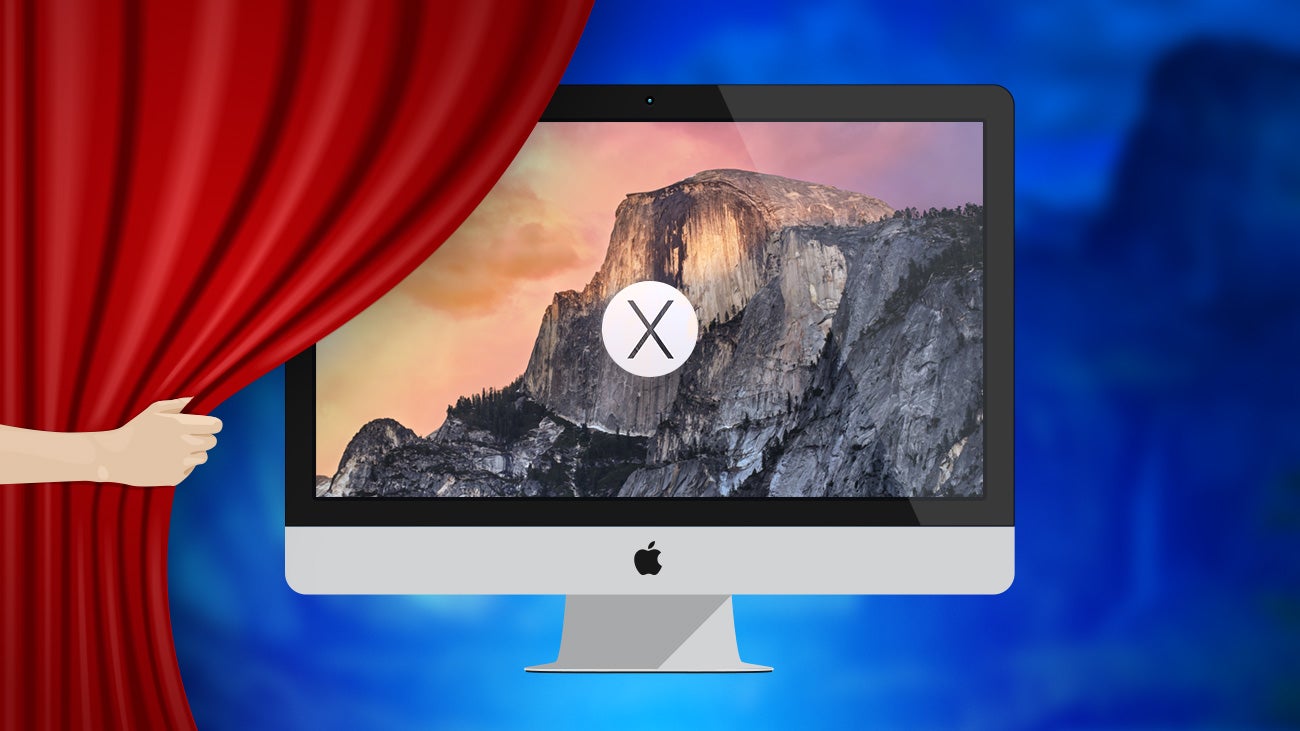 Yosemite is here with a bunch of new features, but a few of the best things are hidden away. Here are 10 hidden features you might not have noticed yet.
---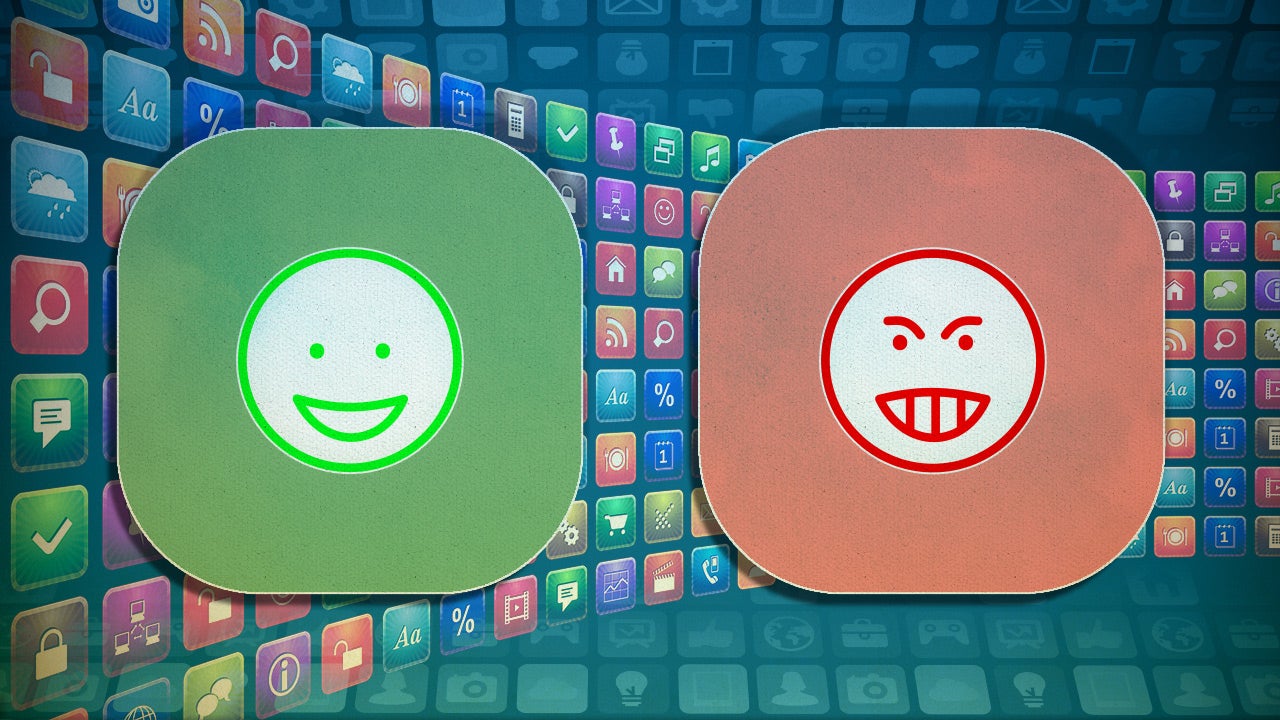 ---