iPhone/Windows Phone: You have a lot of options for calculators on your phone, but Photomath does things differently. Just point your phone's camera at an equation, and PhotoMath automatically comes up with the solution.
---
Android (rooted): LTE is pretty handy when you're browsing the web or downloading files, but when you aren't actively using your phone, it draws a lot of battery without being useful. Smart Network switches your phone to 2G when your screen is off to save battery while keeping you connected.
---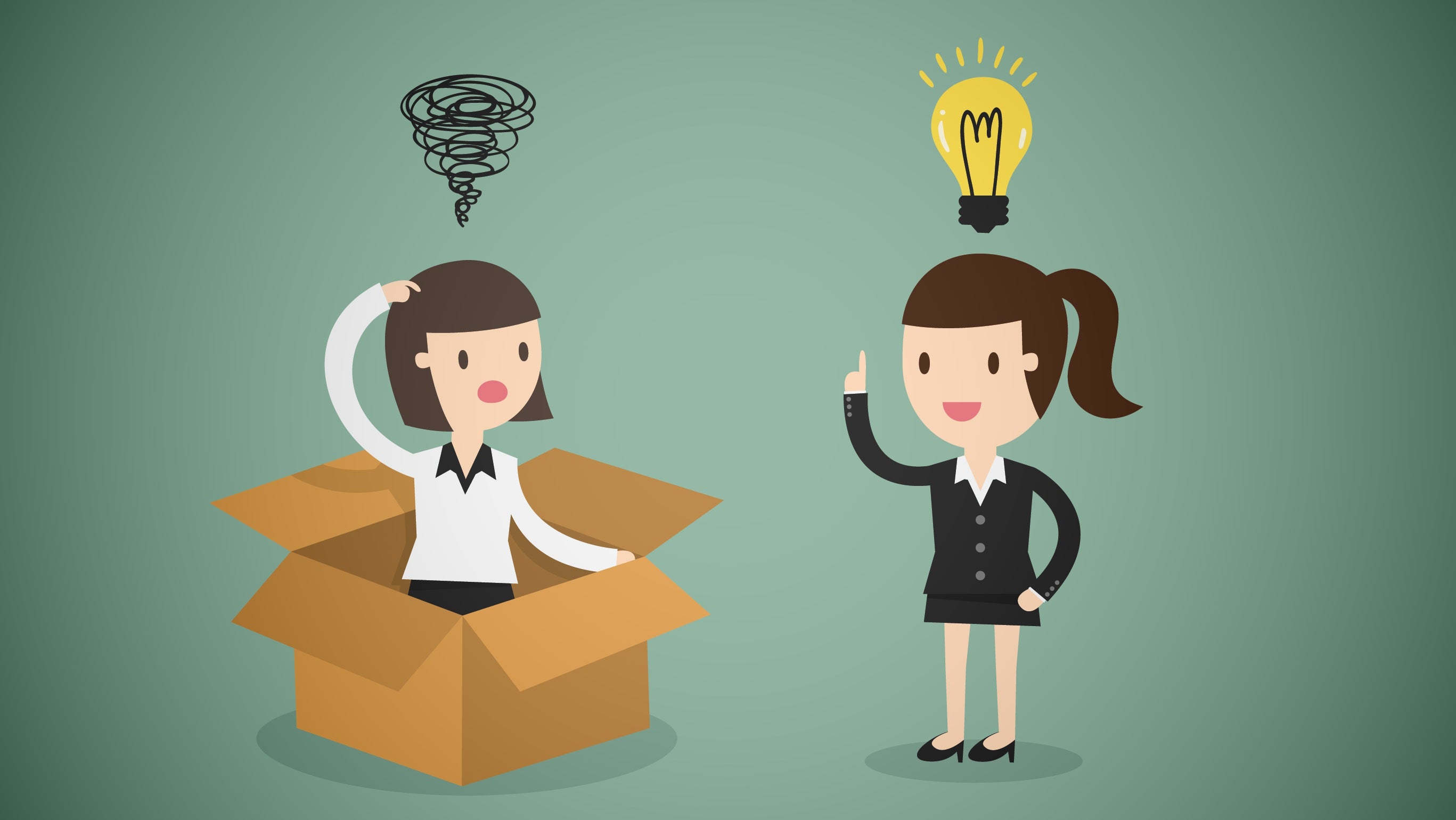 ---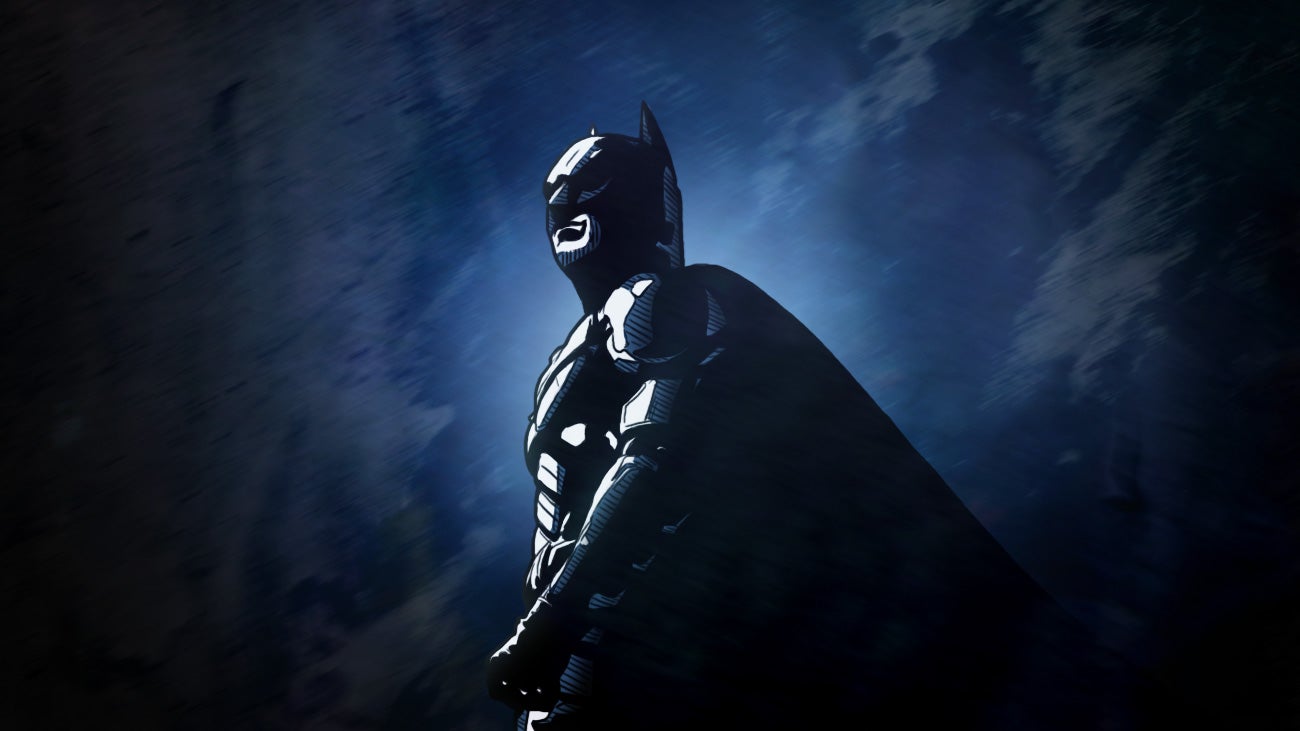 Everyone has a dark side, but that's not a bad thing — you just need to know how to use it for good. Think of it this way: Batman has more anger issues than any therapist can cure, but he channels those to make the world a better place. There's no reason you can't do that too… you know, minus the billions of dollars and the cave.
---