Loading page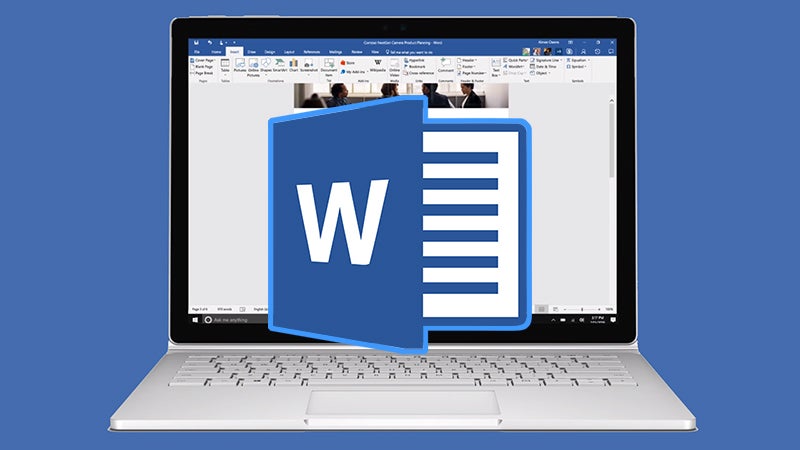 Microsoft Word is a beloved application used by typists all over the world. The program is packed with with all kinds of features, many of which you might never come across when you're typing up a report, short story, essay, or whatever else you might be working on. To help you uncover some of the lesser-known tricks the software is capable of, we present a bunch of our current favourites. Here are 18 tricks that will turn you into a master of Microsoft Word.
---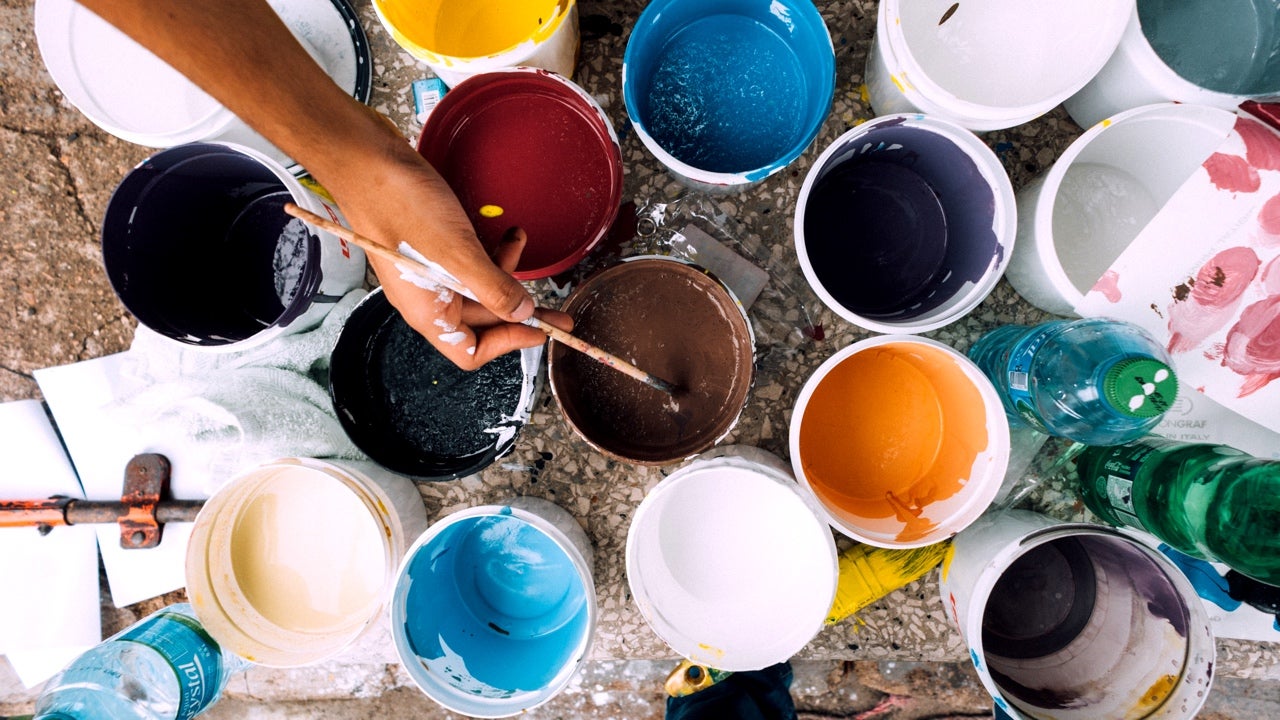 ---
---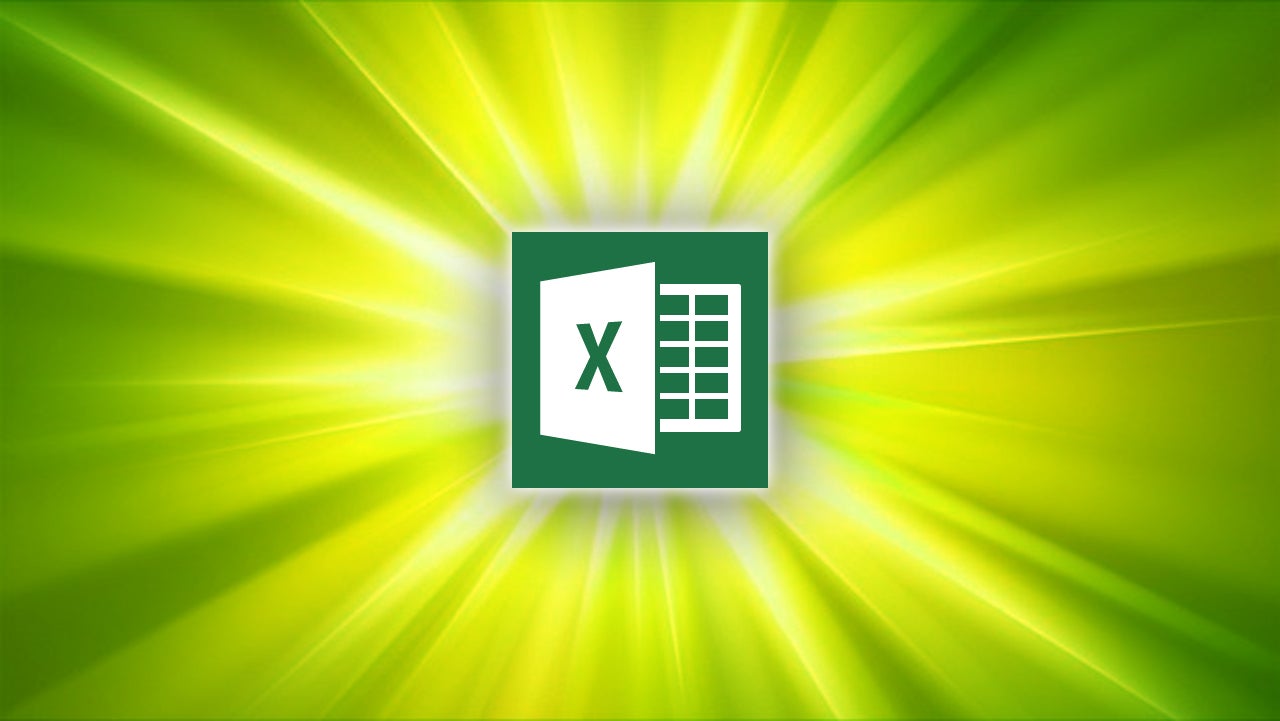 This week, the world celebrated Spreadsheet Day, AKA the most boring holiday devised by humankind. But wait! If you hate spreadsheets and everything they stand for, it probably means you don't know how to use them properly. Here are our most useful spreadsheet hacks for Microsoft Excel and Google Sheets; suitable for novices and experts alike.
---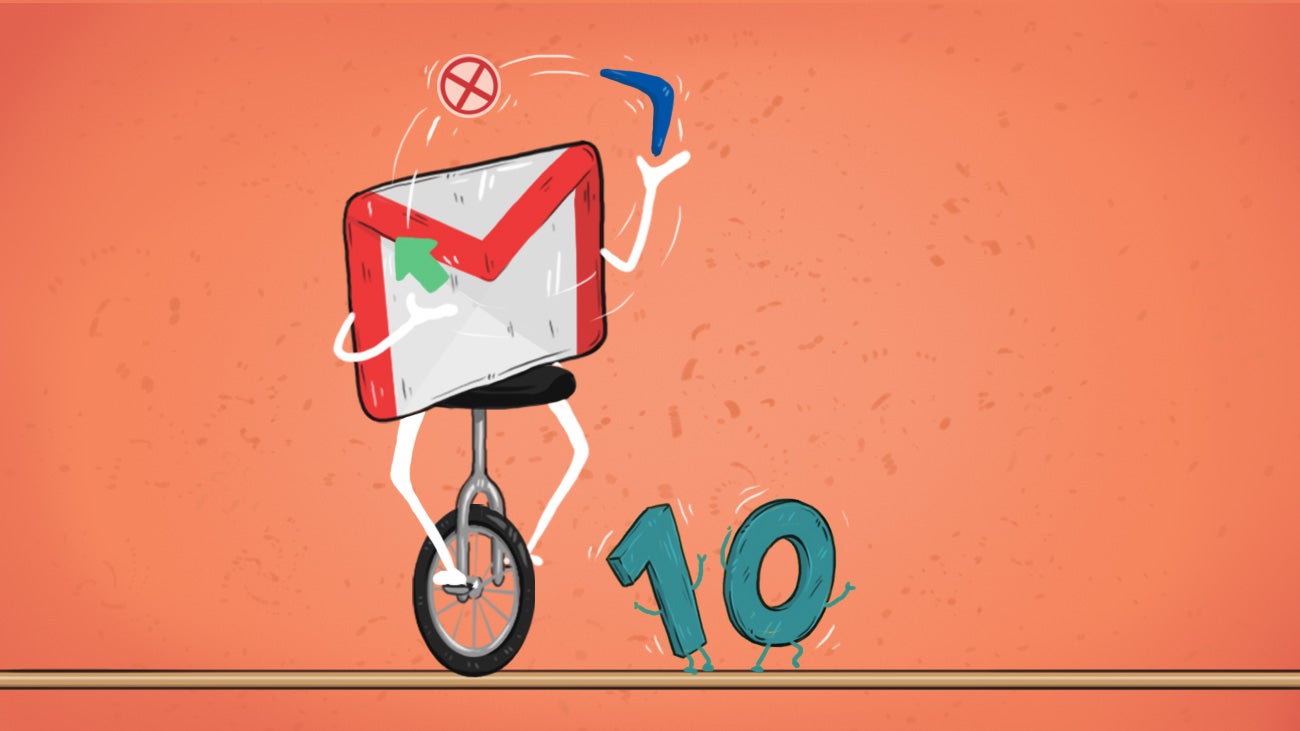 ---
Windows: Microsoft's new Universal Apps platform can feel a little neglected sometimes, but today Instagram is giving it some love. Now you can download Instagram for any Windows-based device.
---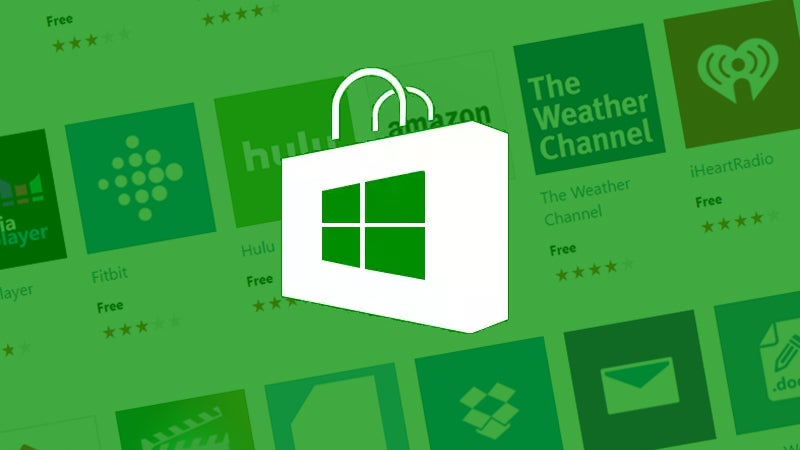 Microsoft's concept of universal apps that run seamlessly across computers, tablets, and phones are a hallmark of the company's newest operating system. The problem is most people don't know which apps they should be using. With the Windows App Store growing all the time, there are plenty of ways to try out the new feature. Here are the best Windows 10 universal apps that are actually worth installing on your desktop.
---
Loading page