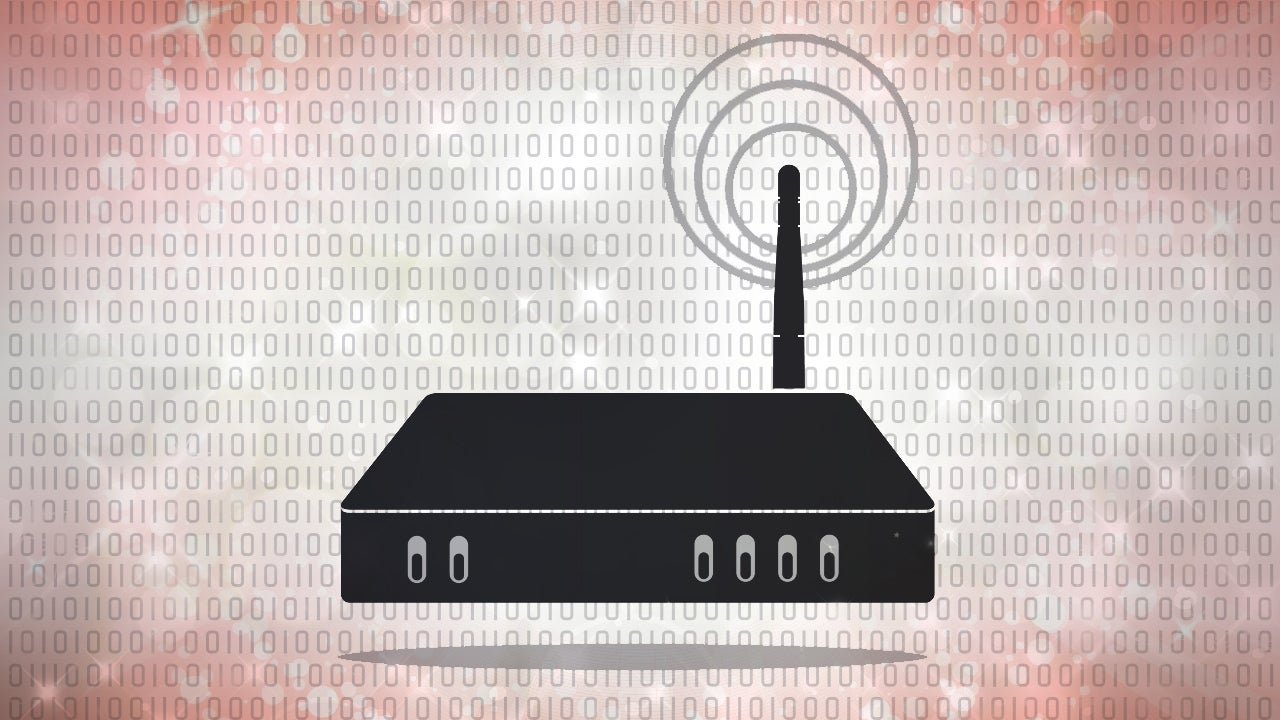 Shopping for a router used to be as simple as buying the thing everyone said was good. These days, you have to understand heaps of technical terms, from "beamforming" to "MIMO" and "dual band". Some of these are useful, but others are marketing fluff. Let's dive in and separate the useful from the rest.
---
Google's much-rumoured Nexus 6 Android phone is now official. The 5.96-inch phone, produced by Motorola, will be one of the first devices to run Android Lollipop (Android 5.0, previously known as Android L). The big question is: when will Australians see it?
---
---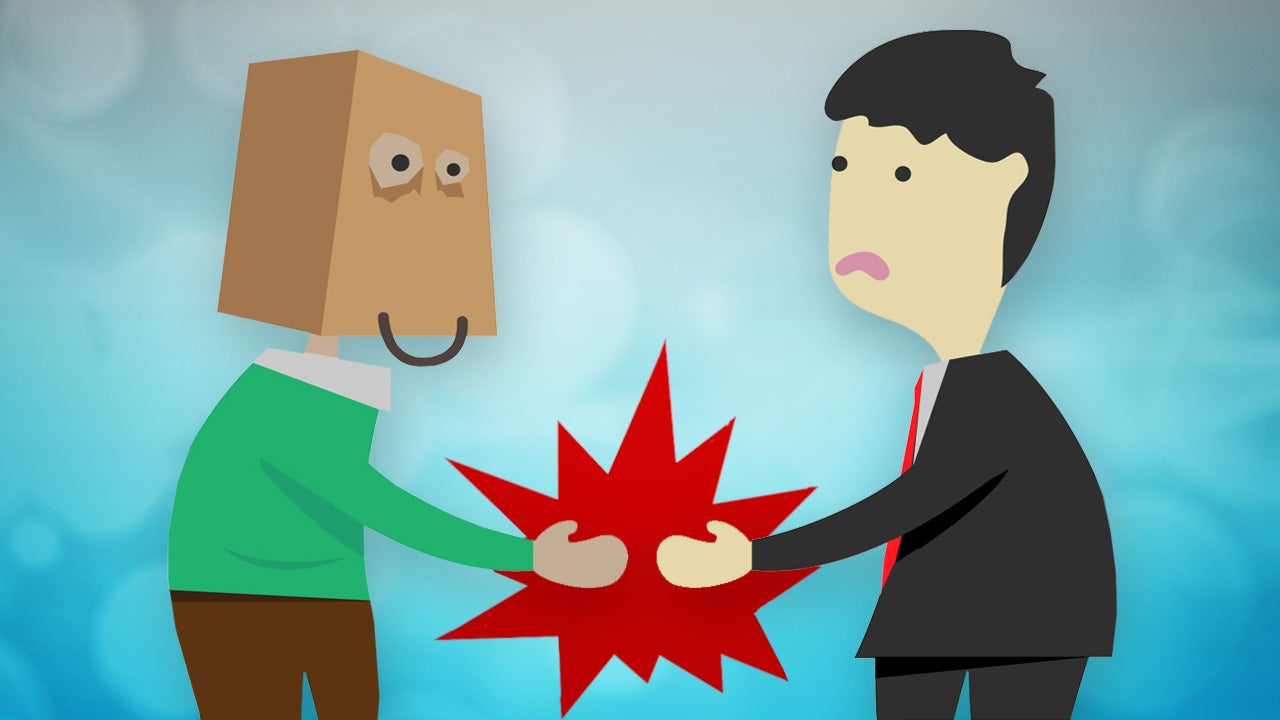 ---
Twitter has flared up recently over the oft-argued question of whether a flat circular disc of battered and deep-fried potato should be called a potato scallop, potato cake or potato fritter in Australia. The correct answer? It depends on where you live.
---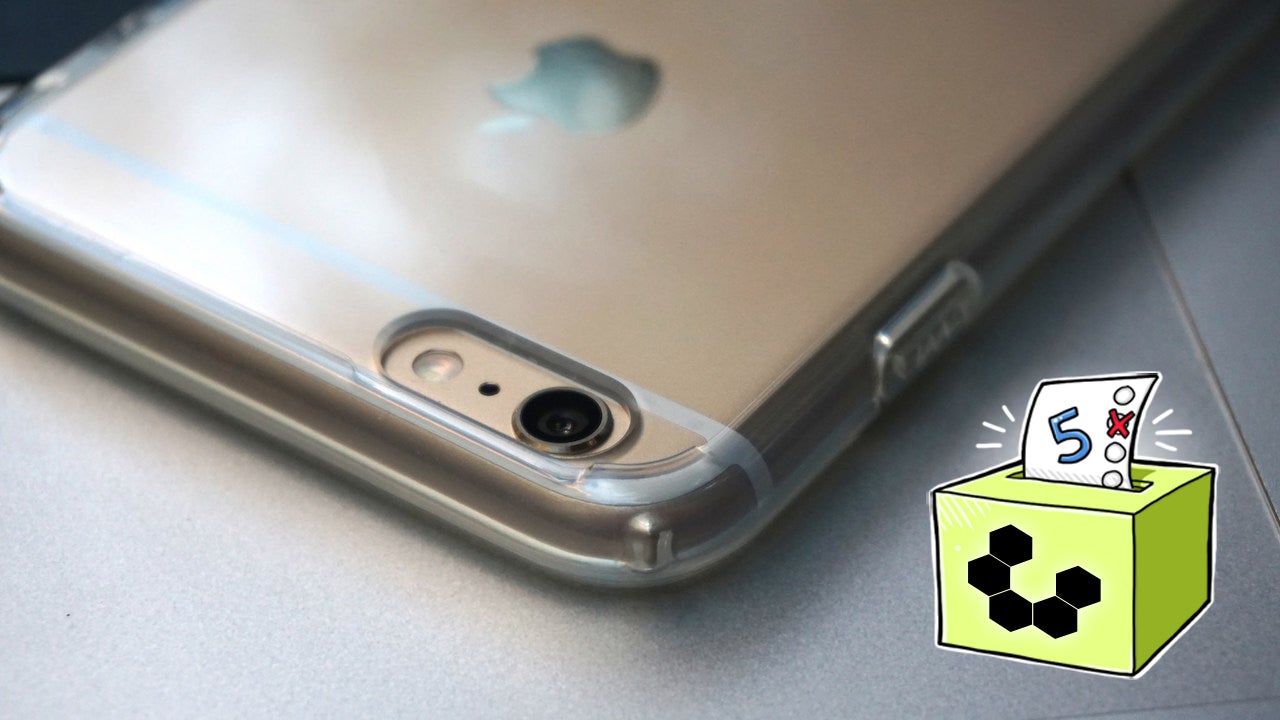 If you've recently picked up a shiny new iPhone 6 or 6 Plus, you'll want something to protect it from drops, falls, scratches and dings. There are lots of cases available, from the super-expensive to the slim and cheap. This week we're looking at five of the best, based on your nominations.
---