Loading page
Attention streaming addicts: Telstra is giving new and returning mobile customers three free months of Stan, Netflix and Presto when they sign up to one of its high-end plans. In addition, Telstra is also providing all customers with unrestricted access to the entire Apple Music catalogue, quota-free. Not bad. Not bad at all.
---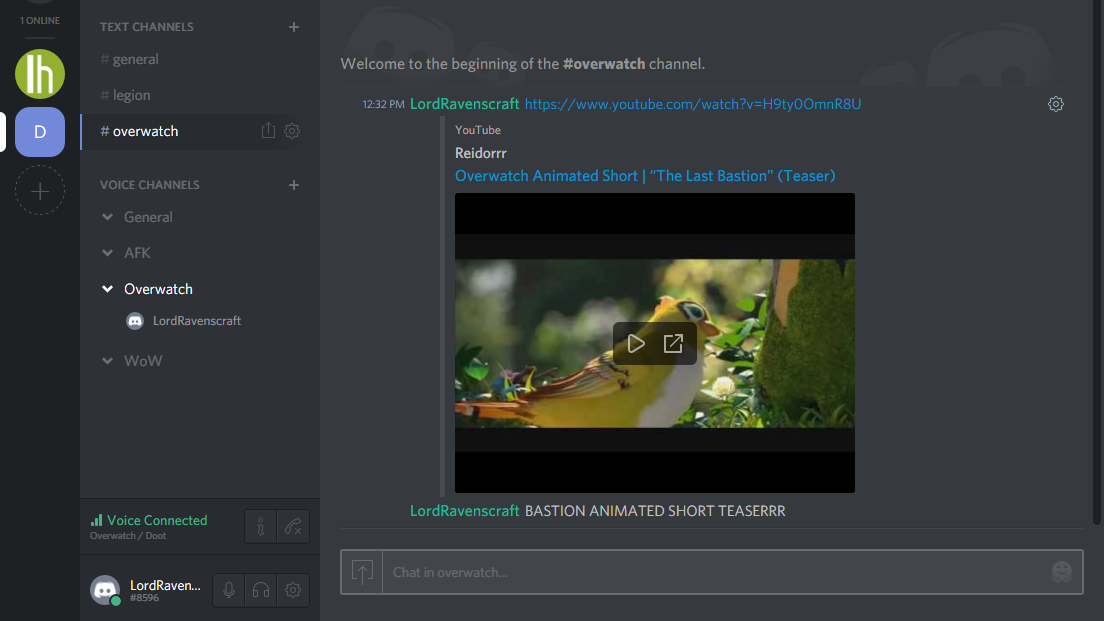 ---
Although many Aussies wouldn't believe it if you told them, our country's 3G and 4G mobile networks are regularly ranked among the best in the world. In actual fact, South Korea is the only country that consistently ranks ahead of Australia for overall mobile network speed and 3G or 4G availability, and our average download smartphone download speeds have cracked 25Mbps for the first time ever. OpenSignal's sixth Global State of the Mobile Network report paints a glowing picture of Australia's mobile telecommunications infrastructure.
---
---
Google has released a video chatting app called Duo to rival Apple FaceTime. But unlike the case of Instagram ripping off Snapchat, Duo isn't just a carbon copy of FaceTime. Here's how Google has set Duo apart from Apple's popular iOS video calling feature, for better or for worse.
---
---
Android/iOS: Earlier this year, Google announced a couple of new messaging apps (like it does every year, it seems). One of them is a one-to-one video chat app called Duo. Now, it's finally rolling out to users.
---
Dear Lifehacker, Is there a way I can stop getting Facebook birthday notifications from showing up on my iPhone and email calendars? They appear every day without fail at midday and it's super frustrating, if nothing else. I've tried looking onto the individual calendars and can't seem to find a way to disable Facebook sending its birthdays onto them.
---
Loading page