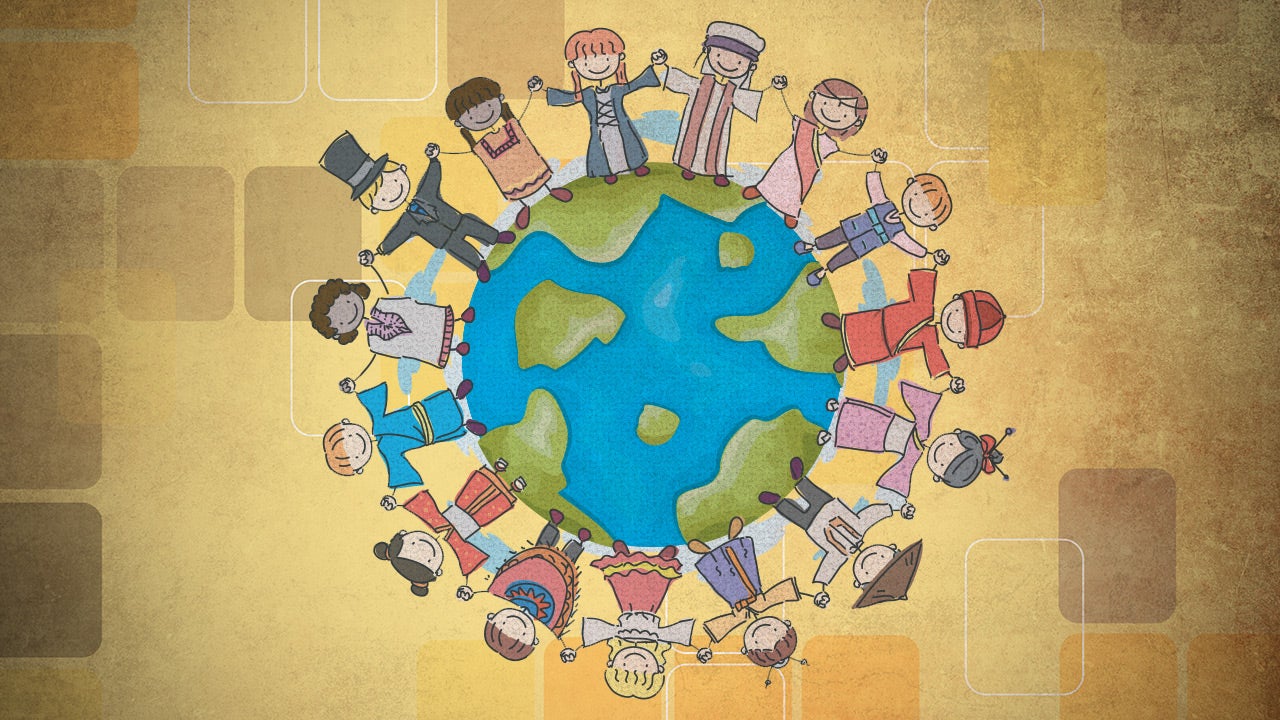 It would be wonderful if you could just say to children "people might look different and come from different places, but we're all equal and should be treated the same" and leave it at that. But if recent news has taught us anything, it's that reality is not so simple, and we need to face the topics of race and racism head on.
---
Mega has been on our radar for secure file storage ever since the file storage phoenix rose from the ashes of MegaUpload. Now, the company has created MegaChat, which it bills as a secure alternative to Skype, offering browser-based voice and video chat.
---
iOS: As you can imagine, even the simplest decisions without visual cues can be extremely challenging. Be My Eyes connects sighted people with the visually impaired through a live video feed to, as the name implies, be their eyes and help read objects or navigate their surroundings.
---
WhatsApp, the popular chat app, now has a web version, though you'll still need your phone to connect to it.
---
One of the more frequent questions we get here at Lifehacker is where to find an affordable 4G service for use as broadband in the home. While still not as cheap as wired ADSL broadband, Vodafone's new 4G WiFi Cube and associated plans are a decent option if you're in a Vodafone 4G coverage area.
---
Optus has revamped its prepaid plan and given it a new branding, My Prepaid Monthly. We're big fans of going prepaid, but is this particular deal worth signing up for? Planhacker investigates.
---
Ever seen a false or misleading story shared on your Facebook news feed? Now you can you can help make it easier for others to know it's a scam — and avoid spreading misinformation online yourself.
---