In a relationship, arguments are normal. The goal, however, should be to finish the argument and solve your problems. Using "global" statements that describe a problem with a person's character (as opposed to actions) undermine resolution.
---
---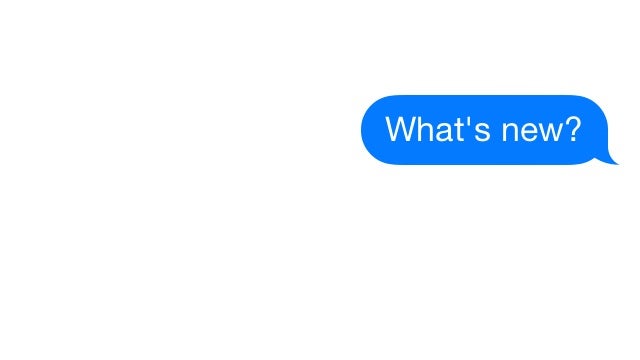 ---
Annual figures for complaints to the Telecommunications Industry Ombudsman (TIO) show that the number of complaints were down, but almost 140,000 of us still had problems bad enough to make involving the TIO necessary. Which providers received the most complaints?
---
Anyone who wanted to pre-order an iPhone 6 or 6 Plus ahead of last week's launch didn't just have to grapple with sites that constantly crashed, a shortage of models and a sense of unhelpful panic. They also had to deal with phone plans that are confusing, inconsistent and constantly changing.
---
Jailbreaking iPhones has been a popular route for people trying to get more out of their iOS devices for a long while. However, Apple keeps adding features previous only available to jailbreakers to iOS when new versions emerge. So we want to know: do you still care about jailbreaking?
---