Loading page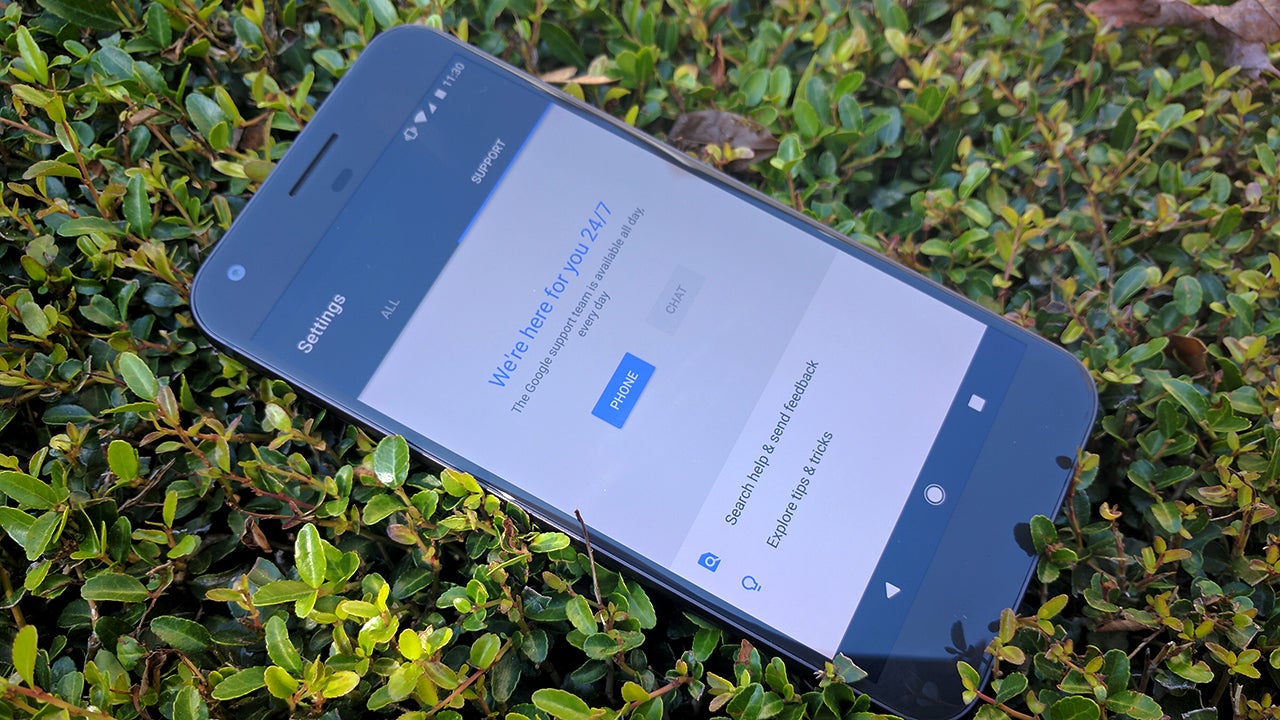 ---
The final US presidential debate is over and now the US population must decide who to vote for. As expected, Donald Trump came out swinging, calling Hillary Clinton a "nasty woman" and hinting that he may not accept the results of the election. No, really. Watch the entire clash unfold right here.
---
---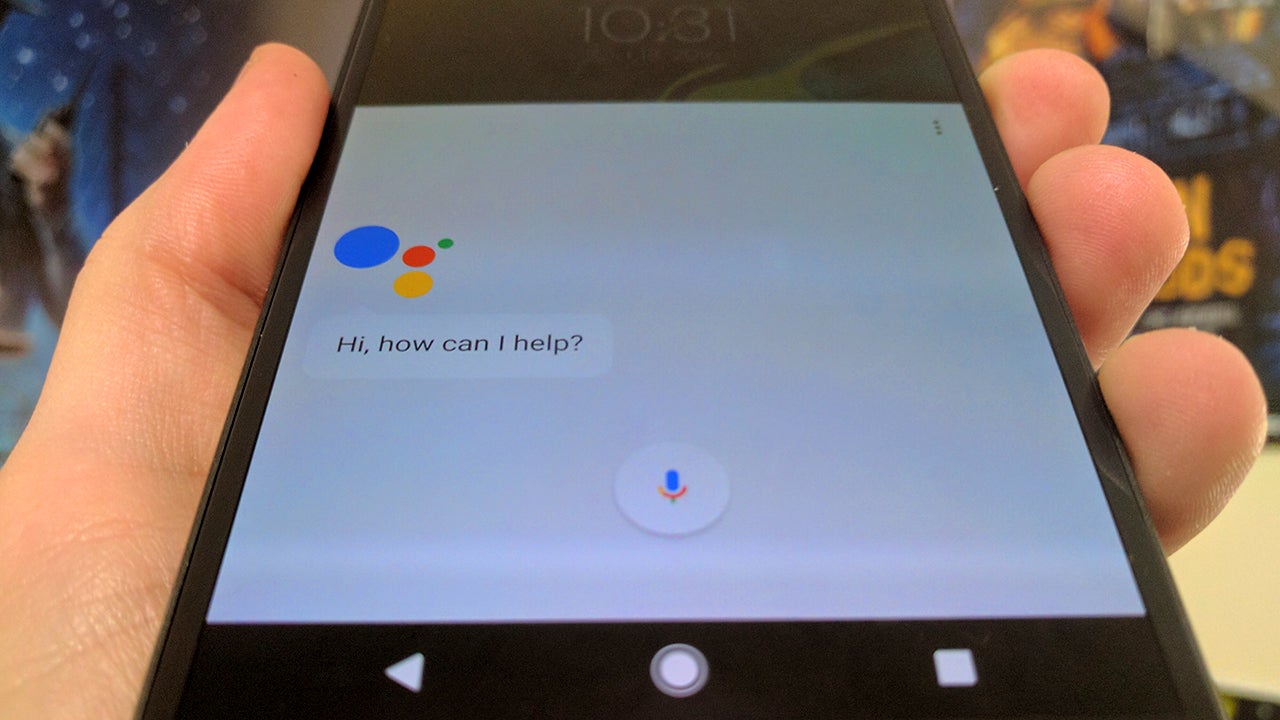 Google's new Pixel phones come with some great new features. Google's new smart Assistant and unlimited cloud storage for photos and video are all rolled in. With a little clever tweaking though, you can get most of the big, best features on your phone right now before you even get your hands on the Pixel.
---
Apple's decision to ditch the headphone jack on the iPhone 7 handsets has been met with widespread disapproval. Samsung is scrambling to put out the fires (figuratively and literally) as it garners bad press for exploding Note 7 devices. Google Pixel XL seems poised to become a viable alternative to these flagship rivals — at least, that's what Google is hoping for. Here is the Lifehacker verdict.
---
A split infinitive occurs when an adverb or other word is inserted between 'to' and the verb. One of the most famous examples of a split infinitive is the Star Trek tagline: "to boldly go where no man has gone before." The adverb 'boldly' splits the infinitive 'to go'. Confused? Here are 12 more grammar rules that you might not know; from rogue comma splices to the pitfalls of homonyms.
---
Loading page