Wondering when the sweet new versions of Android will land on your device? You're in luck: each week, Gizmodo Australia will take you through all of the handset updates currently being tested on Australian mobile networks (Optus, Telstra and Vodafone), and tell you when you can expect them on your device.
---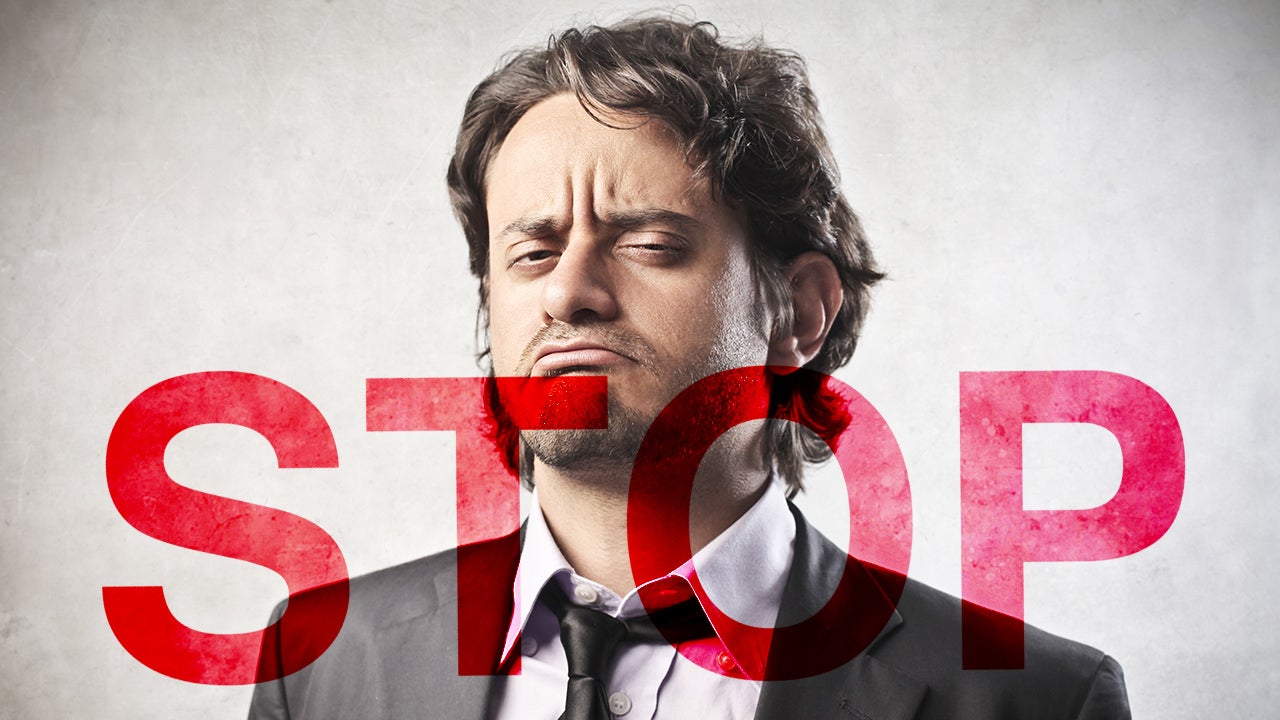 Over the years, people have often accused me of being a cynical jerk. Whether it's a disgruntled view on a popular trend or just a grumpy disposition, I almost always gravitate toward a negative outlook before a positive one. Thankfully, I found my way out of this without resorting to Disney-esque positive thinking.
---
When ALDI Mobile changed the name of its "Unlimited" plan to "$35 Plan" last November, we suggested this was a good move to avoid incurring the wrath of the regulator, given the many limitations the plan included. It turned out the regulator was annoyed anyway, and now ALDI Mobile has signed a court-enforceable undertaking to make sure it doesn't repeat that kind of behaviour.
---
If you do something by mistake, it has happened accidentally. Not accidently. In Australia, we can partly blame the regular appearance of this error on 1990s pop combo Frente!
---