The latest version of Skype for Android has one new major feature: you can connect it to your phone's address book, so Skype can match your contacts with your Skype buddy list.
---
A flagship smartphone usually costs somewhere in the region of $800, with some models creeping closer to one grand. That's just silly money! If you're willing to forgo the latest wizz-bang features — most of which are useless gimmicks — it's possible to snag a cutting-edge phone for well under $400. Here are five of the best cheapskate-friendly models on the market.
---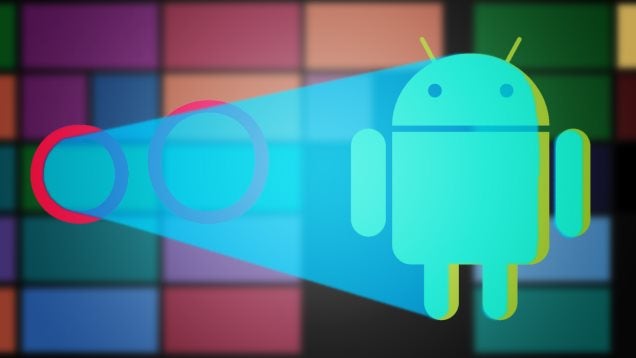 ---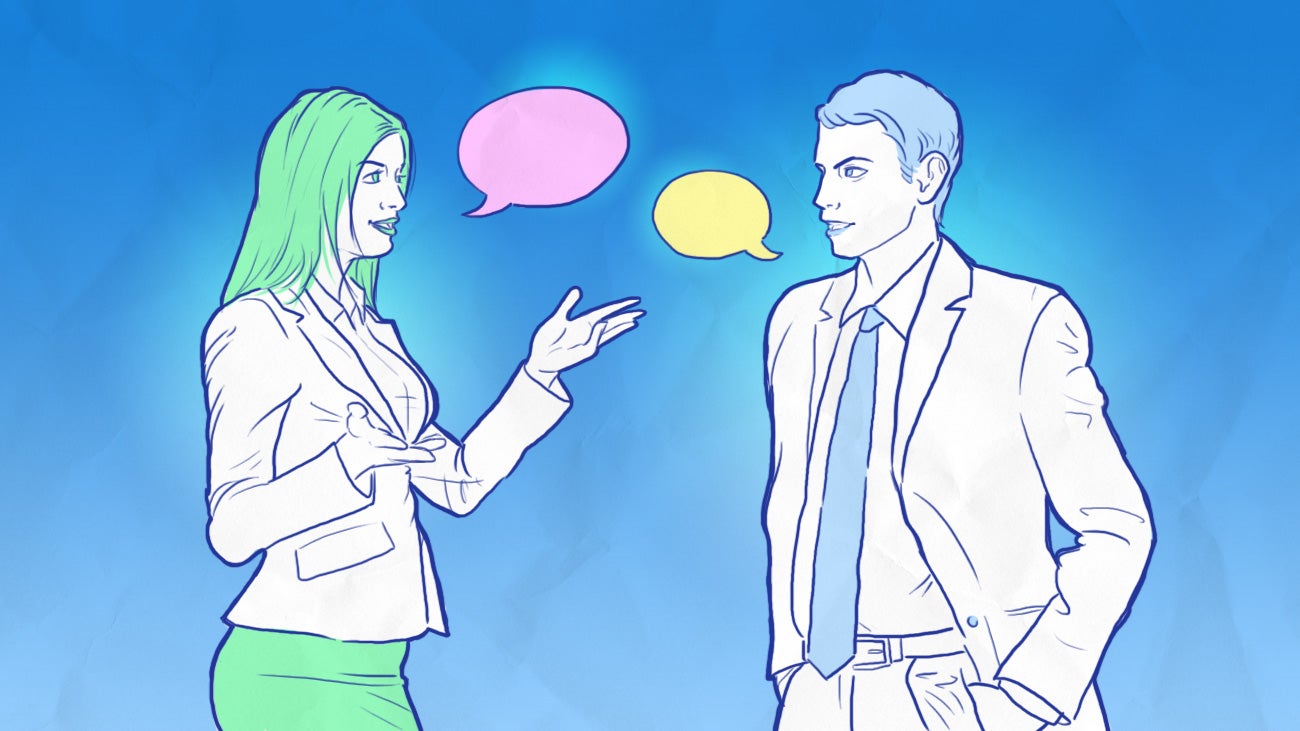 ---
Meetings and presentations can be a waste of time if they aren't handled well. Designer Michael Dearing suggests taking inspiration from science fairs to make exhibits that are more engaging and interactive.
---