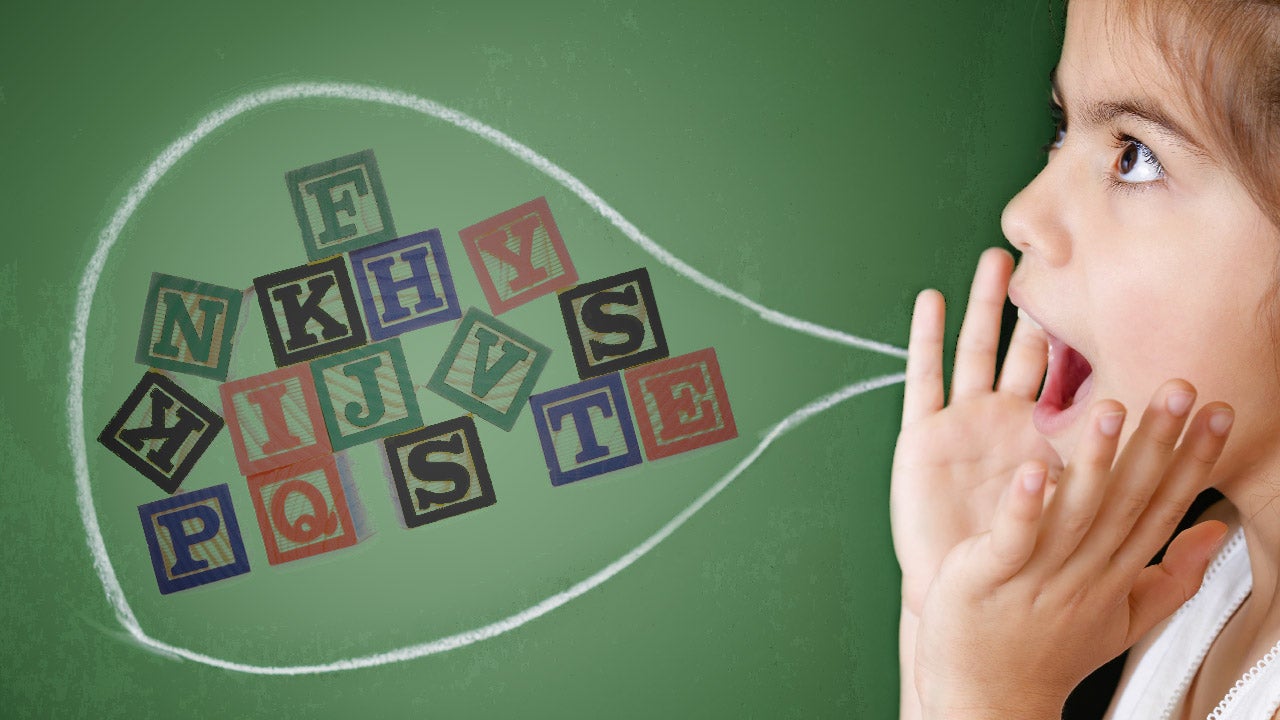 ---
If This Then That added some new Twitter triggers to its automation service that make monitoring Twitter a little easier. The new triggers include a new tweet from search, new tweet from specific user, new mention and a new tweet by anyone in the area.
---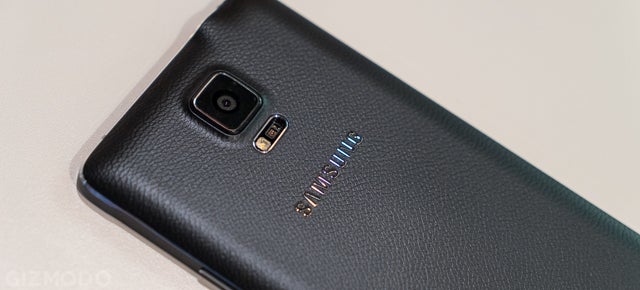 ---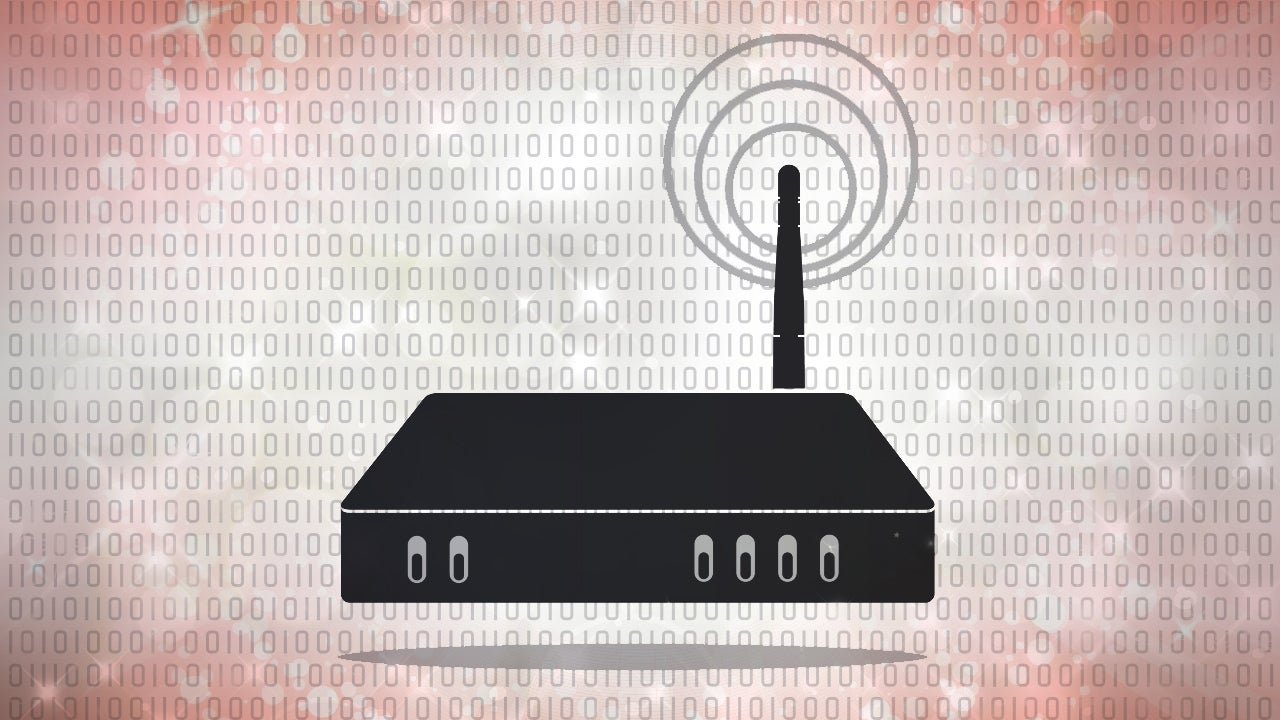 Shopping for a router used to be as simple as buying the thing everyone said was good. These days, you have to understand heaps of technical terms, from "beamforming" to "MIMO" and "dual band". Some of these are useful, but others are marketing fluff. Let's dive in and separate the useful from the rest.
---
Google's much-rumoured Nexus 6 Android phone is now official. The 5.96-inch phone, produced by Motorola, will be one of the first devices to run Android Lollipop (Android 5.0, previously known as Android L). The big question is: when will Australians see it?
---