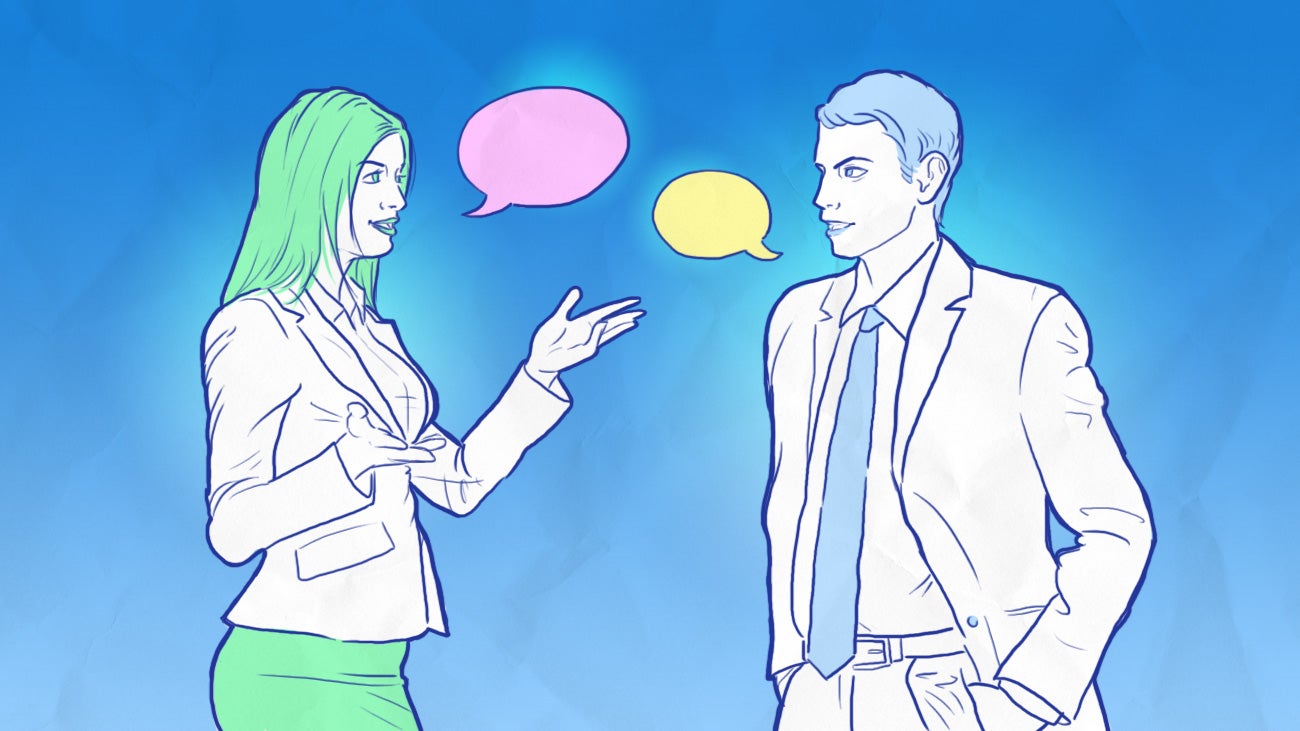 ---
Meetings and presentations can be a waste of time if they aren't handled well. Designer Michael Dearing suggests taking inspiration from science fairs to make exhibits that are more engaging and interactive.
---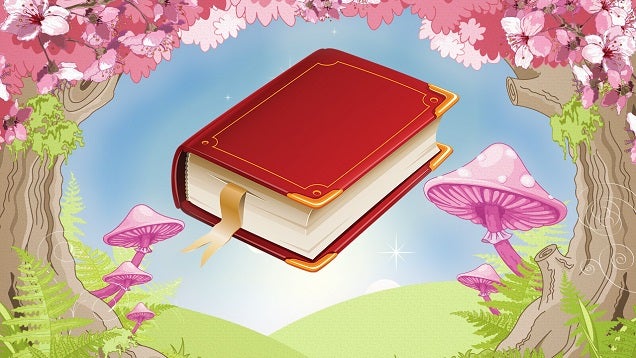 Fables and other moral stories made their way into our books and cartoons when we were kids, but somewhere along the way, we've often forgotten some of the important lessons they teach. Whether these fables are familiar or not, here are some of the best lessons that you can learn no matter what age you are.
---
Not everyone needs an amazing bookmarking service they can use like a pro. For the casual reader, Facebook just introduced a feature called "Save". Now, if you see an article in your News Feed that you'd like to read later, just tap the Save button and Facebook will hang on to it.
---
Android/Web: Previously mentioned video calling service Gruveo took the wraps off a major update today. It now includes Android support that lets you talk to others without having to install an app first..
---