Belong is the brand Telstra uses as a no-frills broadband provider — think of it as the month-by-month Jetstar to Telstra's contract Qantas. The original plans Belong offered were thoroughly underwhelming. Now it has increased its data allowances, but there are still better value plans out there.
---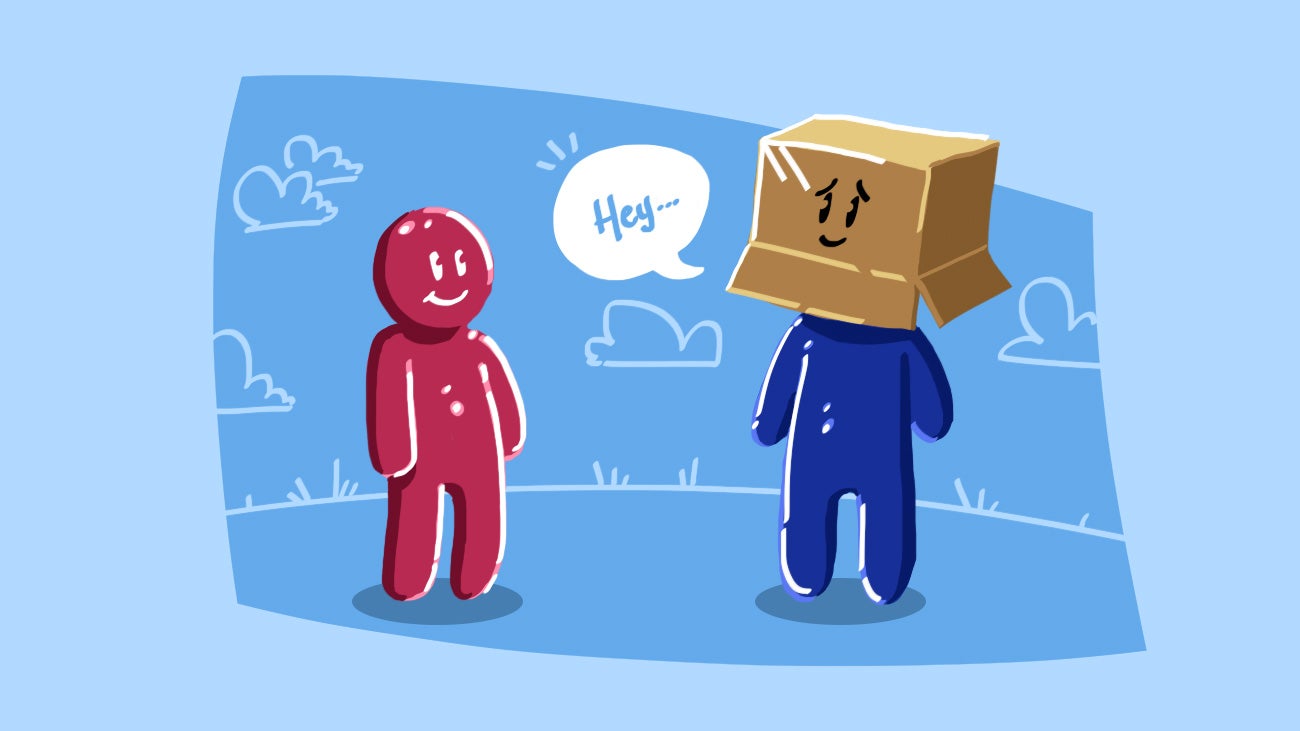 I once showed up to a party alone, before any of my friends arrived. Instead of mingling, I hid in the bathroom to kill time and avoid talking to strangers. Embarrassing but true. For a shy person, social interaction can be a stomach-churning, anxiety-filled experience. It was for me, but I was able to get it under control with some work and become comfortable talking to strangers.
---
Android: Google's awesome voice commands have been able to send text messages for a while. With a recent update, however, you can finally do the same with Hangouts instant messages.
---
You don't need "lines" and "rules" to strike up a conversation with someone — just a great way to help them open up and start talking. Ask them for a recommendation, like for a place in town to eat, favourite holiday spot, movie to see, or anything that asks for their opinion and helps them open up and start talking — and gives you something to engage with them about.
---
Dear Lifehacker, After looking at changing internet service providers and the choices that are available in the market, I'm wondering why the quality of available packages for regional areas differ so much from our city counterparts. We pay more, we have fewer choices and the speeds aren't as good. And how is it that one company can charge $90 for a 300GB package while another charges $50 and offers unlimited data?
---
Love them or hate them, setting up conference calls can be just as bad as sitting on one. A new feature from AnyMeeting, one of our favourite web video chat services, at least makes the setup part easy — just CC the service on an email or calendar invite, and it replies with call info and a link to join, right from your smartphone.
---