Loading page
In two weeks from now we will likely have official confirmation of brand new smartphones from Google, the first to be designed by the company itself.
The web giant has teased an unveiling set for 2am AEST October 5, and unless it's planning to reveal a completely unexpected product that just happens to have the rounded oblong dimensions of a smartphone, it seems like the long-held rumours of a Google phone will come to pass. Here's everything we know so far.
---
Windows/macOS Sierra: With the launch of macOS Sierra, Postbox, one of our favourite desktop email clients, just got a huge update as well. Postbox 5 features custom placeholders for your canned responses, anti-tracking alerts and the ability to instantly forward important messages to Evernote, Slack and Zapier.
---
---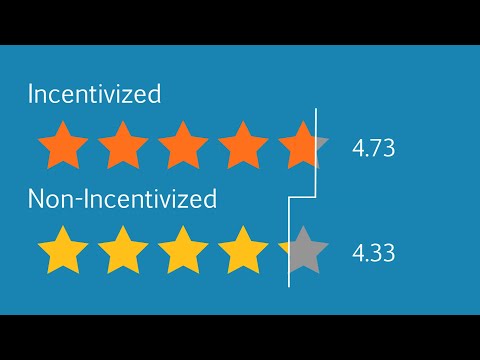 It goes without saying that not all Amazon reviews can be trusted. That glowing five-star review for an el cheapo hair drier was posted by the manufacturer. That scathing review of the iPhone 7 came from an Android fan who never tested the product. And so on and so forth.
But what about reviews from regular users who received a free or discounted product in exchange for "unbiased" feedback? Well, it turns out they're the least trustworthy of all. According to a new study by ReviewMeta, Amazon reviewers who use incentive disclaimers usually rate the products a lot higher. Well, duh.
---
In case you've somehow missed the news, Samsung's Galaxy Note 7 is being recalled due to a nasty case of occasionally exploding battery. If you're buying a used one, however, you can find out if its safe by looking for the green battery indicator.
---
At first glance, the LG X Power looks like pretty much every other budget Android phone on the market. However, a glance at the specifications reveals its secret power — a massive 4100mah battery that reportedly lasts nearly twice as long as high-end phones from the likes of Samsung and Apple. Here are the specs and where to get it.
---
Today is International Talk Like A Pirate Day (AKA every office jerk's favourite day of the year.) If you're sick of hearing multiple exclamations of "shiver me timbers", "matey" and "arrrrr!", you need to take matters into your own hands. Here are some methods to kill vernacular piracy dead.
---
Loading page