Loading page
Jet lag is no joke, but you don't have to resign yourself to suffering. Along with getting some extra sun at just the right time, prepping before your trip, and a good cup of tea, here are a few ways you can beat back the effect of jet lag, whether you're flying east (when it's worse) or west.
---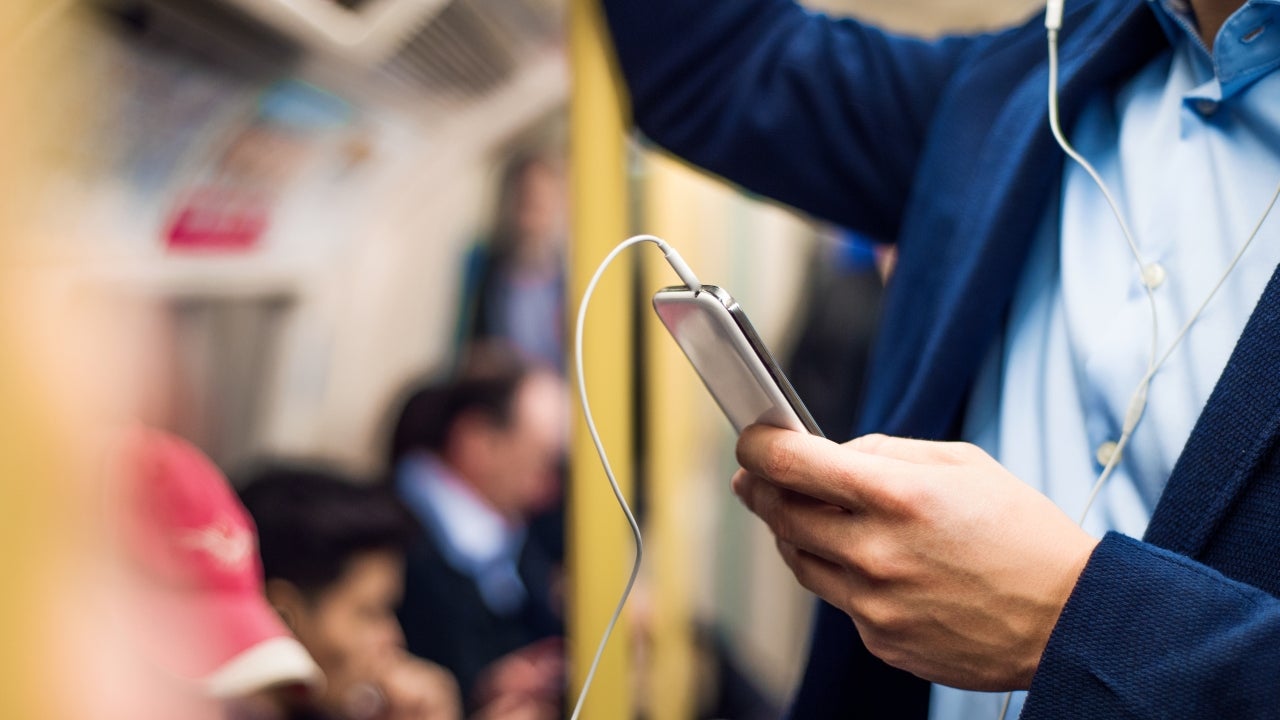 ---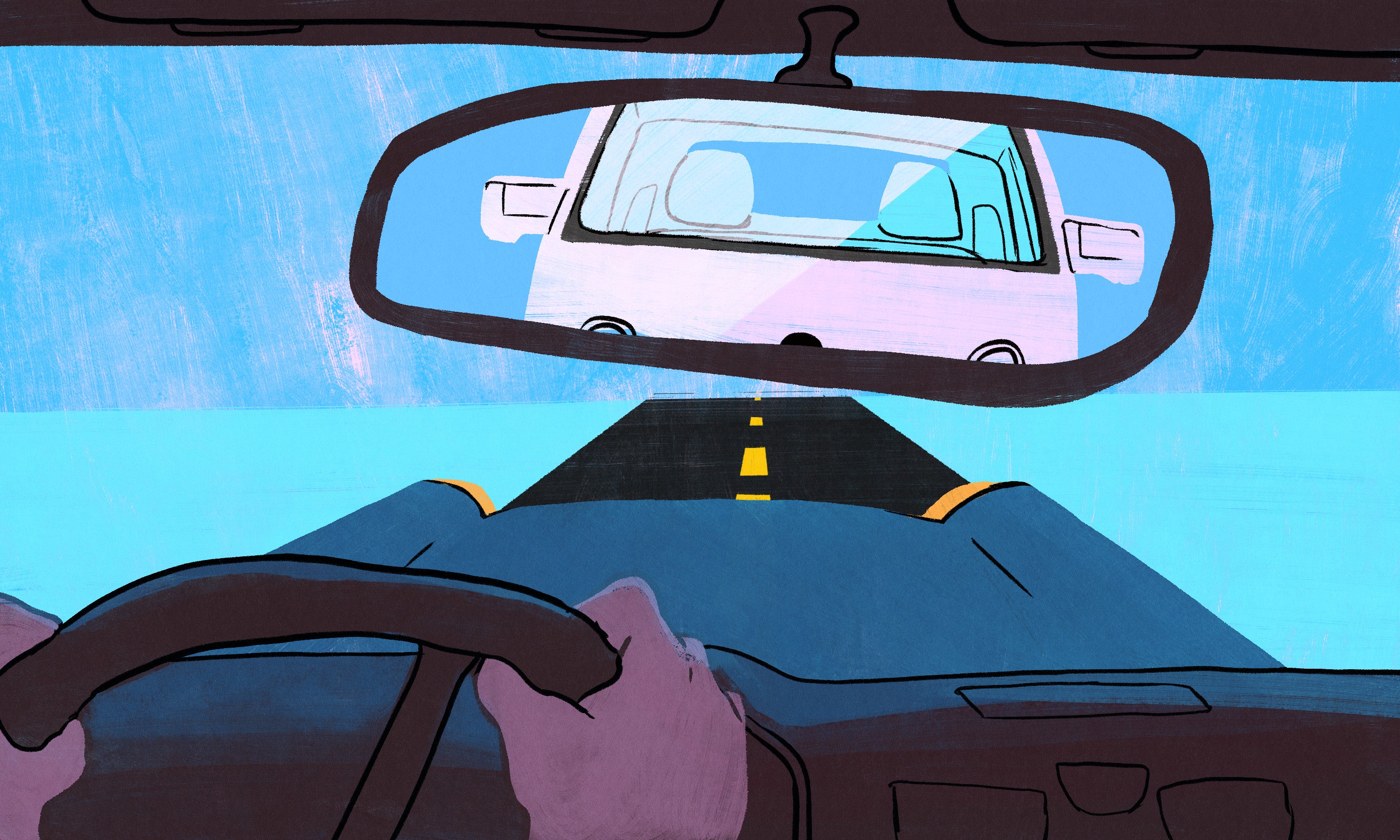 So far, self-driving cars have a safer driving track record than most humans. This seems impressive, but part of the reason they're safer is because we suck at driving. We're in a hurry, we get angry, and we take unnecessary risks. In those areas, self-driving cars have a few things they could teach us about being better drivers.
---
---
Well, we knew it was coming. From today, the free weekend travel bonus for weekly commuters has been quietly scrapped in NSW. Instead, you will now need to pay half-price after completing eight trips. In addition, single trip tickets have also been increased. Transport NSW is calling the fare hike "fairer" — but depending on where you live, you could be worse off by hundreds of dollars a year.
---
Sydney airport is changing where drivers can pick up passengers for free at the domestic terminal in September, turning the current 10-minute parking zone between the T2/T3 terminals into a "priority" pick-up that will cost a minimum of $4 for 15 minutes, charged to your eTag. The new free pick-up zone will move east, a 500m, 8-minute walk to the P3 car park.
---
Many people may think a life of working while you're travelling may be a glamourous one, that's not really the case. Yes, you can have some great experiences, but there are some drawbacks that people don't consider. Before you drop everything to pursue a life of a digital nomad, here are a few misconceptions to consider.
---
The numbers at the end of a runway aren't just there to help pilots see where they're supposed to land. They actually mean something important: the runway's degree from magnetic north. This video from Atlas Obscura explains.
---
---
Loading page