Loading page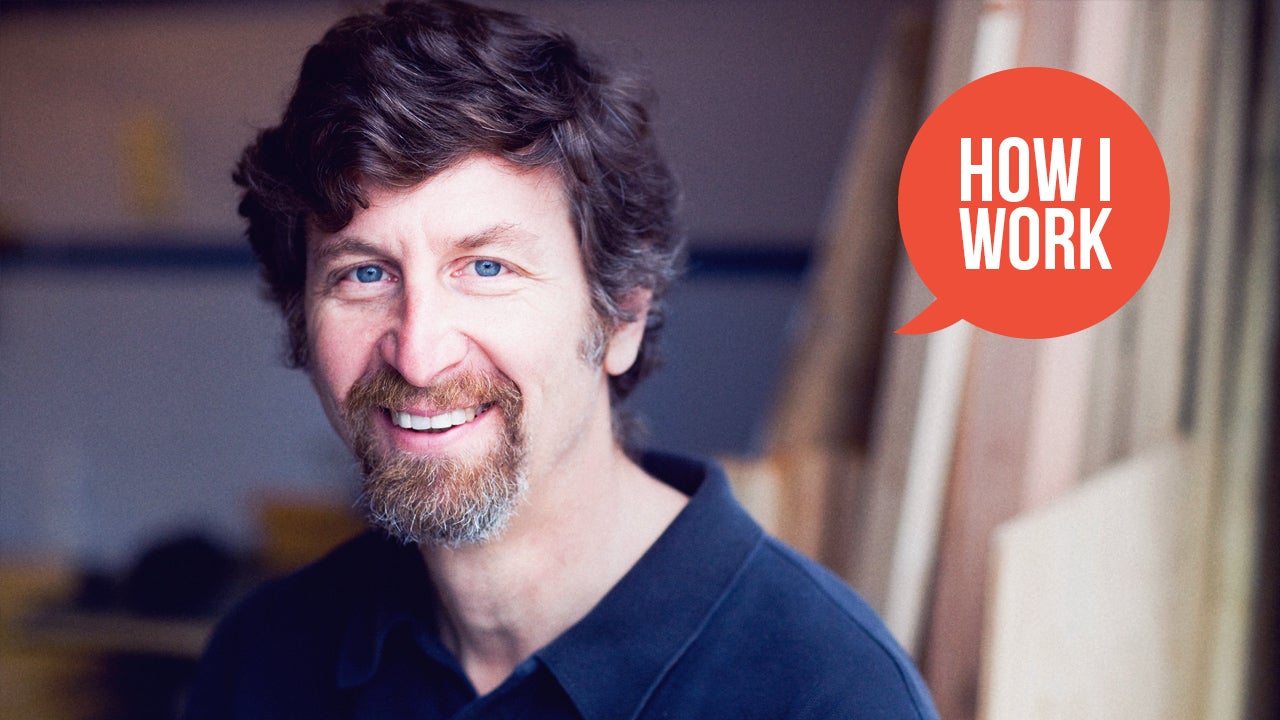 ---
Hi Lifehacker, I'm collaborating with a friend on a writing project and are wondering if there is an online cloud app that would allow us to work together on material. We are after something that would allow real time communication as well as the ability to post ideas and pages for proofing. Any suggestions?
---
None of us are perfect writers. Misspellings occur, and mistakes happen. Thankfully, there's WhiteSmoke. This next-level writing app will catch all your mistakes before you even think of hitting 'send'. For a limited time, you can get a year's subscription for $38.94 AUD [$29.99 USD], or a lifetime subscription for $129.94 AUD [$99.99 USD].
---
---
iOS: One of the annoying things about working with text on your phone or iPad is that properly formatting it can be a bother, especially when you're copying and pasting between apps and get line breaks where you don't want them. Clean Text for iOS aims to fix that.
---
Writing a speech and delivering it are two separate challenges. If you're not sure where to start with the writing process, use this six-part outline as a guide.
---
---
Loading page