Fashion cycles dictate that flares are "in" again. We're not sure how we feel about this. What we are sure of is that you shouldn't confuse flares and flairs.
---
Early May would be incomplete without some NAPLAN controversy. This year's comes from the announcement last week that the national exam sat by students across the country in Years 3, 5, 7 and 9 is to be marked by computers in 2017.
---
It really is possible to make a decent living or at least generate side income by blogging — but you have to have a strategy. Problogger points out three key factors that influence how successful, revenue-wise, your blog might be.
---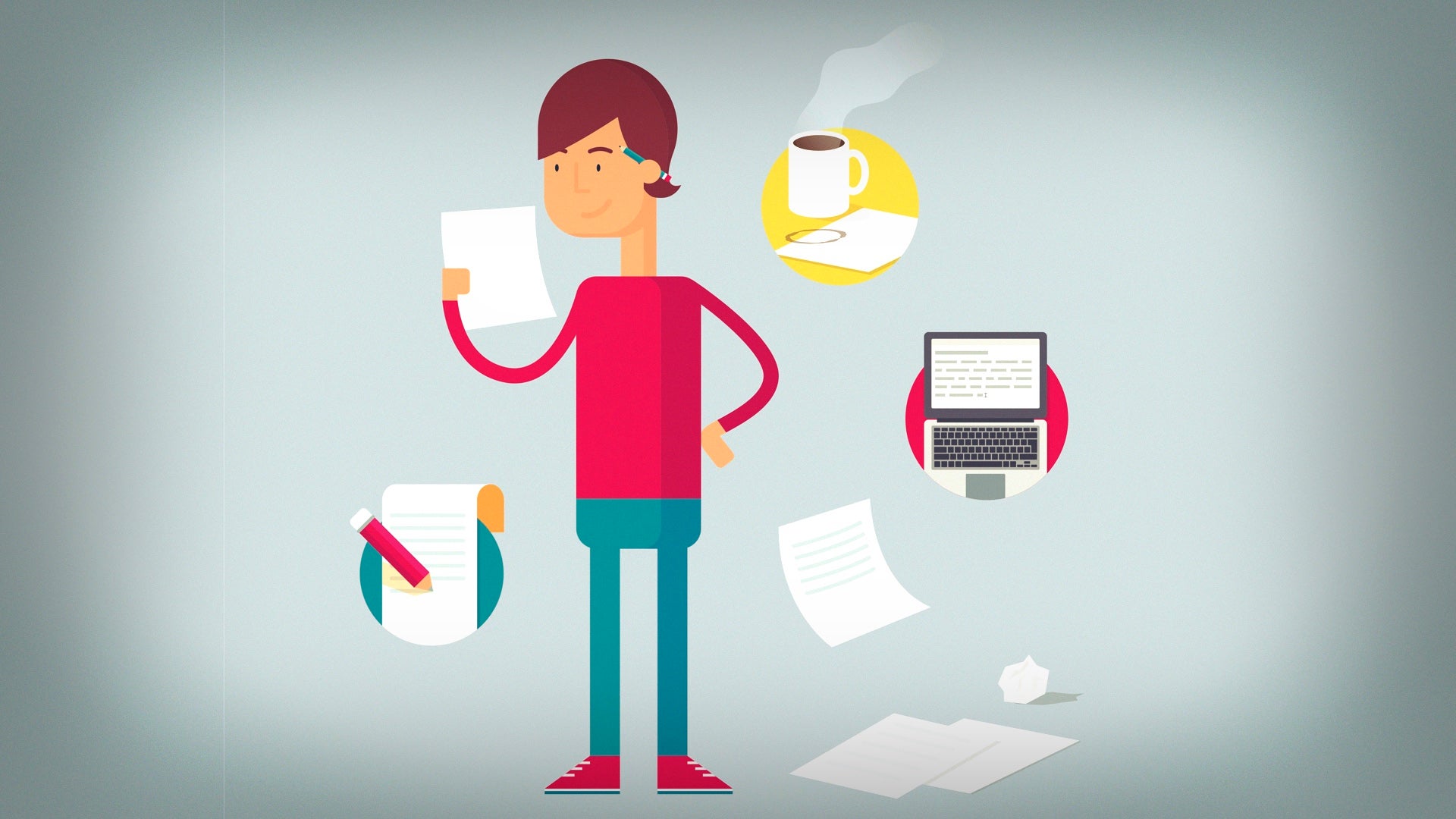 ---