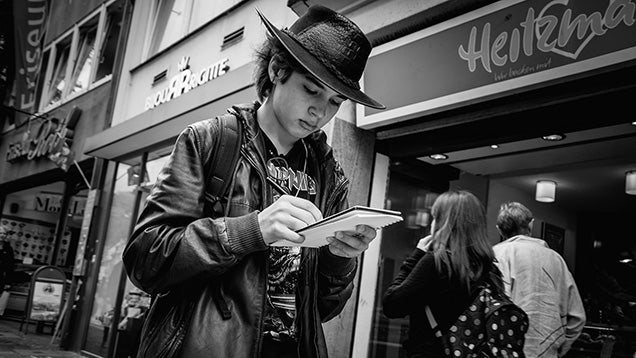 ---
Evernote is not exactly the most minimal, easy-to-use app on iOS. That said, you can use another app called Drafts to do a lot more with Evernote. Evernote Essentials author Brett Kelley shows off a bunch of tricks for integrating the two apps together for a better experience.
---
Windows: We've all done it: in the middle of writing you get a notification that looks a lot more interesting, then another and another. Suddenly, you're distracted and procrastinating. FORCEdraft is a writing tool that stays open and blocks everything else on your computer until you hit the writing goal you set in the beginning.
---
Web: Whether you're starting the next great novel or you just have your own thoughts you'd like to get down without being distracted, typWrittr is a simple, easy-to-use webapp that gives you space to write, an attractive background, and just enough options to help you get going without getting distracted by buttons, tools and other sites.
---