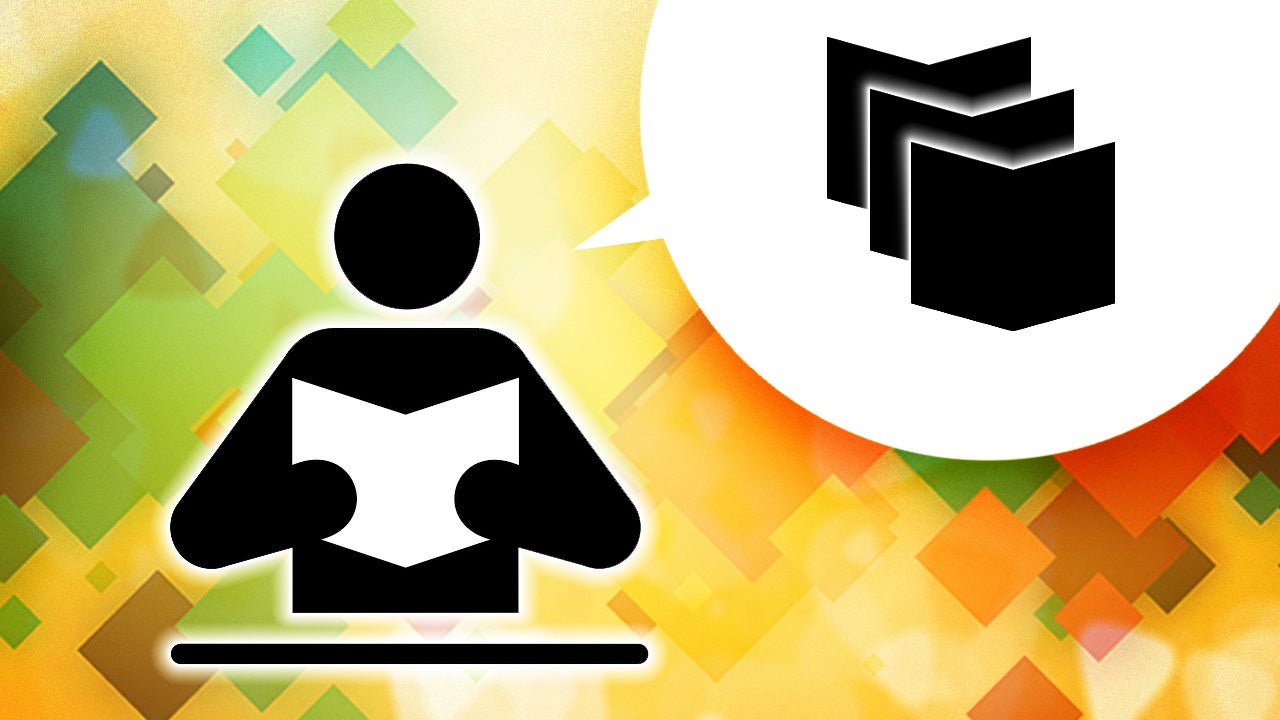 ---
Windows/Mac: We're fans of Hemingway because it makes it easy to glance at a block of text and edit it by highlighting all your syntax. Now, the webapp is available for Windows and Mac.
---
Ray Bradbury, author of Fahrenheit 451 and The Martian Chronicles, was a highly productive man and no stranger to great quotes. In his book Zen in the Art of Writing, Bradbury explains why we find ourselves hating work and what leads to our desire to be productive all the time.
---
Learning is as good for your brain as exercise is for your body. Even if you're learning a new and unfamiliar skill, it can help your memory. Give your brain a bit of extra help by writing down new things you've learned throughout the day.
---
Fancy formatting requires a modern word processor, but if you're just trying to get the words out, a simpler tool will do. Game Of Thrones author George RR Martin takes the policy to extremes: he's still using a copy of WordStar running on DOS.
---