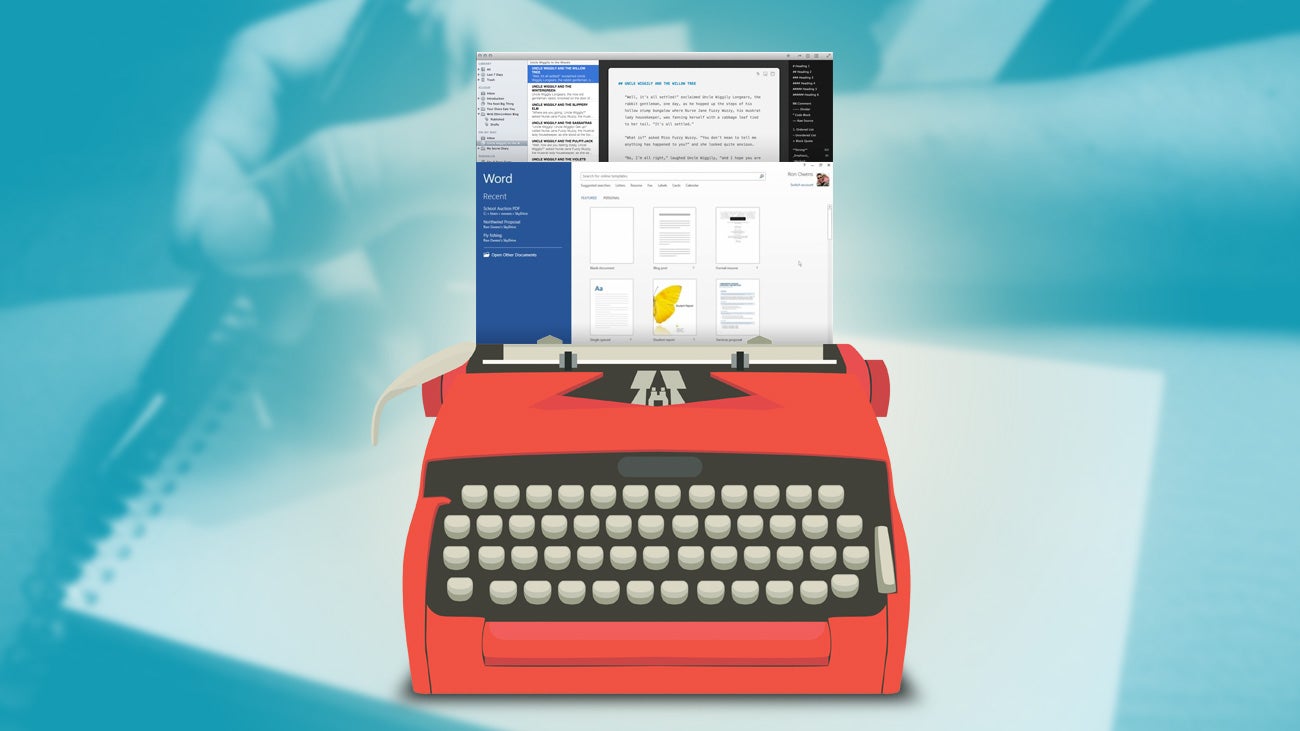 ---
There are a lot of useful distraction-free writing tools out there. If you'd rather not download an app, ZenPen is a wonderful web-based alternative with a simple design and minimal clutter.
---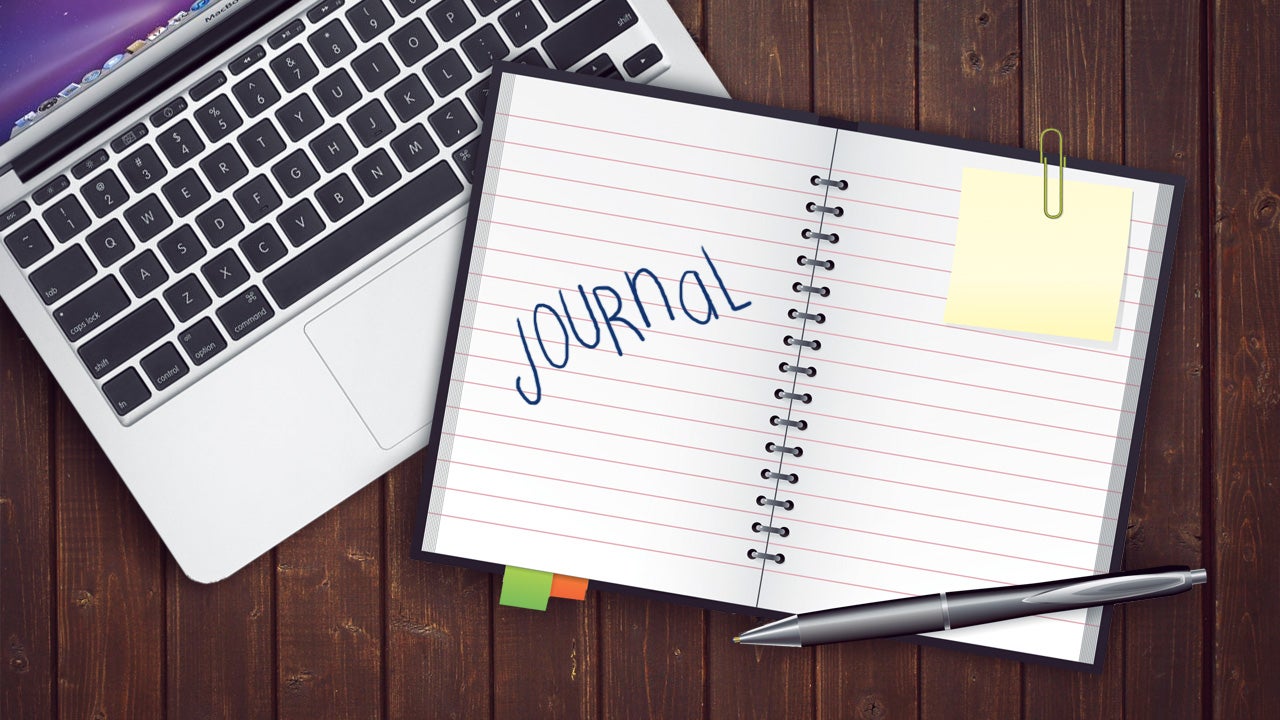 Some of the most influential people in history kept detailed journals of their lives. Those journals served two purposes: a permanent record for posterity, and cathartic release for the people writing them. Even if you don't think you need either, keeping a journal has benefits you can enjoy immediately. Here's why you might want to sit down regularly to jot down your thoughts.
---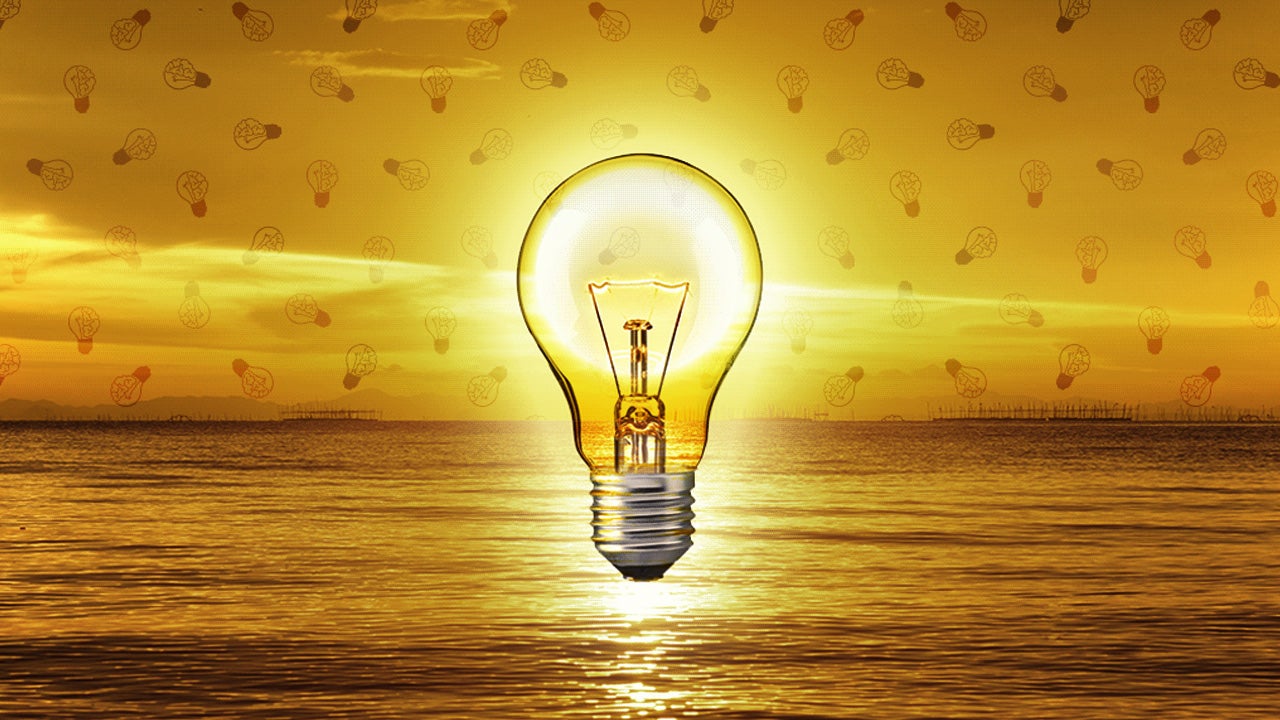 What does your ideal day look like? Would you believe there's a scientifically correct answer to the question? Research into the human body — its hormone allotment, its rhythms, and its tendencies — has found that there are certain times of day when the body is just better at performing certain activities.
---