It's important to find the cause of your procrastination, but it's equally important to identify all of the aspects of your life it affects. Writing down and analysing your procrastination habits can help you see how it could be negatively affecting your life in ways far beyond your work.
---
As a creative trying to breaking into your dream industry, opportunities can be far and few between. That doesn't mean you should accept work and do it for nothing, or give up your time to maybe get noticed. If you needed any more convincing on why you should never work for free, science fiction author Harlan Ellison provides a compelling argument. Fair warning, the video contains a few instances of strong language.
---
I apologise: I know it was only a fortnight ago that I was complaining about how its and it's are constantly being misused. But this example is particularly offensive.
---
Accuracy matters, as we never tire of pointing out here at Mind Your Language. But what if you're undertaking the NaNoWriMo challenge, where you have to produce a 50,000 word novel in a month? Does it make sense to worry about spelling when you're trying to churn out 1700 words a day, or should you press on regardless?
---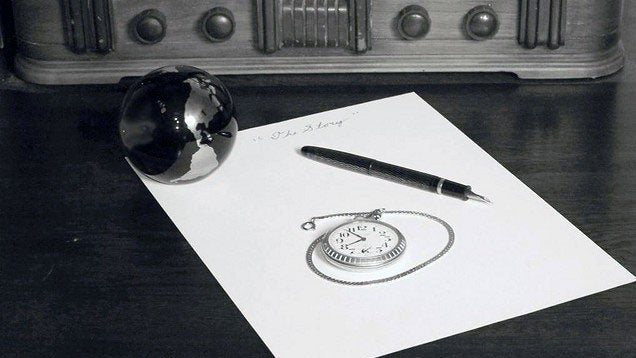 ---