Journalling boosts creativity and helps you reflect, but it can be time-consuming to write a page or two every single day. If you don't feel like you have time to journal regularly, start a "single-sentence journal".
---
Writing a book will almost kill you. By the end, you'll be exhausted, brain dead and filled with a bubbling sense of anxiety. I recently finished up my first book, and here are a few takeaways from the ordeal that can be applied to pretty much any large-scale project.
---
When just want to write something down, too many bells and whistles in an app can hinder your work rather than help. Such is why there is Simplenote, a minimalist note-taking app and site that prioritises brusque but elegant functionality over superfluous features.
---
Writing is a deeply personal habit. There are plenty of ways to beat writer's block, but if you want to get the words flowing and improve the quality of your writing, keep at least one journal you never intend for the world to see.
---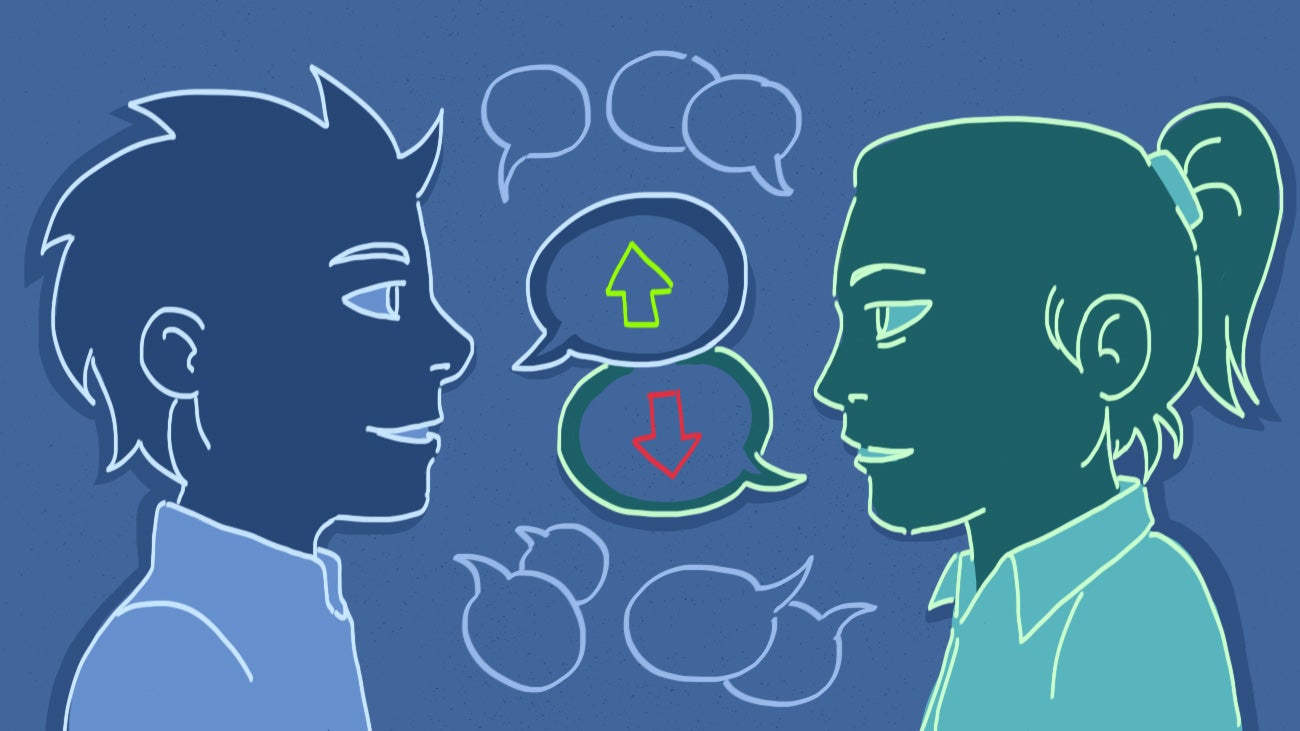 ---