RestartGTD's Bill Meade obviously thinks a lot about GTD (Getting Things Done), and so his workspace has been adjusted and updated over the years for the most productive workflow. This is the latest iteration.
---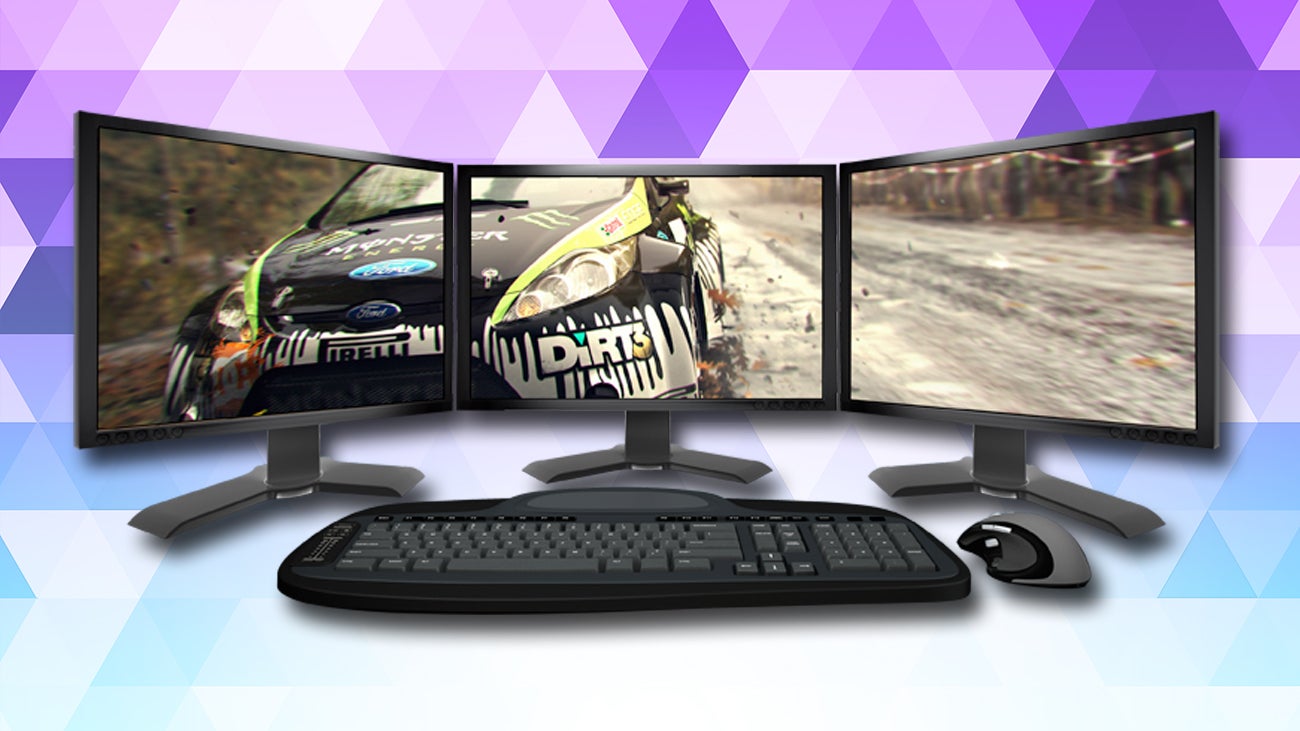 Using more than two monitors used to be a luxury for those with the biggest PC-building budgets. These days, large, high-resolution displays are affordable, and graphics cards are more powerful than ever. If the thought of gaming (or working) on three displays at once entices you, here's how to make it happen.
---
Reader H D loves technology, but also loves that mid-centry modern aesthetic — so his workspace features both.
---
Think "call centre" and you usually think long hours in drab cubicles. The call centre for Airbnb is nothing like that — there are shared desks and lots of meeting areas.
---
Australian developer David McKinney built the Product Hunt app in a very unusual workspace: a custom-fitted van.
---
---