Loading page
Reader Alan is going into surgery soon (best wishes for a speedy recovery!) and wanted a workspace that he could use comfortably while he was out of commission and recovering, but still effective enough to get some work done and do a little gaming. Here's what he came up with, complete with a quick video tour.
---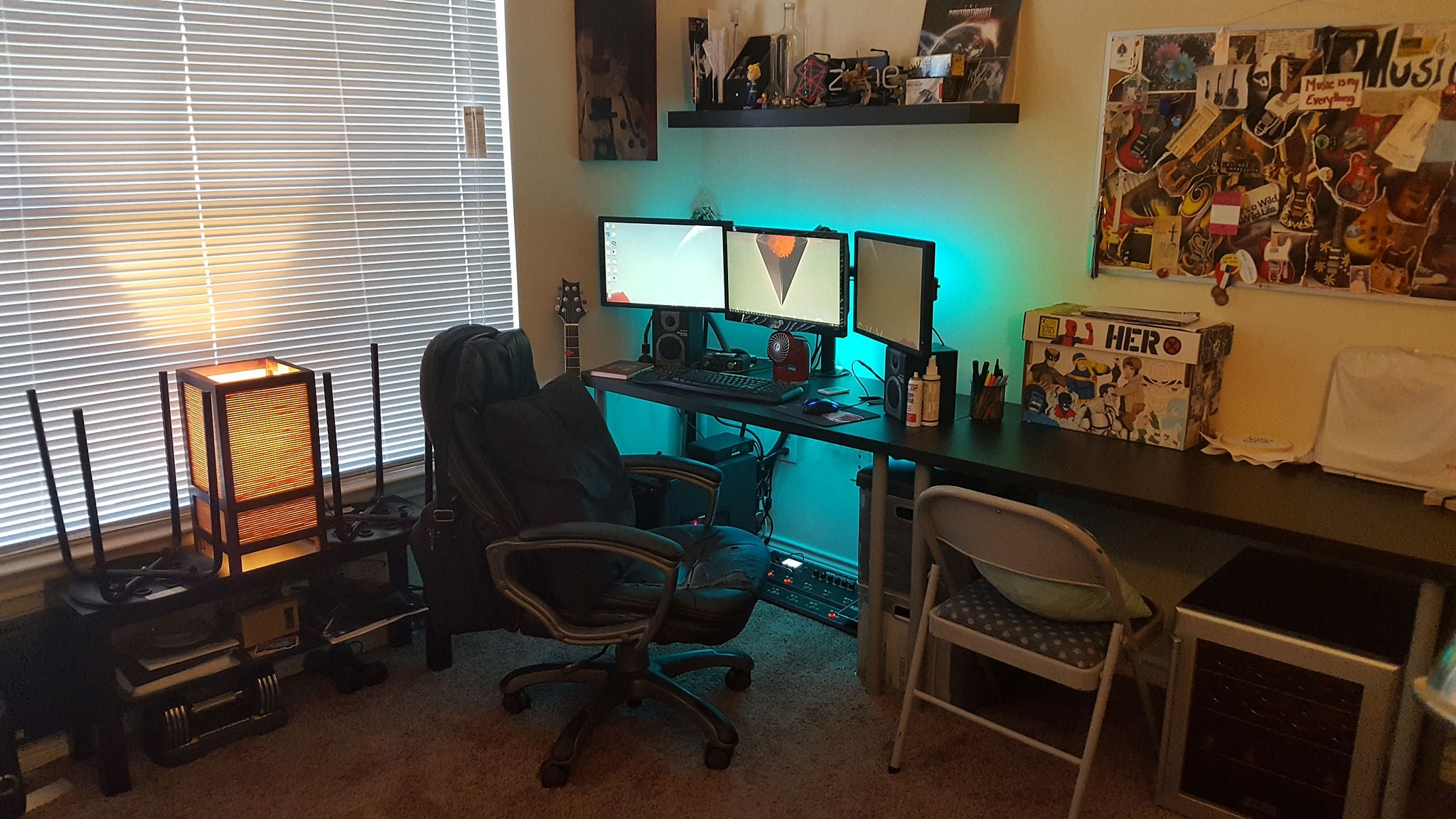 ---
Reader lookitsash saw this floating, wall-mounted workbench from a few years ago and decided to improve on its design in his own home. He did, and then shared it with us, and it looks like a huge improvement.
---
lorby351's workspace is tucked into the side of the living room, but that doesn't mean it's not sharp, well organised, and perfect for settling in to get some real work — or play — done. Here are some more photos.
---
We've been on a kick highlighting simple, clean workspaces these past few weeks, and this one is no exception. Sure, there's room to spread out and work, but the actual computer setup itself is nice, minimal, and pays tribute to one of our favourite franchises. Just check out the posters — and these additional photos.
---
Redditor silenc3x has a rather unique workspace. It takes up one corner of this beautiful sunroom, and it's covered in plants and greenery that look especially beautiful at night, but are no slouch in the day. He calls it his "jungle battlestation," and we love it.
---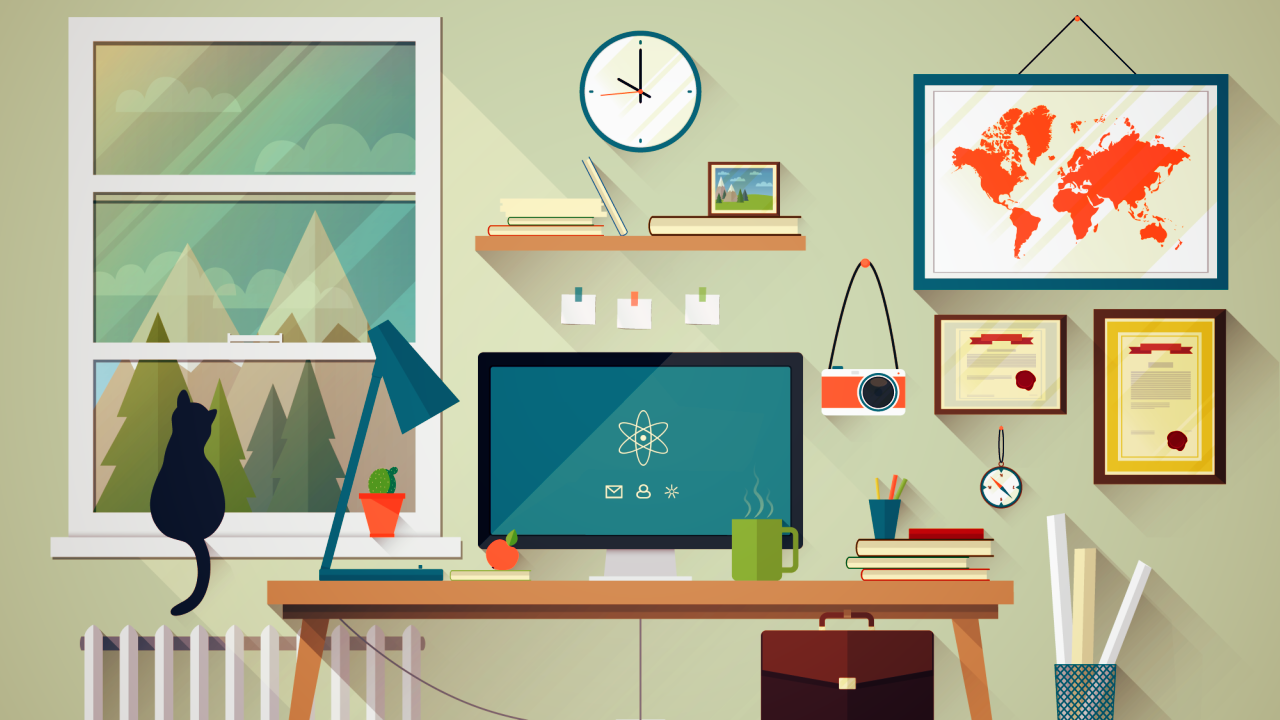 ---
Loading page