Acknowledging and celebrating your victories, however small, plays an important part in keeping yourself motivated. A success board is a simple way see what you've accomplished this year, and motivate you to take on what's next.
---
---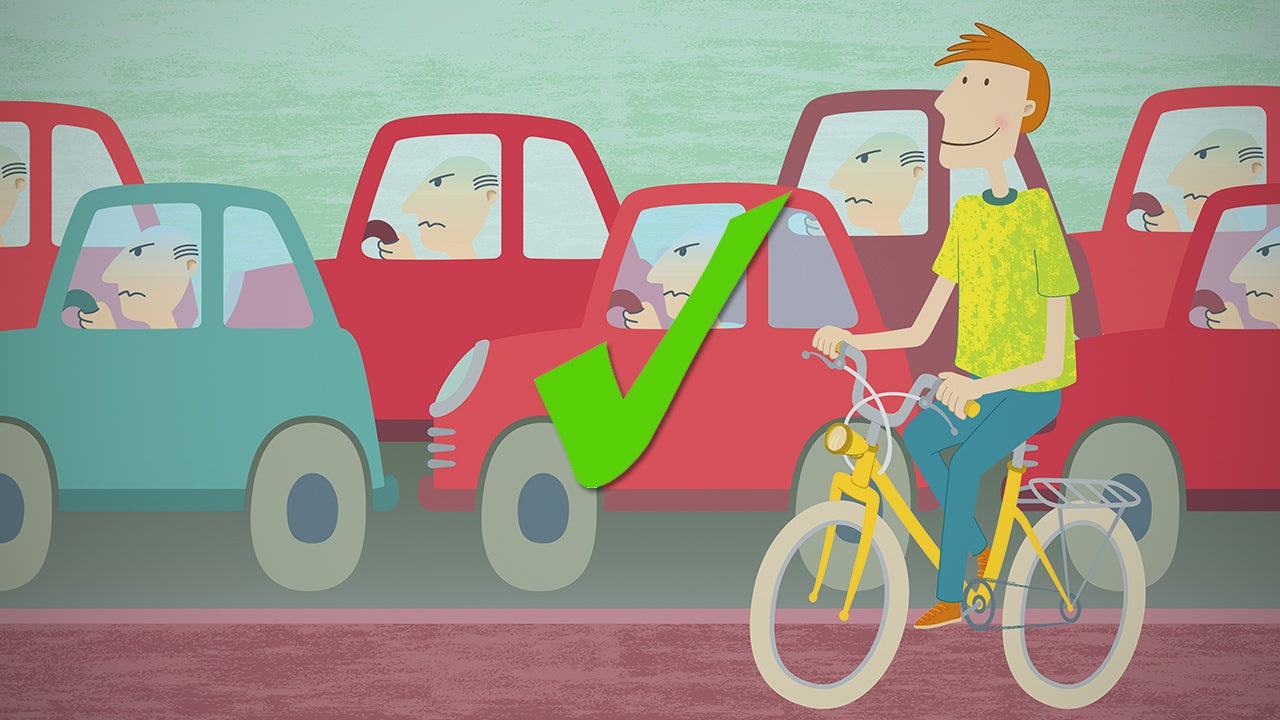 ---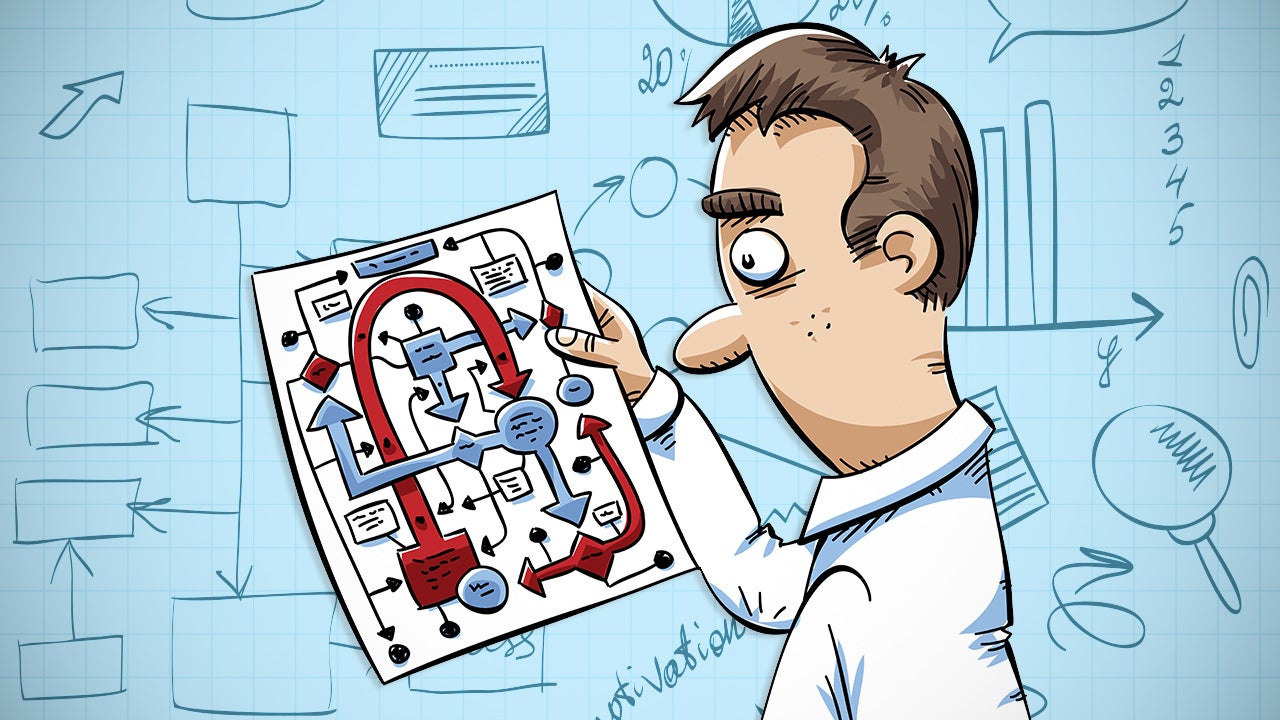 There's no shortage of productivity techniques to try, but optimal productivity comes in different states for everyone. Some people are morning larks and others night owls, some need silence while others need music. If you're struggling to improve your own workflow, here are three areas to start experimenting with.
---
A global survey into the effectiveness of open plan offices has found that most workers believe they are noisy environments that hamper productivity. Around half of respondents admitted they regularly used quiet meeting rooms or elected to work from home to avoid office racket. What do you think is the worst thing about open plan working environments?
---
Many of the physical setups and mental tactics we've recommended to banish desktop clutter and the like can be summarized by the 5S methodology. It's a Japanese system consisting of five principles to keep any work station clean, labelled, orderly, and efficient.
---
We asked our editors and contributors to create a blue-sky wishlist for all things productivity and software in 2009. Read on for their responses, and to contribute your own do-wants for the new year.
---