Loading page
If you're feeling stuck on a project or your workflow just isn't cutting it, it can be tough to figure out exactly what the problem is. This tool guides you through a series of questions and exercises to help pinpoint your productivity problem.
---
Acknowledging and celebrating your victories, however small, plays an important part in keeping yourself motivated. A success board is a simple way see what you've accomplished this year, and motivate you to take on what's next.
---
---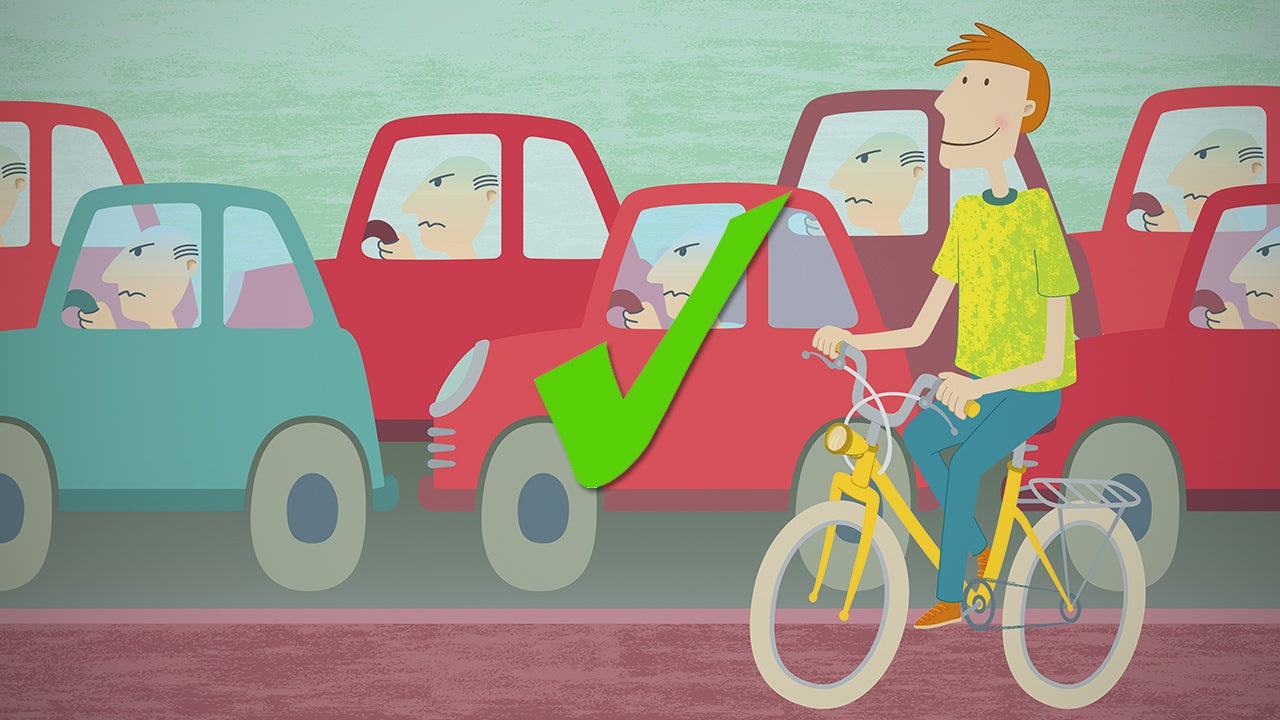 ---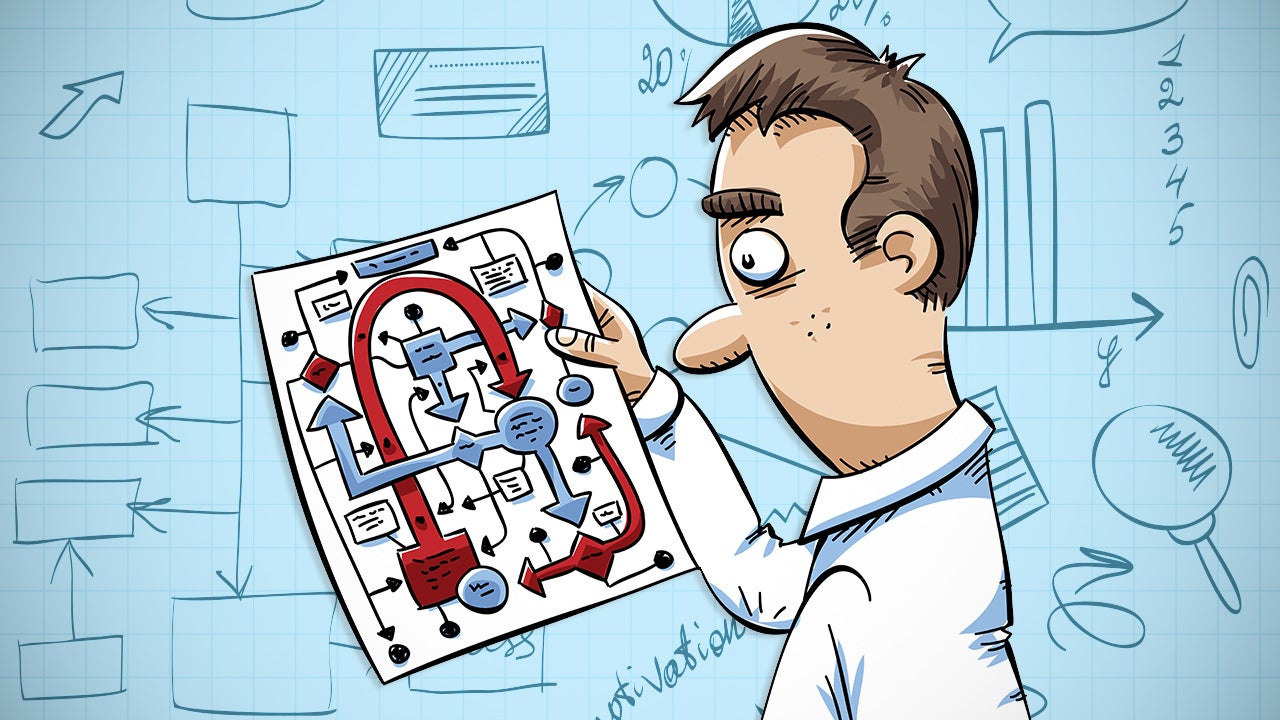 There's no shortage of productivity techniques to try, but optimal productivity comes in different states for everyone. Some people are morning larks and others night owls, some need silence while others need music. If you're struggling to improve your own workflow, here are three areas to start experimenting with.
---
A global survey into the effectiveness of open plan offices has found that most workers believe they are noisy environments that hamper productivity. Around half of respondents admitted they regularly used quiet meeting rooms or elected to work from home to avoid office racket. What do you think is the worst thing about open plan working environments?
---
Loading page