Sometimes simple is the best way to go. While a lot of our featured desktops offer attractive wallpapers and well-placed skins, this one takes a simple motif and runs with it. It only displays the most basic information, and that's all DeviantArt user sharmander3 needs. here's how it's all set up.
---
The default registry editor that comes with Windows does its job with very few bells and whistles, something that can be desirable in a tool that tinkers with the guts of your operating system. Still, there are some features that would make using it much easier, but it's unlikely Microsoft will get around to adding them. Enter Resplendence with its Registrar Registry Manager, which adds bookmarks, regular expression searches and defragmentation tools to your registry-editing arsenal.
---
Windows/Mac: We're fans of Hemingway because it makes it easy to glance at a block of text and edit it by highlighting all your syntax. Now, the webapp is available for Windows and Mac.
---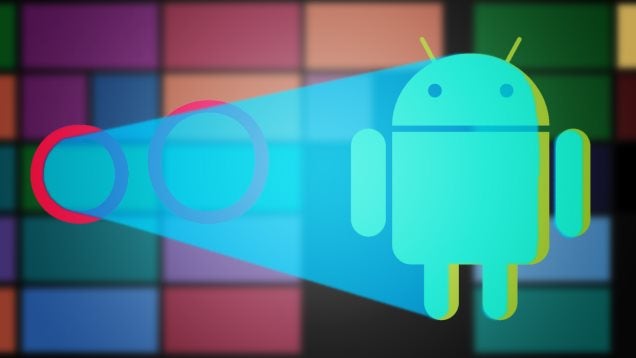 ---