VirtualBox is a lifesaver for anyone who wants to tinker and experiment with different operating systems. Using a CD or disc image is easy in VirtualBox, but it's handy to know how to boot from USB in VirtualBox on Windows as well.
---
Flickr user Yusuf is feeling the chill, and so are we after looking at this desktop. If you like the look as much as we do, here are the tools you'll need to set it up on your computer.
---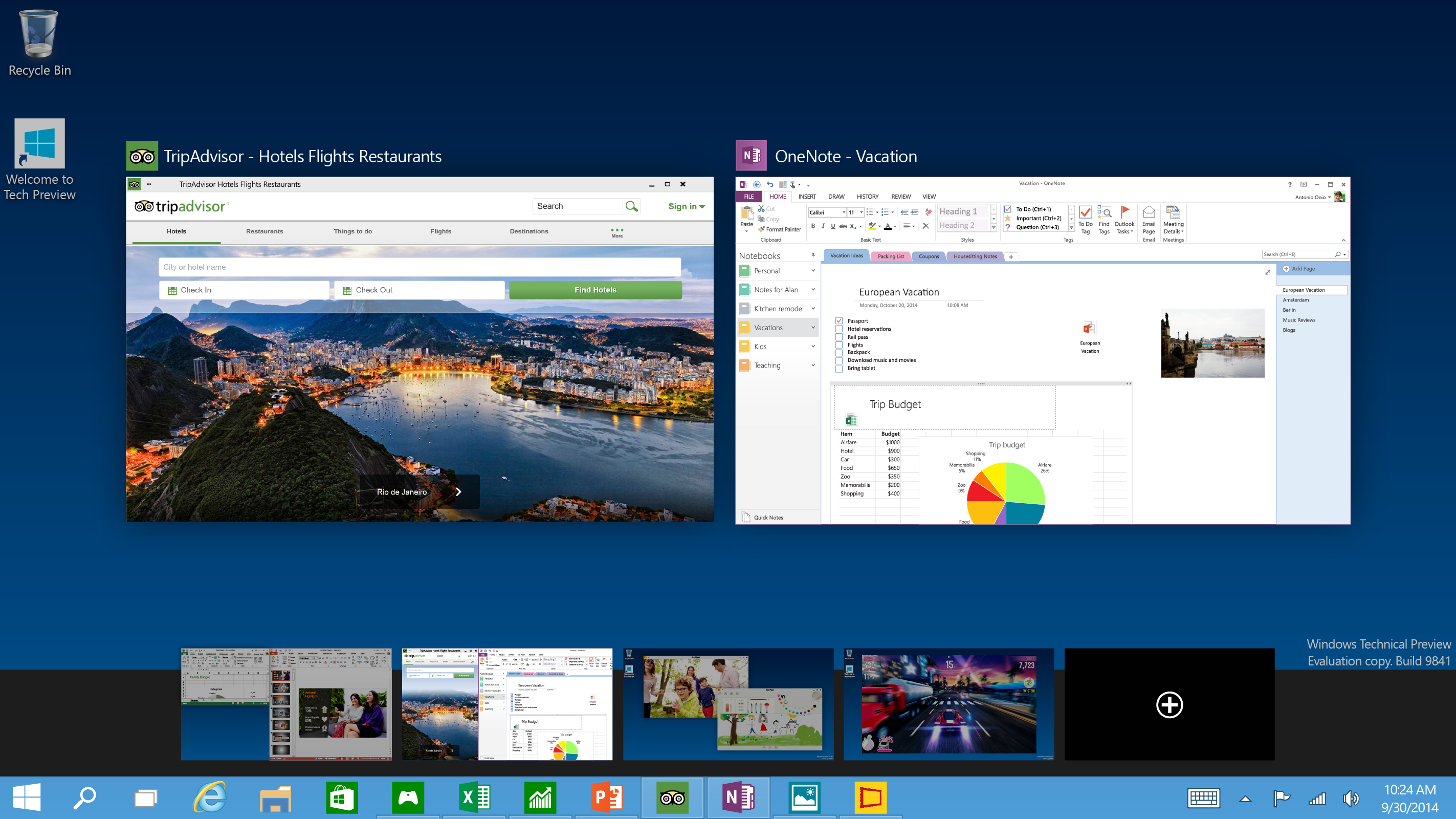 The Window 10 technical preview continues to chug along, and while we don't have an official release date for the finished software, it's widely assumed that it will appear before the end of 2015. What milestones can we expect along the way, how can businesses begin planning to make the shift, and what traps should they avoid?
---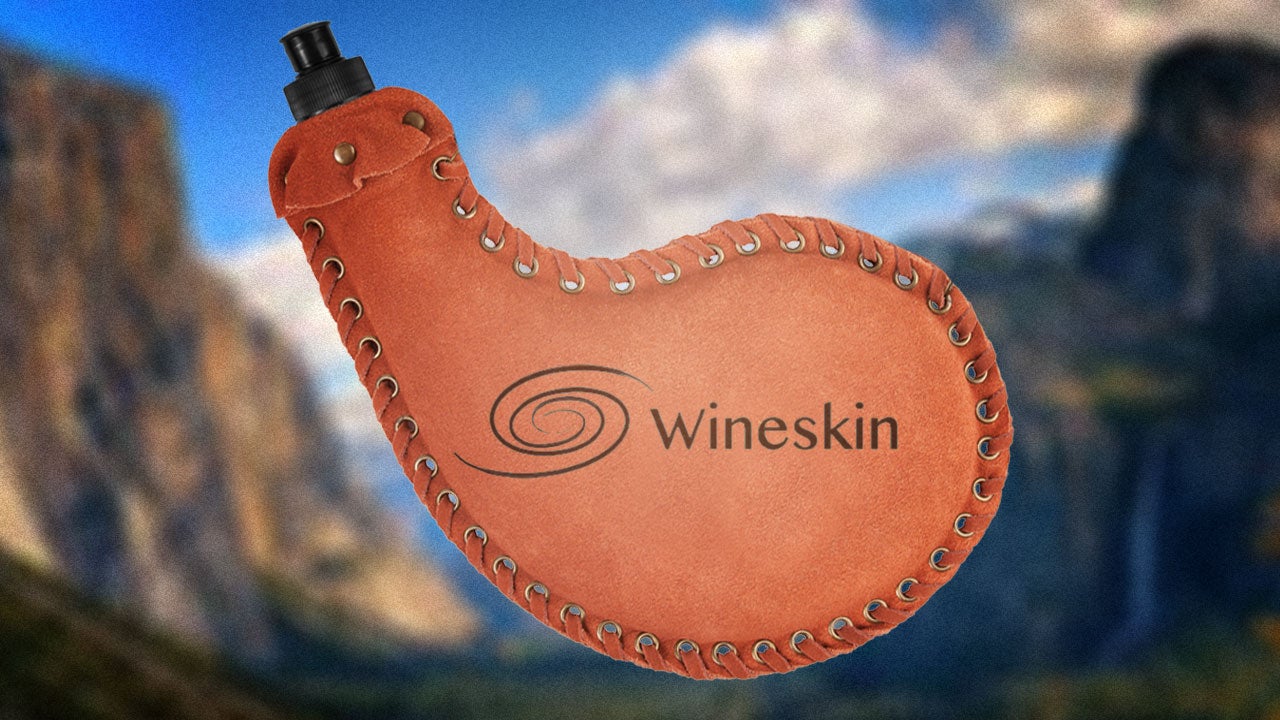 ---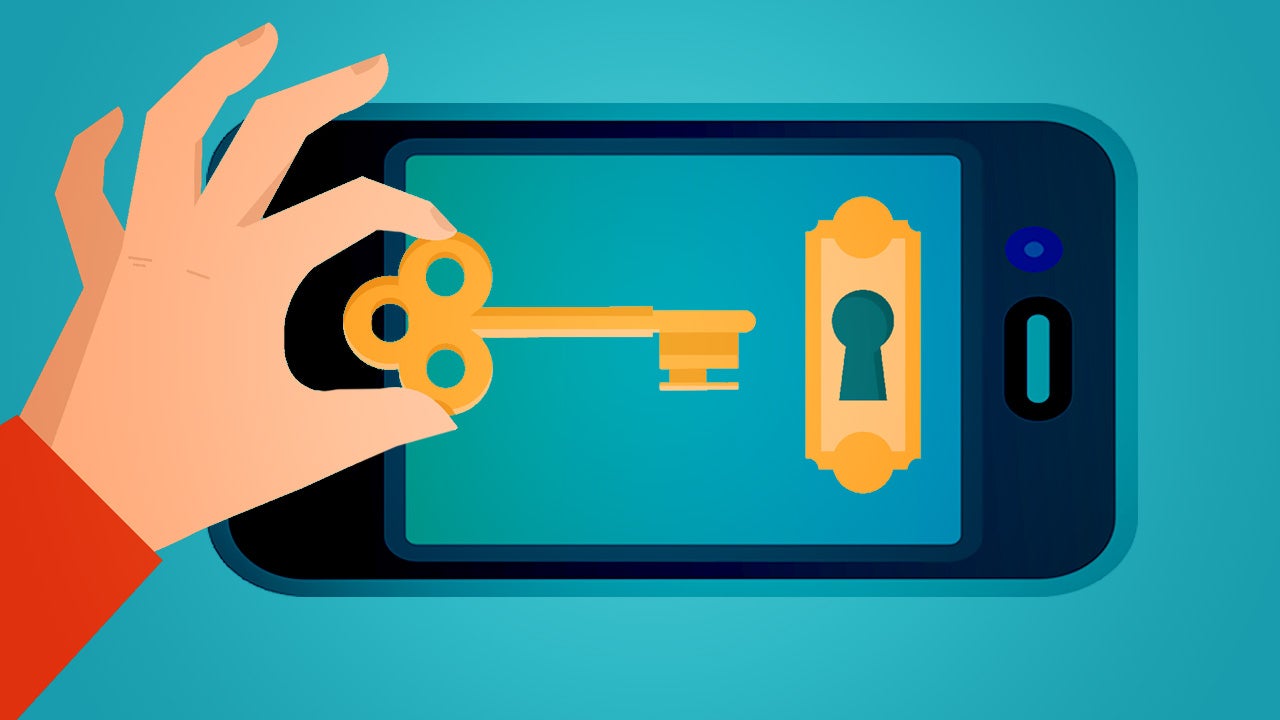 ---
Windows/Mac/Linux: Firefox has always been a great browser for development, and Mozilla has now released Firefox Developer Edition. It's a browser packed with developer-friendly features, such as WebIDE, Valence for cross-browser debugging and responsive design view.
---
Microsoft had rolled out a new test build for Windows 10. As well as the expected bug fixes (and new bugs), there are some new features, including some nifty three-finger gestures for touchpads.
---