Loading page
That's Windows under there if you couldn't tell, which means Rainmeter is the tool of the day. If you're unfamiliar with it, our getting started guide to Rainmeter will help you get your bearings.
---
Windows: Windows 10 is mostly a step up from previous versions, but it also comes with a bunch of annoyances. For example, all of the bundled apps that Microsoft includes with it. Or the fact that some users are seeing those apps re-installed after a big update.
---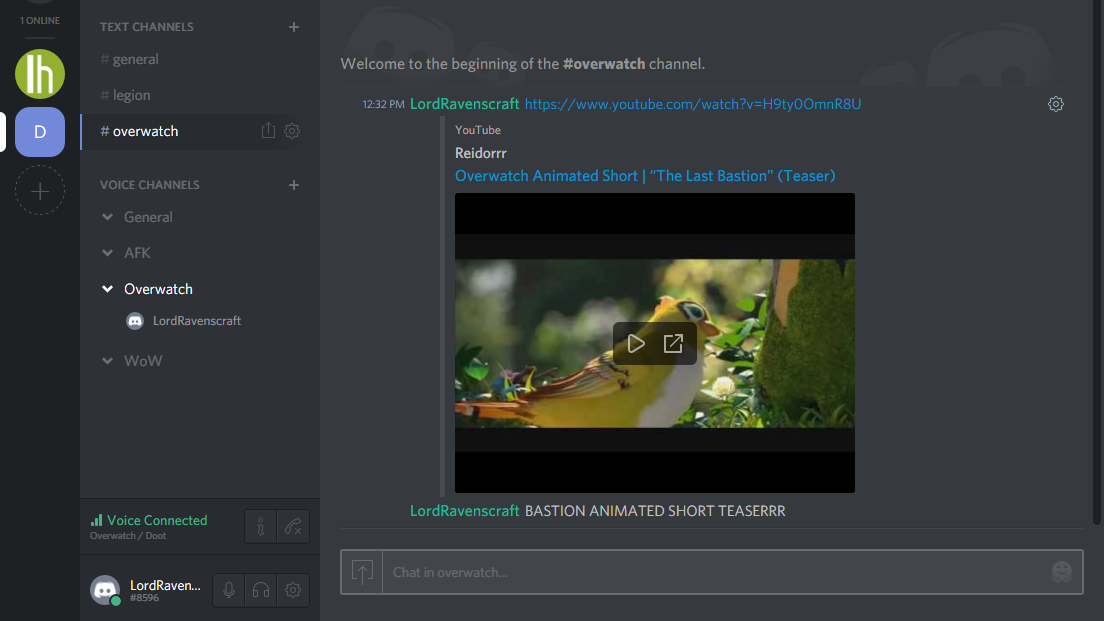 ---
Microsoft has issued patches for 34 security bugs that affected Windows, Internet Explorer, Edge and Office. These were rolled up into nine security bulletins, five of which were rated as critical. All of the critical bulletins concerned remote code execution which would allow hackers to take over vulnerable PCs. Here are the details.
---
Loading page