Loading page
---
Reader McTarkus submitted this beating heart desktop to our Desktop Showcase, and in animated form, we can't help but show it to the world. Here's how he made it, and how you can make it too.
---
If you have to Google/copy/paste every time you want to type a word with an accented character, we have good news for you: There's an easier way. Read on for the fastest way to type these letters on Mac, Windows and Linux.
---
---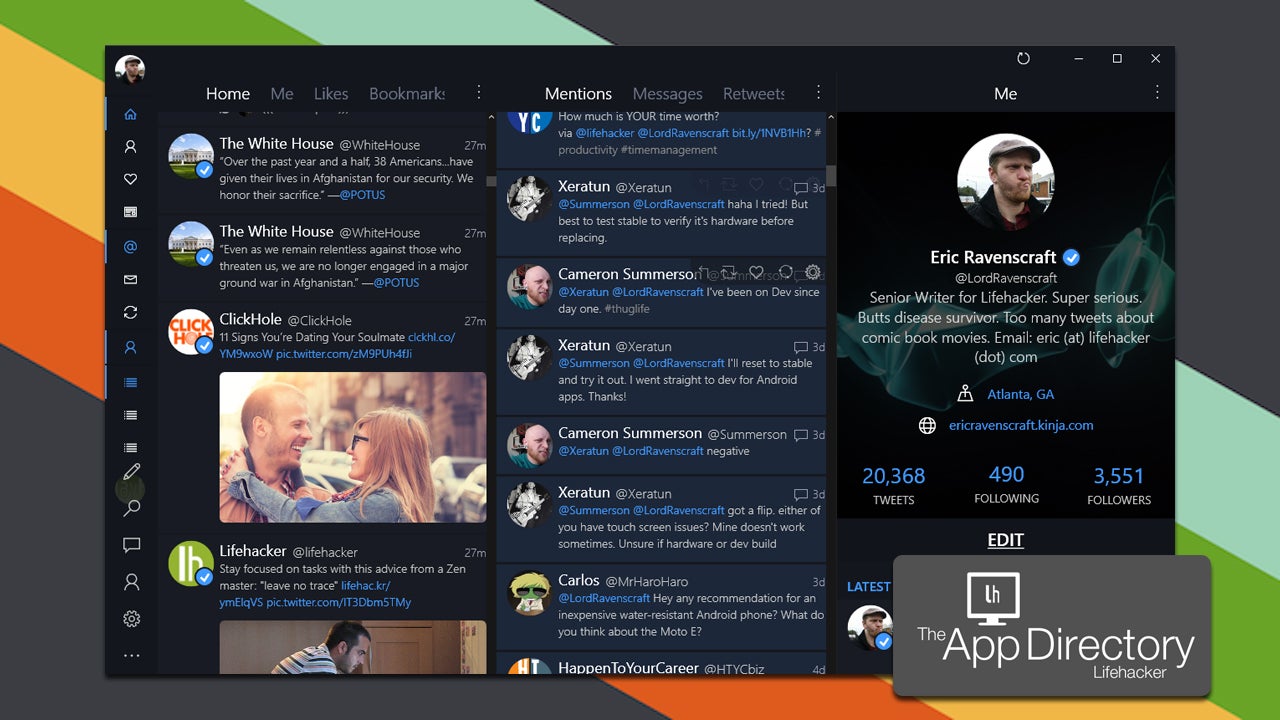 ---
Good wallpaper, faded app launcher in the corner, and a visualizer. Reader Ciysco's desktop looks sharp and we love it. Here's how you can make it your own.
---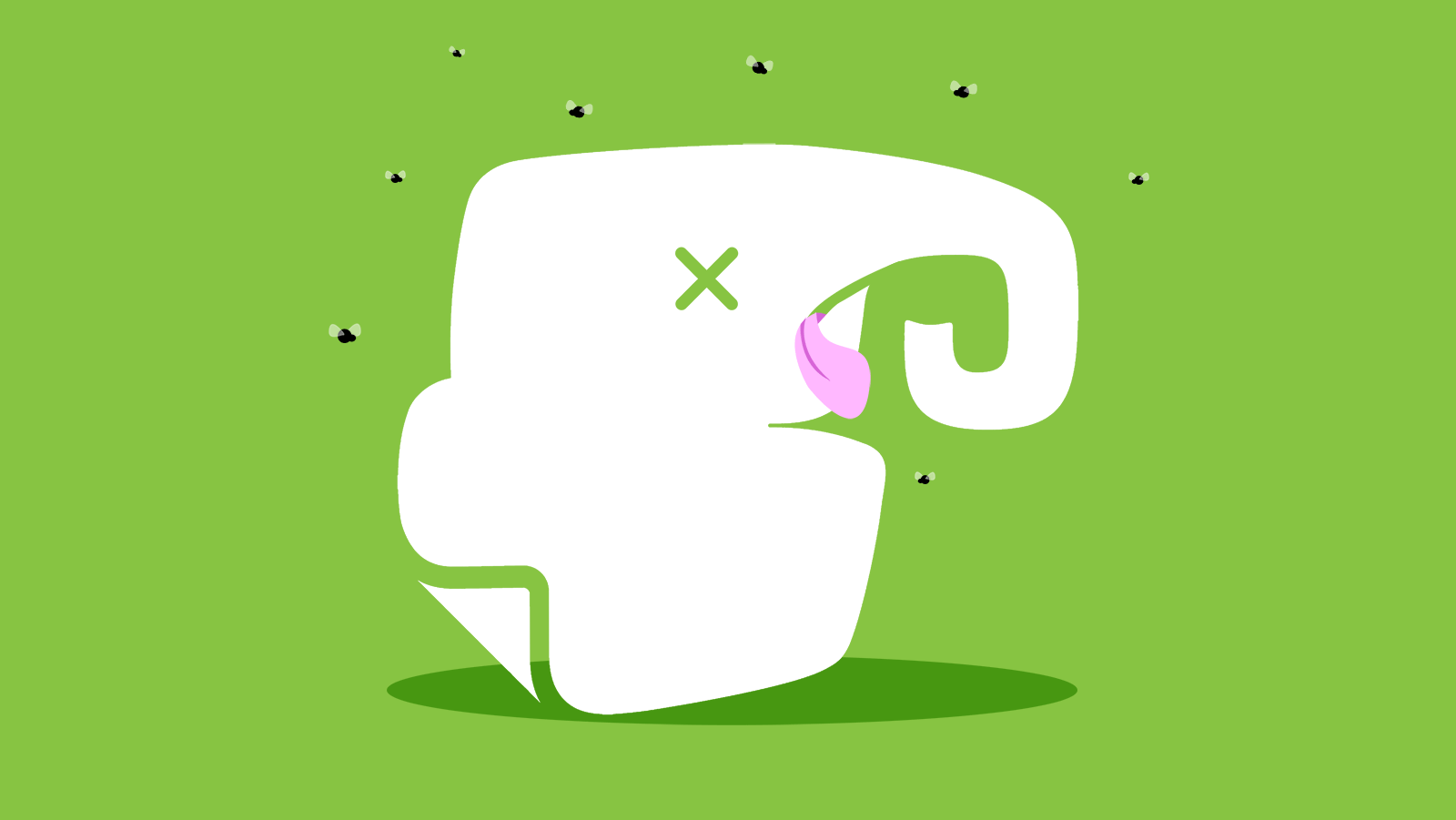 Earlier this week, Evernote announced that its subscriptions are getting more expensive and free users are now limited to just two devices. For the scores of existing users, that little restriction and that price increase are a big pain. Thankfully, you have other options.
---
Loading page