A new version of DisplayFusion is out, with heaps of new online wallpaper sources (including Astronomy Picture of the Day, Google+, Facebook and Imgur), along with improvements for monitor splitting. The update is free for DisplayFusion Pro users, and new licences are 40 per cent off through the holidays.
---
We have to wait until 2015 for the next new version of Windows, but there was plenty of news on the Windows front nonetheless. These are the 10 most popular Windows posts from Lifehacker in 2014.
---
Windows/Android: ADB and fastboot are two immensely powerful tools. If you're new to using them, or just want to simplify the process a bit, Universal ADB Helper can make certain tasks a snap.
---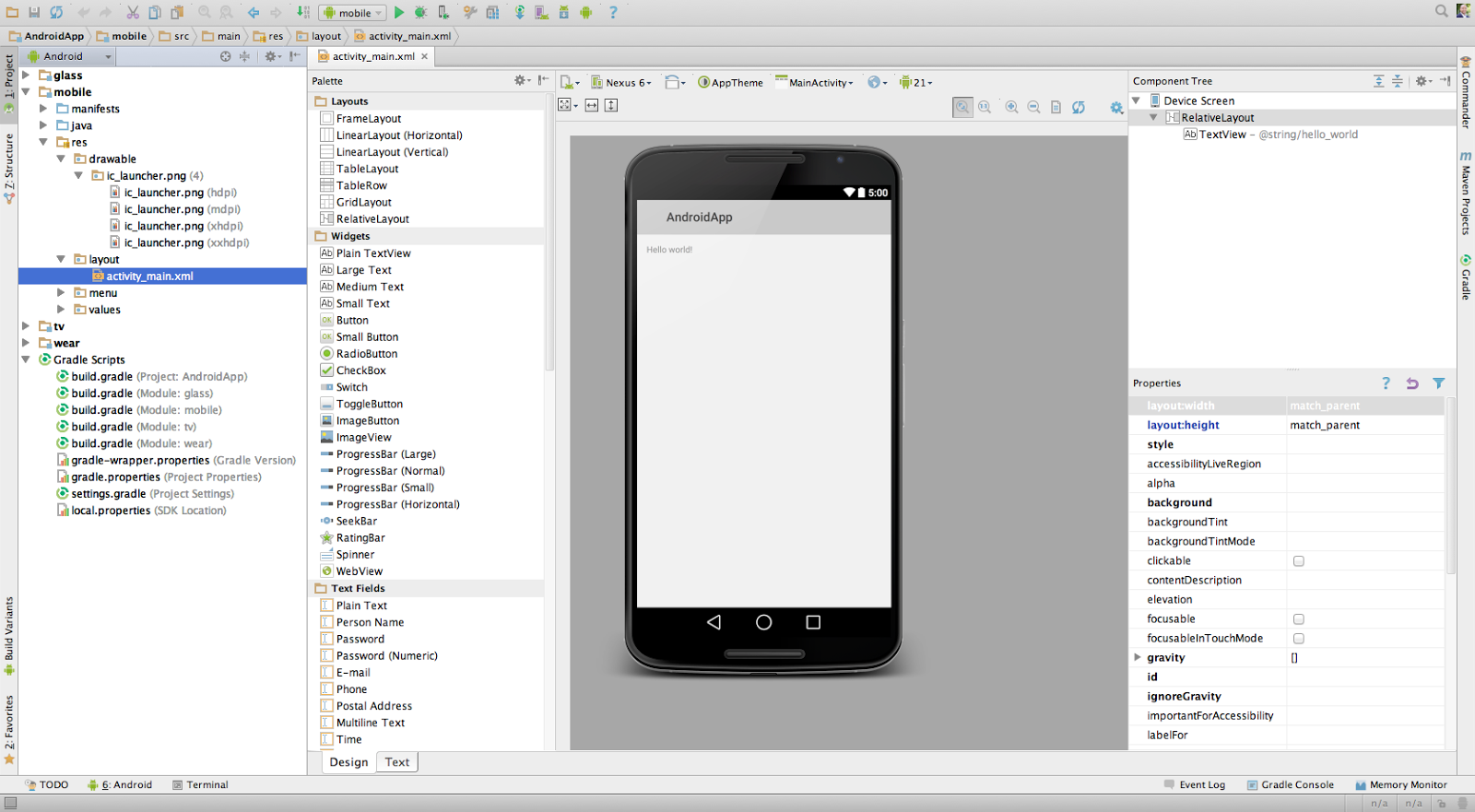 Windows/Mac/Linux: Google's Android Studio is out of beta, replacing Eclipse as the standard for Android application development. Aspiring Android app developers: Eclipse is still good to know, but start learning Android Studio 1.0 now.
---
Windows/Mac/Linux: Khan Academy is very useful for learning about computer science, maths, and many other subjects. If you'd rather learn without being tied to an internet connection, KA Lite allows you to manage and view downloaded Khan Academy videos.
---