Windows/Mac: We're fans of Hemingway because it makes it easy to glance at a block of text and edit it by highlighting all your syntax. Now, the webapp is available for Windows and Mac.
---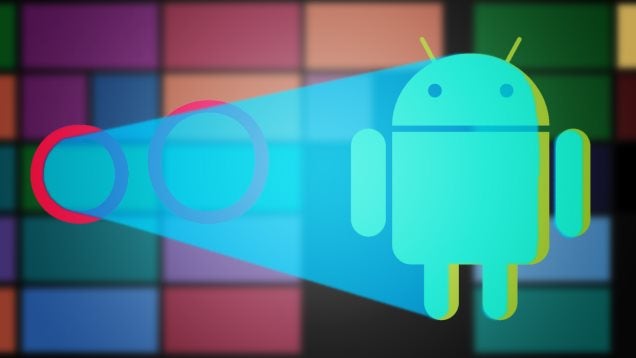 ---
A few days ago the ongoing topic of Chrome's poor handling of Windows' system timer once again reared its head, specifically how its mistreatment has a noticeable, detrimental effect on battery life. Two years after the bug was pointed out on Chromium's issue tracker, it's finally being poked at by the company's developers.
---
Windows is a big operating system that caters to a billion and a half people. As such, there are a lot of components built in that you might not necessarily need. There's actually a place where you can remove many components of Windows if you don't need them, to lighten your computer's load.
---