No one likes to be told what to do, so why should your Chromebook follow the rules? Well, it'll have to abide but whatever physics dictates, but when it comes to running Android apps, there is a way to convince it (and other operating systems) to play ball, if you're willing to do a little legwork. Well, fingerwork.
---
PC gaming has a lot going for it, but figuring out if your computer can run a particular game is still hard to decipher. Can You Run It simplifies the process and tells you whether your computer is up to the task.
---
Reader Jody's desktop gets kind of messy as the workday goes on, but it's always a clean slate at the beginning of the day. This is a view of Jody's desktop at the top of the day — clean, open and inspiring, but hiding serious power. Here's how it's all set up.
---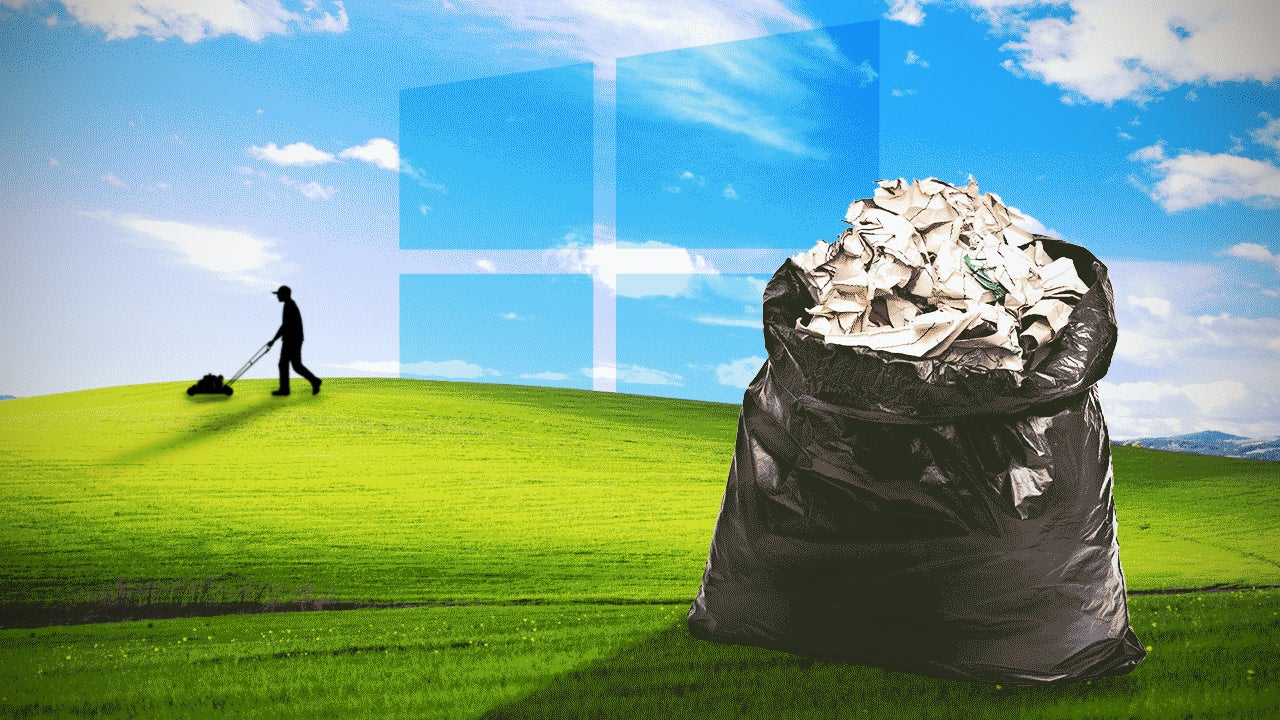 Windows has a lot going for it, but it's also saddled with one of computing's biggest annoyances: crapware. Here's everything you need to know about identifying, avoiding and removing unwanted software from your system.
---
Windows 9 is still far enough away that it's worth persisting with Windows 8.1, rather than digging out your Windows 7 DVD (or downloading to disc image) and going backwards in time. If you're still not satisfied with the operating system's reworked user interface, you might be able to solve a few of your problems with a new tool called ModernUI Tuner.
---