Flickr user Elizabeth has a great-looking desktop that puts her music front and centre. Plus, it's really easy to set up. Here's how she did it.
---
Windows Server 2003 reaches the end of its useful life on July 14 this year, with no more patches after that date. If you assumed that such a (relatively) ancient operating system doesn't require much updating, think again.
---
If you don't have your Windows 7 disc handy — but want to create a custom installation, run Windows from a USB drive, or just do a fresh install — you'll need an ISO file of the disc. You used to be able to download them from a site called Digital River, but those links no longer work. Now Microsoft has a Software Recovery Center where you can download those ISOs for free.
---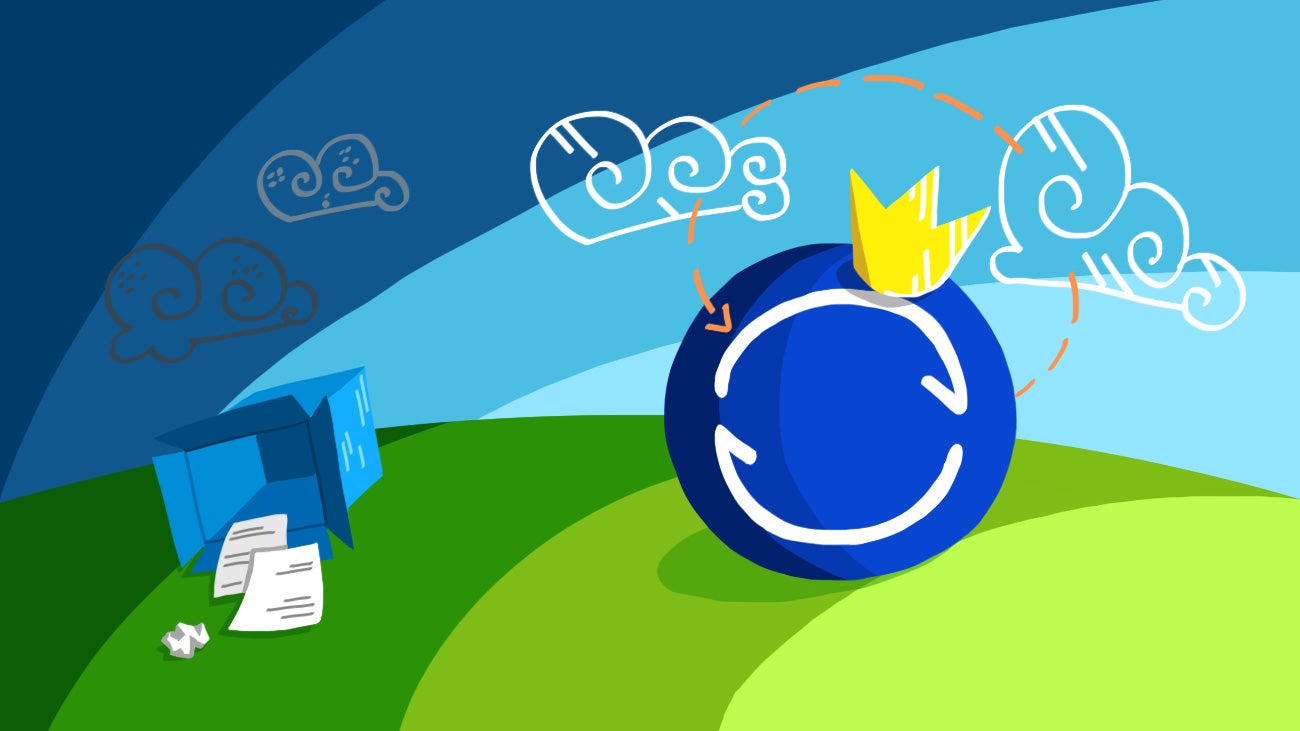 Dropbox (and similar cloud services) are awesome, but they don't give you that much control, security or privacy over your files. If you want to take control into your own hands without losing the features of cloud syncing services, BitTorrent Sync is the service for you. Here's how to use it.
---
Security researchers have discovered a vulnerability in a piece of adware called Superfish that makes your computer vulnerable to all kinds of attacks. Superfish ships preloaded on many Lenovo computers, but can also be installed on any machine. Here's what's going on and how to test if you're infected
---
Melbourne Airport is introducing 28 shiny new kiosks that can be used for automatic check-in by international airlines. And what operating system are they running? Windows XP, which was officially killed off last April.
---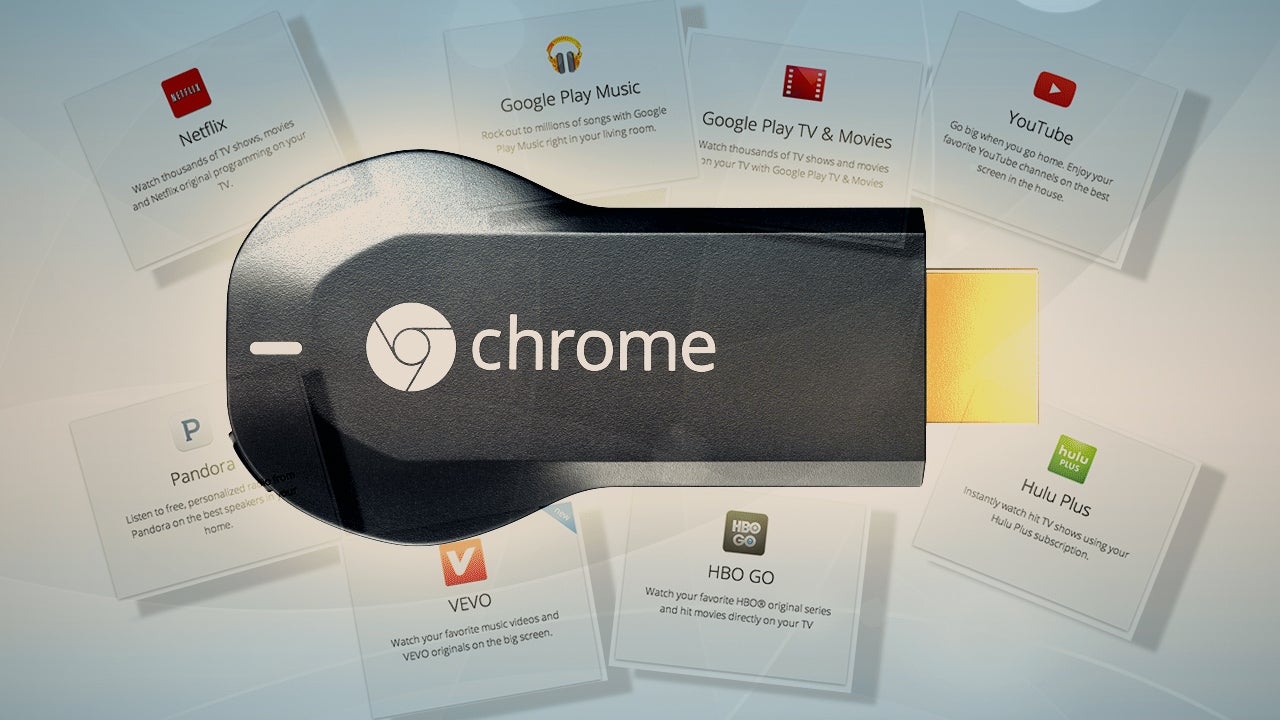 Google shook up the home theatre market with its Chromecast device. Ever since it enabled developer access, the app market has been flooded with Google Cast support. Here are the most useful Chromecast apps.
---