Windows 8.1 Update has barely been available for a week, but installing it is soon going to be essential if you're already running Windows 8.1. From 13 May, Microsoft will stop offering security updates for consumers running a non-Update version Windows 8.1, while enterprise customers using Windows Server Update Services will be cut off from 12 August.
---
Earlier this month, Microsoft outlined the concept of universal apps which can run on both Windows 8.1 and Windows Phone 8.1 developers. From today, Microsoft is accepting submissions for universal apps.
---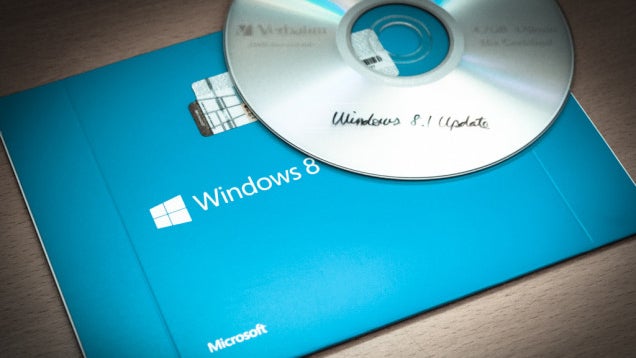 One of the horrors of reinstalling Windows is the endless amount of software updates and reboots required to get it secure, stable and current. But there's a better way: slipstreaming. With a bit of prep, you can create a new installation disc with all the updates included, so everything installs at once.
---
Shrinking a partition in Windows is not something one does often, but when it comes to creating a disk image for a new SSD, or splitting a drive's space into multiple sections, you'll probably need to do some resizing beforehand. Unfortunately, Windows doesn't always play nice when you fire up Disk Management and hit the "Shrink" option — despite having a load of free space, you'll often find a significant discrepancy in the area you can reclaim.
---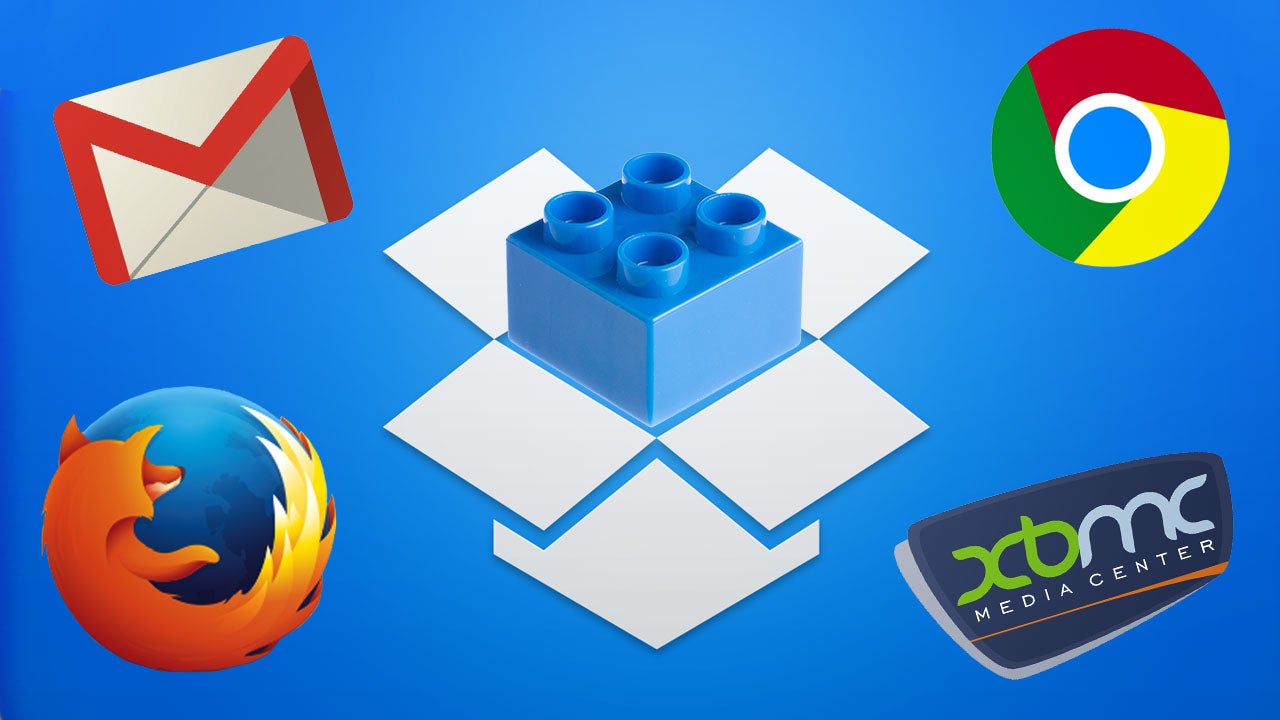 ---
Windows: We've featured plenty of clipboard managers before. Where CopyQ stands out is its ability to run commands or scripts on content you copy to the clipboard based on which type of content it is.
---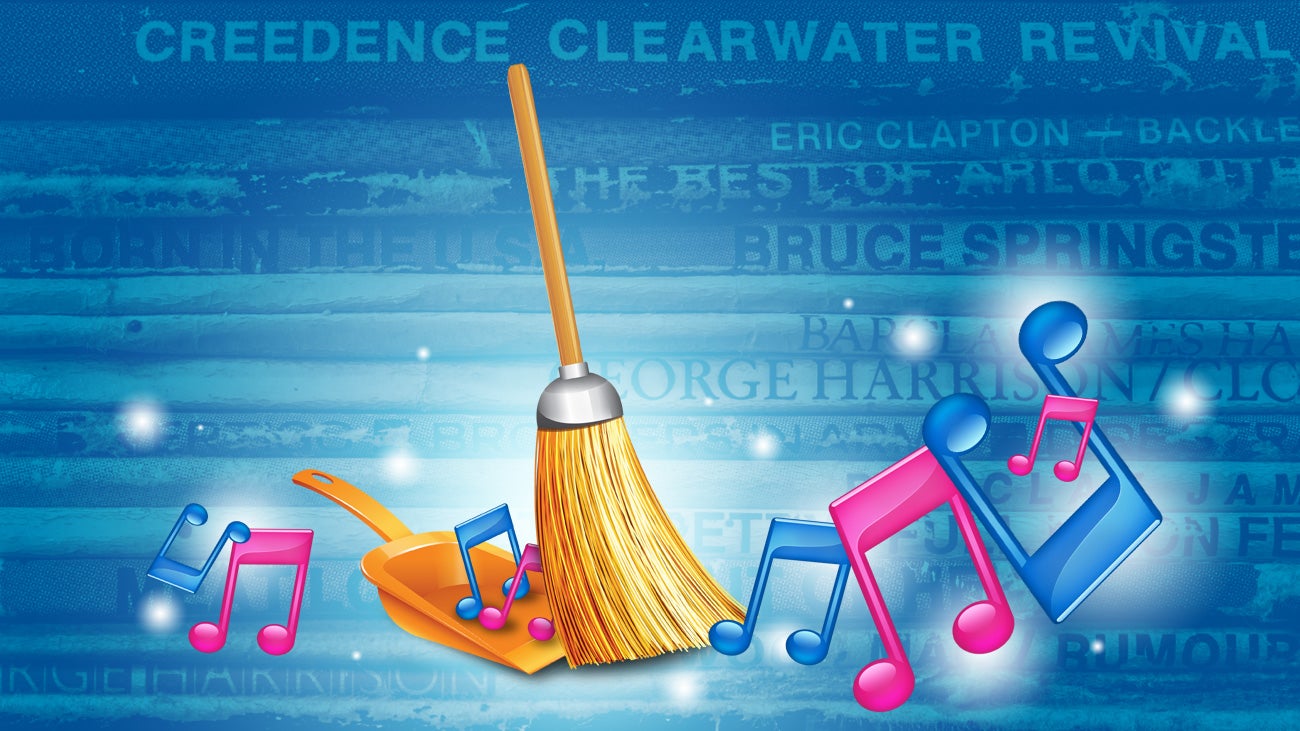 Your music library is precious. It's full of hard-to-find tracks, ripped CDs and rare downloads. It might also be a mess. It can be easier to look up those songs on Spotify than enjoy the high-quality audio files you own. Luckily, there are free tools to help you clean it up and make sure that never happens again. Let's check out the best.
---
We thought Google Drive's price drop was impressive (1TB for $US9.99 a month), but, heck, 1TB of space for $US2.50 a month is even better. That's what MediaFire is offering now to celebrate its launch of new Windows and Mac desktop apps for syncing your files.
---