One of the more popular ways to test beta operating systems is to run them as a virtual machine, meaning that you're not putting your main system at risk. With the Windows 10 Technical Preview, it seems not too many people are doing that.
---
Reader Yezra submitted this desktop to our Desktop Showcase, pointing out that he's a big fan of simple, clean desktops, and finally built one that fit the bill. Yours doesn't have to look quite the same, but if you like the gist, here's what you'll need to make your own.
---
Windows/Chrome OS: Google's Hangouts has become a great way to chat with your friends online, but chatting in a browser window is such a downer. Hangouts is finally available as a desktop Chrome app, so you can separate it from your precious tabs.
---
Picture: Nick Kellet The computer operating systems and applications we use today have often evolved over many years, decades even, and contain tens or hundreds of millions of lines of code. Flaws in that code — and there will always be some — give rise to security problems that, in an internet-connected world, are an increasing problem.
---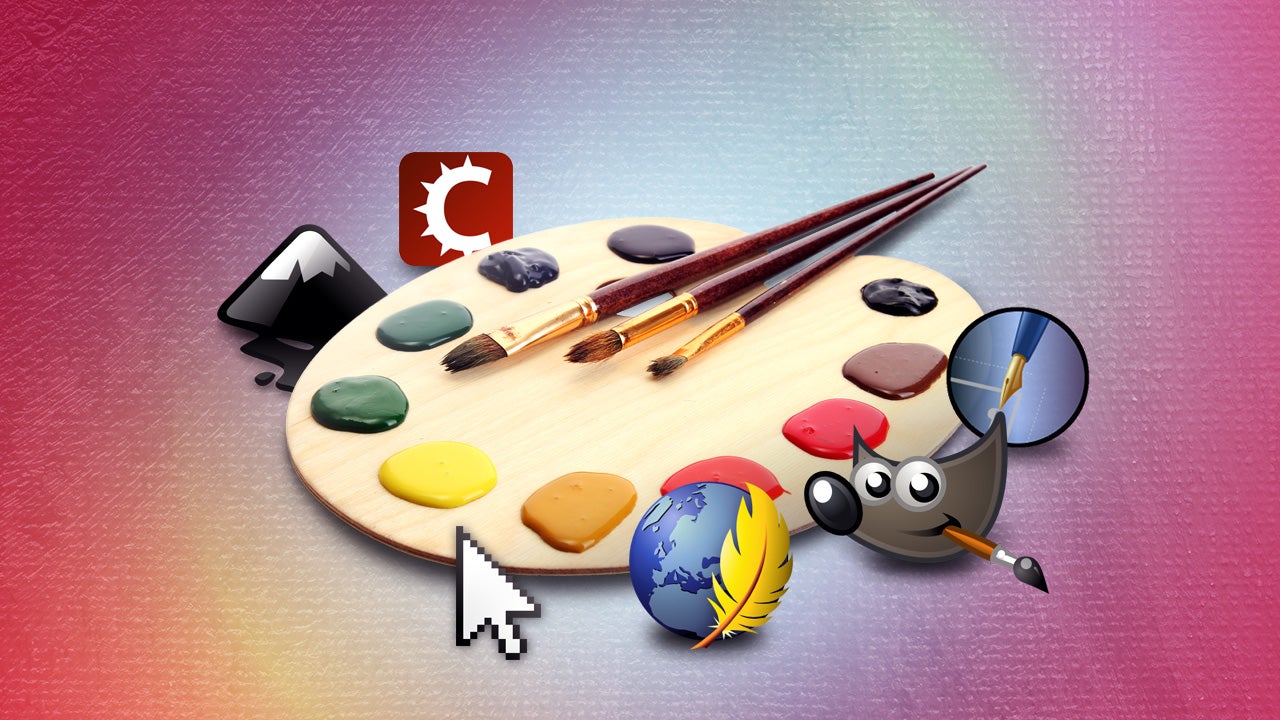 ---