Loading page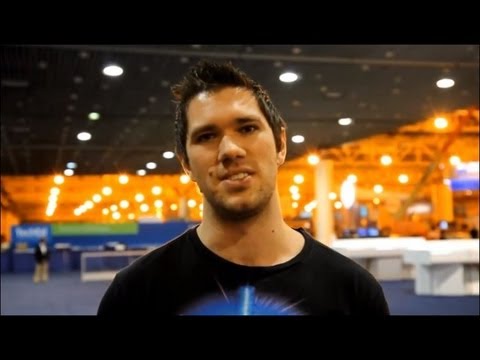 Last week, Lifehacker attended Microsoft's TechEd event in New Orleans with three IT Pro bloggers in tow. Here's what they learned during their four day experience…
---
A crucial part of our World Of Servers coverage of TechEd North America 2013 was the contributions from our contest-winning IT pro bloggers Tommy Carron, Adam Webster and David Klemke. What did they learn during the week? What does the future hold for Windows Server 2012? Will New Orleans ever be safe again? Read on and find out!
---
I came to TechEd North America expecting to walk away with a few noteworthy points, maybe even a couple of cool strategies I could possibly on-sell, but what I left with was much, much more than that.
---
Only four days in and TechEd 2013 North America was already over. Each day had been crammed full of technical sessions and other conference activities. The opening keynote, demonstrations, labs, vendor promotions and of course the Surface queue. Not to mention the abundance of American cuisine to keep us energised as Microsoft's evangelists sought to inspire.
---
---
Last week our 2013 World Of Servers series reached its climax with a trip to New Orleans for Microsoft's TechEd North America 2013 conference. Here are the five big lessons I took away from that event (plus a round-up of what our competition-winning bloggers thought about it).
---
---
90 per cent of a data scientist's job involves finding data from a wide variety of sources and then collating the masses of information into digestible tables. Microsoft's Data Explorer is an add-in for Excel that does essentially the same job in a few mouse clicks. We were given a demonstration of how it works at TechEd 2013…
---
Loading page