All the cool kids are making and sharing animated GIFs these days. Imgur just made it easier to get in on the action, by turning video links into GIFs (or, more technically, in Imgur's optimised GIFV format).
---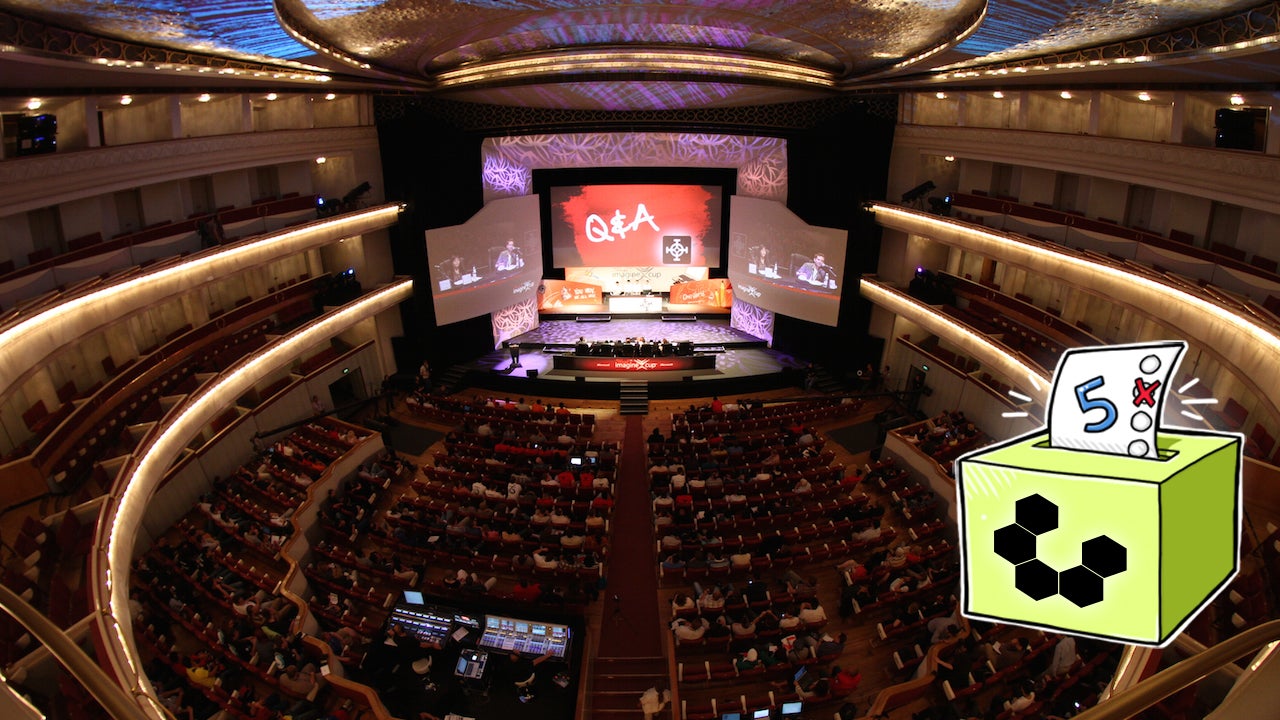 ---
WhatsApp, the popular chat app, now has a web version, though you'll still need your phone to connect to it.
---
iOS/Web: Despite increasing competition, gym memberships are expensive — especially if you don't use them after signing up for a lengthy contract. GymBetter locates nearby gyms and lets you visit them for a fixed fee.
---