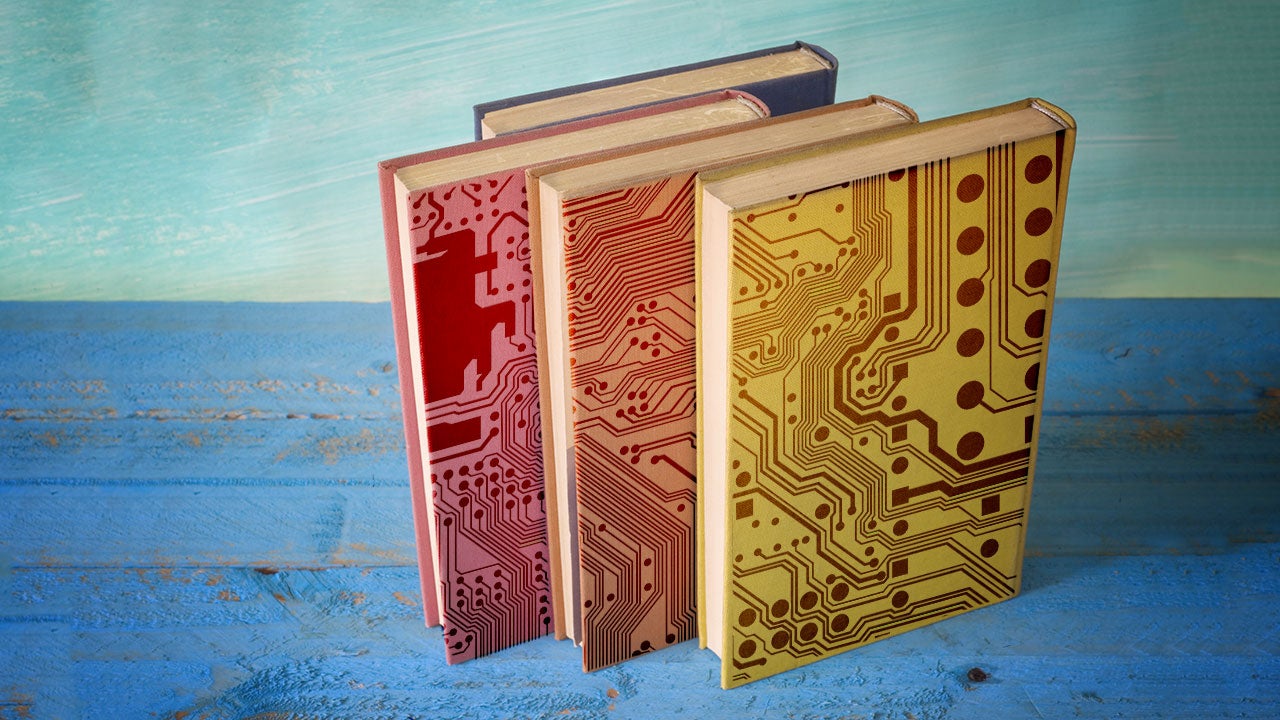 The internet is full of brilliant articles you haven't read. So is your read-it-later app of choice, whether it's Pocket, Readability, Instapaper or any other. Here's how to finally tackle that reading list, with a little help from technology.
---
Web/Chrome: Panda combines top-rated stories and images from popular websites to keep you informed as well as inspired to make awesome things. You can even replace Chrome's new tab page with it.
---
Web/mobile: Chat.cc is an easy way to create a chat room for unlimited users. All you need to do is email people and CC "[email protected]" (without quotes). Everyone in that message gets an invitation, and they can sign in with their email address.
---