There are a lot of useful distraction-free writing tools out there. If you'd rather not download an app, ZenPen is a wonderful web-based alternative with a simple design and minimal clutter.
---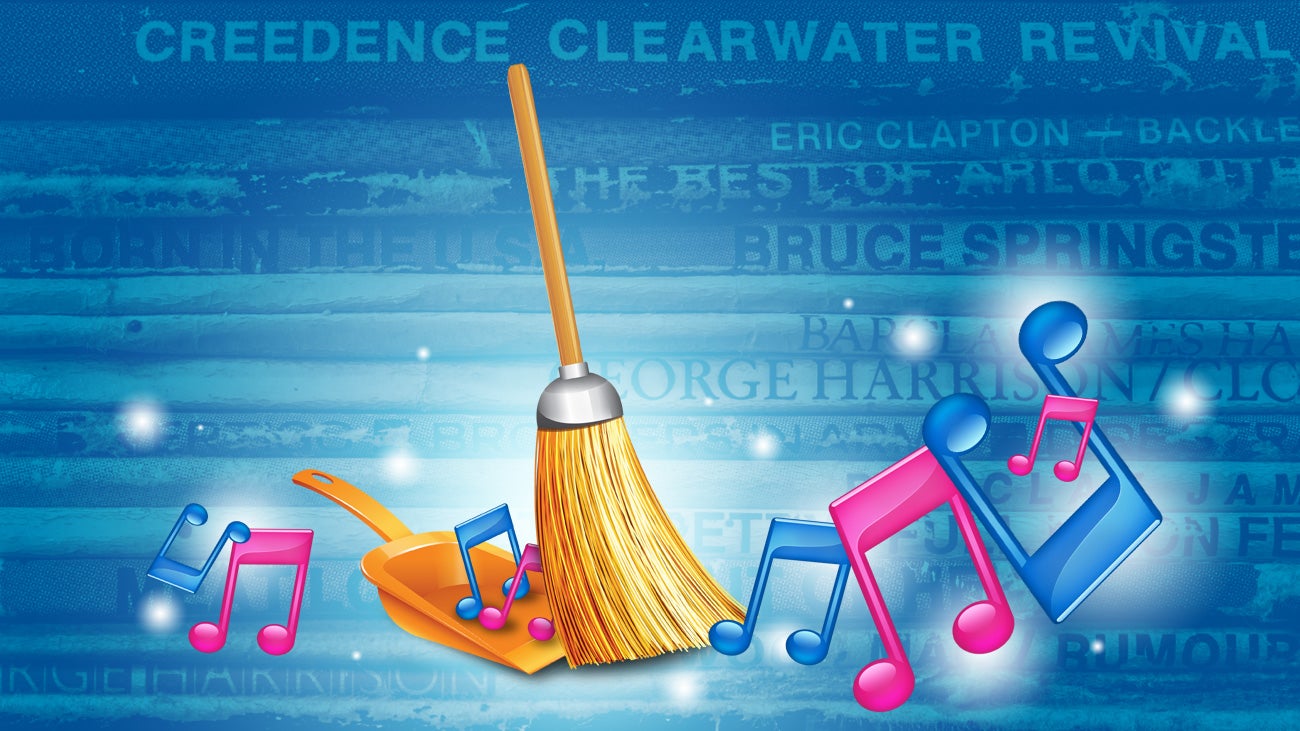 Your music library is precious. It's full of hard-to-find tracks, ripped CDs and rare downloads. It might also be a mess. It can be easier to look up those songs on Spotify than enjoy the high-quality audio files you own. Luckily, there are free tools to help you clean it up and make sure that never happens again. Let's check out the best.
---
iOS/Web: How many occasions have you left perfectly on-time for something, only to be unfairly deemed a latecomer because of a traffic pileup? Enter Magneto, the Swiss army knife of calendars.
---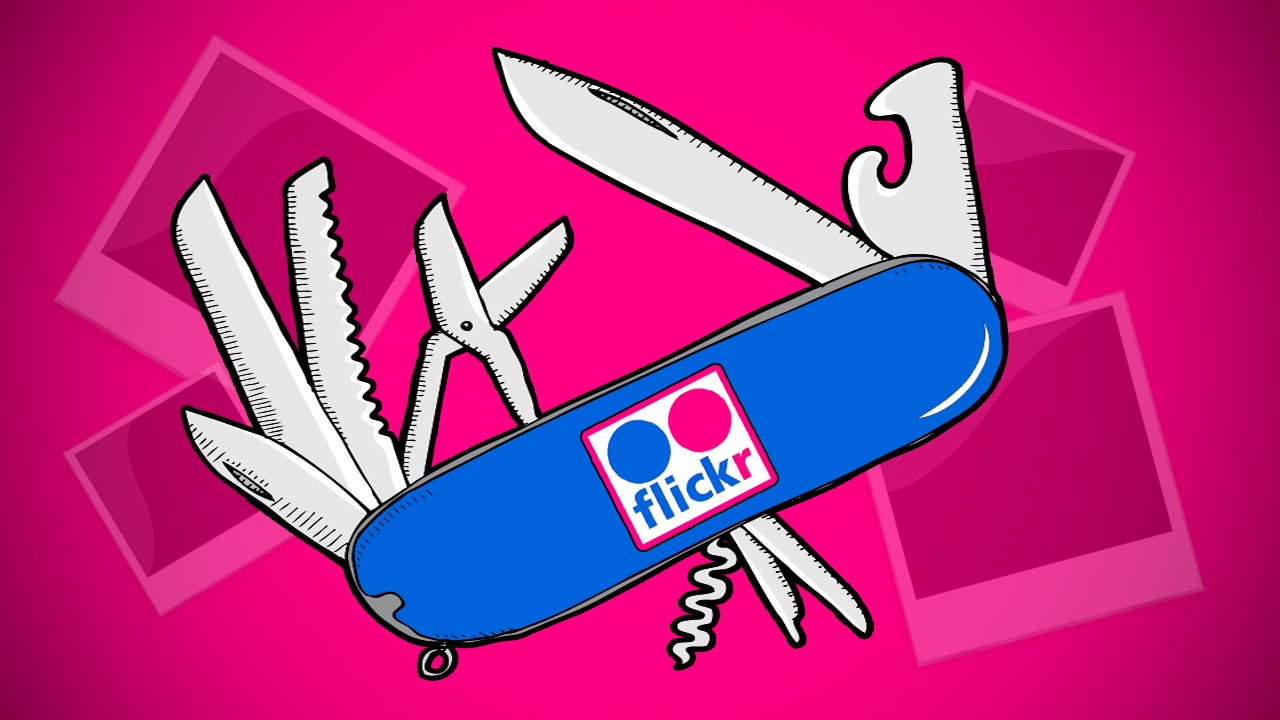 ---