Trying to manage large projects with your team can sometimes feel like juggling while defusing a bomb. It's tough to keep everyone on the same page while getting actual work done. So when Dustin Moskovitz and Justin Rosenstein were helping to build Facebook and needed a tool that fostered effective collaboration, they decided to build their own. That tool became Asana. We caught up with Dustin and Justin to learn about their process, challenges and advice for aspiring developers.
---
Self-tracking may be all the rage, but keeping a log of the things you like and appreciate in life is nothing new. 3-Minute Journal helps you maintain this ancient practice of self-reflection with sweet charts and bar graphs.
---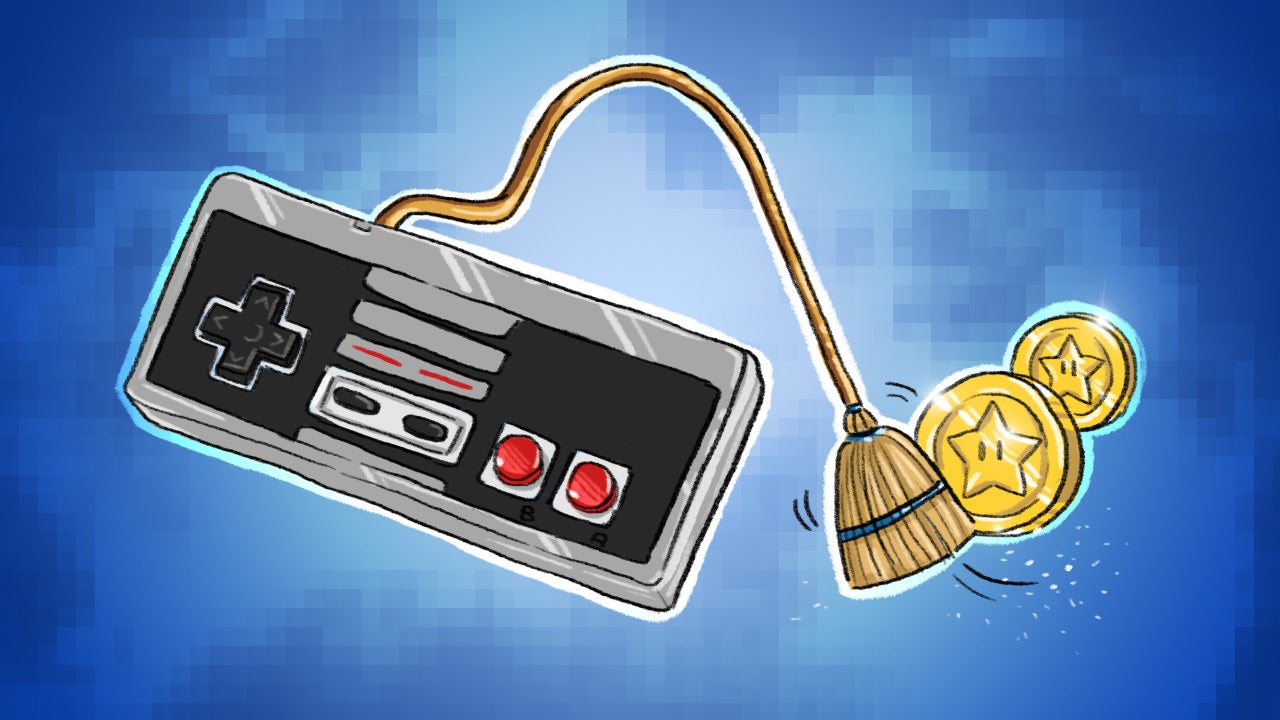 The idea of rewarding yourself to build better behaviours isn't new, even if the phrase "gamification" is. There are more tools out there to turn everything you do into a game than are worth trying, but the best of the pack can really help you get motivated. Let's take a look at some of the good ones and when they can be most effective in your life.
---
Super.cc is a new calendar assistant that does for Google Calendar what TripIt does for travel planning. Send all of your appointments and events to one address, and they'll automatically be added to your calendar and organised for you. No apps, forms to fill out, or stopping your work to manage your calendar.
---
Evernote's Web Clipper is a fantastic way to save select parts of an article, but it's not really useful unless you use Evernote. If you'd prefer something simpler, Gloss allows you to highlight and save text from any site quickly.
---
Web: You can automate your Dropbox with Wappwolf, including converting PDF files to TXT, but if you need your PDFs as Doc files to open in MS Word or other word processors, Convertii is the way to go.
---