Loading page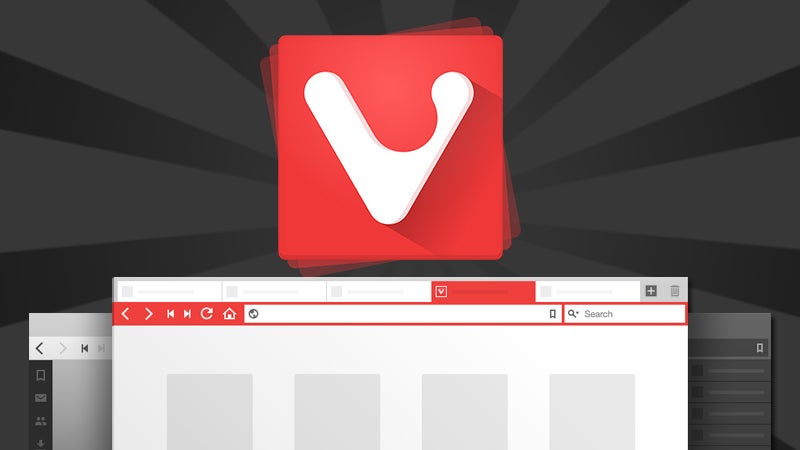 ---
A common pitfall of internet use is clicking on broken links that lead nowhere. Sometimes dodgy coding is to blame, other times the linked-to webpage or subsite has been removed. Whatever the cause, it can be bloody annoying. Occasionally though, the website in question will take some of the sting out by turning its 404 error page into an interactive experience. Here are 15 of the best; from digital art canvases to full-blown text adventures. (We've also included broken links so you can play them yourself.)
---
Everyone needs to access PDF files now and again, but Adobe's Reader software is hideous to install and update and a major security risk. There are lots of free alternatives for reading PDFs, but the newly-released (and equally free) Nitro PDF Reader gives them a serious run for their money, letting you read, edit, create and save PDFs, without annoying crippleware features or intrusive adware.
---
Google Public DNS is designed to speed up browsing, but depending on the kind of content you want to access, it can often have the reverse effect.
---
---
We now know how much an iPad will cost in Australia and what data plans will be available from Optus and Telstra, but a common question remains: do I really need one? If you're after a good applications experience, usability research suggests the iPad may not be the best choice.
---
Loading page