Loading page
This desktop is simple enough, and Flickr user jsmorley explained that they wanted something just personalised a bit, but nothing over the top. The end result is this dramatic desktop that's also easy for anyone to duplicate. Here's how.
---
Reader McTarkus submitted this beating heart desktop to our Desktop Showcase, and in animated form, we can't help but show it to the world. Here's how he made it, and how you can make it too.
---
Good wallpaper, faded app launcher in the corner, and a visualizer. Reader Ciysco's desktop looks sharp and we love it. Here's how you can make it your own.
---
Reader ravenclawwit is no stranger to our featured desktop series, and submitted this beautiful setup to our Desktop Showcase a few weeks ago. It looks great, from top to bottom, and is pretty heavily personalised. It also has a little secret.
---
We've seen some simple desktops and some busy ones, but this one from reader Peregerine, walks the line pretty well. It keeps a lot of the space in the center clear so you have plenty of room to work, but also adds some widgets and tools around the periphery that are useful and informative.
---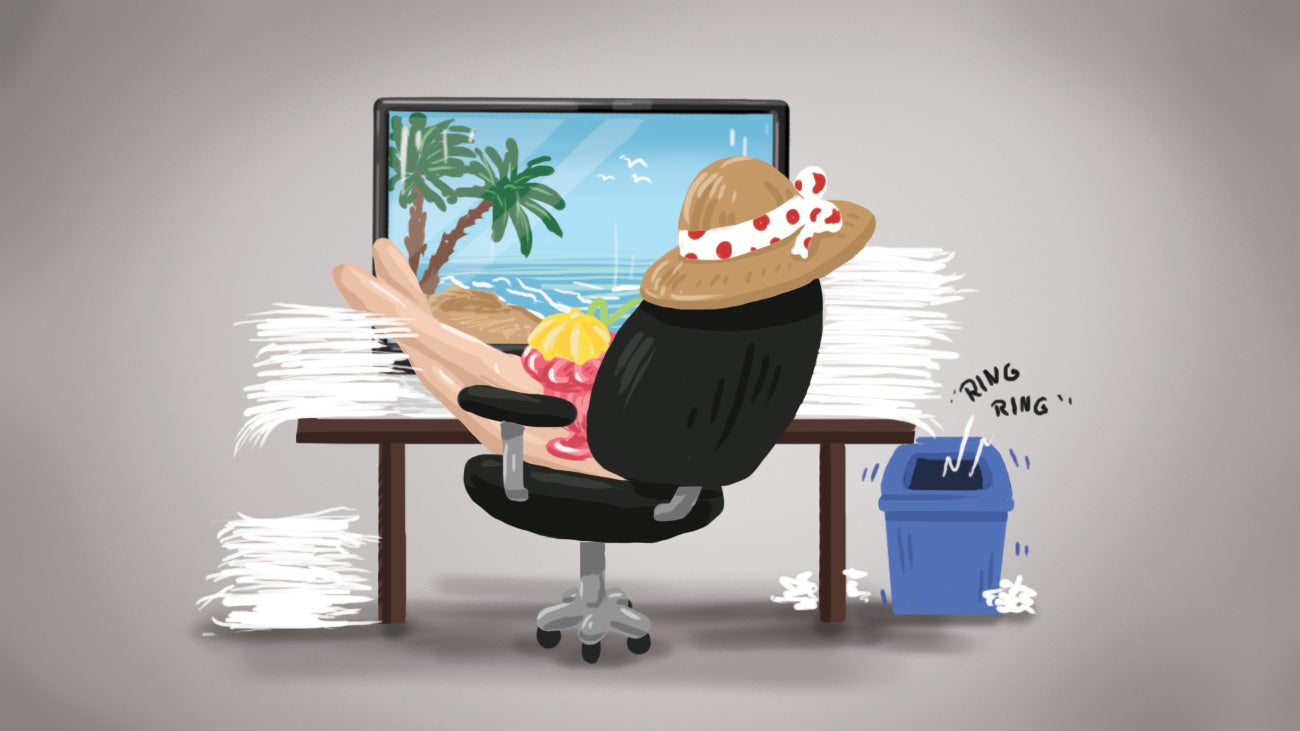 ---
Loading page