Loading page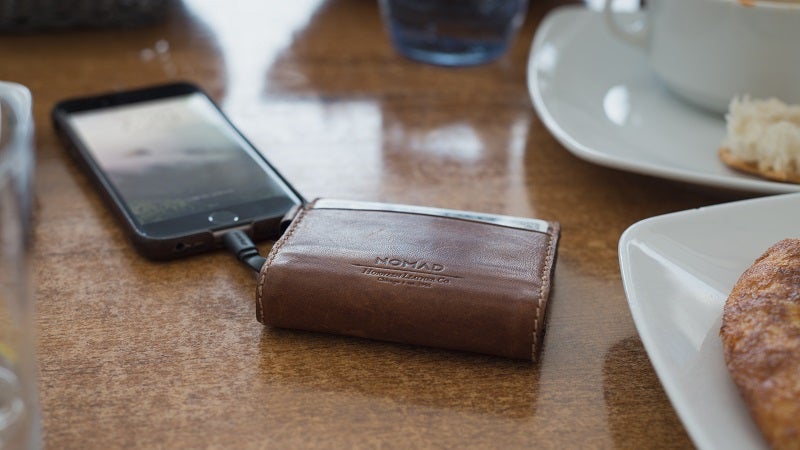 I dislike combo gadgets, and prefer tools that do one thing well instead of a dozen things poorly. But the Nomad Leather Wallet for iPhone does two things very well, and is as good-looking as it is useful. If you're looking for a slick way to carry your cards and cash, and charge your phone on the go, this wallet is the perfect balance of quality, style and utility.
---
Yesterday afternoon, while boarding a train at Circular Quay station, a stranger plucked my wallet straight out of my back pocket. I never felt a thing. Within ten minutes, they had already used my credit card to make a fraudulent transaction. Here are five hard lessons that the experience taught me.
---
Quality leather wallets can be expensive. Instead of purchasing one, grab some scrap leather and use this guide to make your own.
---
If you forget your wallet, an old chapstick attached to your keychain can bail you out. TheBestHobbiesBlog turns that old tube into an emergency money stash.
---
I learned the importance of keeping your passport dry many years ago. After spending the day wandering around the Cevennes in the pouring rain, the passport in my pocket was dangerously damp. I'm paranoid enough to always have my passport with me when I'm overseas, but it needs to be in some form of protective covering.
---
Loading page