Loading page
Getting fired or laid off can be a frustrating, emotional experience. You're not sure what to do with your time, and worse, sometimes you start to question your value. Volunteering gives you a productive outlet for coping with the situation.
---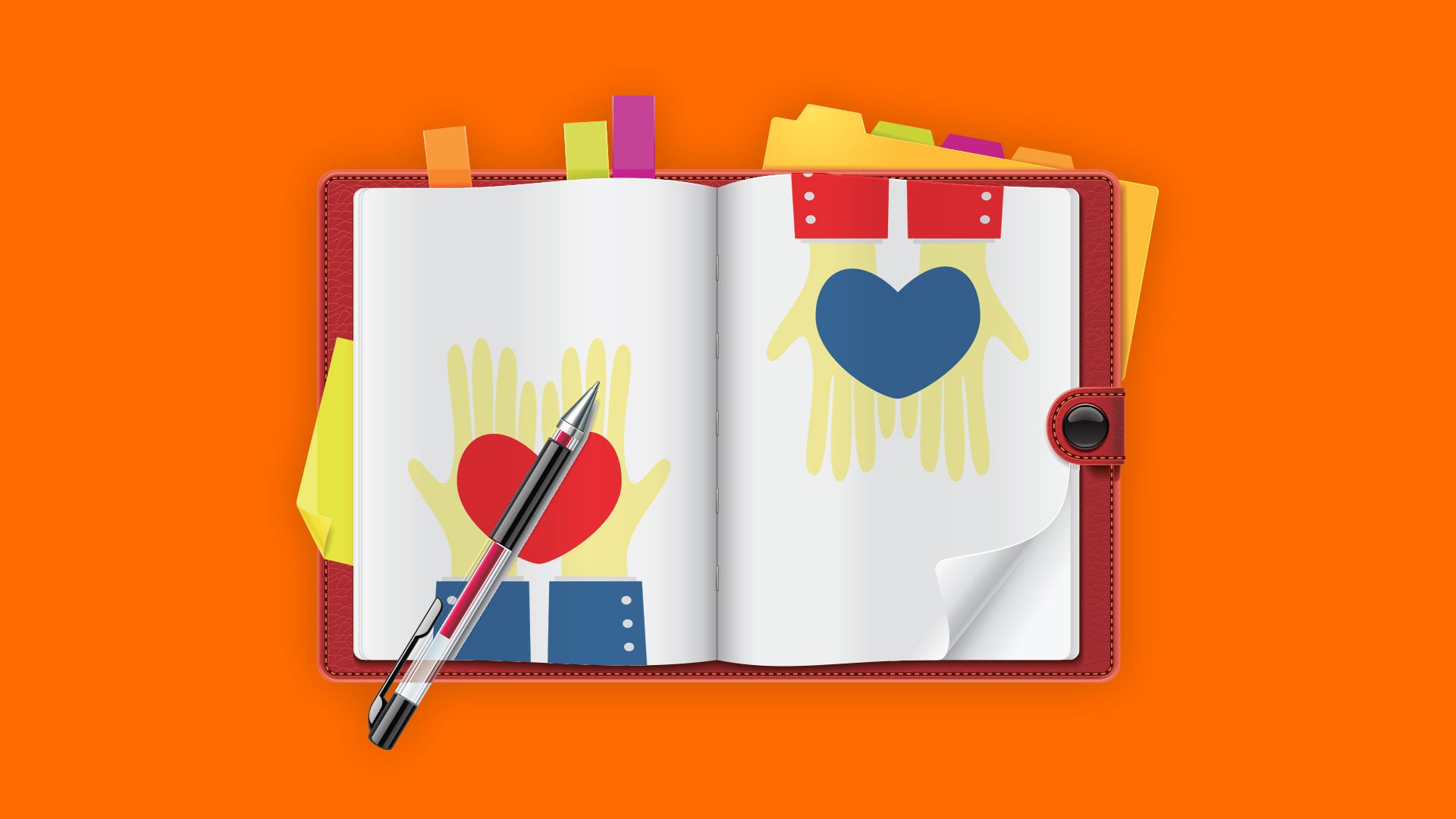 ---
iOS: As you can imagine, even the simplest decisions without visual cues can be extremely challenging. Be My Eyes connects sighted people with the visually impaired through a live video feed to, as the name implies, be their eyes and help read objects or navigate their surroundings.
---
Volunteering is a great way to learn new skills, but it can also fill in large gaps in your resume between jobs.
---
Most people use LinkedIn to connect with coworkers old and new, meet new people in their field, and search for jobs or networking opportunities. Now, the service can help you find volunteering opportunities too, and match you up with charities and non-profit organisations that need your skills and can offer you valuable experience in return.
---
Loading page