VirtualBox is a lifesaver for anyone who wants to tinker and experiment with different operating systems. Using a CD or disc image is easy in VirtualBox, but it's handy to know how to boot from USB in VirtualBox on Windows as well.
---
---
One of the more popular ways to test beta operating systems is to run them as a virtual machine, meaning that you're not putting your main system at risk. With the Windows 10 Technical Preview, it seems not too many people are doing that.
---
Parallels, already well-regarded as a solution for running Windows on Mac hardware, has updated to version 10. New features in this release include support for the forthcoming Yosemite Mac OS X update release and a number of enterprise enhancements.
---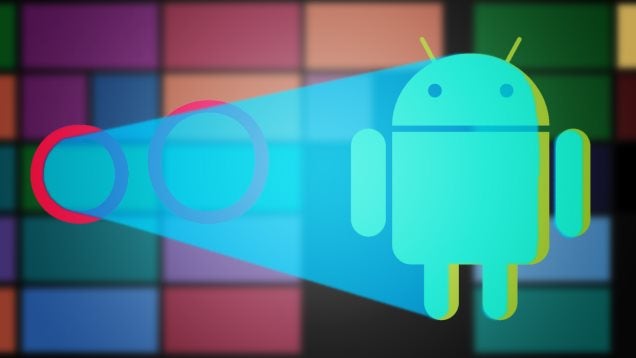 ---
Game of Thrones: The Exhibition kicked off at the Museum of Contemporary Art in Sydney today, prompting hundreds of GoT fans to flock to Circular Quay for a secondhand tour of Westeros. Among the TV props, costumes and weapons on display was a mysterious booth containing a strange new sorcery. This is the Oculus Rift virtual reality headset — and we think it has the power to resurrect the arcade palours of old.
---