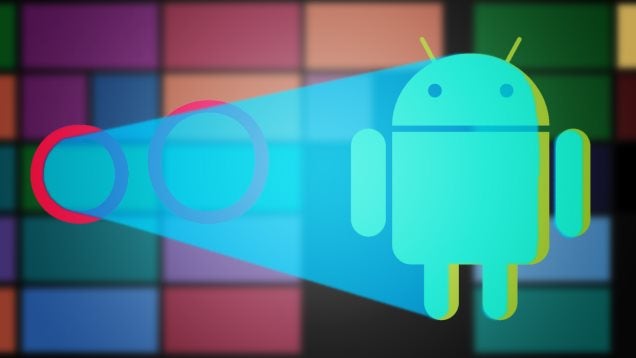 ---
Game of Thrones: The Exhibition kicked off at the Museum of Contemporary Art in Sydney today, prompting hundreds of GoT fans to flock to Circular Quay for a secondhand tour of Westeros. Among the TV props, costumes and weapons on display was a mysterious booth containing a strange new sorcery. This is the Oculus Rift virtual reality headset — and we think it has the power to resurrect the arcade palours of old.
---
---
---
Alright you've already seen the bath at the Grand Mercure Apartments on Magnetic Island where I stayed for my preview of the IT Survivor challenge. Now it's time to check out the overall accommodation.
---
It's the end of the week and it's time to relax. In the IT Survivor context, that can only mean one thing: using my virtual desktop in the bath.
---
Sure, I'm on Magnetic Island to demonstrate how to work remotely using VMware Horizon 6, but it would be foolish not to take advantage of the location as well. And what better way to do that than with a brisk 5km walk?
---
Thanks to reader Daniel for pointing out a really obvious way to enhance my experience of running Windows 7 on a Chromebook via VMware Horizon View: using Chrome's full-screen presentation view to get rid of the ChromeOS toolbar.
---
It's one thing for a virtual desktop like VMware Horizon to handle a relatively low-powered application like Word. What happens with something that's more graphically intensive and needs more data — like Google Earth? As part of our IT Survivor challenge, I decided to find out.
---
So I can see the ocean from my window and I want to go for a long bushwalk to explore Magnetic Island, but I am supposed to be testing out how easily our IT Survivor competition winner can work remotely. The central technology involved there is VMware's Horizon 6 virtual desktop. This is how I'm using it.
---