Loading page
Android/iOS: Earlier this year, Google announced a couple of new messaging apps (like it does every year, it seems). One of them is a one-to-one video chat app called Duo. Now, it's finally rolling out to users.
---
Video: The glow from a laptop screen doesn't look flattering on anyone's face, especially if you're having a video chat in a dark room. This bright LED frame you can build for cheap will make sure you're always lit to look your best no matter where you are.
---
In Back to the Future II, Marty arrived in the future on October 21st, 2015 — which just happened to be yesterday. It seems we've created an alternate timeline, because we didn't get all of the awesome stuff Marty's future did — but we did get a lot. Here's the future tech we still have in this timeline.
---
---
Facebook launched a video chat feature for its Messenger app last month, but it wasn't available to Australian users. Today that has changed, with the feature enabled down under.
---
iOS/Android: Facebook's latest enhancement to its Messenger app allows you to make video calls, adding to the existing text chat and voice call features. However, like so many Facebook enhancements, this isn't being rolled out as a worldwide release, and Australia is not on the list of the first countries getting the feature.
---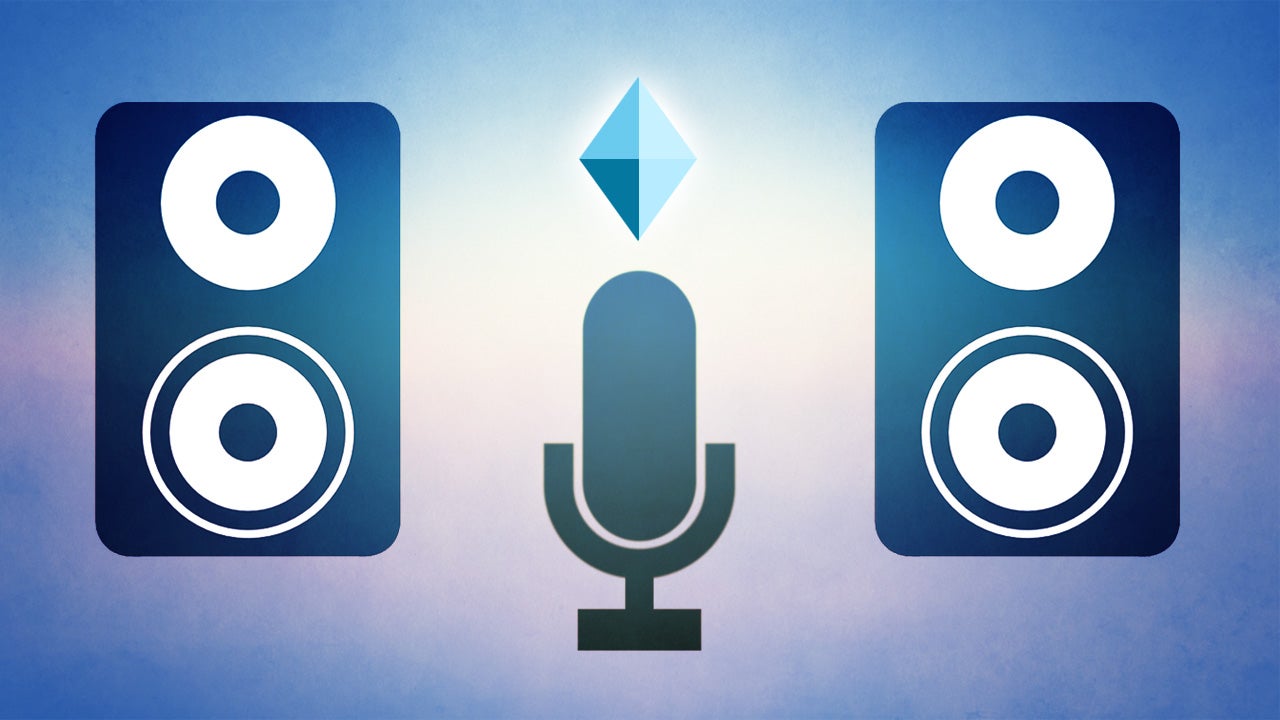 ---
Mega has been on our radar for secure file storage ever since the file storage phoenix rose from the ashes of MegaUpload. Now, the company has created MegaChat, which it bills as a secure alternative to Skype, offering browser-based voice and video chat.
---
Loading page