Android/Web: Previously mentioned video calling service Gruveo took the wraps off a major update today. It now includes Android support that lets you talk to others without having to install an app first..
---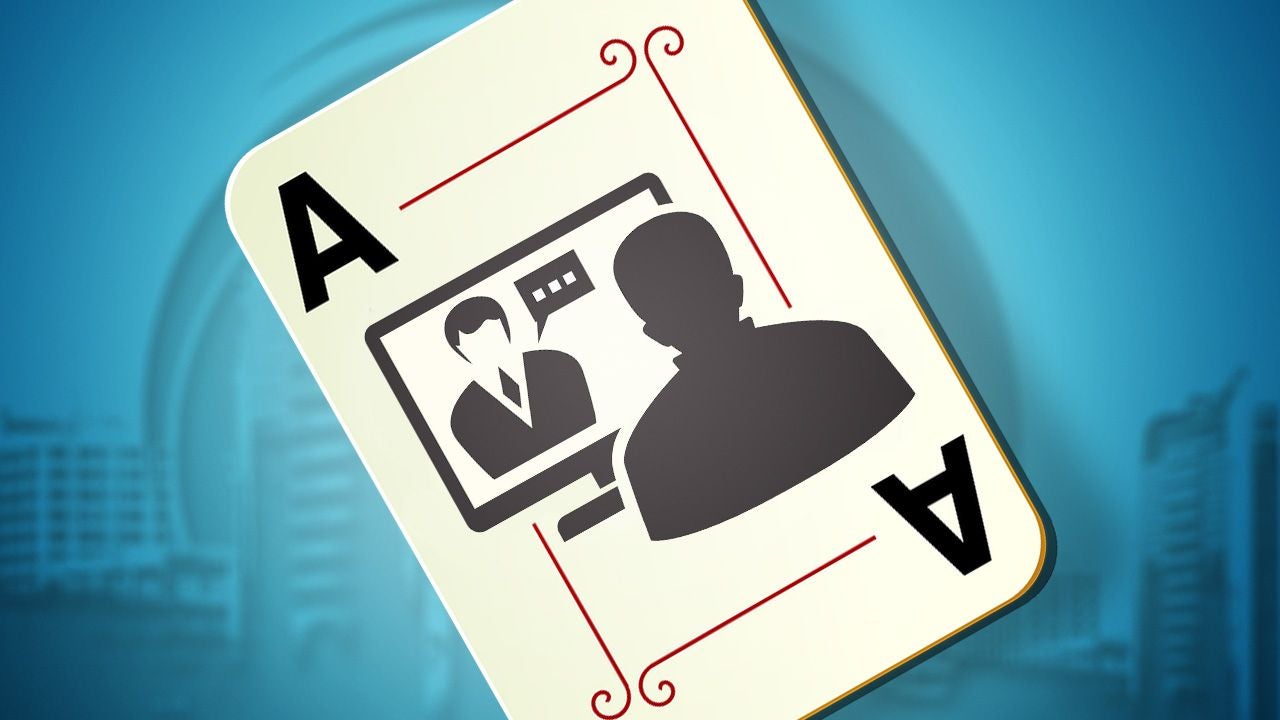 As remote working environments become more common, the interview process often involves never meeting your recruiter in person — instead, you'll do the interview over email or video chat. And because the medium is different from talking face-to-face, you need to adapt and use new strategies to ace that interview and land the job.
---
Web/Android/iOS: Rounds Live is a new video chat service that turns any video, blog, article or anything else on the web into a live video chat with your friends. Think of it like hosting a live Google Hangout from any site.
---
Skype group video calls used to require a subscription to Skype Premium, but today the service announced that group video calling will be free starting from today for Windows, Mac and Xbox One users, and will roll out to all other Skype platforms soon.
---
Google Hangouts are very handy for video chat, but much of the development has been aimed at individual users. One recent enhancement is much more firmly centred on corporate use: you can now look up names from the Global Address List to start a hangout.
---
Video chat on smartphones has come a long way in a relatively short amount of time, and the tools available for Android have matured from gimmicky to genuinely useful. You have a lot of great options, but we think that Google Hangouts deserves the crown for the overall best and most well-integrated method to see and talk with friends.
---
Android/iOS/WP7/Web: Speek is a new, free conference calling service for easy one-on-one or group calls. You can also share files and keep track of participants using its web and mobile apps. You don't have to remember a PIN, download plug-ins or jump through hoops — just click a link and you're in.
---