Facebook launched a video chat feature for its Messenger app last month, but it wasn't available to Australian users. Today that has changed, with the feature enabled down under.
---
iOS/Android: Facebook's latest enhancement to its Messenger app allows you to make video calls, adding to the existing text chat and voice call features. However, like so many Facebook enhancements, this isn't being rolled out as a worldwide release, and Australia is not on the list of the first countries getting the feature.
---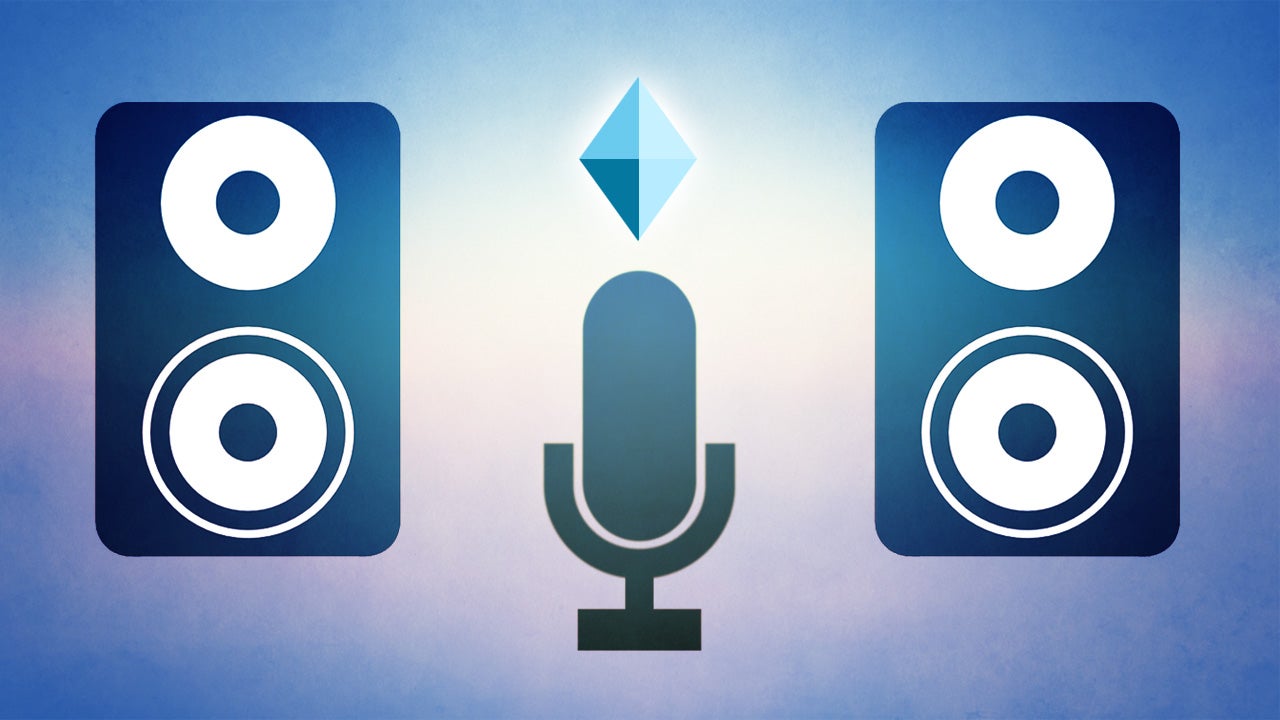 ---
Mega has been on our radar for secure file storage ever since the file storage phoenix rose from the ashes of MegaUpload. Now, the company has created MegaChat, which it bills as a secure alternative to Skype, offering browser-based voice and video chat.
---
Everyday occurrences such as watching TV with family and friends become exponentially difficult when you're physically far away. Gaze allows you to virtually watch videos at the same time with other people and communicate through webcam.
---
Android/iOS: Most messenger apps depend on both parties installing it on their phones. Blab is an exception. You can record a quick video message and send it to any contact via SMS, who can open it in a regular browser. Those who have the app can also reply.
---
Android/Web: Previously mentioned video calling service Gruveo took the wraps off a major update today. It now includes Android support that lets you talk to others without having to install an app first..
---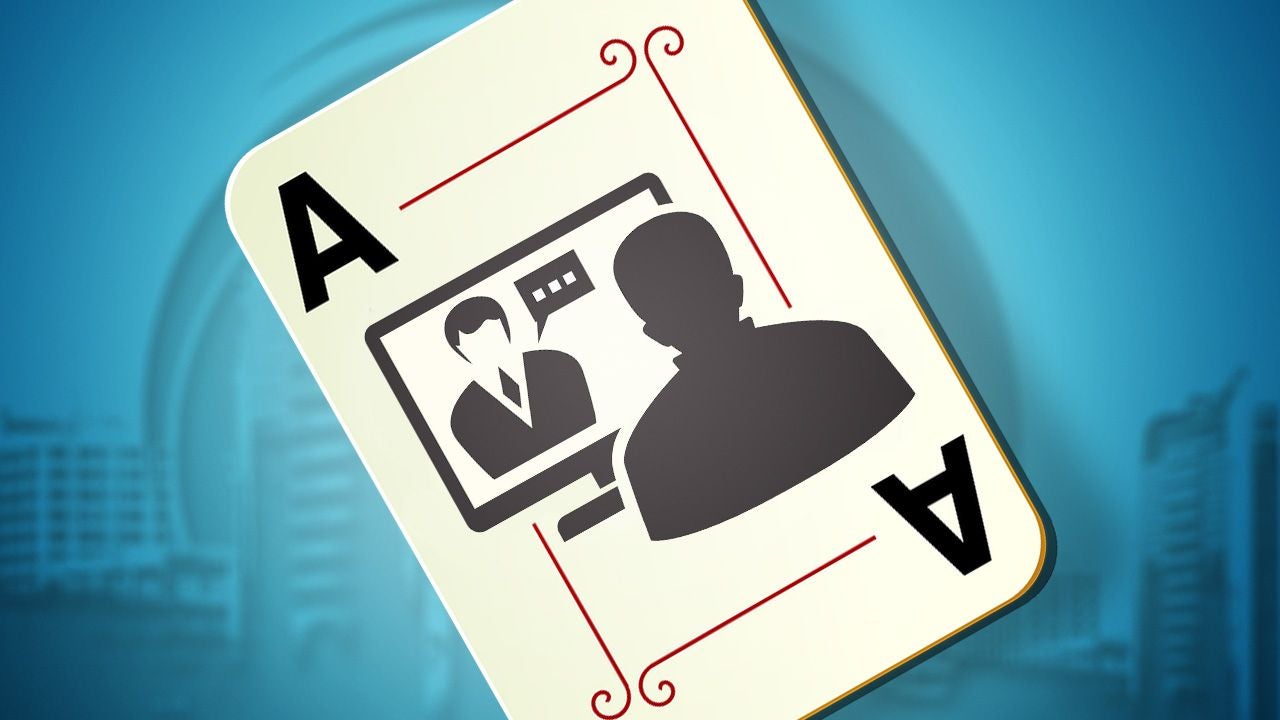 As remote working environments become more common, the interview process often involves never meeting your recruiter in person — instead, you'll do the interview over email or video chat. And because the medium is different from talking face-to-face, you need to adapt and use new strategies to ace that interview and land the job.
---
Web/Android/iOS: Rounds Live is a new video chat service that turns any video, blog, article or anything else on the web into a live video chat with your friends. Think of it like hosting a live Google Hangout from any site.
---