Loading page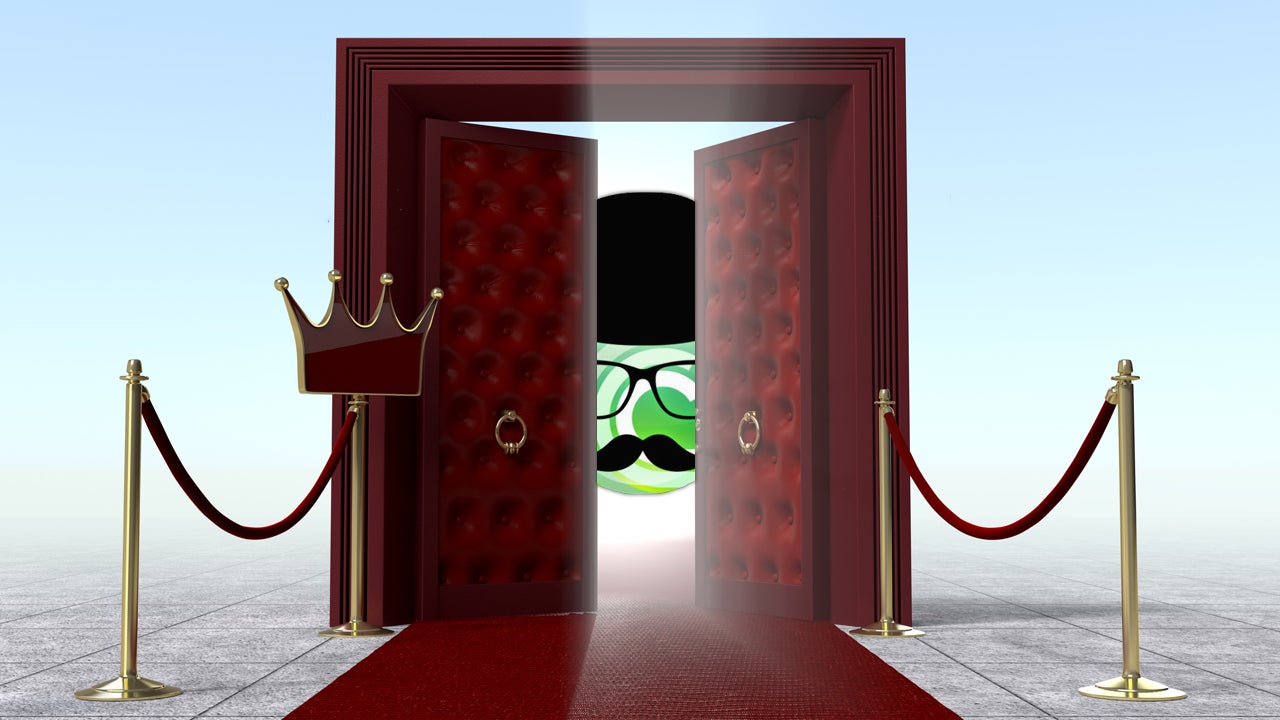 ---
Hey Lifehacker, after all the buzz about Dallas Buyers Club and the related court decision it would seem to me that the infringement would be for distributing copies. If this is the case would Usenet users be somewhat in the clear since it's purely downloads?
---
Usenet is a great resource for lots of different things, and we've talked about a number of great apps to use to get the most out of Usenet. Tretflix is a custom, ready-to-install operating system that wraps them all up into an easy-to-use package. All you do is provide the hardware.
---
One of the nice things about the Raspberry Pi is the that it doesn't require a lot of power to run. This means you can leave it on all day long without it putting a dent in your electricity bill. To take advantage of that, How-To Geek has a guide for using your Raspberry Pi as an always-on Usenet machine.
---
A low-powered home server is one of the best ways to download files using BitTorrent and Usenet, but if you want to minimise legal hassles you need to anonymise your traffic. Here's how to turn your FreeNAS box into the ultimate downloading machine so you can download safely and monitor its activity from anywhere.
---
Dear Lifehacker, After reading some of your previous stories I made the switch to Usenet, and have been happily grabbing Linux distros and whatnot for the past year or so. NZBMatrix went under last night, and I was wondering if you would be able to provide a list of worthy alternatives? Premium features like indexing by media type and quality really set it apart for me.
---
---
---
Loading page