Windows 8.1 Update has barely been available for a week, but installing it is soon going to be essential if you're already running Windows 8.1. From 13 May, Microsoft will stop offering security updates for consumers running a non-Update version Windows 8.1, while enterprise customers using Windows Server Update Services will be cut off from 12 August.
---
The most recent LastPass app for Android adds an incredible new feature: now, it can autofill your login and password information for you, both in Chrome and in other Android apps.
---
iOS: Morning is one of the better dashboard apps for the iPad, working rather like a Google Now in that it shows the weather, your to-dos and other useful information from a single screen. Now, it's available on the iPhone.
---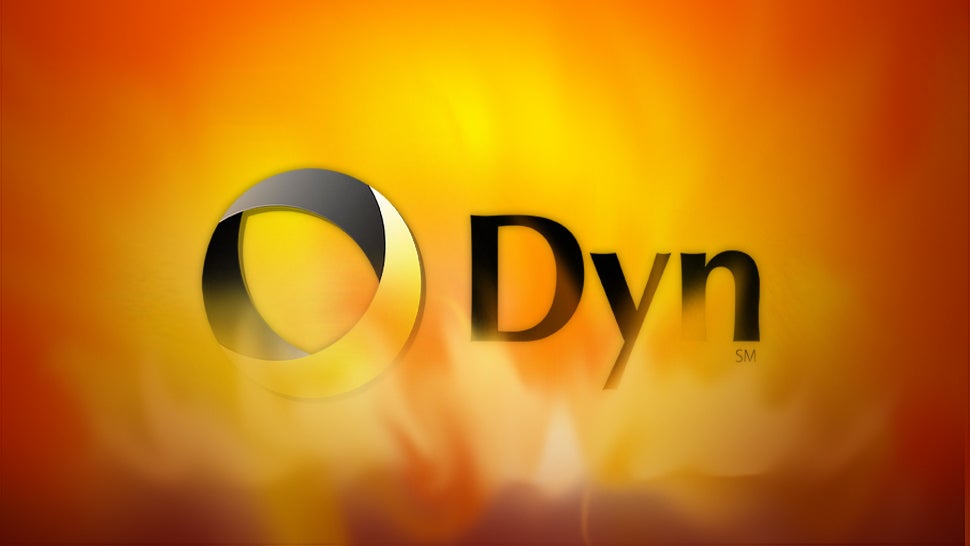 As you may have heard, DynDNS is shutting down its free plans, which is a bit of a bummer. Still, those plans are not the only option if you need a hostname to use to access your home computers from anywhere, and you don't want to spend money for it. Here are some alternatives.
---
We've always loved Mailbox for iOS, but it's tough to use a specialised email app when it only works on one of your platforms. Fortunately, the app is now available for Android and in beta for desktop on Mac today.
---