Pushbullet is one of our favourite apps for bridging the gap between your devices. Now, the company is going even further with a new app called Portal that can transfer files directly between your devices over Wi-Fi.
---
iOS/Web: Charlie, the web service that gets you ready for meetings by briefing you on who you'll meet, now has an iPhone app that will get you up to speed before your meeting if you're on the go. Even if you don't have an iPhone, the service can now email you before the meeting so you're ready when you walk in.
---
---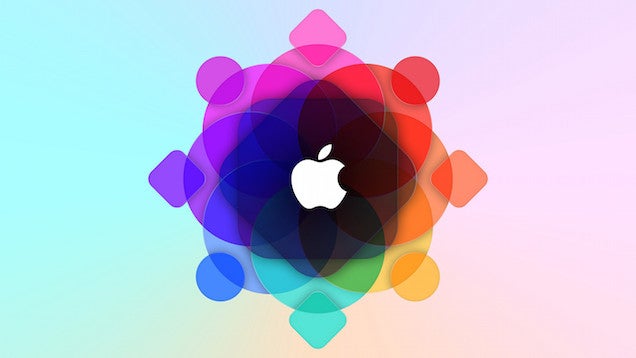 Apple's 2015 WWDC developer conference included a heap of product announcements, including iOS 9, OS X El Capitan, watchOS 2 and its new music streaming service. It was a long conference, so let us sum it up for you.
---
One of Windows' handiest features is the ability to automatically snap windows to the left or right half of the screen, either with a simple drag or via a handy keyboard shortcut (Windows+the left or right arrow key). In Windows 10, snapping adds a stack of new tricks.
---