Android: Pushbullet keeps getting better. Today, the company behind your favourite device-to-device messaging app added filters to your feed so you can find pushes from yourself, contacts or channels.
---
Android/iOS: Twitter announced today on its blog that users will be able to stream audio directly from tweets within mobile apps on iOS and Android via SoundCloud.
---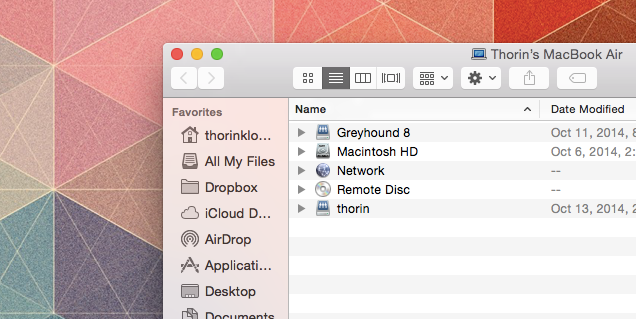 Mac: Mac OS X Yosemite is coming out today as a free update and there are a lot of new features in this update, so let's take a look at everything to help you get started.
---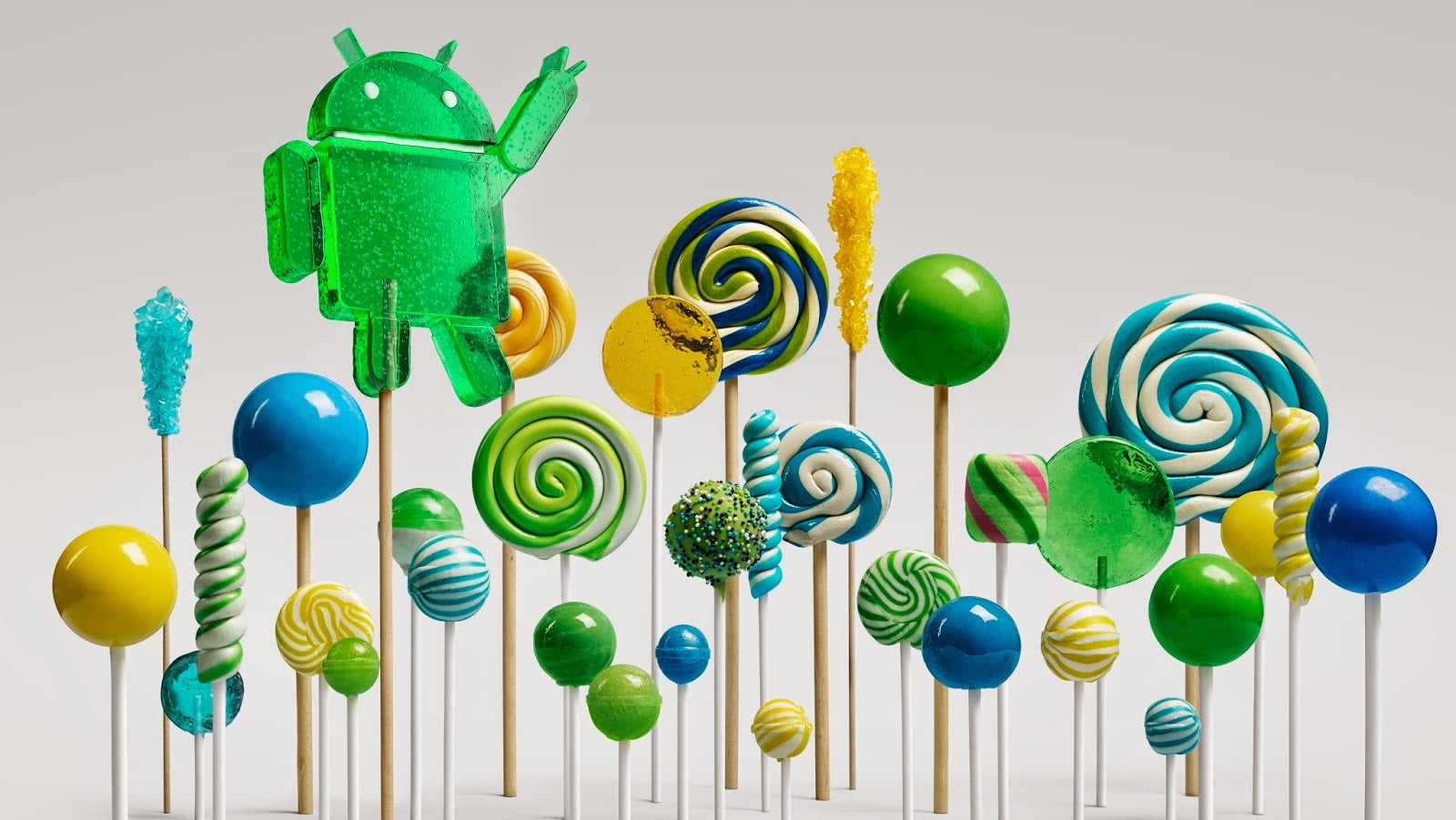 ---