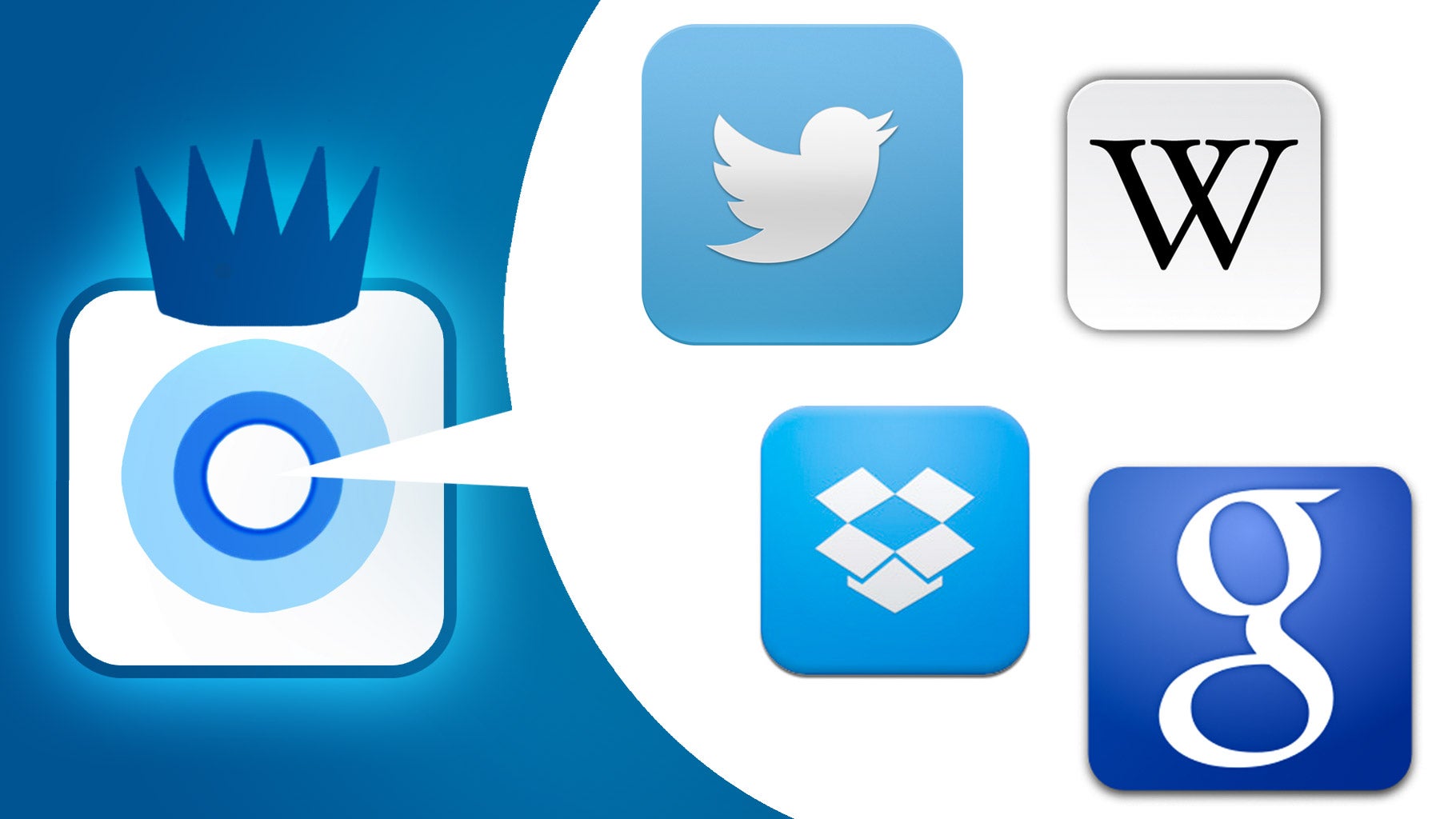 Popular services like Twitter, Dropbox, YouTube and Wikipedia generally have their own apps on various mobile and desktop platforms — but sometimes third-party developers swoop in and make better alternatives. Here are some prime examples of where the unofficial software works better than the "authorised version".
---
What's worse than having to deal with poorly written and badly documented code? Potentially, Vogon poetry.
---
Digital Inspiration has made a neat Google Sheets app that imports tweets with a particular search term or hashtag. The tweets are fetched and updated automatically, for free.
---
iPhone: Tweetbot, our favourite Twitter client for the iPhone, has been updated with a handful of new features. It now includes the ability to post multiple pictures at once, a new indicator for Instagram videos and more.
---