Loading page
Windows 10's interface is pretty slick, but if you're not a fan of bright colours on your screen, it might be a little hard on the eyes. You can switch to a darker theme for many system apps with a little tweak.
---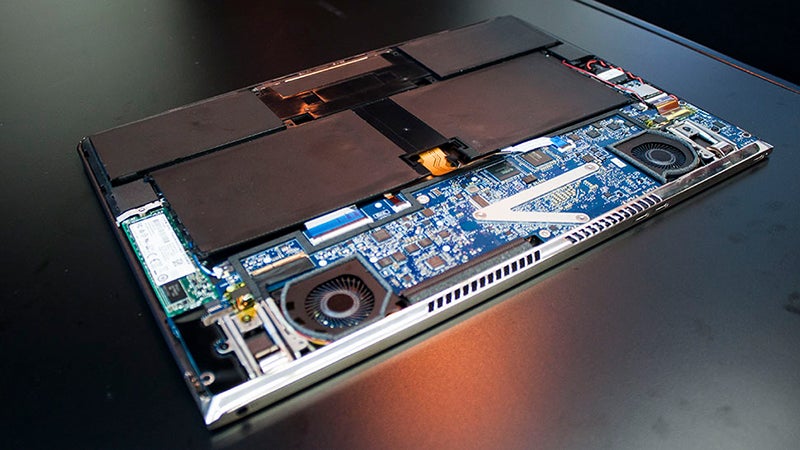 If you're shelling out hard-earned cash on a laptop, then you want to make sure you get years of service out of it. Some wear and tear (both physical and digital) is inevitable along the way, but if you take good care of your machine you can keep it running smoothly for longer — just like a well-maintained car or bicycle. Here are four tips and tweaks that will extend the life of any laptop.
---
If you're planning on settling in for a weekend movie night over the next few days, you want to make sure that you're not having to change the volume every minute as the scenes change between quiet dialogue and REALLY LOUD action sequences. Here's how to fix that problem in a few different ways.
---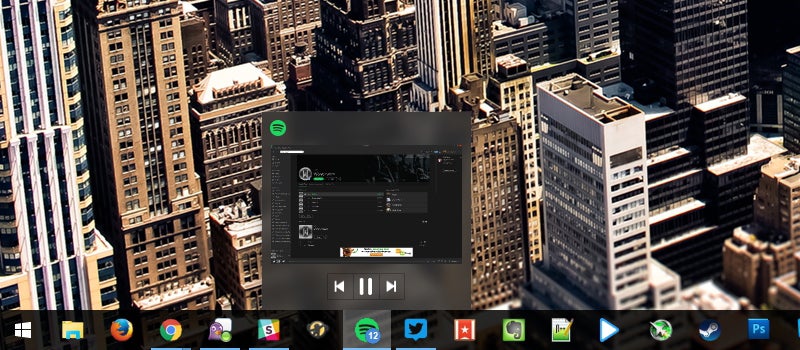 ---
Once upon a time, iOS "just worked" out of the box. But over the years, Apple's introduced all kinds of features to iOS that most of us don't want to use. I've been an iOS user since the start, and for the first time recently decided to do a clean install instead of loading my settings from a backup. I forgot how many default settings I had to change just to make iOS useable
---
---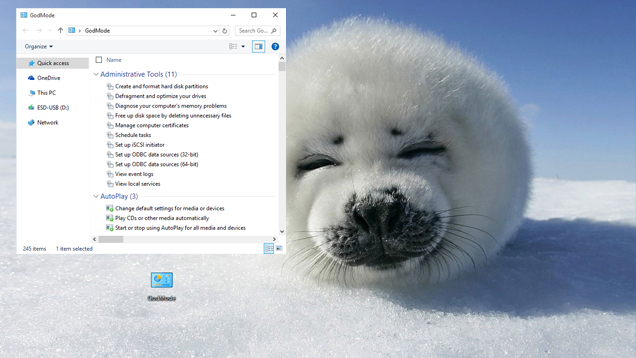 ---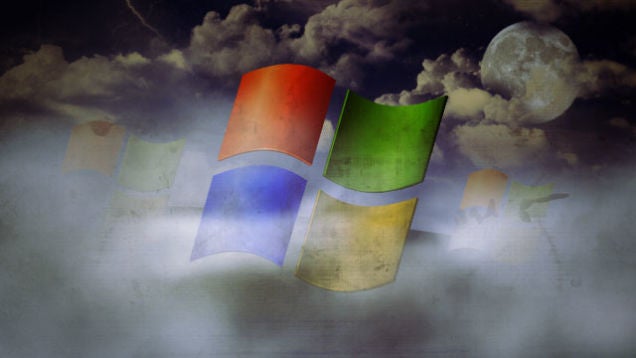 If your Windows chops extend in any capacity beyond novice, you've no doubt encountered the ever-cryptic Windows Registry, DLL files, User Account Control and other tools with seemingly dark and mysterious powers. Here, we'll explain some of Windows' most confusing features, so you know exactly what's happening when you go to edit them.
---
Loading page