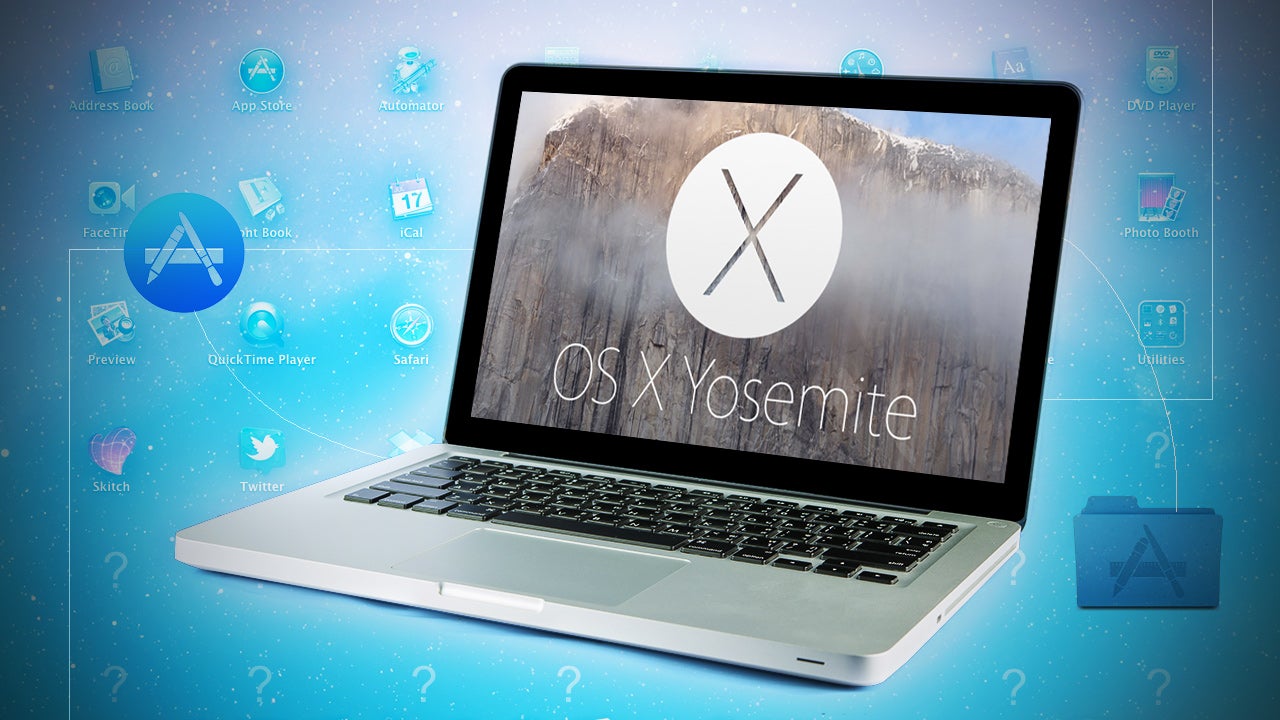 Yosemite has been out for a week now, and that means apps are getting updated to support some of its new features. From Notification Center tweaks to Continuity features, here are some of the best apps taking advantage of Yosemite.
---
If you've ever played a video game on your PC, you've probably seen a setting called "anti-aliasing", which smooths out jagged graphics. But there are different types of anti-aliasing, and some are better than others.
---
Android (rooted): Even though you only pass through it most of the time, your lock screen is an important part of your smartphone experience. The LockScreen Tweakbox Xposed module allows you to tweak a variety of little things on your lock screen for a customised solution.
---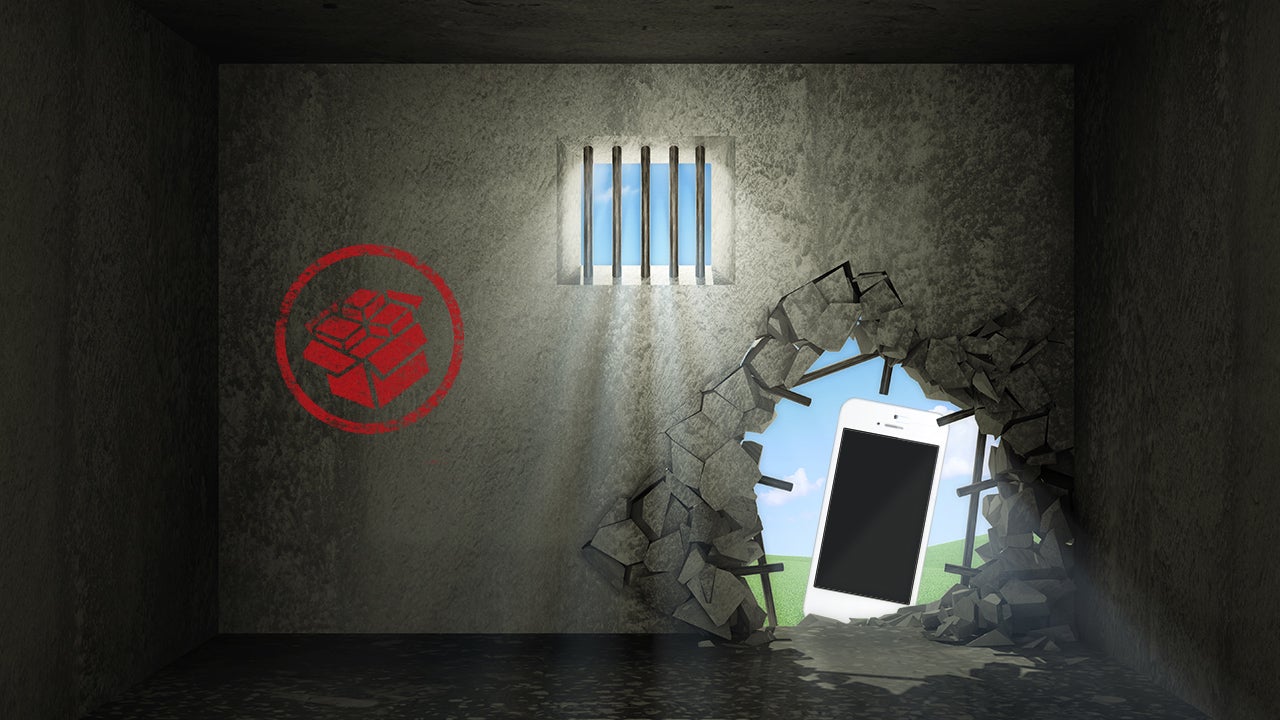 ---
Windows: If you'd like the speed of your mechanical hard drive to be closer to SSD speeds, short-stroking your hard drive is your best bet. These steps can get your hard drive up to speed at the cost of some memory.
---