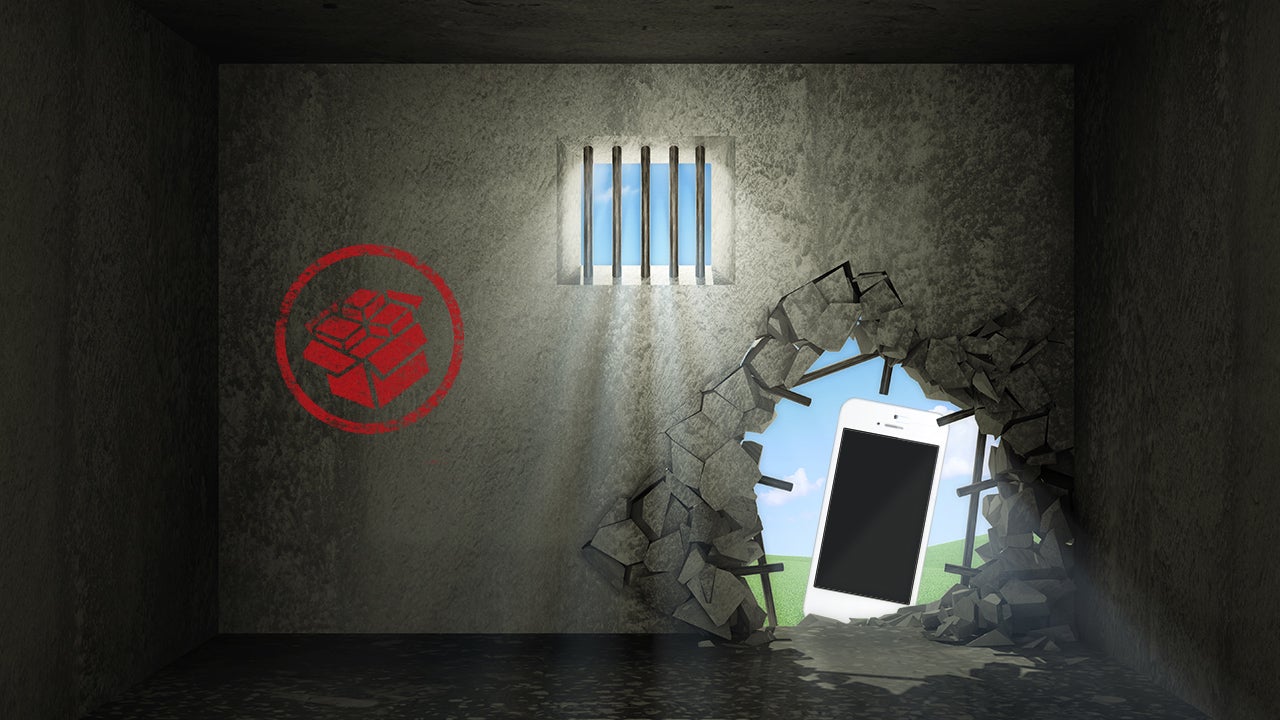 ---
Windows: If you'd like the speed of your mechanical hard drive to be closer to SSD speeds, short-stroking your hard drive is your best bet. These steps can get your hard drive up to speed at the cost of some memory.
---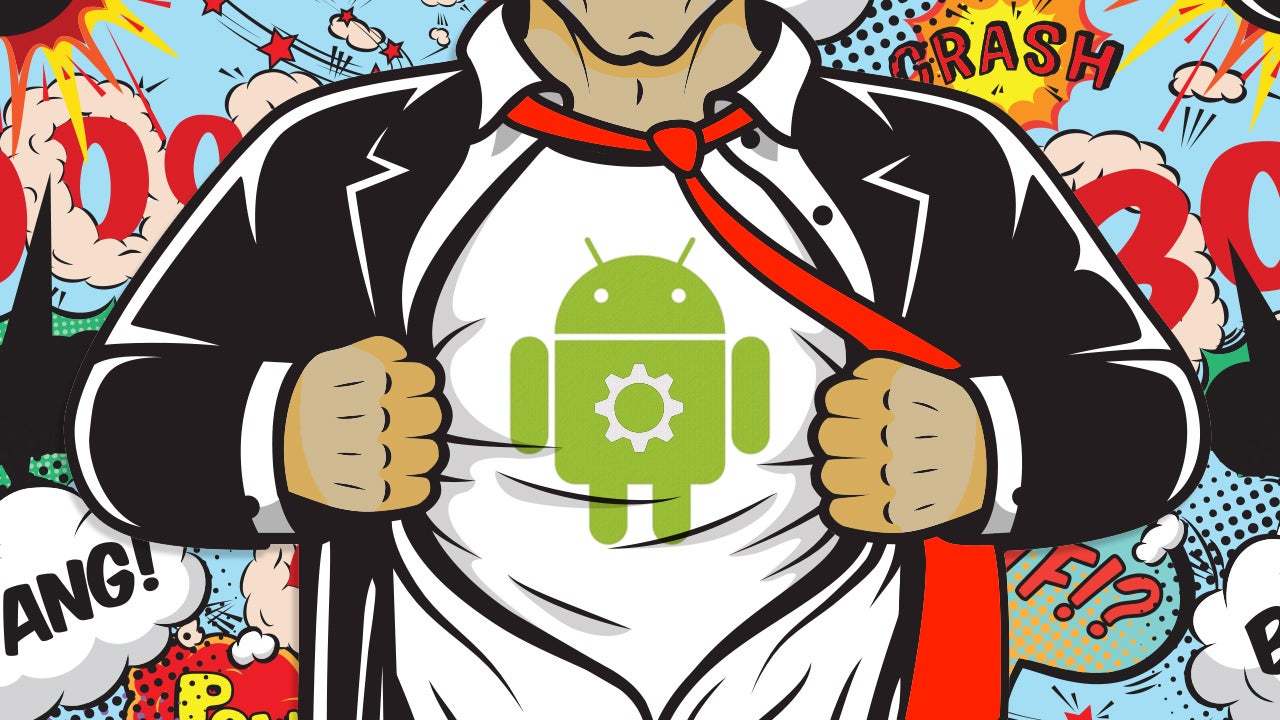 ---
Android (rooted): The Google Now Launcher, available on the Nexus 5 and other devices, allows you to say "OK Google" while the screen is on to invoke Google's voice commands. If you're rooted, you can bring this feature to other launchers with an Xposed tweak.
---
You can make most PC games look great with the right graphics tweaks. But if you really want to get down and dirty — and have the graphics card to handle it — you can actually run your games at a higher resolution than your monitor supports (sort of). The folks at LinusTechTips explain how.
---