A dynamically resizable YouTube player is nothing new. However, Google has added a hidden YouTube experiment that allows you to enable a resizable player without downloading or installing anything.
---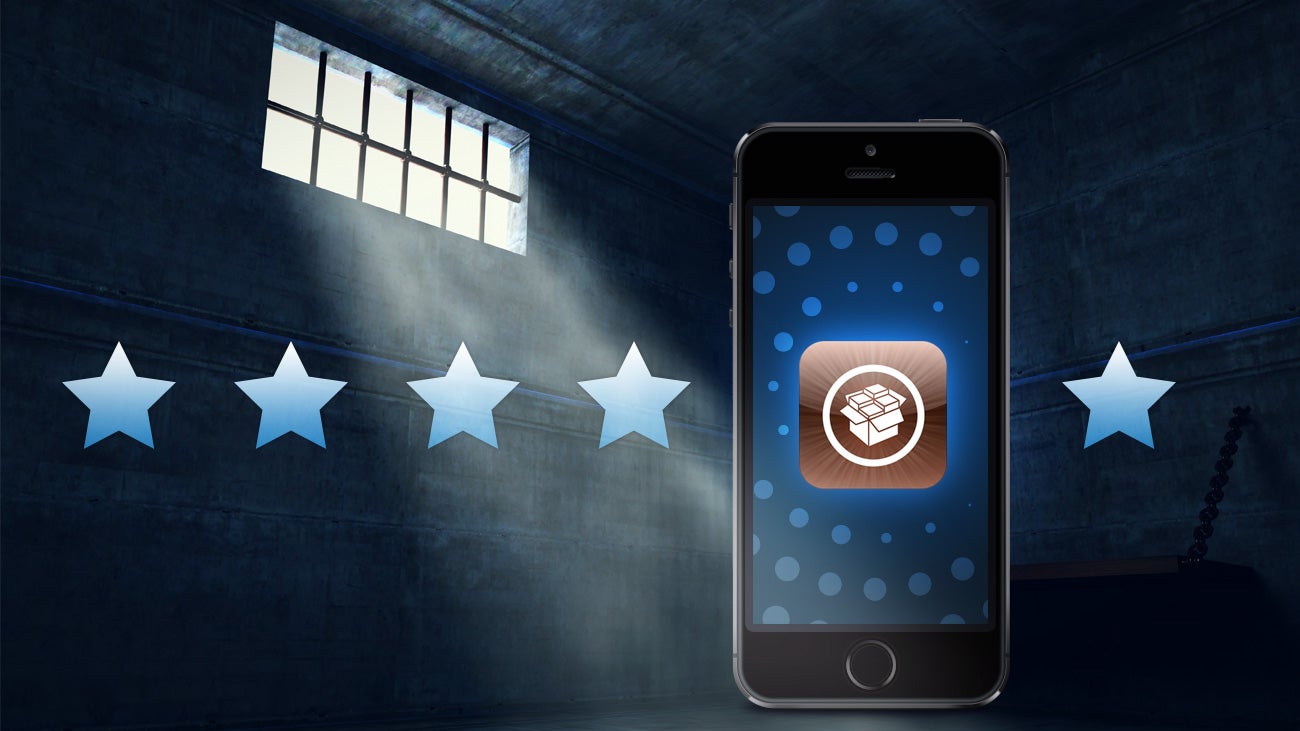 ---
---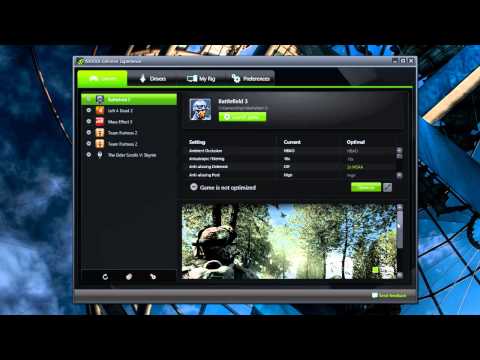 Most PC games have a plethora of graphics settings that let you strike the perfect balance between quality and performance. If you don't enjoy digging into these settings, though, both NVIDIA and AMD have apps that will do all the heavy lifting for you — with just one click.
---
Finding the perfect pair of headphones is a challenge, because often there is no "perfect" headphone for you. Fortunately, you can tweak any headphone to fit your tastes with a little DIY magic. Welcome to the exciting world of headphone mods.
---
---