This I like. Chris Lilley's Jonah From Tonga, which sees the return of Jonah Takalua from Summer Heights High, starts screening on the ABC on 7 May. However, the entire series will be viewable on iView from 6pm on Friday 2 May — a full five days before its official "broadcast".
---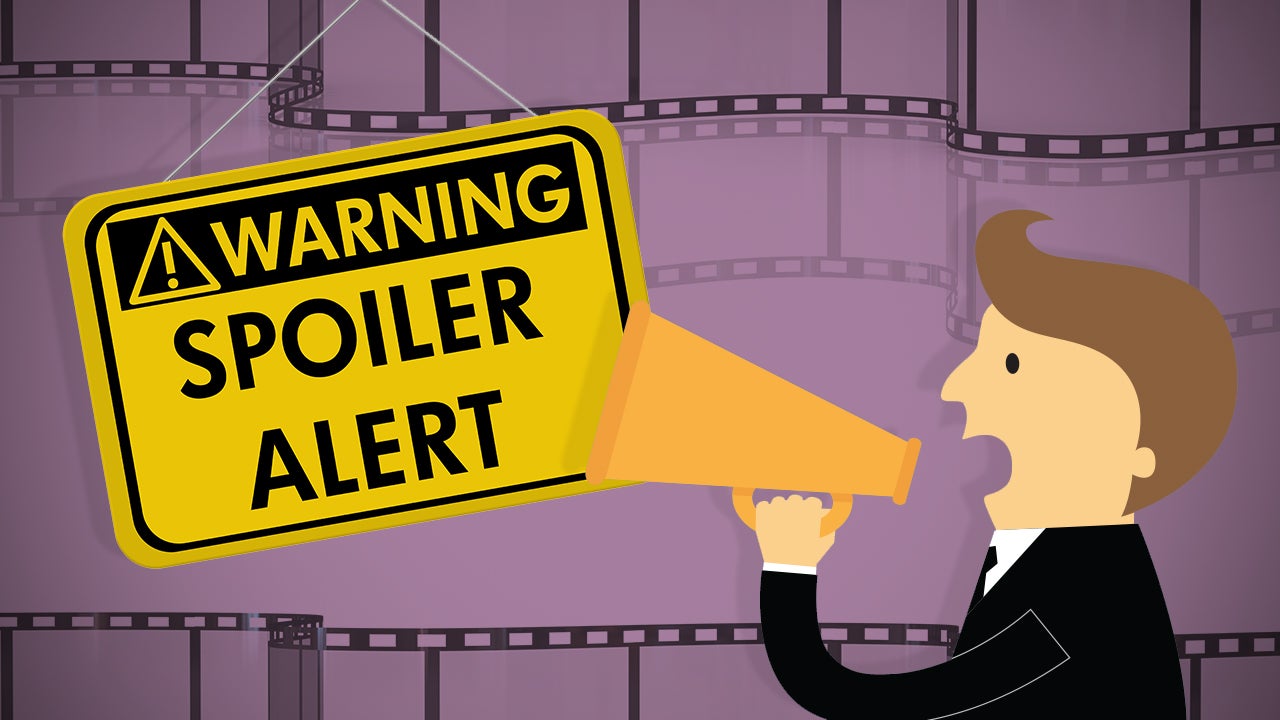 ---
Hey Lifehacker, I am a single user of both phone and internet. I am thinking it makes sense for me to get rid of my landline and broadband internet and perhaps just buy a smartphone that does everything. I use the Internet mostly for emails, web browsing, Skype, YouTube, Facebook and share trading activities. I also have a smart TV that I thought might be useful to hook up to internet. What's the best way for me to go about this?
---
In the wake of Game Of Thrones season 4′s first episode yesterday, we've seen the inevitable follow-up statistics claiming that Australia downloads more pirate copies of Game Of Thrones than any other country in the world. And as usual, these claims are deeply suspect and essentially unjustified.
---
Hey Lifehacker, Google Play has recently begun selling TV shows in Australia. I've noticed that some new-release episodes have been made available on the Play Store shortly after their broadcast in the US (namely The Walking Dead). Given that the new season of Game Of Thrones is beginning this coming Monday, I wanted to know if it will be made available on the Play Store. I'm aware of HBO's exclusivity deal with Foxtel, and that it won't be available on iTunes, but I'm definitely not going to take out a Foxtel subscription just for one show. Any insights?
---
---
Google recently announced some ridiculously low-priced Drive storage options : $US2/month for 100GB or $US10/month for a whopping terabyte. What could you do with all that storage space, though? Well, for starters, you could turn Google Drive into your own personal media server.
---