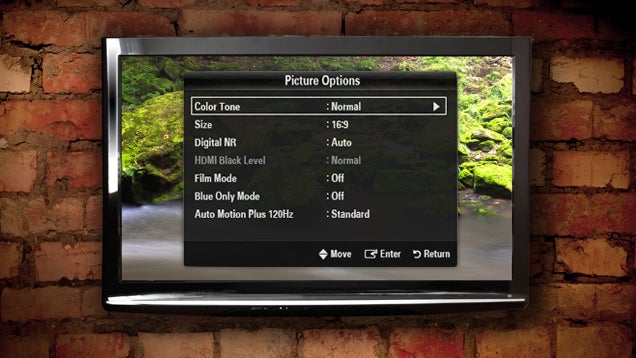 ---
Hey Lifehacker, I'm currently running a Quickflix trial and I'm considering testing out Stan. But I've realised that one of my main reasons for downloading movies via torrents is because I can download during my ISP off-peak period, then watch them during the evening. Streaming movies during the evening eats all my ISP quota. Is there any way to get around that? I realise I can pre-buffer on a computer, but I want to watch on my lounge room TV.
---
When streaming service Stan was announced last November, it was said to be launching in early 2015. We now have a date for the launch — January 26.
---
It never fails: you put your remote down on the couch or coffee table and then it miraculously disappears. This DIY couch mod shows you how to "install" your remote into your couch so you never lose it again.
---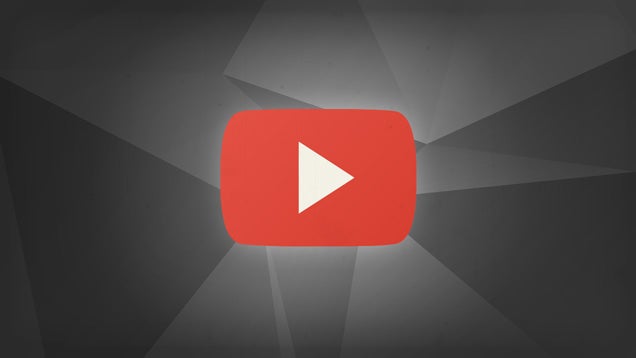 YouTube is awesome for streaming music and watching fun homemade videos, but it can also be your primary source of organised online media and offline music. Here's how to unlock the true power of YouTube and use it for more than just cat videos.
---
Late last year, Foxtel announced plans to expand its Presto streaming service to include TV as well as movies — a clear attempt to make its mark before the launch of Netflix and Stan. Overnight, Foxtel has quietly launched the service — so what does it cost and what do you get?
---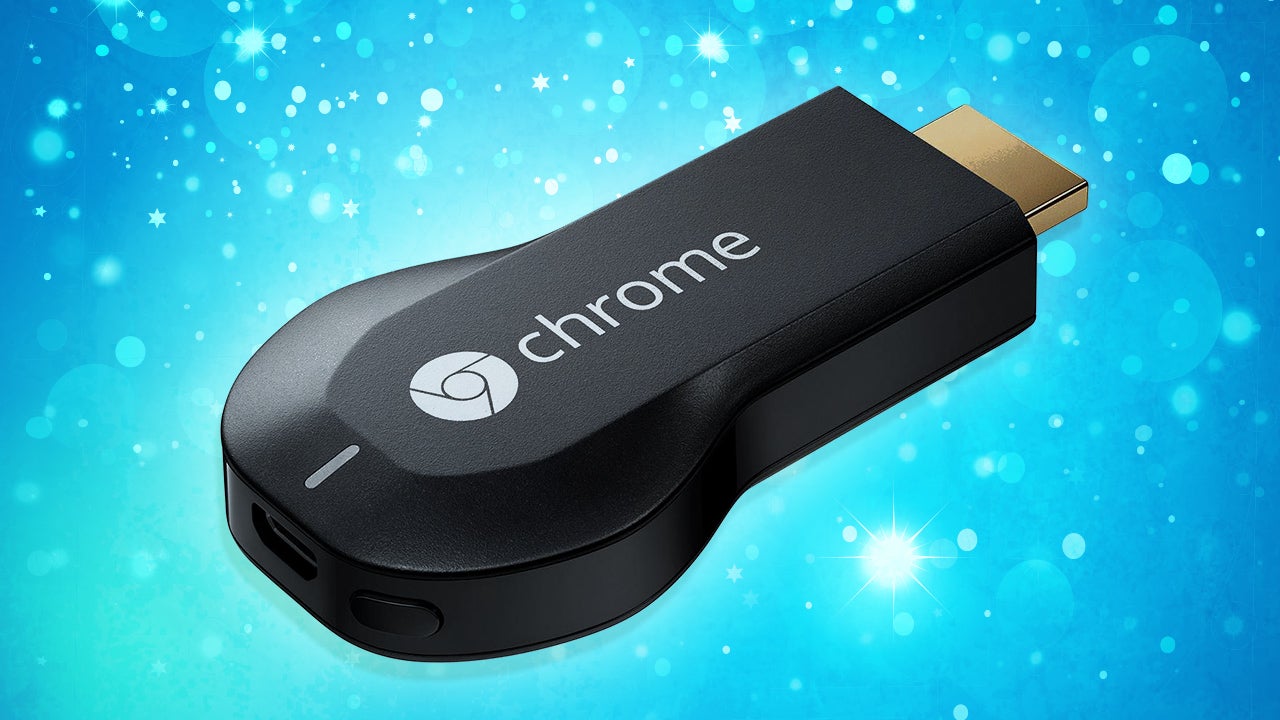 ---
With Netflix, Stan and Presto Entertainment all set to launch in the early part of 2015, there's a lot of focus on which shows will be available on each service. In that context, ratings data from 2014 provides a sobering reminder that when they pay for TV, Australian viewers care far more about sport than they do about drama or comedy.
---