Loading page
If you've decided to get a 4K TV, you're probably faced with the challenge of finding good content that makes use of it. Unfortunately, not everything labelled as 4K is really full 4K. This site helps you tell the difference.
---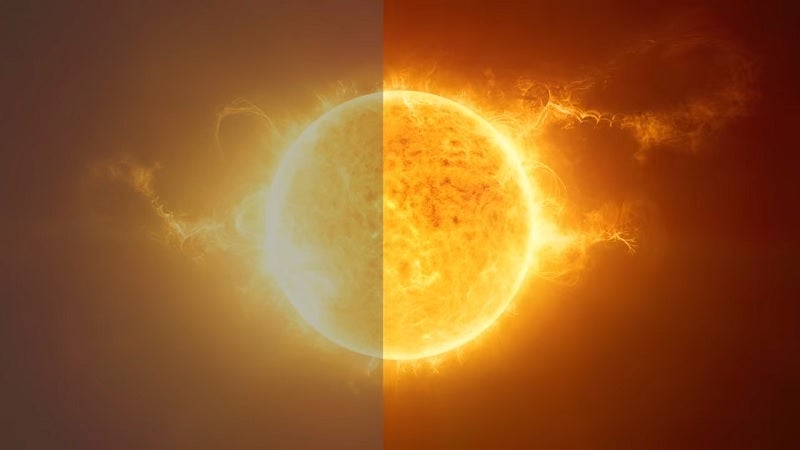 TV manufacturers always look for the next leap in picture quality that will make watching TV feel like you're looking through a crystal-clear window. HDR is the latest trend in display technology and it's here to stay. Here's everything you need to know about how it works, and why you may want to consider it when you buy your next TV.
---
Dear Lifehacker, I'm moving into a small apartment and I don't have a lot of space for a big TV or huge living room speakers. I also don't have heaps of extra equipment to hook up. Even so, I want the things I do use to look and sound good when I use them. Do you have any tips to help me make the most of my space without spending a lot of money?
---
Game of Thrones fans, you might not know what to do with yourself now that season six is over (here are 10 similar movies and TV shows to tie you over.) Alternatively, this interactive map will help you get your fix until the next season starts.
---
For the last ten weeks, Monday has unanimously become Game of Thrones night — so now that it's over, what will you sit down to watch after a long day of work? At the end of season four we gave you ten movies and TV shows that could fill that Game of Thrones craving, and now two seasons later we're back again with ten more.
---
---
Loading page