iOS/Web: When you can't get to a web site, you can check if it's down for everyone. If it's a web service like Facebook or an ISP, Downdetector gives you a status report.
---
iPhones, like computers, need to be rebooted on occasion. Maybe iMessage is acting up, for example. If your Home and Power button don't work, though, rebooting can be tricky — but you can still reboot your Phone by changing some settings.
---
OS X Yosemite has had a slew of issues with Wi-Fi, namely that connections are randomly dropping out or slowing down. If you're affected by this, developer Mario Ciabarra has a Terminal command that will fix the issue.
---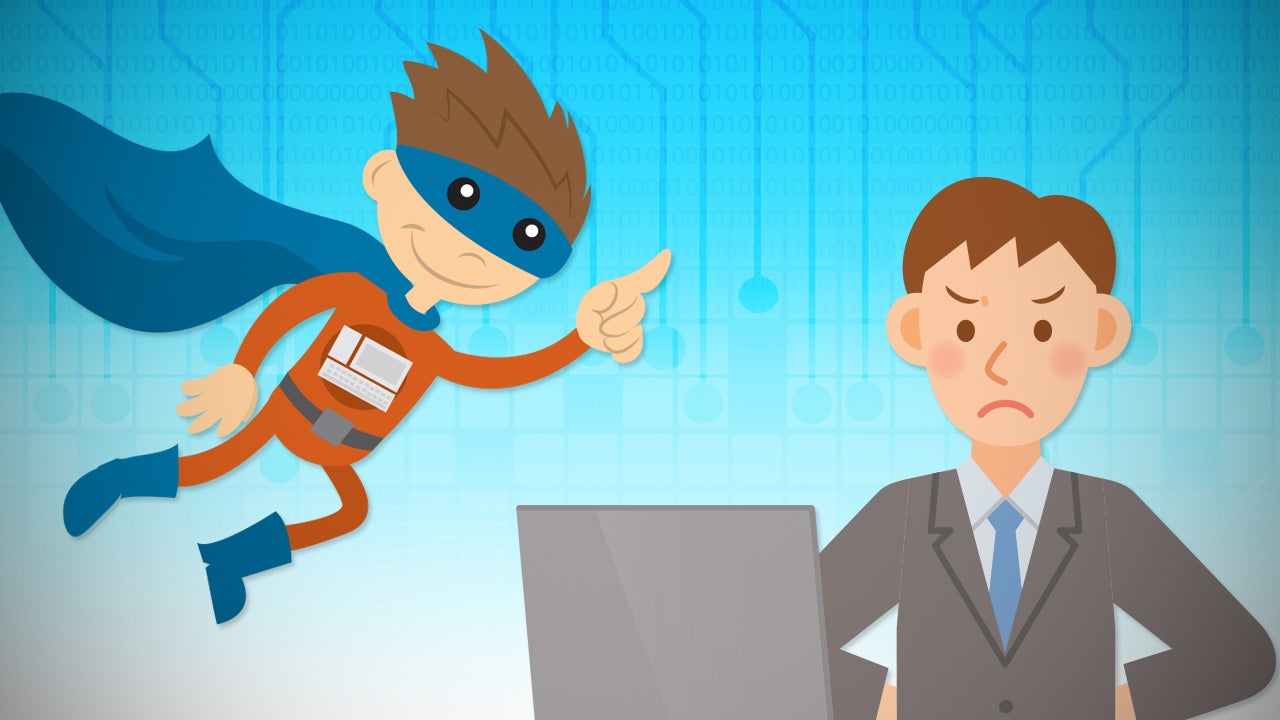 We all know those people who run into technical trouble with their devices and just want them fixed. They're not interested in learning to help themselves, and you don't have time to help every time they get an error message. Luckily, there are ways to get them help they can turn to — help that isn't you. Here's how.
---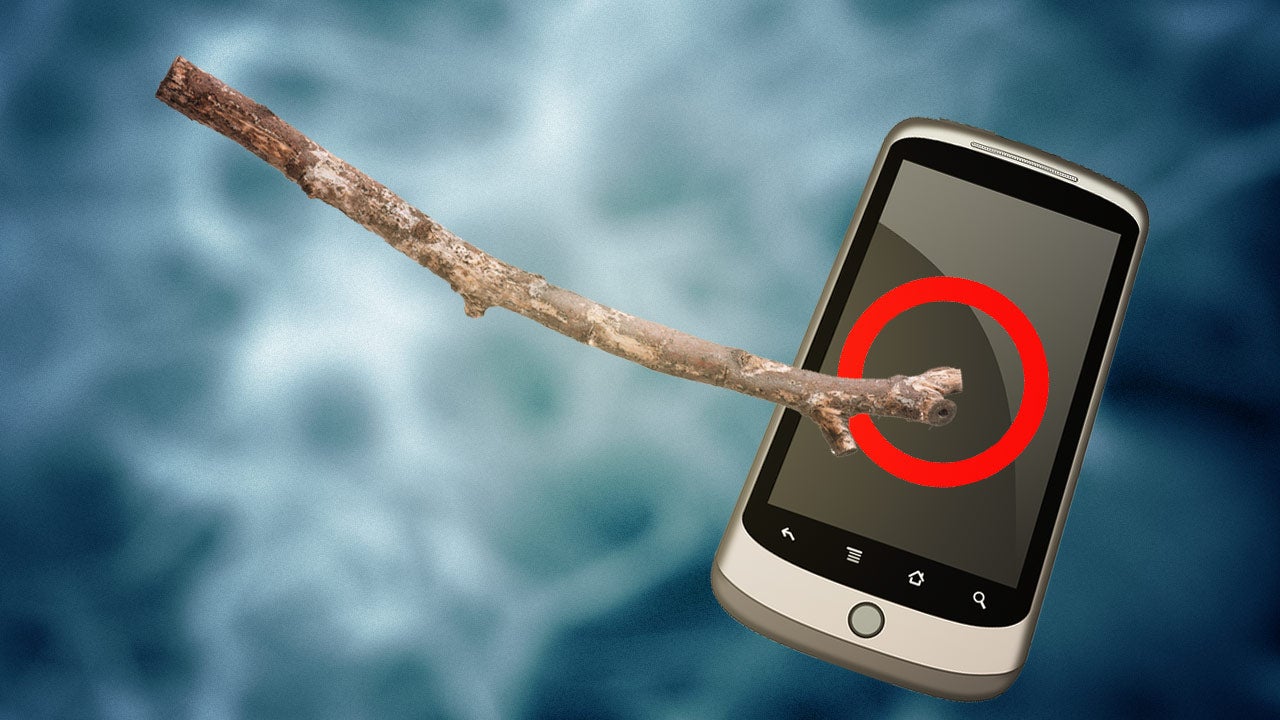 ---
Upon removal, a good program will give you the option to clear old settings, be they in a folder or the registry. This lets you get rid of every last remnant to calm your OCD, or troubleshoot issues caused by preferences from older versions. When you aren't given the ability to do this easily, you'll have to do some investigating yourself.
---
We know Telstra has 1.4 million customers using 4G for mobile broadband. We also know some of them aren't very happy right now. A botched network upgrade and support patch rollout has meant many people haven't been able to use their wireless hotspots in the last two days. If that's happened to you, here's how to (possibly) fix it.
---