Loading page
Working and travelling doesn't seem like your average pairing, however for many people like myself, I've found it's worked out well to not only see the world but to also provide an efficient way of making money at the same time. Becoming a digital nomad, wasn't my original plan but it couldn't have worked out any better in my personal experience. I generally travel to Mexico and the USA for at least six months of the year and along the way I've learned so much on how to successfully work and travel simultaneously. For those who are looking to start their journey as a digital nomad, here are my tips on how you can work and travel at the same time based upon my years of experience.
---
Sleep is important, however when you're traveling across country to conferences or a wedding, you need to stay somewhere. Hotels are generally the best option for any stay, however it can be hard to get a good amount of sleep to keep your mind sharp and to keep you from getting tired throughout your busy day. So how do you get a good night sleep when you'Äôre away from home? Here are some of the best techniques that you can use to help you get a better night sleep.
---
Chances are, your biggest expenses are housing, transportation, and food. In most high cost of living cities, all three of these already large expenses are even larger. If you're planning a move to an expensive city, prepare your budget for the hit with a trial run.
---
Uluru is one of the most iconic Australian landmarks. Located in the Northern Territory, hundreds of thousands of people visit the giant red rock each year to admire its beauty. For the indigenous community and traditional custodians of the area, Uluru is sacred and has great spiritual meaning. While climbing Uluru had previously been a normal tourist activity, doing so is now considered controversial, particularly since high profile incidents involving tourists doing disrespectful things atop the rock. But is any of this illegal? Let's find out.
---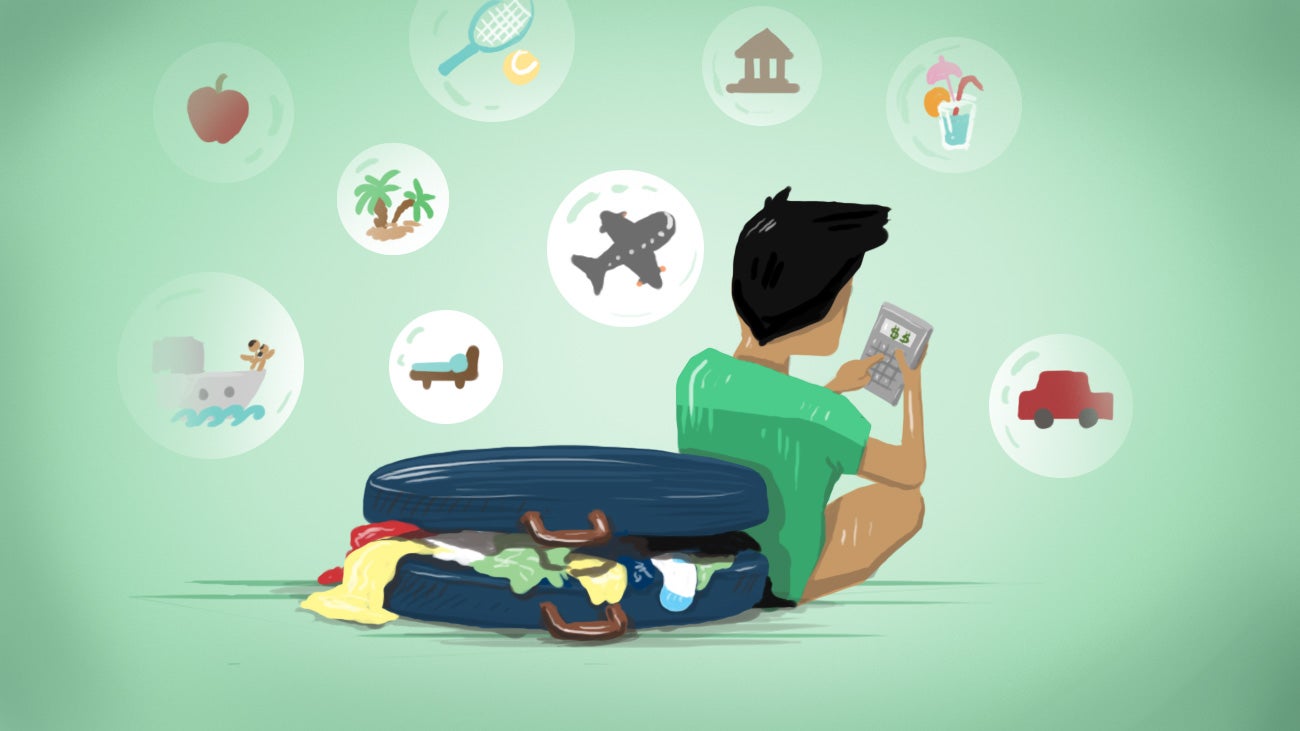 ---
I am a 21 year old Robotics Engineering student who is heading over to Europe for the first time with a few mates (France, Germany, Netherlands, Italy, Spain, Denmark, Austria and England.) While the classic tourist destinations would be nice to see, I am more interested in geeky/nerdy/sciency stuff. What destinations/attractions do you recommend that fit this category?
---
Loading page