Loading page
The cost of international flights are set to increase as the Federal Government reneged on a plan to tax backpackers who come to Australia to work at a higher rate. The cost of backtracking on the plan will be recouped by increasing the levy on international airline tickets. Here's what you need to know.
---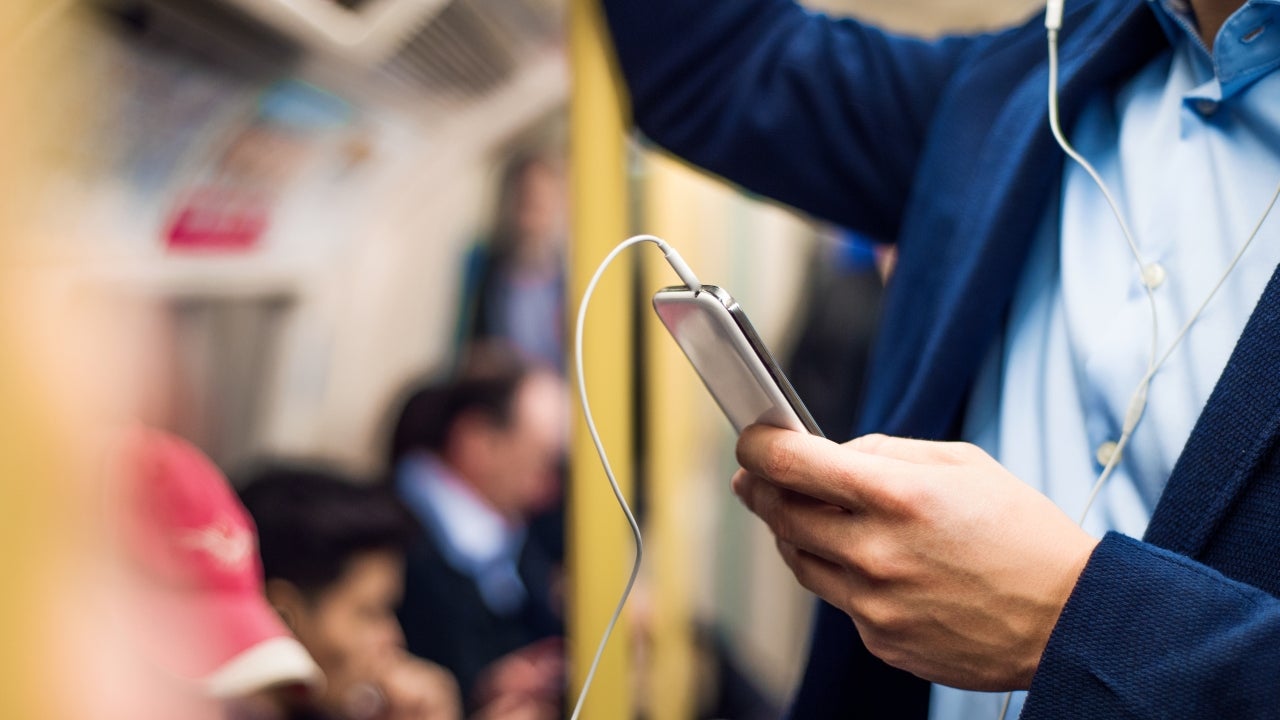 ---
Long commutes might seem like the perfect time to relax and indulge in a pleasurable activity like reading a book, listening to music or podcasts, or even taking a nap, but you're actually better off thinking about work. A recent study suggests you can make your transit time more bearable and lower your stress levels if you do.
---
Plenty of us want to learn a new language, but who has time to sit in a classroom? Instead of pouring over books and lectures, you can pick up a new language with just a few minutes of training each day. With Rocket Languages Premium, you can start mastering French, Spanish, German and more for only $50.70 AUD [$39 USD].
---
---
Well, we knew it was coming. From today, the free weekend travel bonus for weekly commuters has been quietly scrapped in NSW. Instead, you will now need to pay half-price after completing eight trips. In addition, single trip tickets have also been increased. Transport NSW is calling the fare hike "fairer" — but depending on where you live, you could be worse off by hundreds of dollars a year.
---
Working and travelling doesn't seem like your average pairing, however for many people like myself, I've found it's worked out well to not only see the world but to also provide an efficient way of making money at the same time. Becoming a digital nomad, wasn't my original plan but it couldn't have worked out any better in my personal experience. I generally travel to Mexico and the USA for at least six months of the year and along the way I've learned so much on how to successfully work and travel simultaneously. For those who are looking to start their journey as a digital nomad, here are my tips on how you can work and travel at the same time based upon my years of experience.
---
Sleep is important, however when you're traveling across country to conferences or a wedding, you need to stay somewhere. Hotels are generally the best option for any stay, however it can be hard to get a good amount of sleep to keep your mind sharp and to keep you from getting tired throughout your busy day. So how do you get a good night sleep when you're away from home? Here are some of the best techniques that you can use to help you get a better night sleep.
---
Chances are, your biggest expenses are housing, transportation, and food. In most high cost of living cities, all three of these already large expenses are even larger. If you're planning a move to an expensive city, prepare your budget for the hit with a trial run.
---
Loading page