'Tis the season for climbing on your roof. From clearing gutters to hanging Christmas lights, this is the time (no pun intended) to get out the dusty ladder and start climbing. Here's how to choose the right step ladder for your job.
---
A speed square has many obvious uses for marking up your building materials. Here's a small hidden feature you may not know about: it can also draw perfect circles.
---
Tool storage can be a constant battle. The use of a french cleat storage system will securely display your tools and accessories, keeping them off your table and out of your drawers.
---
Jigs make life so much easier, and when you build one yourself it's even better. Make perfect 45 degree mitered corners every time with this do-it-yourself jig made of plywood.
---
Installing cabinet handles sounds like an easy task, but getting the exact placement on each door can be maddening. Make this simple jig to get the hole placement right every time.
---
If you take care of your woodworking blades and bits, they will take care of you. Set up a cleaning station that makes it easy to remove dirt, rust and resin from your blades and bits.
---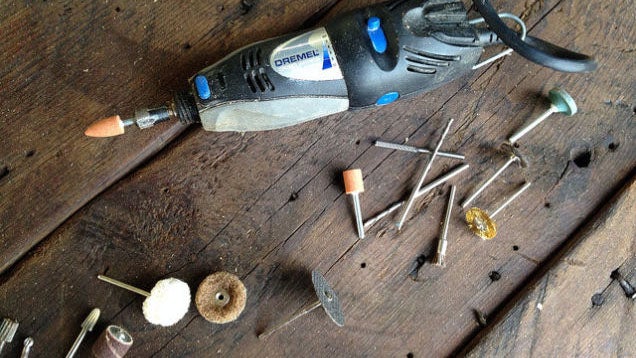 ---
You only get one shot when drilling into tile, so you've got to make it count. Mark your spot with painters tape applied in an "X" pattern to keep your drill from slipping and scratching your tile.
---