Installing cabinet handles sounds like an easy task, but getting the exact placement on each door can be maddening. Make this simple jig to get the hole placement right every time.
---
If you take care of your woodworking blades and bits, they will take care of you. Set up a cleaning station that makes it easy to remove dirt, rust and resin from your blades and bits.
---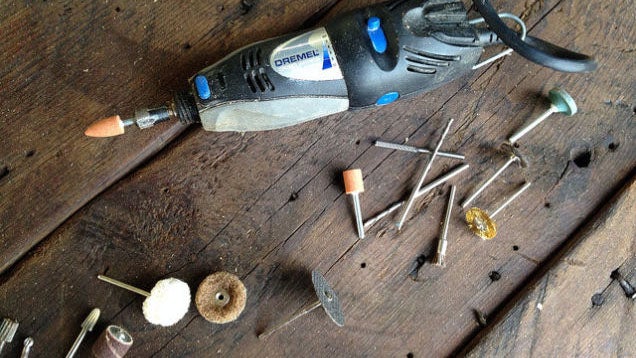 ---
You only get one shot when drilling into tile, so you've got to make it count. Mark your spot with painters tape applied in an "X" pattern to keep your drill from slipping and scratching your tile.
---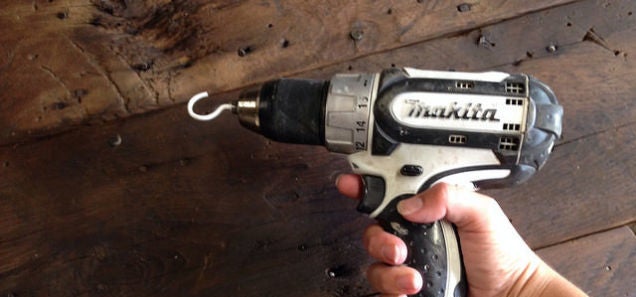 A cordless drill is a handy tool to have around, but it can do a lot more than just drill holes. Here are some interesting attachments that go beyond your typical set of bits.
---
If you have a fireplace or a wood-burning stove, splitting your own firewood is a great skill to learn. This video demonstrates tips and tricks for splitting logs, as well as how to safely use the tools.
---
Stripped screws are a fact of life, and can throw a wrench into a smooth-running DIY project. Here's the best way to remove a stripped screw with your cordless drill.
---