Loading page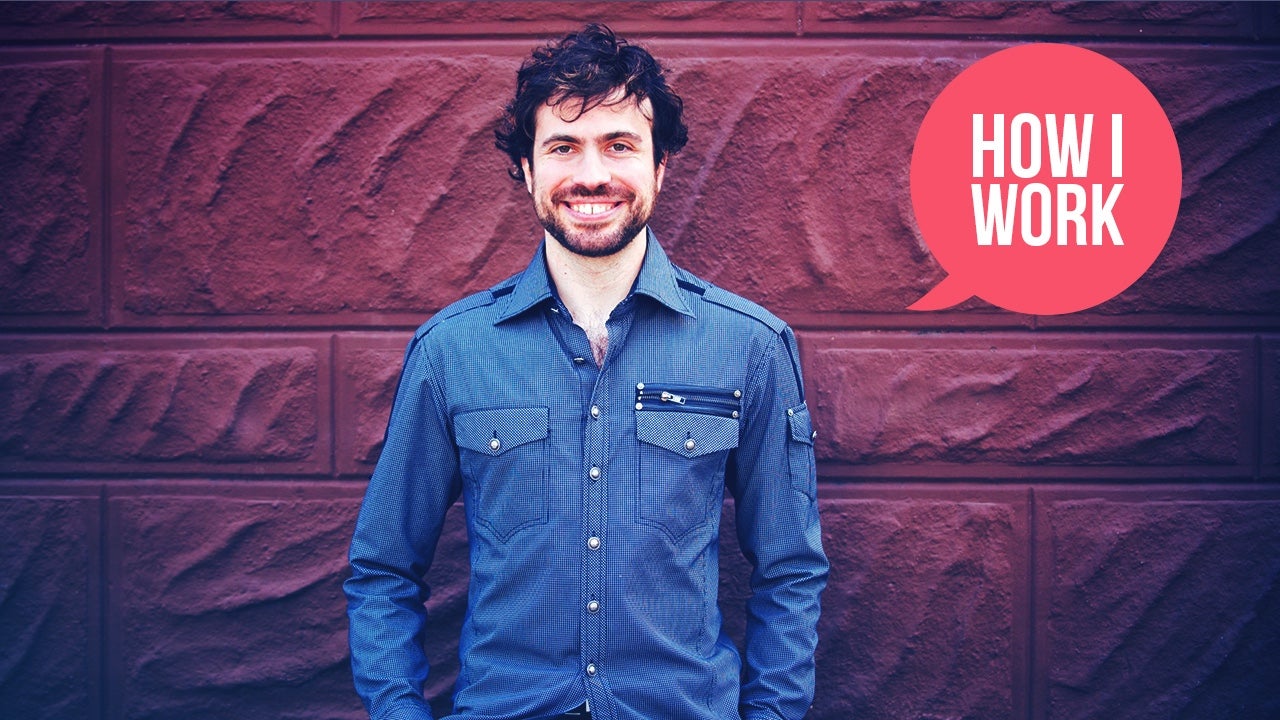 It should come as little surprise that the creator of Asana, a popular project management tool, dutifully tracks his own work with eager intent. Every little detail matters to Justin Rosenstein, from the minutiae of how his product works to the five glasses of water carefully lined in a row on his desk in preparation for the day.
---
Baking is basically edible chemistry, which makes precise measuring super important. To make sure you're armed with the most accurate measuring cups around, Cook's Illustrated tested a whole bunch to find the best.
---
Let's say you've finally moved to a home or apartment with enough outdoor space for a little garden to call your own. What sort of tools will you need to get started? Are all trowels created equal? This video explains the basics of what you'll need.
---
The sandpaper on belt sanders, orbital sanders and other powered sanders can get gunked up with sawdust and become less effective unless you clean it. If you have an old tennis shoe around, you can refresh your sandpaper in a jiff.
---
Video: If you're looking to add a disc sander to your tool collection, and already own a drill press, this clever DIY build is perfect. All you need is a few attachments and some other workshop essentials.
---
---
You don't need a lot of gear to build this elastic tool holder. A piece of scrap wood, some elastic stretch cord and some heavy string. That's about it. It's simple, effective, and works great with a pegboard system for organisation and accessibility.
---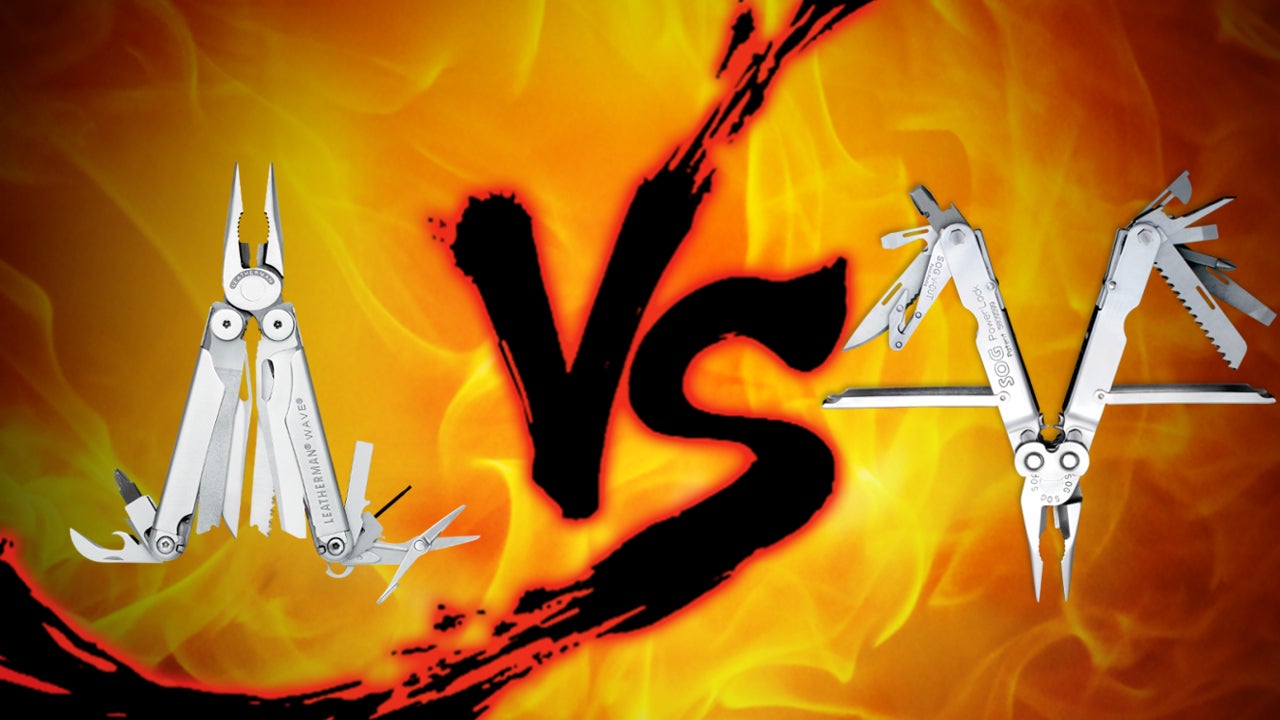 If you're an outdoors adventurer, DIY-er, PC builder, or just like to be prepared for anything, you need a good multitool. The Leatherman Wave and SOG PowerLock are both reliable, sturdy, well-built and popular choices, but if you could only have one, let's decide which deserves to live in your carry-all.
---
Video: Trying to eyeball the exact centre of anything is a bad idea, especially when you're working with dowels. This DIY dowel centre finder is cheap and easy to make, and works like a charm.
---
Loading page