Loading page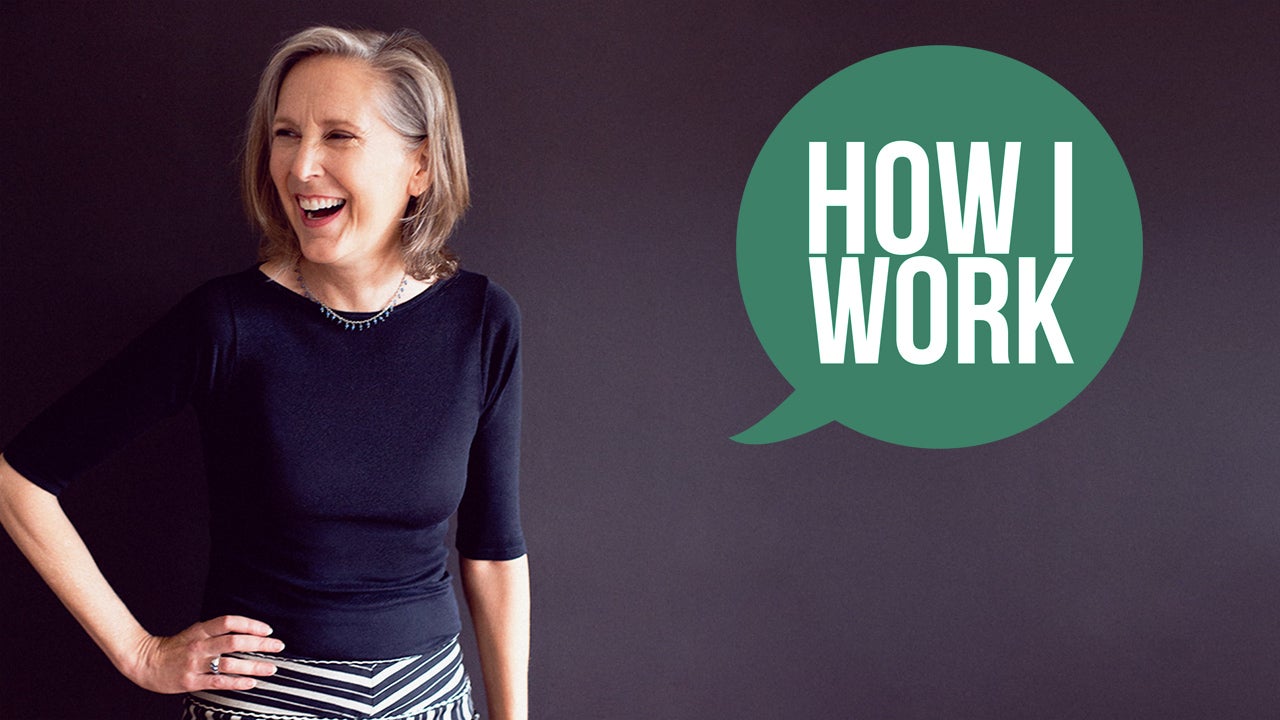 ---
If you're looking for a good real-time Pokemon GO map to replace the now defunct PokeVision, travel deals web site Skiplagged has just the ticket.
---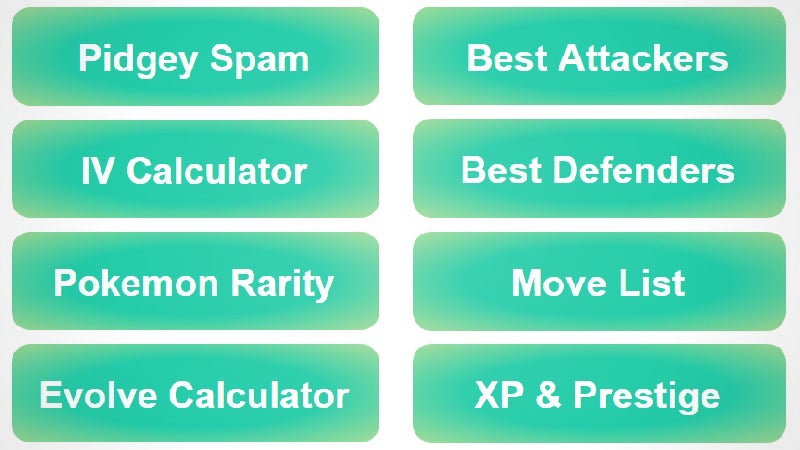 ---
Pokemon GO has had some serious growing pains since its launch, but not every connection problem is due to overloaded servers or maintenance. These sources will let you know if your connection problems are on your end or theirs, and help you avoid wasting your time.
---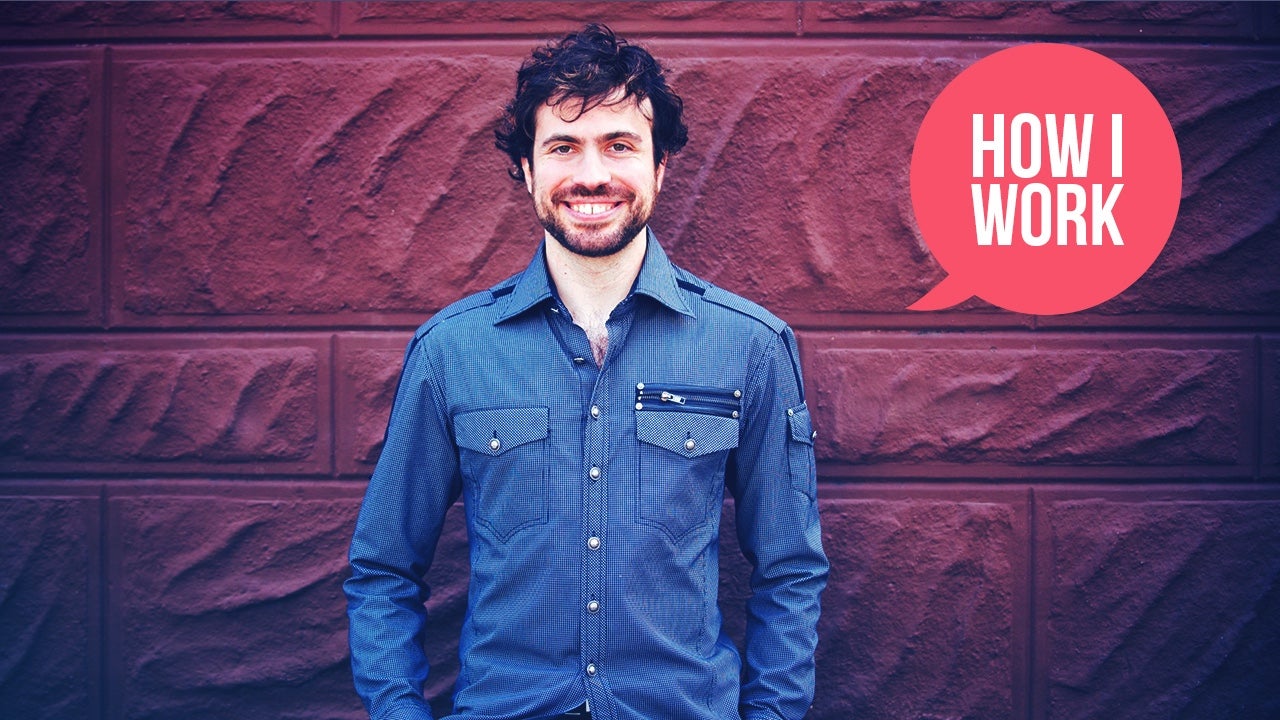 It should come as little surprise that the creator of Asana, a popular project management tool, dutifully tracks his own work with eager intent. Every little detail matters to Justin Rosenstein, from the minutiae of how his product works to the five glasses of water carefully lined in a row on his desk in preparation for the day.
---
Baking is basically edible chemistry, which makes precise measuring super important. To make sure you're armed with the most accurate measuring cups around, Cook's Illustrated tested a whole bunch to find the best.
---
Let's say you've finally moved to a home or apartment with enough outdoor space for a little garden to call your own. What sort of tools will you need to get started? Are all trowels created equal? This video explains the basics of what you'll need.
---
The sandpaper on belt sanders, orbital sanders and other powered sanders can get gunked up with sawdust and become less effective unless you clean it. If you have an old tennis shoe around, you can refresh your sandpaper in a jiff.
---
Loading page