There are plenty of DIY shed tutorials online, but what's often lacking is how to properly construct the foundation to ensure it's square, level and less prone to rot. This videos shows you how to accomplish all three.
---
A glass shop or hardware store can make most cuts for you, but it pays to learn how to cut glass yourself if you are doing an art project or replacing your own window panes. It's an easy process provided you have the correct tools and know the proper technique.
---
The hammer is such a common tool, most people probably don't think too much about how to use it. This video from This Old House, however, shows how small differences in your hammer can make a big difference for your work.
---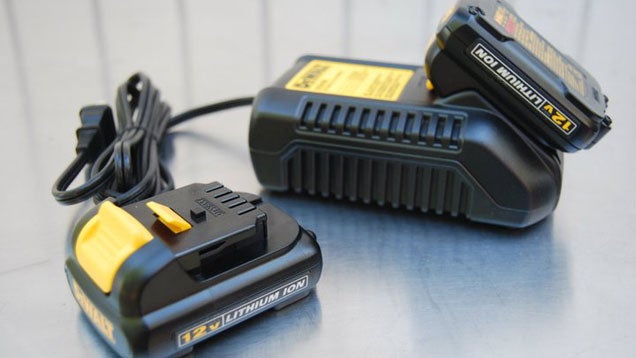 ---
Tool organisation is an ongoing challenge. One way to battle the scourge of misplaced tools is to create a cosy bed for your most frequently used tools to live in.
---
The Dremel rotary tool is an extremely effective device that is defined by its accessories. If you're short on cash and just need to cut a basic groove, use this hack to make a simple router attachment.
---