Loading page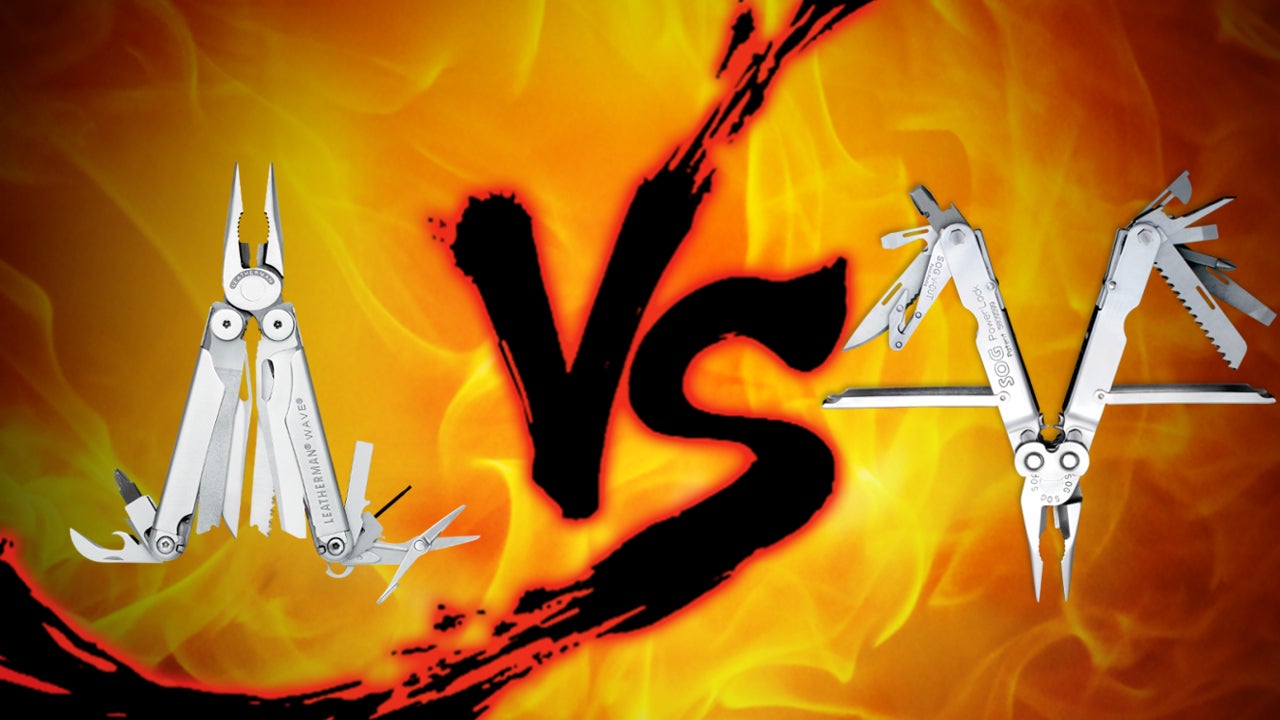 If you're an outdoors adventurer, DIY-er, PC builder, or just like to be prepared for anything, you need a good multitool. The Leatherman Wave and SOG PowerLock are both reliable, sturdy, well-built and popular choices, but if you could only have one, let's decide which deserves to live in your carry-all.
---
Video: Trying to eyeball the exact centre of anything is a bad idea, especially when you're working with dowels. This DIY dowel centre finder is cheap and easy to make, and works like a charm.
---
You really only need three or four knives in your kitchen: an 20cm or 25cm chef's knife, a 7.5cm or 10cm paring knife, a serrated bread knife and maybe a 17.5cm or 20cm Santoku. Those will take care of most of your cutting needs, but once you master those, you might want to supplement your collection with a few choice additions.
---
Commuting doesn't have to be a waste. There are plenty of ways to get more out of it. If you're curious, though, this calculator tells you just how much time and money you'll spend commuting in your lifetime.
---
When a bolt is really long, removing a nut from it can be a huge pain. You can't use a normal socket wrench and if there's not enough space around the bolt, you can't use much else. This DIY PVC tool should do the trick.
---
The golden (or divine) ratio is a staple of good photography and design. When you're creating web pages or crafting designs in Photoshop, it could help to have a numerical value to guide your work. This tool can help.
---
Loading page