Loading page
The sandpaper on belt sanders, orbital sanders and other powered sanders can get gunked up with sawdust and become less effective unless you clean it. If you have an old tennis shoe around, you can refresh your sandpaper in a jiff.
---
Video: If you're looking to add a disc sander to your tool collection, and already own a drill press, this clever DIY build is perfect. All you need is a few attachments and some other workshop essentials.
---
---
You don't need a lot of gear to build this elastic tool holder. A piece of scrap wood, some elastic stretch cord and some heavy string. That's about it. It's simple, effective, and works great with a pegboard system for organisation and accessibility.
---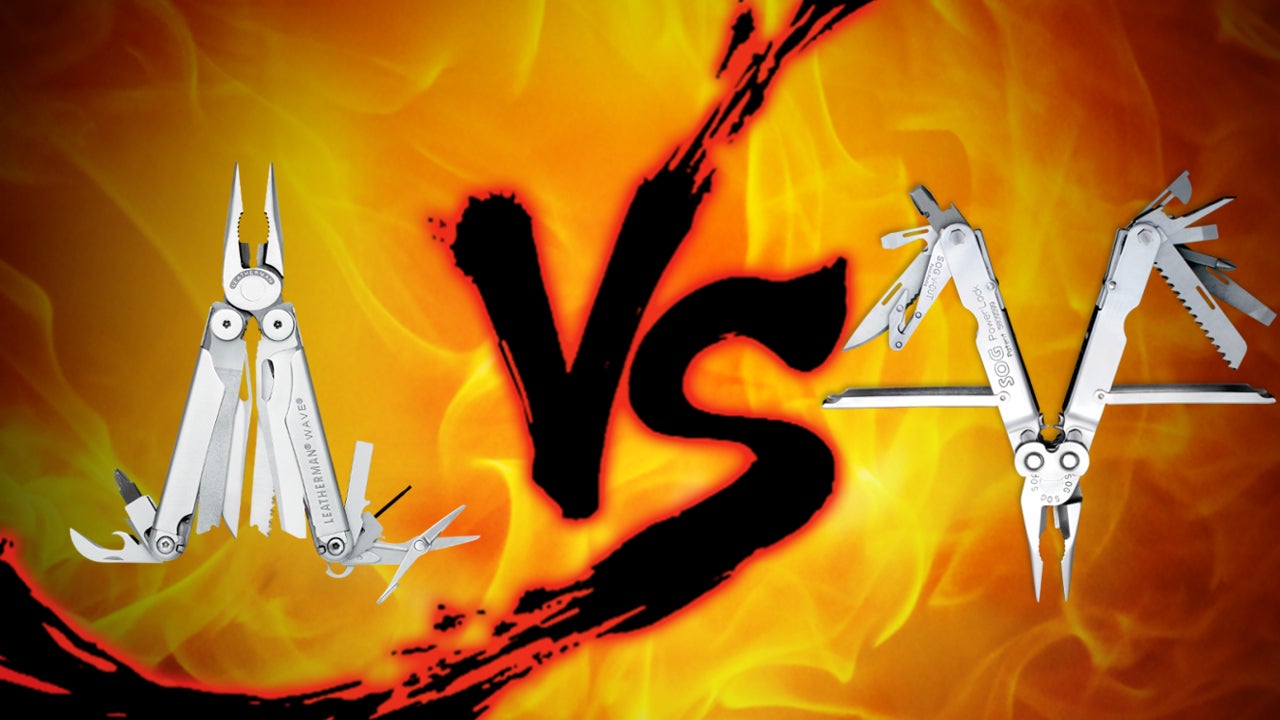 If you're an outdoors adventurer, DIY-er, PC builder, or just like to be prepared for anything, you need a good multitool. The Leatherman Wave and SOG PowerLock are both reliable, sturdy, well-built and popular choices, but if you could only have one, let's decide which deserves to live in your carry-all.
---
Video: Trying to eyeball the exact centre of anything is a bad idea, especially when you're working with dowels. This DIY dowel centre finder is cheap and easy to make, and works like a charm.
---
You really only need three or four knives in your kitchen: an 20cm or 25cm chef's knife, a 7.5cm or 10cm paring knife, a serrated bread knife and maybe a 17.5cm or 20cm Santoku. Those will take care of most of your cutting needs, but once you master those, you might want to supplement your collection with a few choice additions.
---
Commuting doesn't have to be a waste. There are plenty of ways to get more out of it. If you're curious, though, this calculator tells you just how much time and money you'll spend commuting in your lifetime.
---
Loading page