It's common to reach the end of the day and realise you've hardly accomplished anything. This object demonstration shows why you should tackle the big tasks first thing in the morning.
---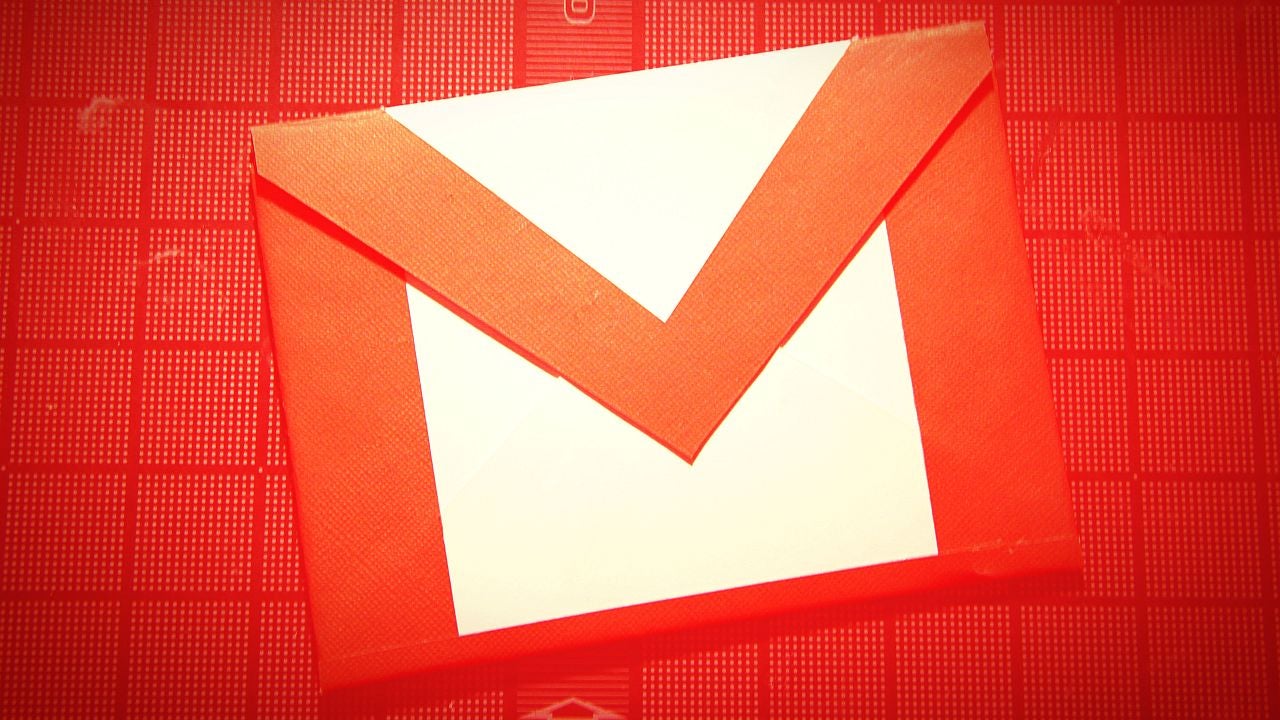 Gmail is so much more than an email service. It can serve as your to-do list, your notes board, your reminders and your list maker. For the last few months, I've weaned off using to-do list managers, note-taking applications and other services normally associated with productivity. Instead, I've relied on my Gmail tab as a single productivity hub. Here's how I'm making it work.
---
Previously mentioned Groupiful makes it easy to collaborate with others on school projects, home renovations or family reunions. Now, the service has a sharp new interface, Dropbox integration and new features to make organising tasks easier.
---
iPhone: We're fans of CARROT, the to-do app that makes you work for your success by adding a bit of hostility to your to-dos. Today, it adds some new features, including a new speech synthesiser and a new story chapter.
---
iOS: We already have our picks for the best calendar app and the best to-do app for the iPhone, but Timeful wants to converge the two. It also offers to intelligently slot your tasks at the best time possible.
---
Web/Android/iOS/Mac/Chrome: Wunderlist is already one of our favourite to-do apps, and today it just got better. Wunderlist 3 brings speed improvements, real-time syncing across devices, public to-do lists you can share with the web, a Do Not Disturb mode and an updated UI.
---