Loading page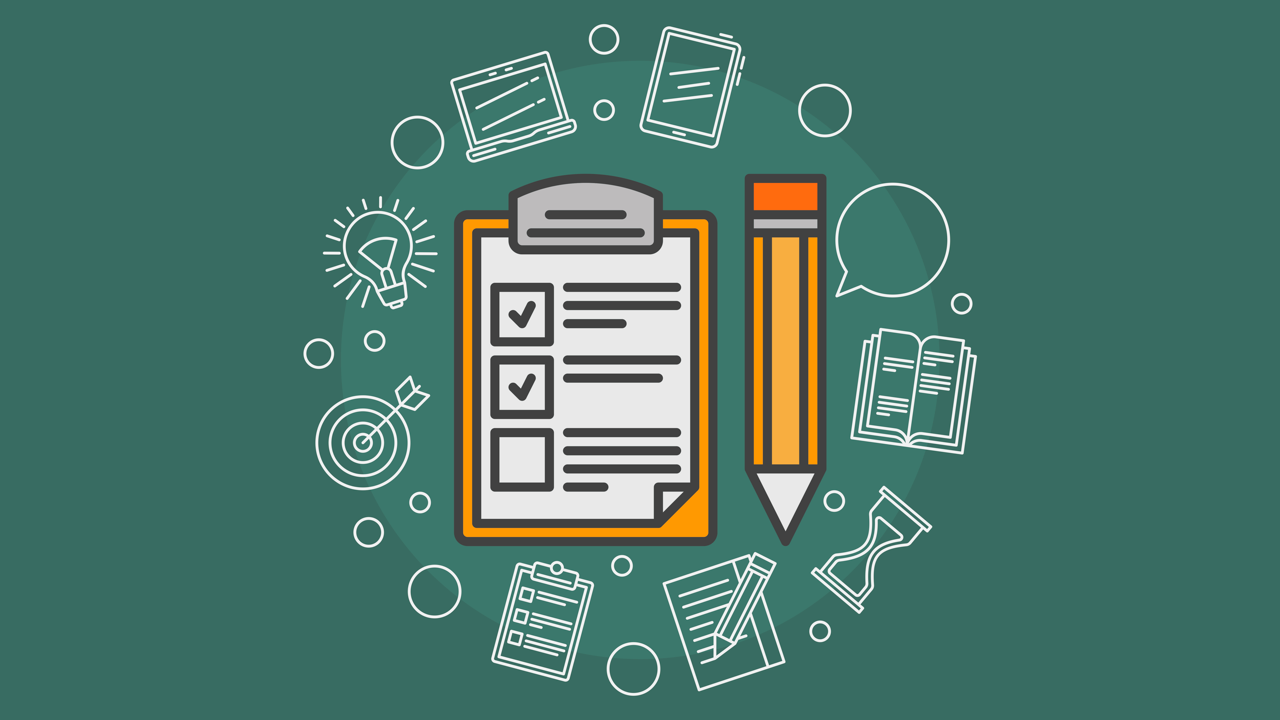 I've been using pen and paper for most of my organisation and to-do lists for the past six months. I've experimented with different analogue systems during that time, and tried things I made up myself to figure out what suits me best.
As I experiment, I always keep an eye out for any new ideas or systems that might work better for my workflow. I came across an analogue system recently that's almost too simple, yet quite clever in some ways.
---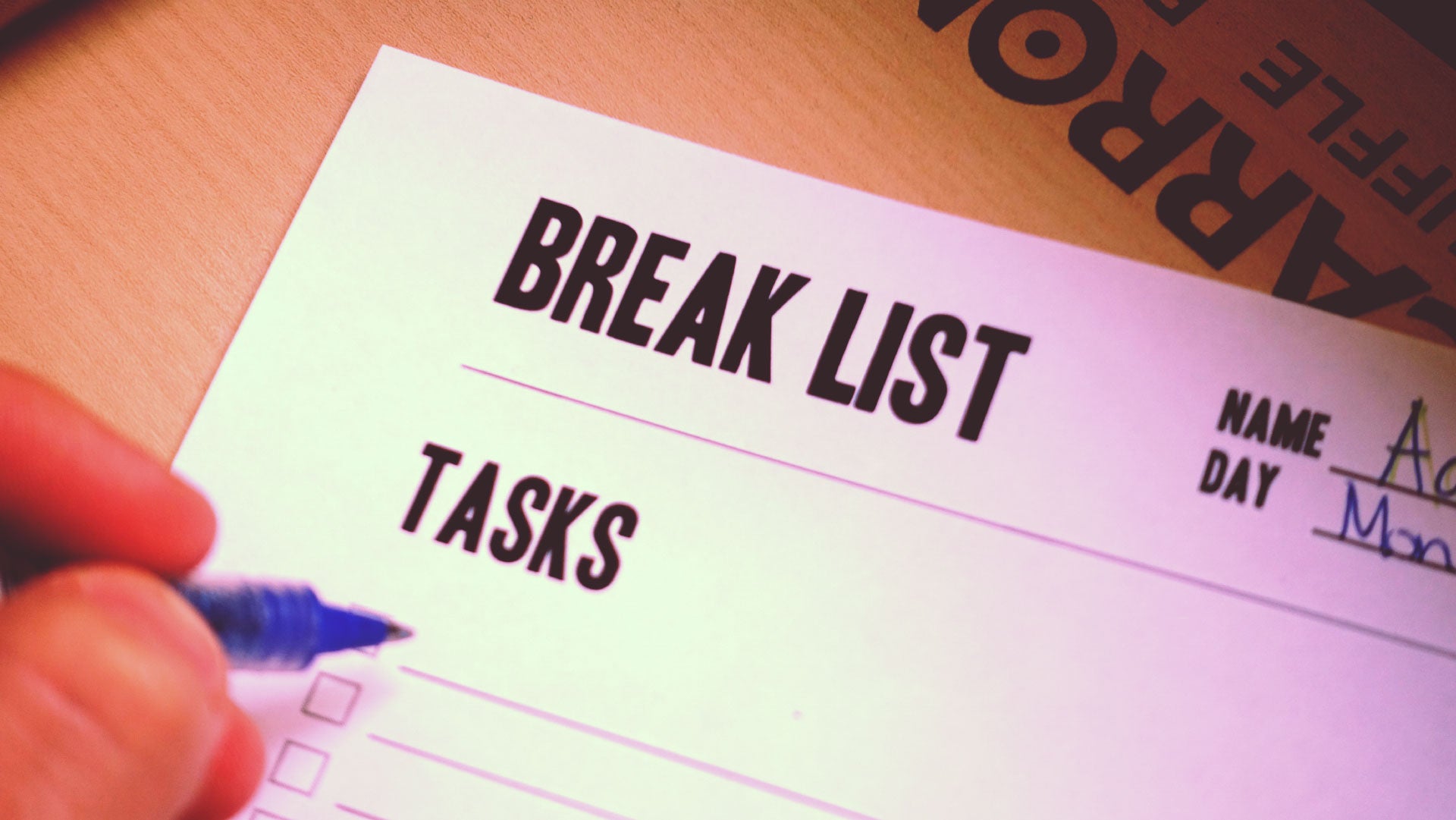 ---
Setting aside time for a weekly review is a great way to make sure you're on track with all your projects, but it helps to do the same with a quick mid-day check-in. This way you can make sure you spend the afternoon on the tasks that really need your attention, and not just putting out fires.
---
iOS: With all the little tasks you have to accomplish every day, sometimes it helps to keep things simple. 3 Wins challenges you to complete three basic tasks every day.
---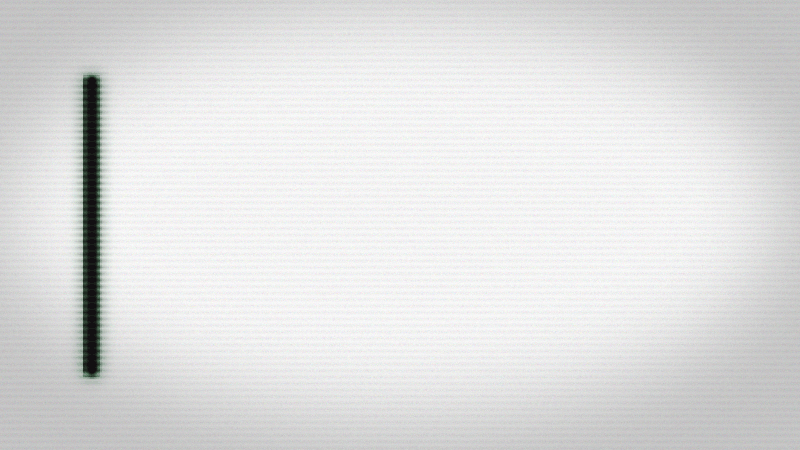 Plain text has long been a favourite here at Lifehacker, but over the years most people have moved away from it in favour of specialised to-do apps, notes apps, writing apps or whatever else. I still use plain text for just about everything, but never thought much about why I do. The more I thought about it, the more I realised that snazzy features aside, plain text is still king for portability and simplicity.
---
Loading page