iOS/Android: Today Wunderlist got a big update with several awesome new features, including the often-requested Folders, as well as Quick Add with natural language processing for iOS.
---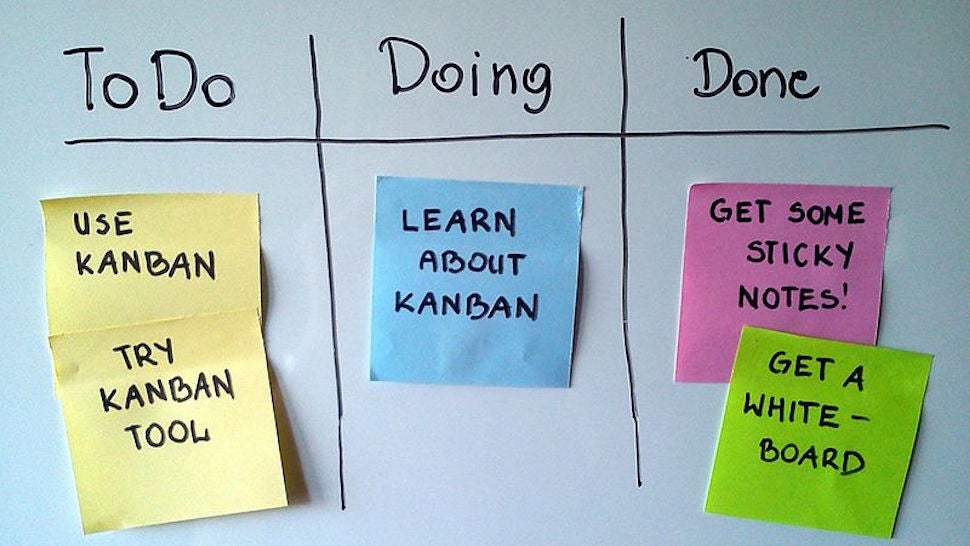 ---
When you're coming up with goals, having a list (or two) is a great way to stay motivated. While you're making that document, though, you may want to create an accompanying list of obstacles that could keep you from your goal.
---
iOS: Mail Pilot was a handy email app that allowed you to turn your emails into tasks so you could remember to deal with them. It was useful, but it was also a little clunky to use. Mail Pilot 2 fixes most of those problems by adding a lot of gestures.
---
Trello is an awesome project management tool that makes collaboration easy and, dare I say, even fun. But this visual list tool can do so much more, whether you're organising work projects, family chores, travel plans or just about anything else. Here are some ways to put Trello to use for managing your entire life.
---
It's no secret that Lifehacker reader and writers alike love to-do lists. Complex and abstract tasks don't always fit into this format, but the best first step might be to make a list anyway.
---