Todoist is one of our favourite to-do list apps, but one thing it doesn't have is location-based notifications. Thankfully, they're easy to add — all you need is an automation app such as Llama, and Todoist's mobile app for Android.
---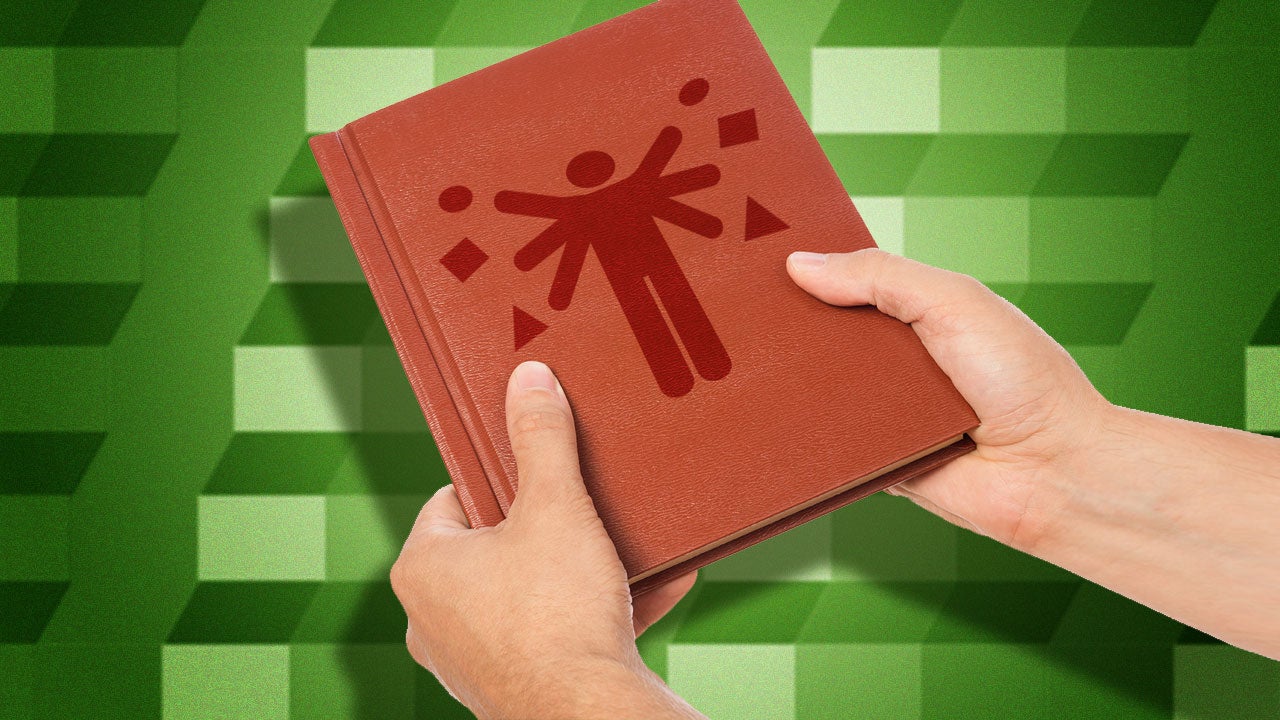 Getting Things Done, or GTD, is a system for getting organised and staying productive. It may seem complicated on the outside, but the end goal is to spend less time doing the things you have to do so you have more time for the things you want to do. Let's break it down and see how you can apply a simplified version to your life.
---
Mac: It's been a while since we highlighted OneTask, the to-do app that makes capturing items easy, but only lets you focus on one thing at a time. Now, it's been rewritten from the ground up, and it's even better than before.
---
Scheduling a power hour is a good solution to tackle those tasks you don't want to do — but you still have to do them. As an alternative, try swapping your least-loved tasks with a colleague.
---