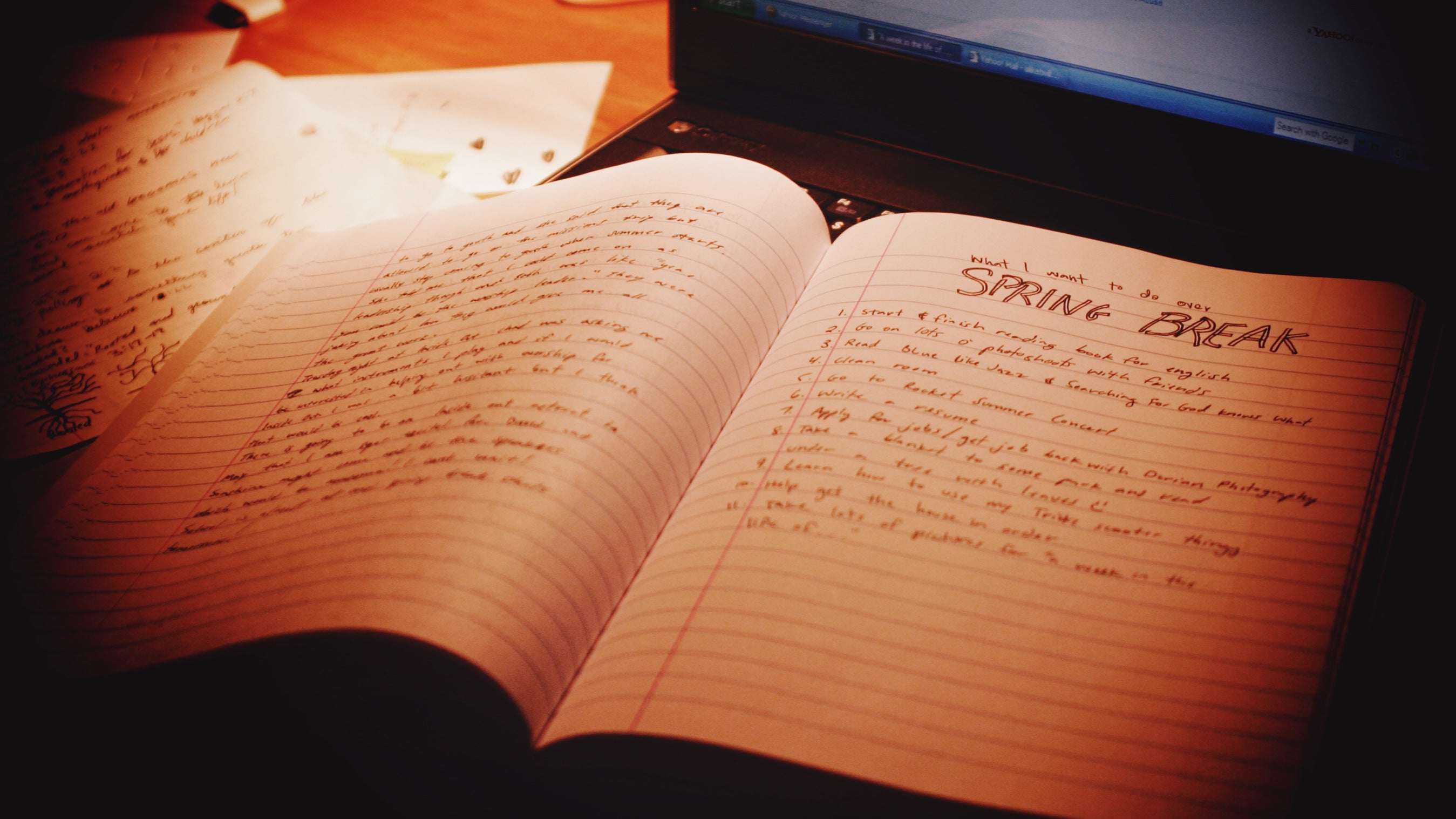 Sometimes my task list is too overwhelming. I want to take a big step back and look at my week or month ahead and really visualise what's coming up — it can be tricky to zoom out and understand how your task list fits into your overall schedule, but I've found visual representations can really help.
---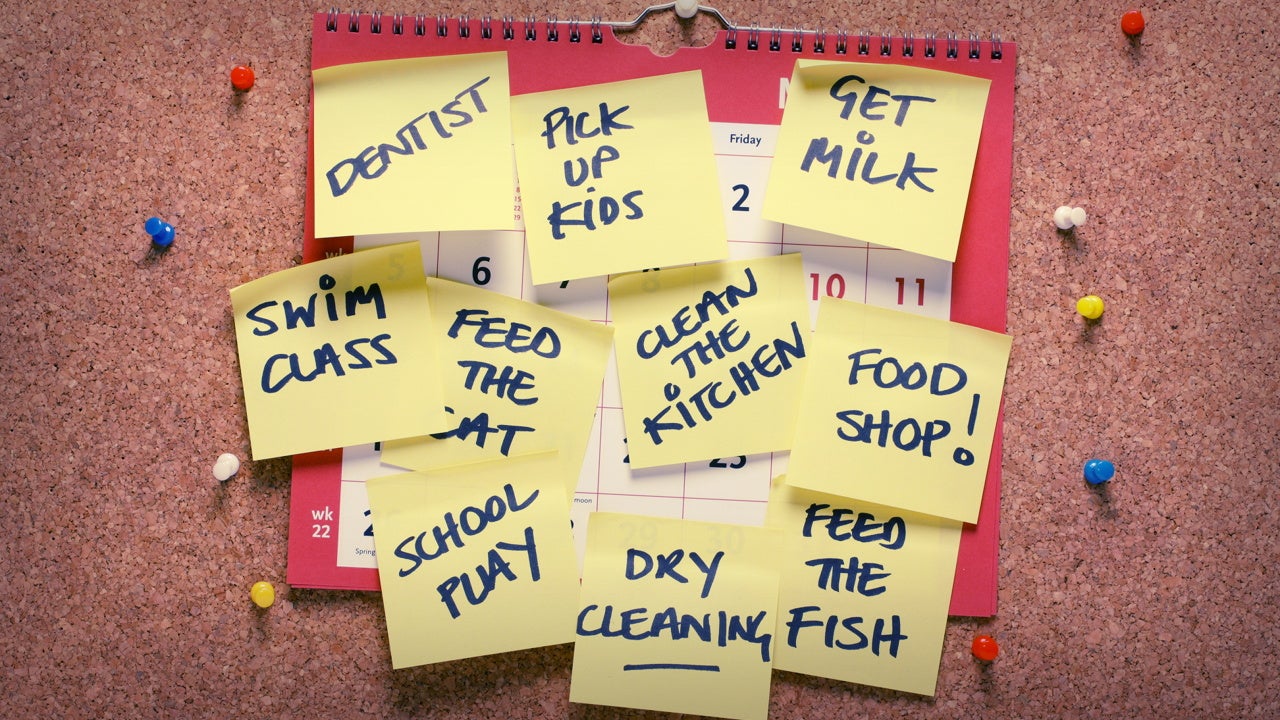 Have you ever noticed how easy it is to make a to do list, but how much harder it is to actually finish it? Prioritisation makes a huge difference when it comes to actually completing that task list. The trick is to be as ruthless as you can stand.
---
iOS/Android/Web: Any.do is one of our favourite to-do apps, and Any.do 2.0 promises to make it even better. The new update includes tools to manage family and household to-dos, work and team projects, voice notes and attachments, and a premium tier that adds much-desired features, such as customisable recurring tasks.
---