iOS: To-do lists can help you focus, but they're primarily an individual activity. Complete is a to-do list that harnesses the power of others to keep you accountable and motivated.
---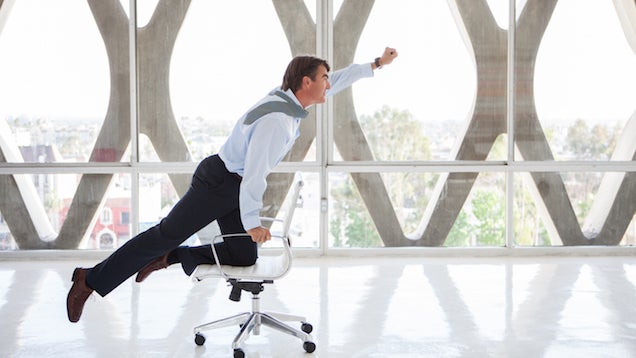 ---
iPhone: Checkmark 2 has long been our favourite alternative to Apple's Reminders. Today, it gets a couple of handy new features, including a Notification Center Widget and interactive notifications.
---
We love to-do lists here at Lifehacker, but checklists — routine lists of steps involved in a process — often get overlooked. They're invaluable for giving your mind freedom to think about the important things.
---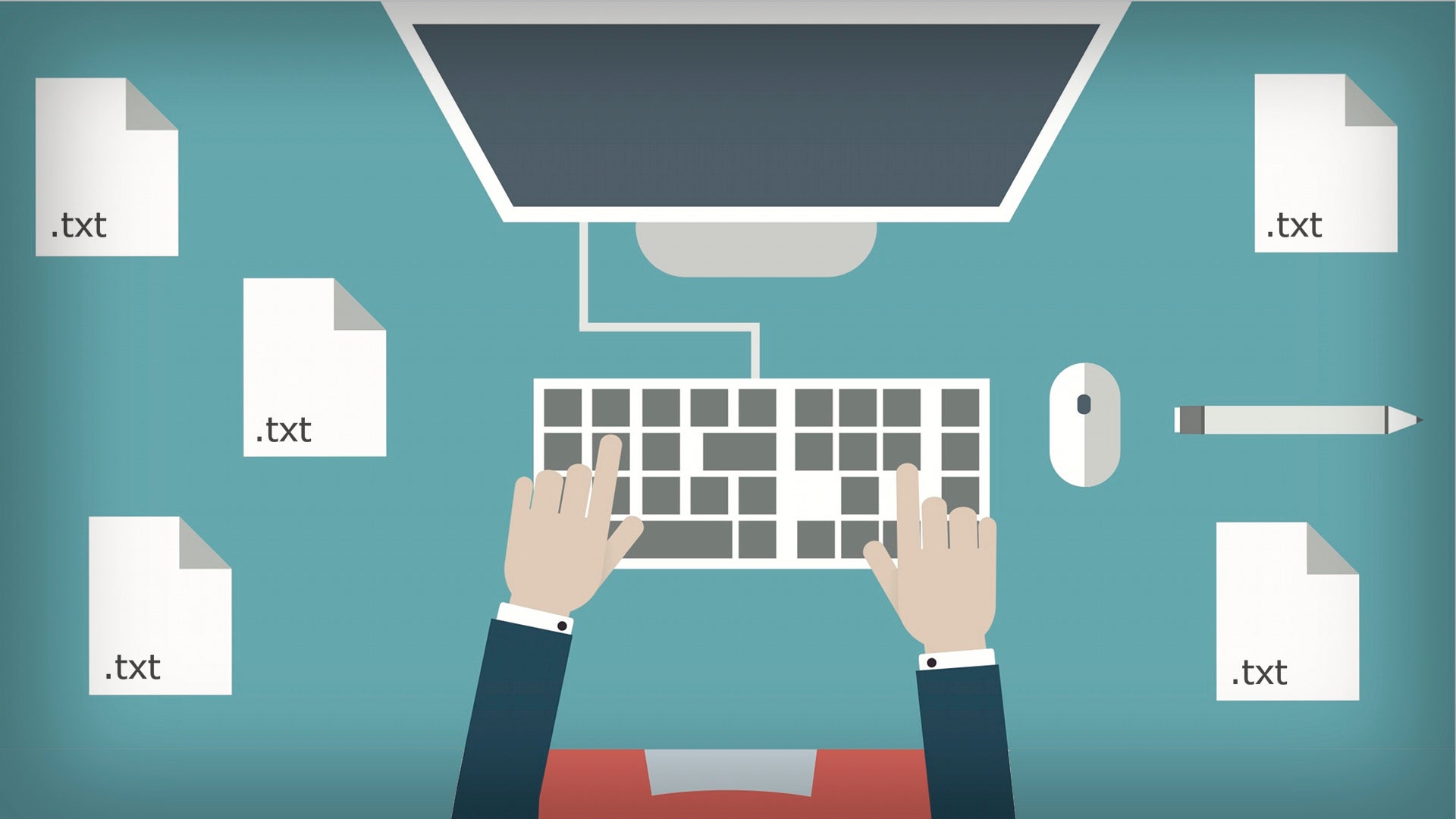 ---
iOS: There are many options when it comes to managing to-do lists on iOS. If you're looking for something along the lines of the incredibly popular Clear app, but with more features, One List is worth a look.
---