Weekly reviews are a great way to stay organised and make sure you're prepared for upcoming projects. Try scheduling your weekly review on Mondays to jumpstart the week, and ease into the week on a good foot.
---
iOS: Glass Planner is a free hybrid calendar and to-do app that makes sure all of your to-dos show up right when you need them to, and you never miss an alert. You get an agenda-like view of all of your to-dos and appointments, and adding or arranging new items is quick and easy.
---
Android/iOS/Chrome/Mac/Web: It's hard to pick a single to-do list manager we like, but Any.do has a lot to love. The service has updated all of its apps across all platforms with a slick new interface, collaborative lists, and tablet support.
---
iOS: The latest version of Todoist brings some useful new features to an already feature-packed app. A new, single "quick add" bar lets you type your task along with due dates and labels, and the app's intelligent input organises everything for you. Multi-item editing is new, as are colourful themes to personalise your view.
---
iOS/Android: Today Wunderlist got a big update with several awesome new features, including the often-requested Folders, as well as Quick Add with natural language processing for iOS.
---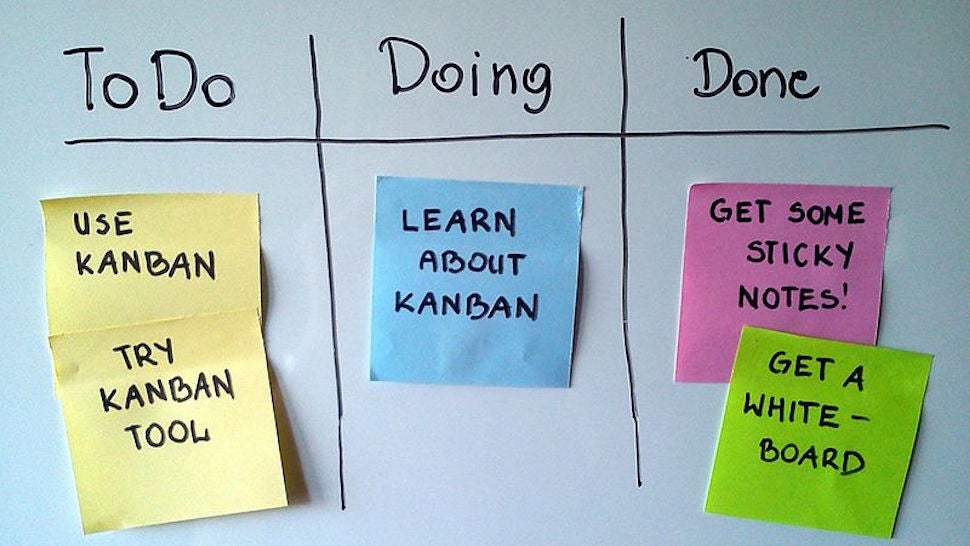 ---