Loading page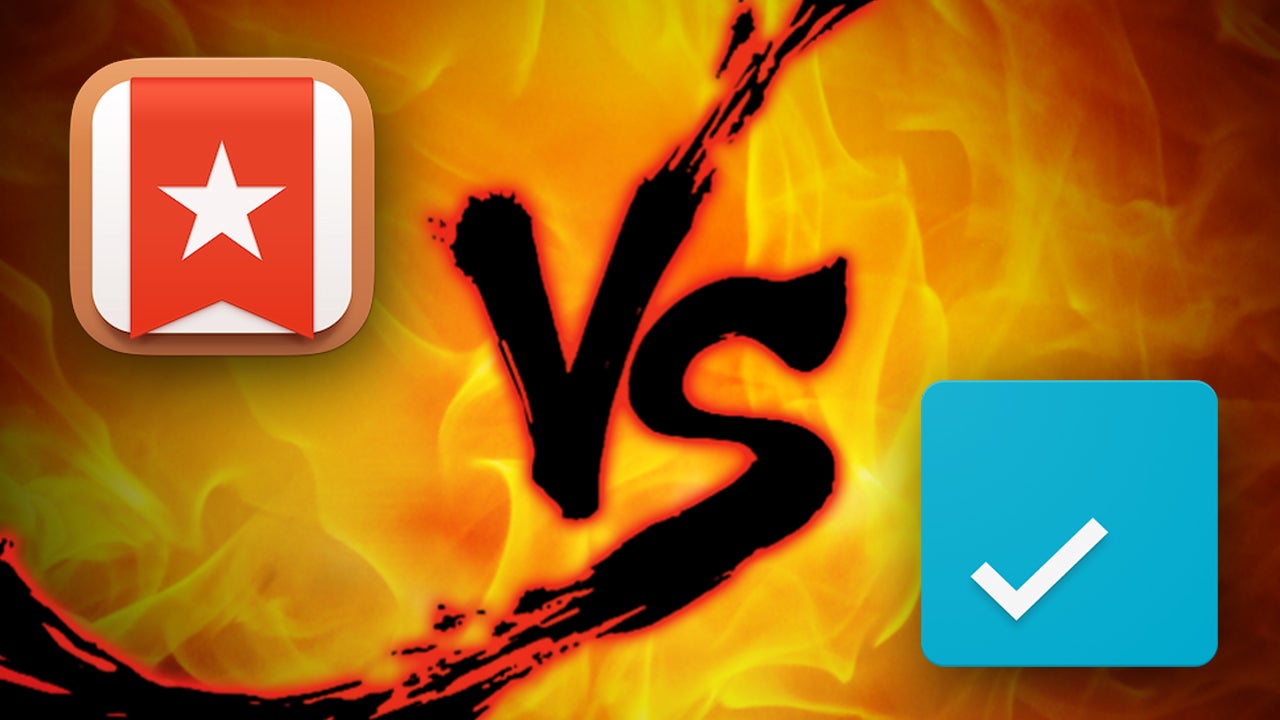 ---
Mail Pilot is an admirable email app for iOS that turns your emails into to-dos, and if you want to check it out on OS X, you can do so now for free.
---
The iPhone-toting blogger at Minddriven says that the cameraphone is often within reach when he wants to capture a task to his to-do list—so he snaps a photo of what needs to be done instead of writing it down. If he needs to buy more toothpaste, he snaps a photo of the empty tube and stores it in the to-do album. When he buys new toothpaste? He deletes the photo. Definitely a nice way to track tasks for the more visual folks among us, though I wonder what happens when he thinks of the empty toothpaste tube but isn't standing in front of it. The fastest ToDo List is a ToDo Album … [Minddriven via Micro Persuasion]
---
Windows/Mac/Linux (Thunderbird): Harness the to-do-managing power of Remember the Milk from inside your mail reader with an alpha extension for Thunderbird. Once installed and authenticated with your RTM account, the task manager provided by the Lightning extension will have bi-directional access to your tasks, which you can add, delete, modify, and prioritise from inside your mail manager. Hit the video above to see a few of the things you can do with the extension, and hit the via link below for step-by-step installation instructions. Remember the Milk Provider extension is a free download, but requires a free Mozilla Add-Ons account to download, needs the Lightning calendar extension, and works wherever Thunderbird does. Remember the Milk Provider [via Daily Gyan]
---
Email-based digital personal assistant Sandy can be a really helpful manager for to-do lists and calendar appointments, but only if you don't mind composing new messages for every change. Reader Wyatt writes in with a quicker way to get Sandy's attention, using Outlook, Windows keystroke launcher Launchy, and a custom line for its built-in Runner plugin. Create a new Runner command named "Sandy" or something similar and point it to the location of Outlook's executable file, but add the following switches at the end (substituting your Sandy username): /c ipm.note /m sandybox@yourname.iwantsandy.com
Want to customise the resulting instant email further? Here's a guide to more Outlook switches. Gmail fans can also piece together a similar quick-launch Sandy through a Gmail script for Launchy. (Original Sandy post).
---
For the next week and a half, readers are submitting their best life hack for a chance to win an autographed copy of our new book, Upgrade Your Life. Reader Denis wanted to embed a to-do list on his Windows desktop, and came up with a no-install solution:
---
Mac OS X Leopard only: Despite its unfortunate name, task manager Anxiety is a slick, good-looking, lightweight way to keep track of your to-do lists. Since Leopard now includes a "calendar store," or central repository of tasks from both iCal and Mail.app, Anxiety taps into those lists and displays the items on your desktop. Add, change or check off a to-do in Anxiety, iCal or Mail? And the info updates across all three applications. Neat. Anxiety is a free download (donations encouraged) for Mac OS X Leopard only.
Anxiety
[via
Hawk Wings
]
---
Windows and Mac OS X: Task manager Sciral Consistency tracks to-do's that don't have hard and fast deadlines, but need to be done on a regular basis. Keep on top of when it's time to clean out the fish tank, balance your checkbook, get a haircut, an oil change, a teeth cleaning, or simply when too much time has passed since you called Mom with Consistency, which creates a time-based horizontal grid of days. You enter a task and the minimum and maximum amount of time that should pass between each time you do it, and Consistency marks which tasks need doing and which you've still got time on for a given day. Sciral Consistency is a free download (with limited use) for Windows and Mac OS; a licence will set you back $25.
Sciral Consistency
[Sciral via
43F
]
---
If you live out of your inbox and don't have the luxury of a human assistant, check out newly launched webapp Sandy, an information tracker you interact with via email. Register for a free account and you'll get an email address you can send your to-do's, contacts, bookmarks, notes, and appointments to in keyworded messages. Sandy receives the email, parses, stores, and organises the information, and emails you back reminders and agendas only when you need 'em.
---
Loading page