Loading page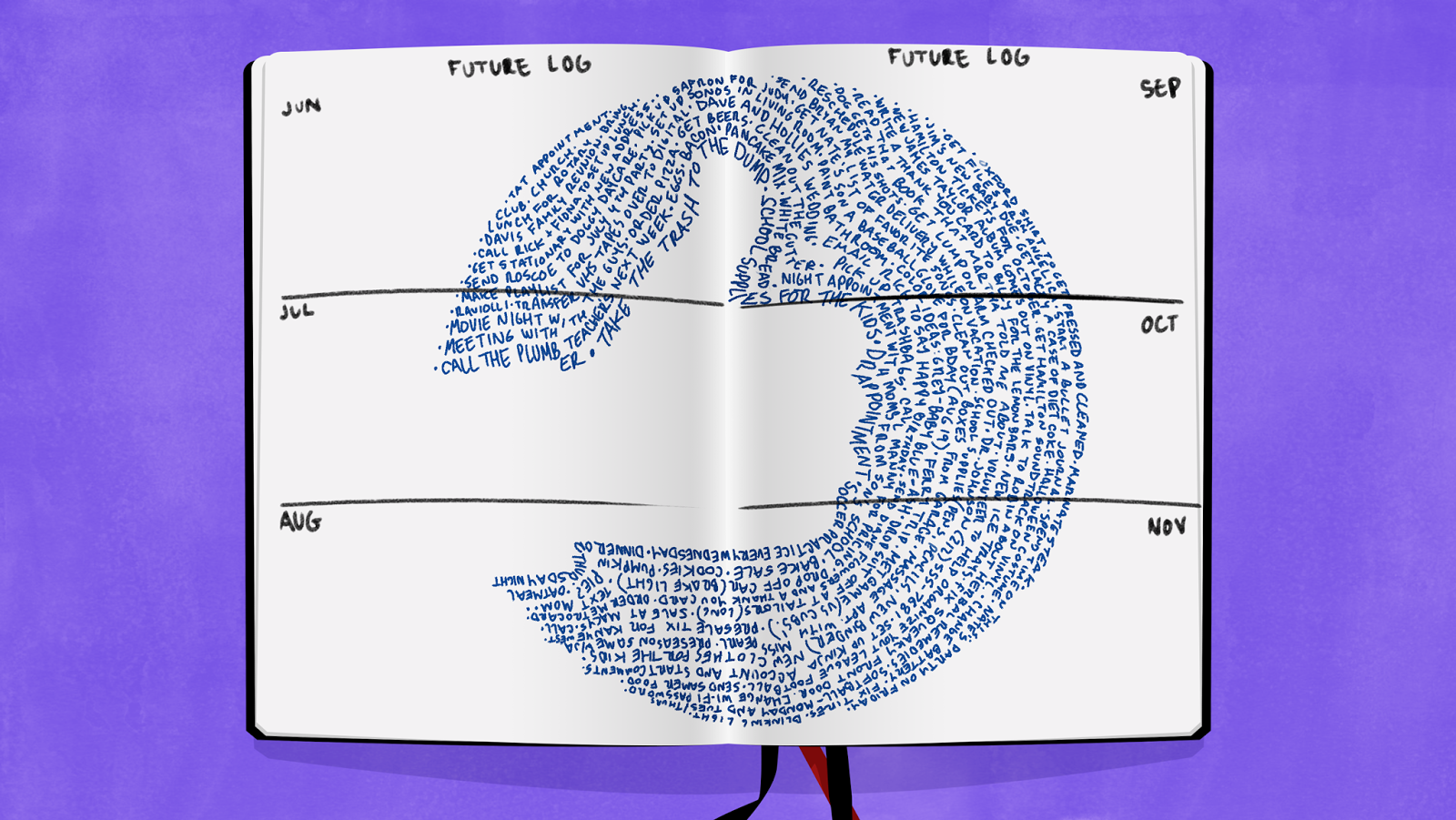 Look up #bulletjournal on the social media platform of your choice, and you can feast your eyes on a sea of neatly inked notebook pages designed to track everything from daily to-do lists to inspirational quotes. Go ahead, roll your eyes. But bullet journals are an amazing productivity tool, if you can learn to adapt them to your life. No coloured pens required.
---
Pomodoro. Kanban boards. Time tracking. Scheduling. If you're into productivity and a fan of Lifehacker, you know these concepts and how they can help you get stuff done. TimeStats brings them all in one place to make the ultimate productivity app.
---
If you like the simplicity of Clear, but want a to-do list that's more schedule-oriented, Sorted might be the task-juggling app you've always wanted.
---
Chrome: Astid is your favourite to-do list manager, and now it integrates with your favourite email service. The Astrid Chrome extension now brings your to-dos into Gmail, and makes it simple to add any email as a to-do item on your list, or just manage your to-dos without ever leaving Gmail's interface.
---
Chandler, an open-source, cross-platform scheduling app, was conceived back in 2002 as a potential Outlook-killer—a free organiser that would process all your email, calendar appointments and tasks into one smooth workflow, no matter what format or system they were on. Over its long and storied development, intriguingly chronicled in the book Dreaming in Code, Chandler morphed into a meekly-dubbed "Note-to-Self Organiser." There's a lot of neat ideas in Chandler, implemented in rough ways, and if you're a serious to-do hound, it just might find a place somewhere in your work flow. To find out, let's check out some screenshots of this long-awaited Personal Information Manager.
---
Productivity blogger Merlin Mann says he wasn't nearly as ruffled by yesterday's Gmail outage as many folks were because he organizes his tasks using GTD-style contexts. Any given project he is working on has next actions in a multitude of contexts, like "@phonecalls," "@web," and "@email." Mann writes: So if you forgot your phone, skip "@calls," and move to anything else. Boss out to lunch? Skip "@Boss," and move to anything else. Internet went down? Skip @web, and move to anything else. Gmail is down? Yes! You've already guessed it! Skip "@email" and move to anything else. Anything else. Anything. Else.
With tasks put in the right contexts (instead of piled up in your email inbox), you won't be left flailing helplessly if utility workers accidentally sever your broadband link. Gmail Outage or: How I Learned to Stop Worrying and Love GTD Contexts [43Folders]
---
Loading page