---
Tying your shoes isn't particularly difficult, and there are a lot of ways to do it faster. But this Ukrainian lacing technique makes it even simpler, and helps prevent common problems like knots and trailing laces.
---
So many books, so little time. If you have trouble finishing books you've started or you just want to get through books faster , consider this "layered reading" technique.
---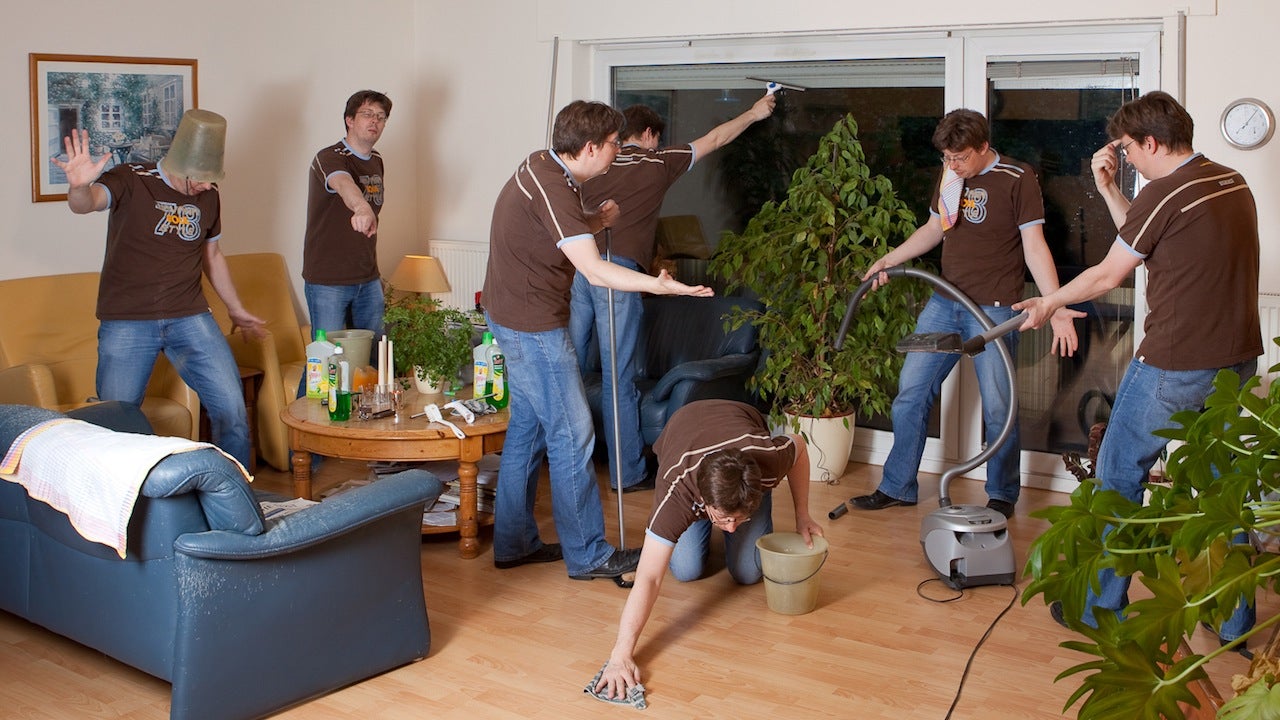 Cleaning the house is a necessary chore, but few people really love doing it. Still, like many chores, our perception of the hassle involved is often much worse than the reality. Here are some ways you can streamline the process of cleaning, make sure you have the tools on-hand when you need them, and never wonder what you should do next.
---
Threading a needle isn't horribly difficult, but it can be a pain if you don't do it regularly. The Art of Manliness has a time-saving tip that makes it much easier: Move the needle to the thread, not the thread to the eye of the needle.
---
In Windows 7, once you knew the right word, or combination of words, to type into the search box of the Start Menu, it's pretty easy to track down the exact application you want to run without diving through a bunch of menus. It's possible to take this a step further in Windows 8.1, with a couple of letters taking you directly to what you want.
---