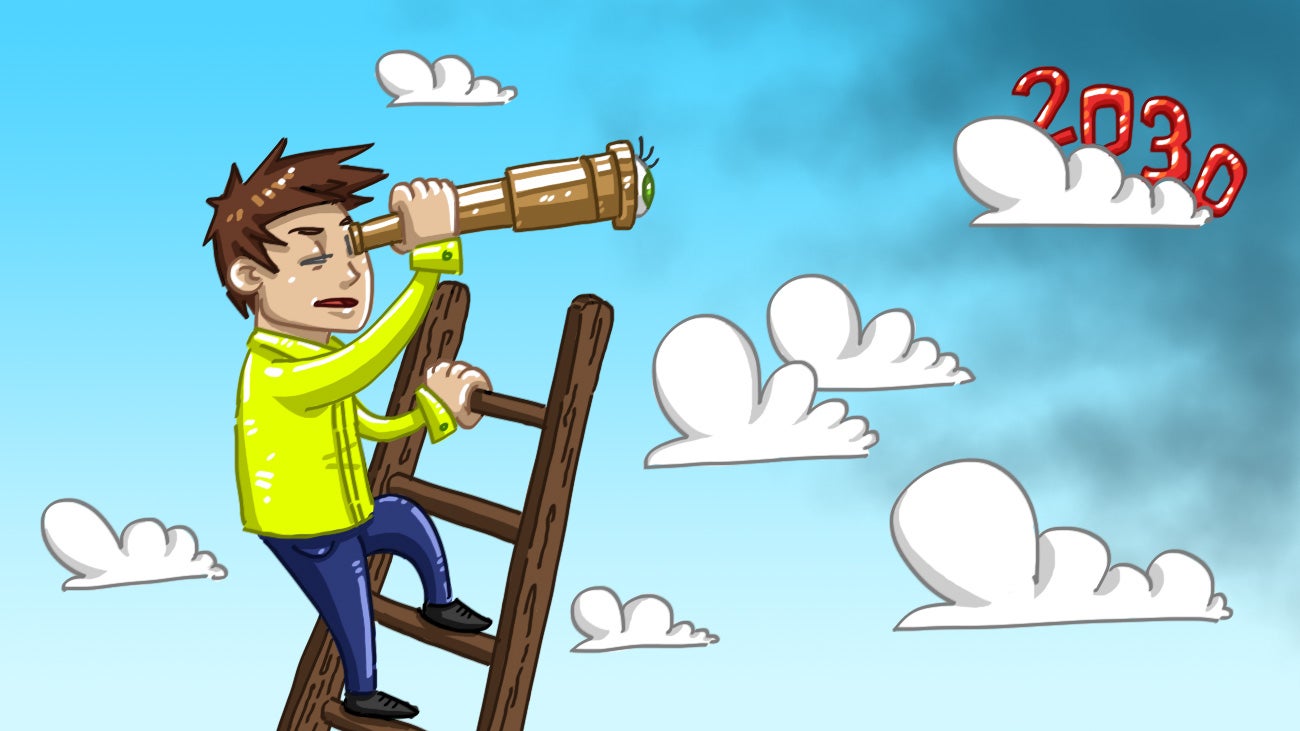 ---
In budgeting, we often recommend making savings or paying your bills automatic. You can use the same strategy with your time to build better habits and avoid losing so much of your time.
---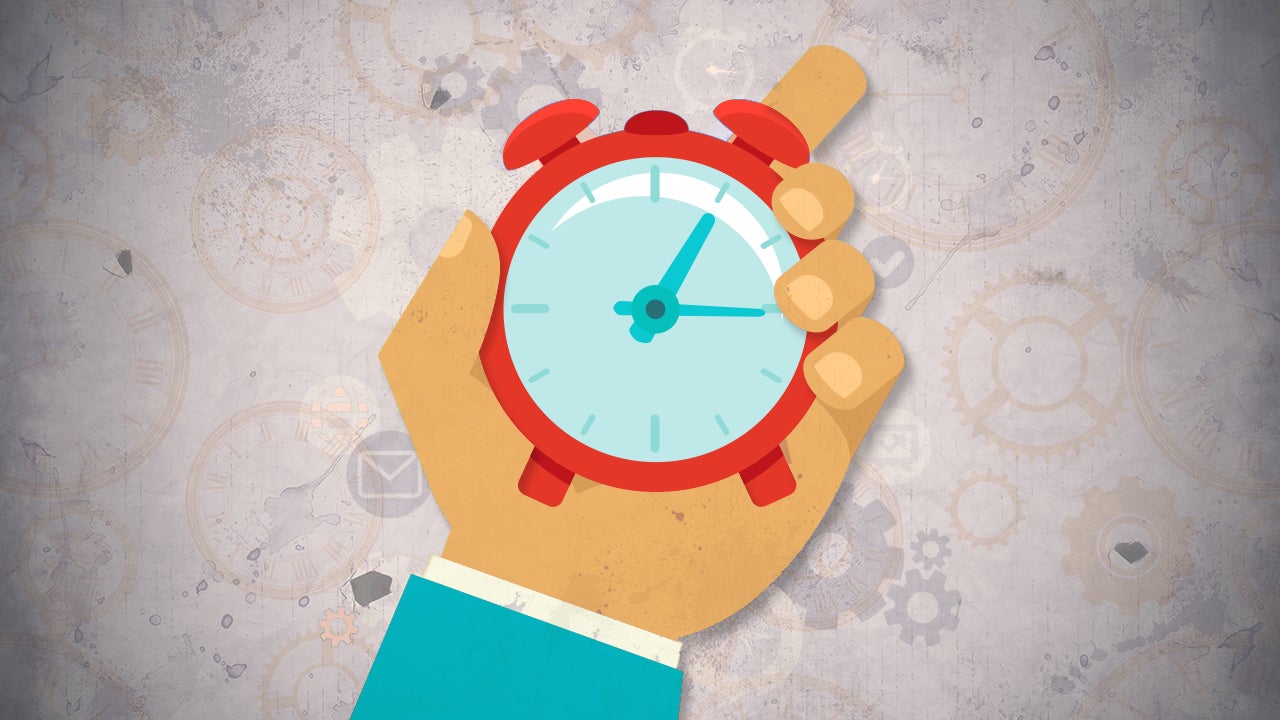 When it comes to managing your time, many people feel like they have a crushing number of requests coming at them that make them a victim to their circumstances. "There's always too much to do. Everyone just keeps piling more work on me." Sound familiar? If so, you're not alone, but you should stop playing the victim and own the situation.
---
We have so many ideas on how to improve your productivity process, it's gone meta. If you need a quick way to jump start changes to your process, try moving your deadline.
---
When you're learning new material, it can be overwhelming when you think about how much time you need to truly understand it all. This studying technique can help you stay focused and take on more information with shorter study sessions.
---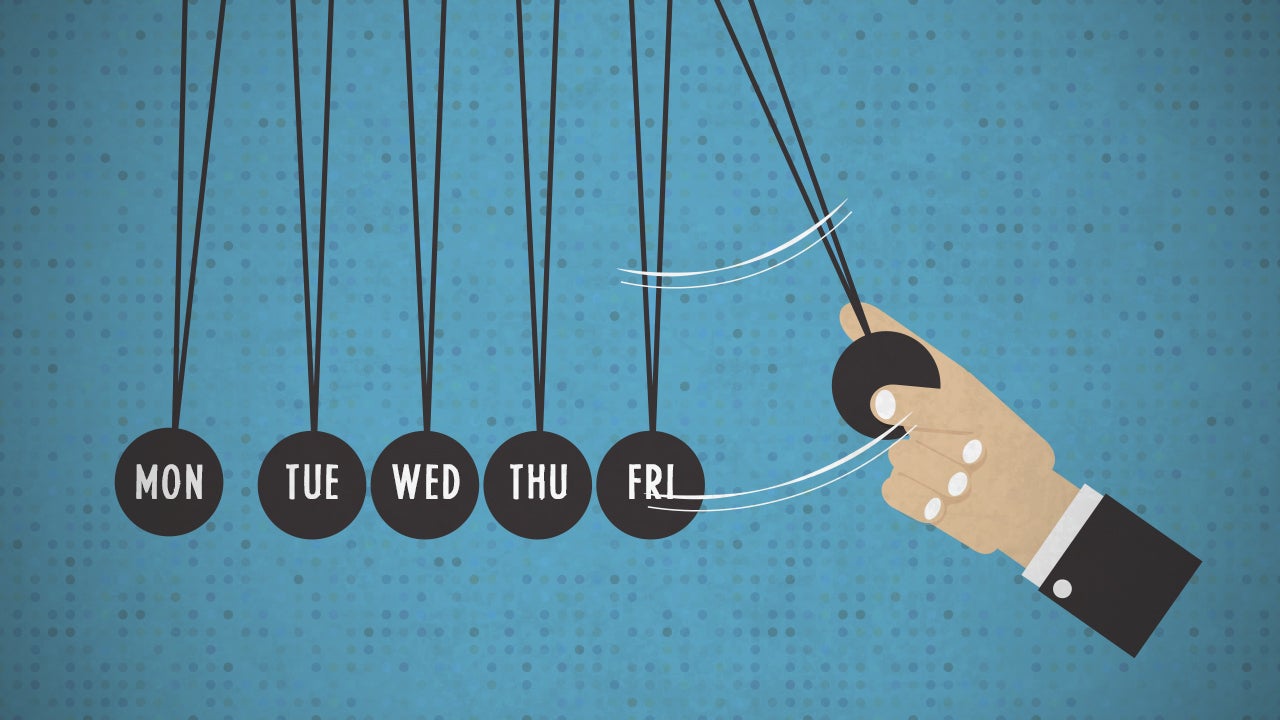 ---