Loading page
We all struggle with time management, and we all want to know the best ways to conquer our schedules. In this video, Dan Ariely, a behavioural economics professor at Duke University and friend of Lifehacker, says the calendar definitely isn't one of them.
---
Distractions aren't ideal for most tasks, but they serve a purpose when it comes to brainstorming. 99U suggests a simple rule of thumb: embrace distractions when it comes to generating ideas; embrace focus when it comes to implementing ideas.
---
Getting fired or laid off can be a frustrating, emotional experience. You're not sure what to do with your time, and worse, sometimes you start to question your value. Volunteering gives you a productive outlet for coping with the situation.
---
Commuting doesn't have to be a waste. There are plenty of ways to get more out of it. If you're curious, though, this calculator tells you just how much time and money you'll spend commuting in your lifetime.
---
Most of us could do with some improvements to our daily routine. Because nothing much changes during the work week, it's easy to slip on 'autopilot' and sleepwalk through each day. Instead, you should be adding order to all this monotony — from your morning routine to the daily commute home. This infographic contains 44 ways to hack the daily grind.
---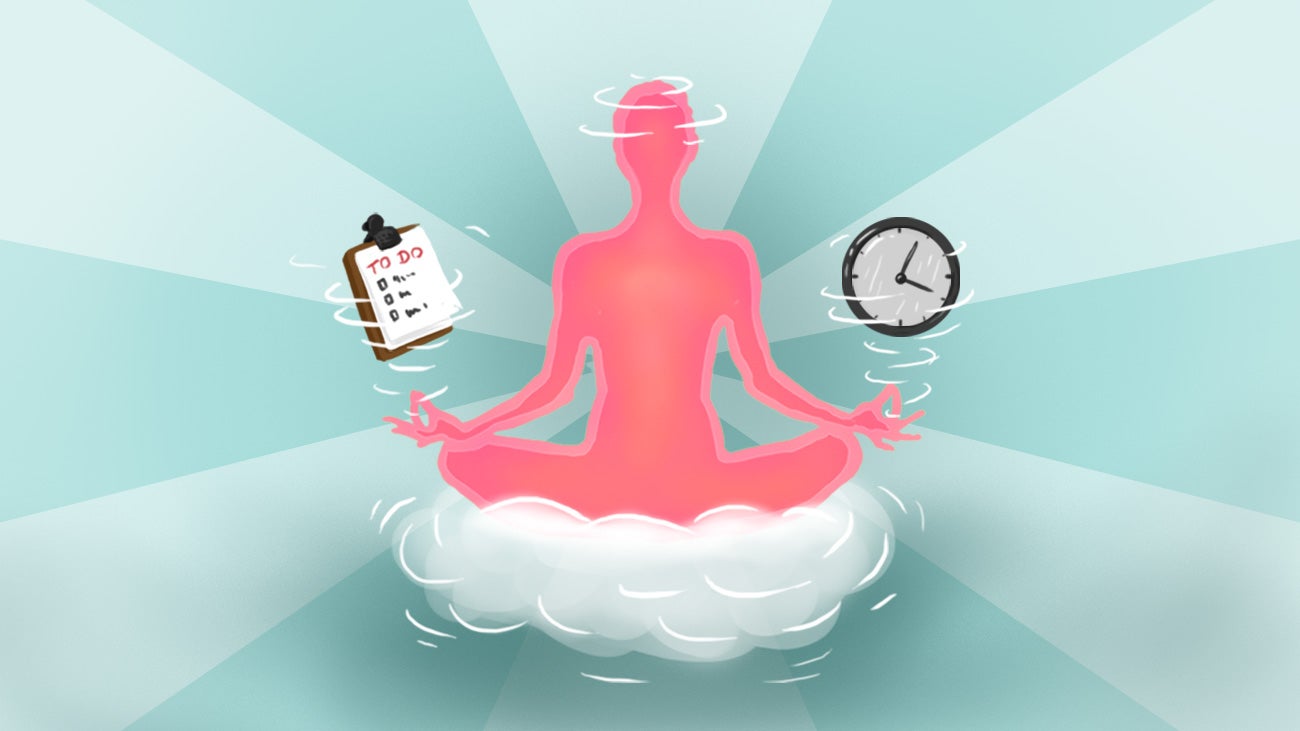 You're overwhelmed at work. You have a ton of projects piling up at home and your calendar is packed with overdue tasks. To make room for all of this stuff, you skip lunch, stop going to the gym and forget about your social life entirely. When we're stressed, self care is usually the first thing to go. And that only makes things worse.
---
Loading page