Inbox Zero is a noble, if difficult, goal. If you only receive a few emails a day, traditional strategies like only replying a couple of times a day are fine. But if you get dozens or hundreds, you need a harsher strategy: just ignoring some of them.
---
Being stuck can be draining. You may feel like you can grasp the problem if you spent just a little more time on it. Unfortunately, the next thing you know, you've wasted hours making little progress. Next time, if you're stuck and about to give up, spend just 15 more minutes on it — then ask for help.
---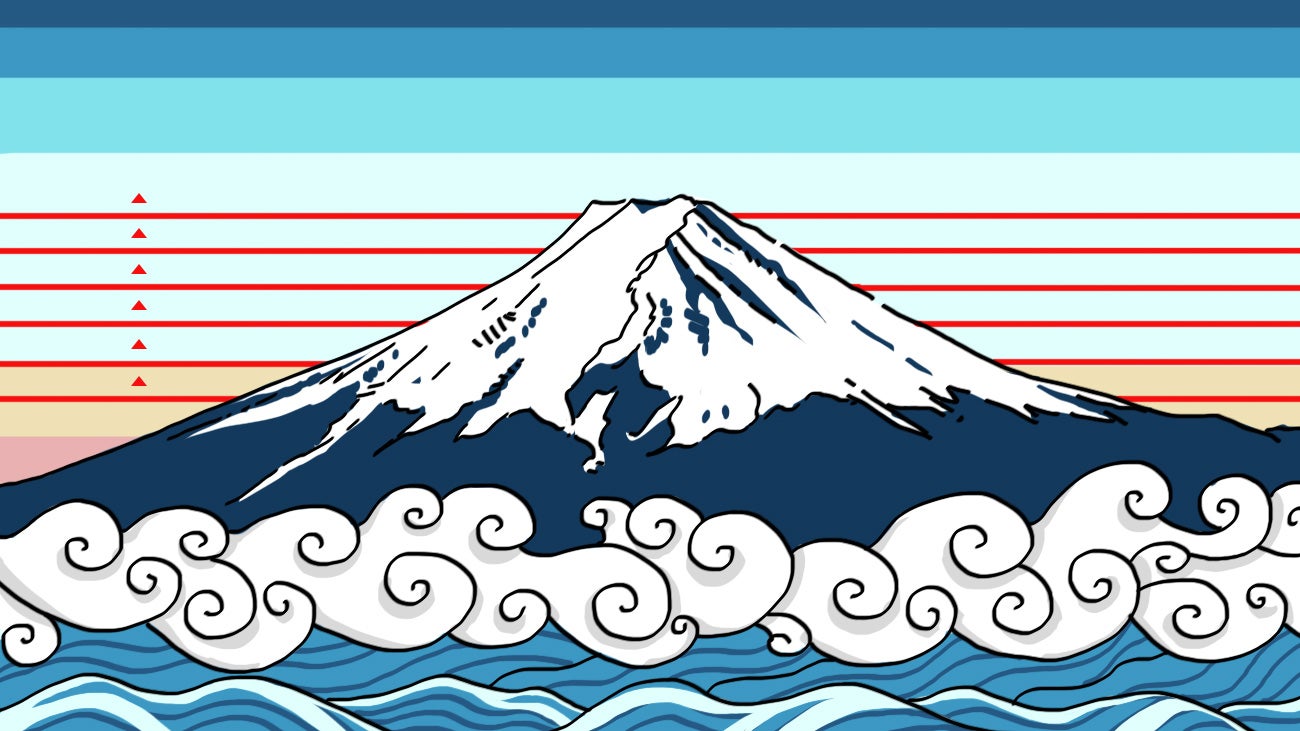 Most productivity methods give you tools to tackle specific projects or to-dos in an organised way. Kaizen, which translates roughly to "good change", is a Japanese productivity philosophy that helps you organise everything you do. In short, it means "constant, continuous improvement", and it's a mindset you can apply anywhere, at any job.
---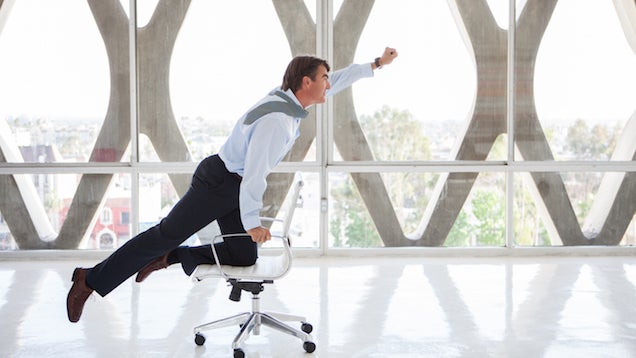 ---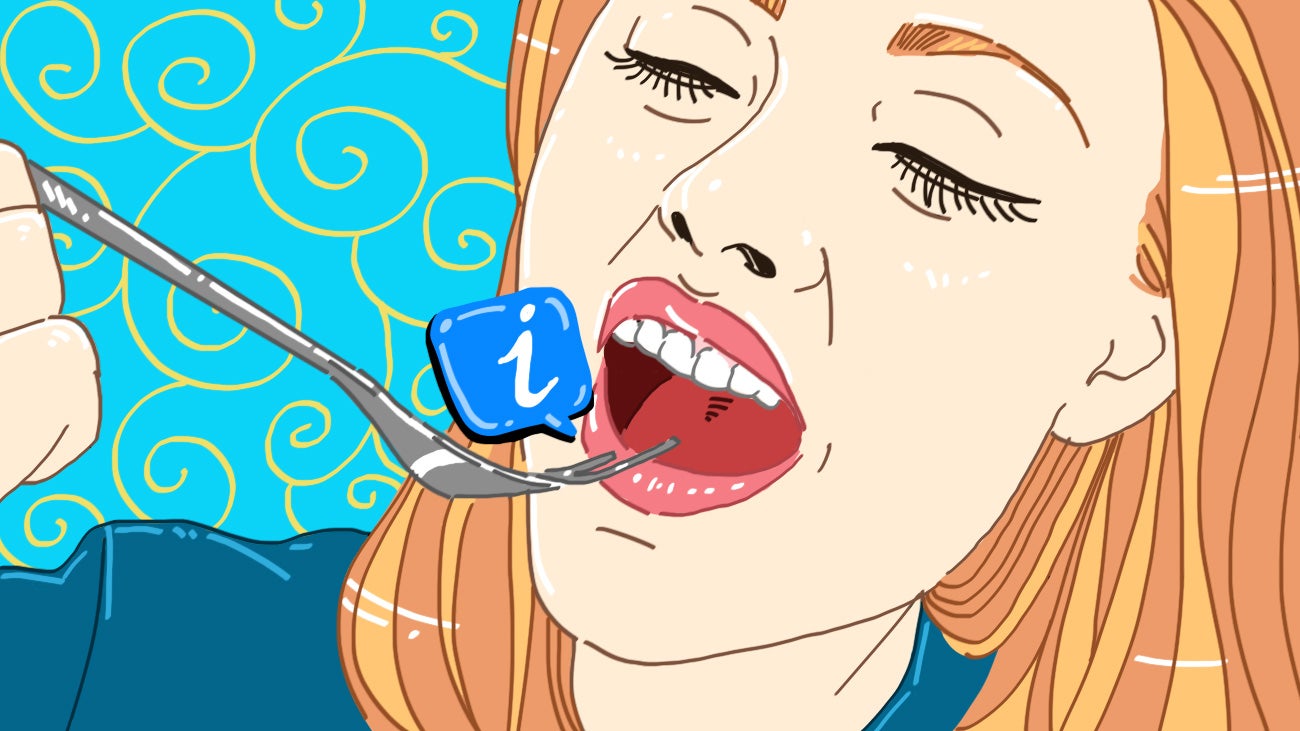 Some of us watch a lot of TV. We may read more articles than we need to (the irony is not lost on me here). We go on Twitter to kill our boredom. By consuming information more carefully and treating it like food for our minds (which it is), we can do it in a way that actually works without completely cutting it out of our lives.
---