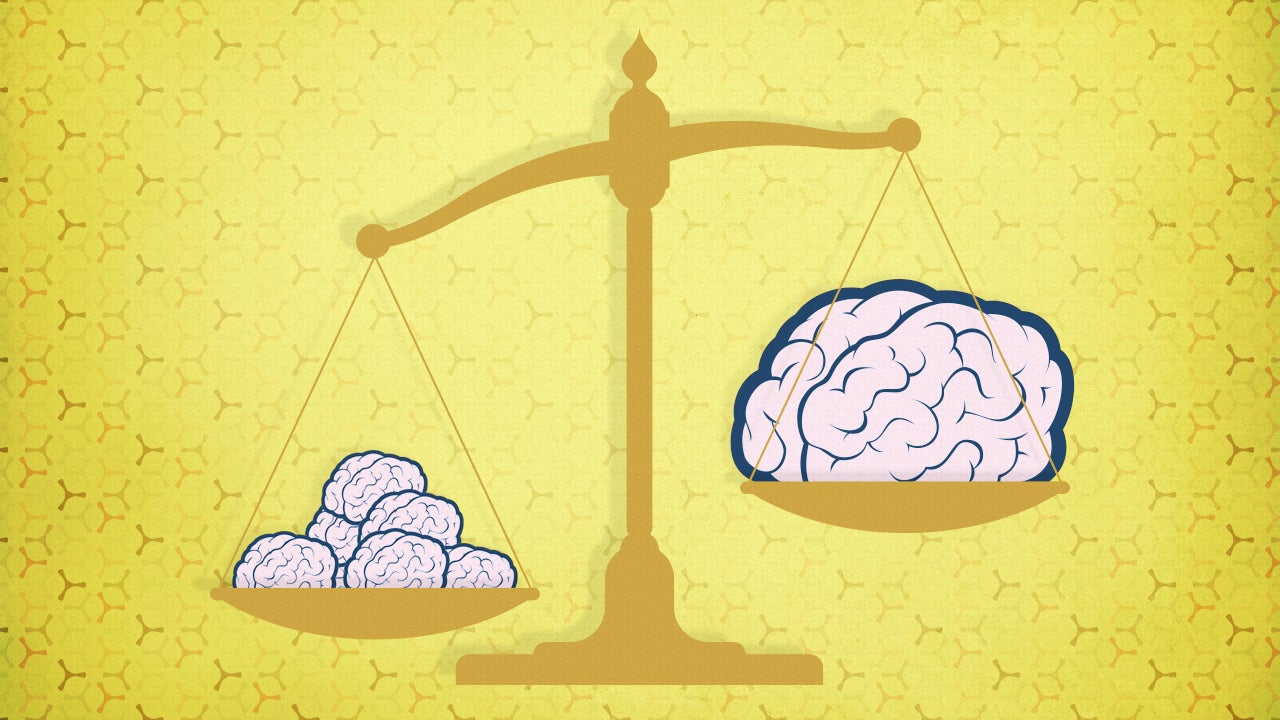 ---
The above record player was designed by Dieter Rams, whose style of minimalism has become iconic (not to mention, a style that heavily influenced Apple). The concept behind this brand of minimalism applies not only to making hardware, but to our lives: if something doesn't have a purpose, get rid of it.
---
When you're looking for a new job, time is money, and you don't want to waste it. Idealist Careers suggests the 20-20-60 approach: 20 per cent of your time on job boards, another 20 per cent courting recruiters or hiring managers directly, and 60 per cent networking with people who can help your search.
---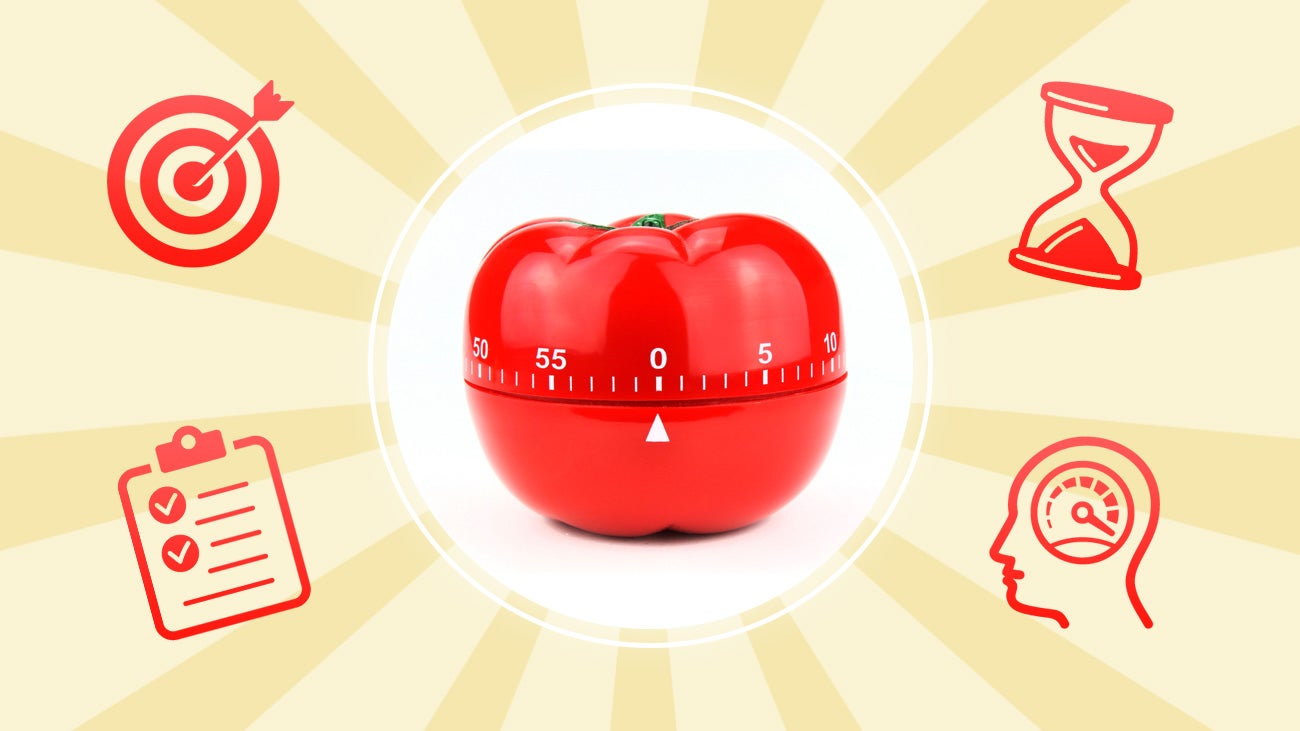 ---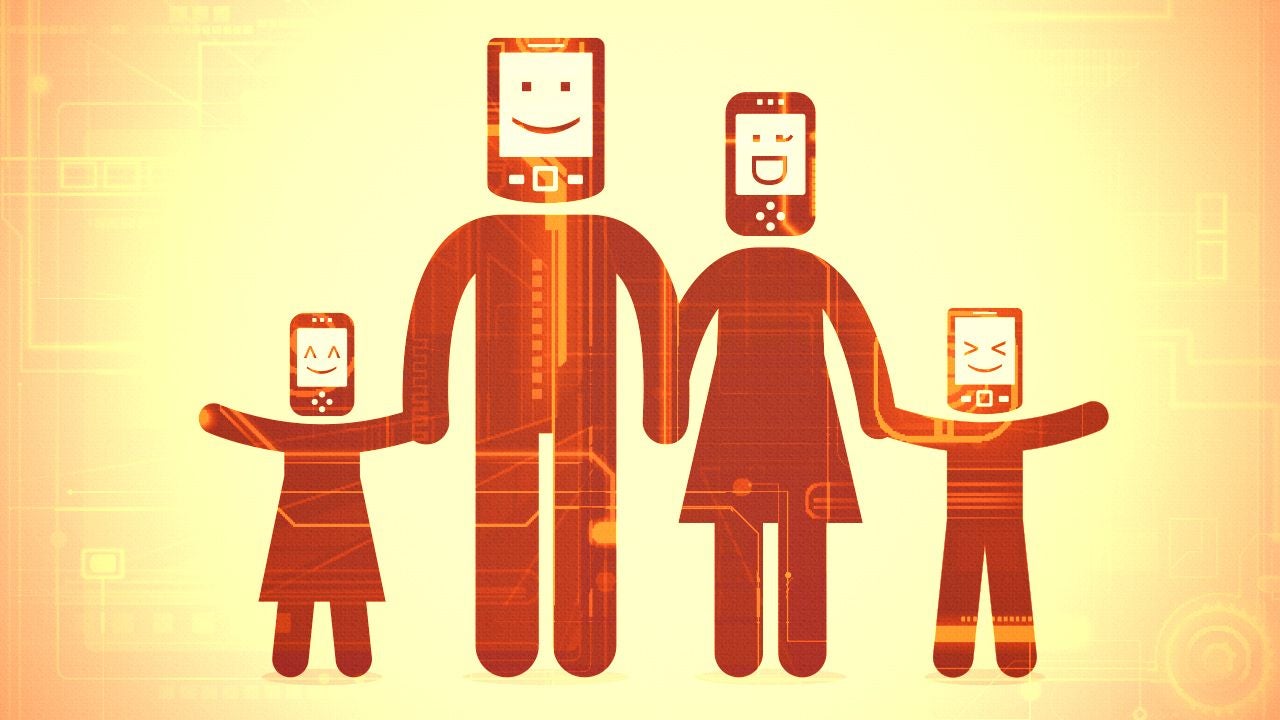 ---
Over the last 12 months I have conducted countless productivity experiments on myself, interviewed some of the most productive people in the world, and read a heap of books and academic literature on productivity, all to explore how I could become as productive as possible. This is what I've learned.
---
Whenever it feels like you don't have enough time (perhaps to do all the nothing you want), think of a mayonnaise jar and beer. In this time management fable, a professor fills an empty mayonnaise jar with golf balls and asks his students if the jar is full, to which they say yes.
---
Managing your time is a struggle for many of us, but author Marie Forleo has a basic, often-overlooked tip to get your schedule under control: Stop looking at time as the enemy. As long as you do, you'll have an antagonistic relationship with it, and it will always be a source of pain and stress.
---