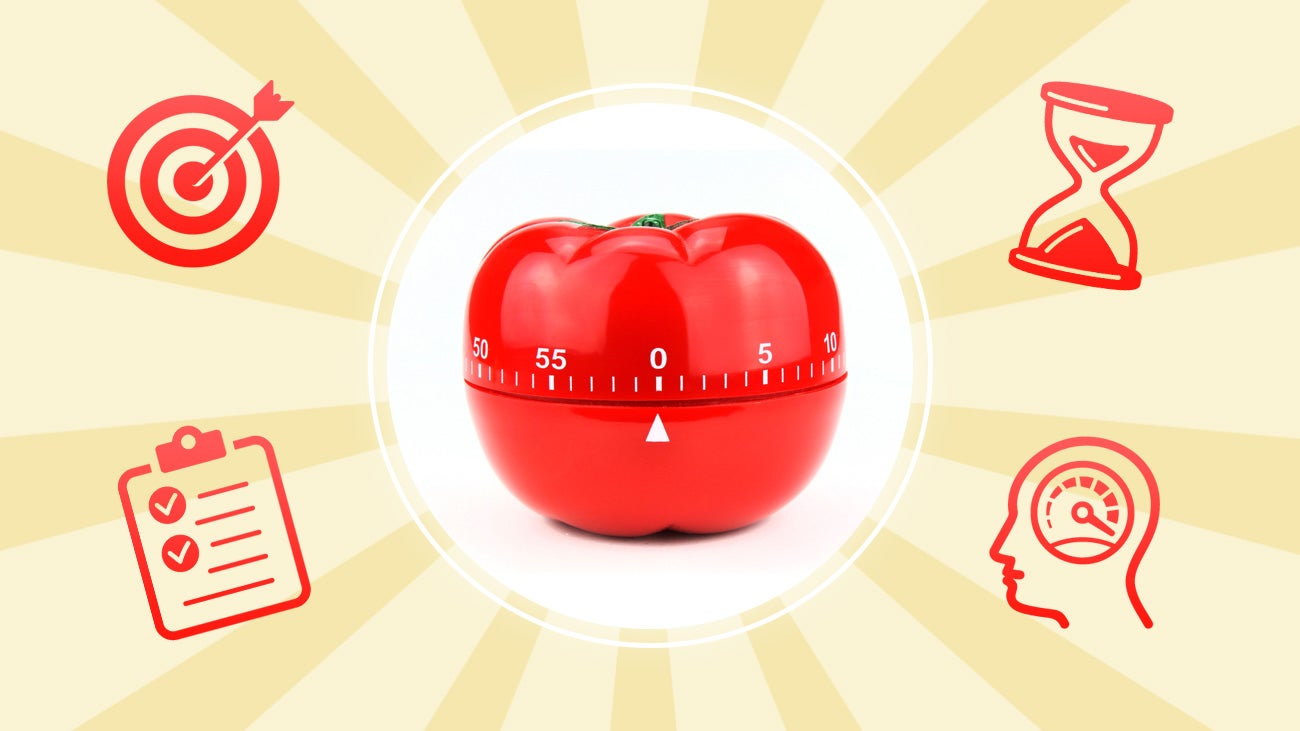 ---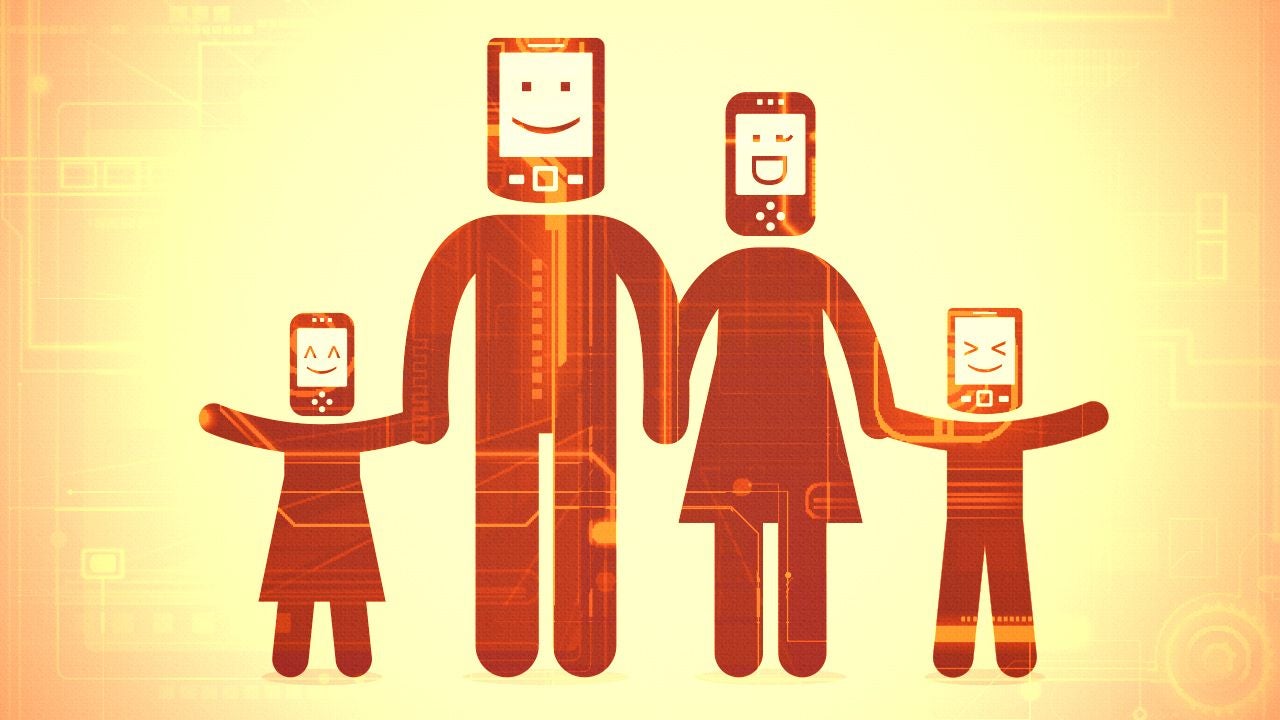 ---
Over the last 12 months I have conducted countless productivity experiments on myself, interviewed some of the most productive people in the world, and read a heap of books and academic literature on productivity, all to explore how I could become as productive as possible. This is what I've learned.
---
Whenever it feels like you don't have enough time (perhaps to do all the nothing you want), think of a mayonnaise jar and beer. In this time management fable, a professor fills an empty mayonnaise jar with golf balls and asks his students if the jar is full, to which they say yes.
---
Managing your time is a struggle for many of us, but author Marie Forleo has a basic, often-overlooked tip to get your schedule under control: Stop looking at time as the enemy. As long as you do, you'll have an antagonistic relationship with it, and it will always be a source of pain and stress.
---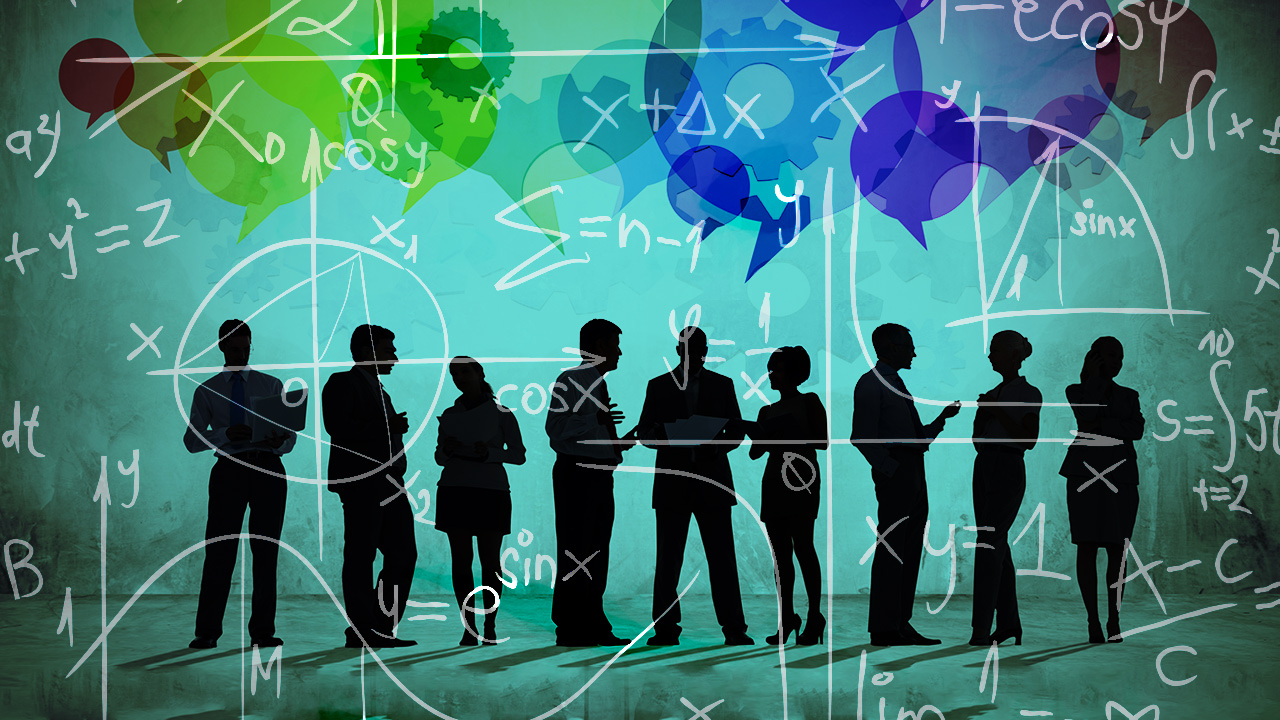 ---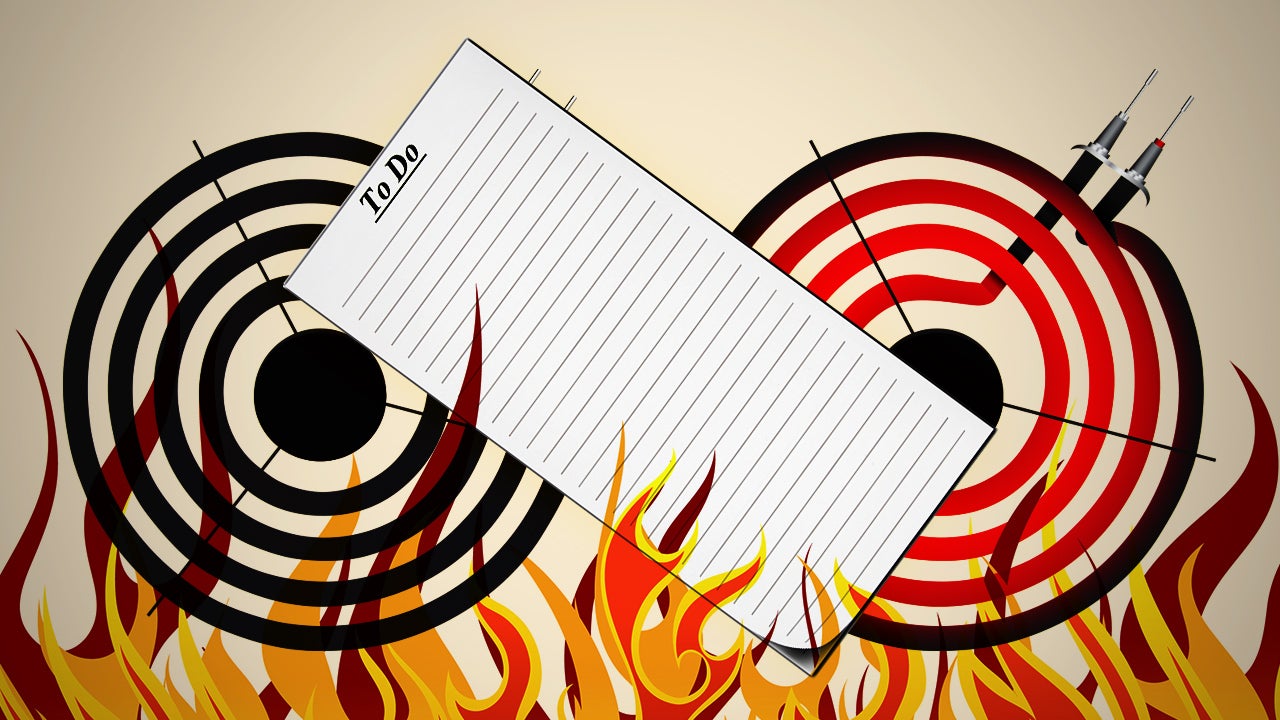 When things get busy, we all have tasks we put off. Sometimes, items end up delayed out of necessity. If you are putting off the right things, it can be a good move to reduce your workload. But if you procrastinate on the wrong tasks, you might be setting yourself up for trouble later. So, what tasks should you avoid putting on your back burner?
---