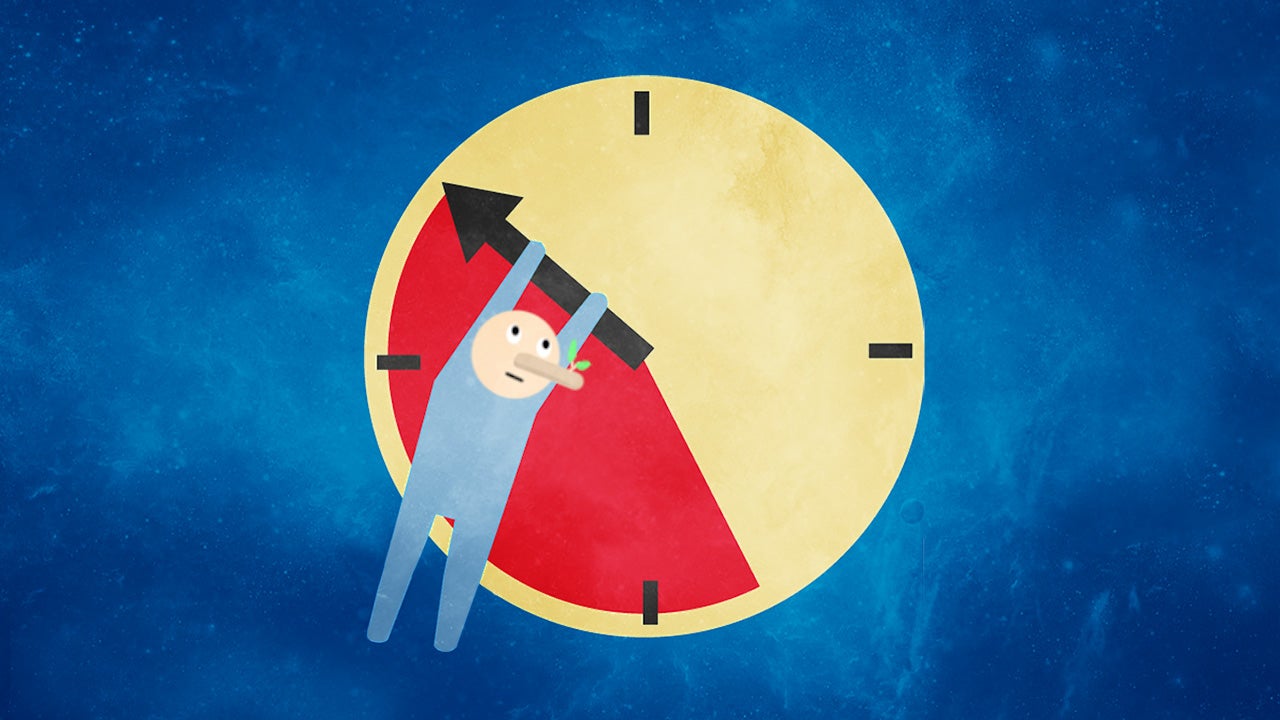 We all want to work smarter, but are we getting ahead or just spinning our wheels? You might hear someone say they work best under pressure, but that might be am empty claim to justify procrastination. Here are some common productivity lies that we tell ourselves that hinder more than help our work.
---
We talk a lot about avoiding burnout and avoiding work on weekends. However, writer Shawn Blanc reminds us that work can sometimes help you recharge when it involves something that's important to you.
---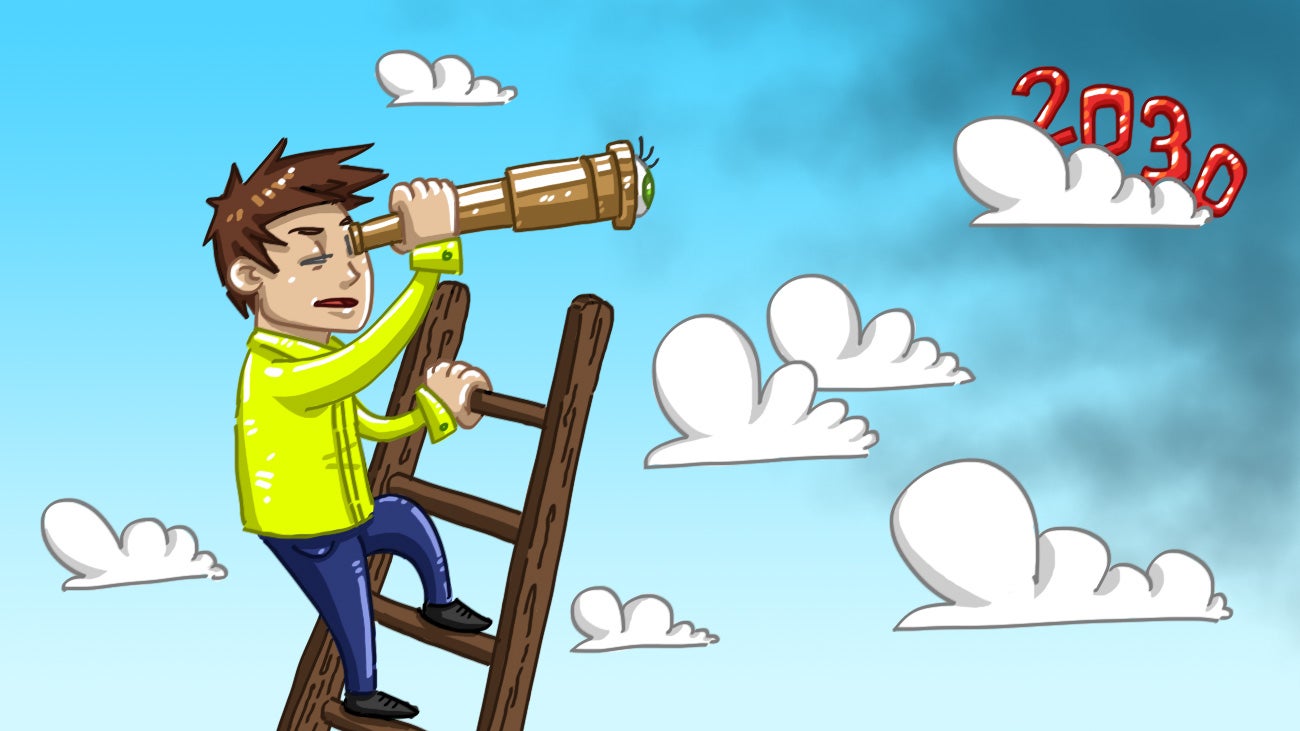 ---
In budgeting, we often recommend making savings or paying your bills automatic. You can use the same strategy with your time to build better habits and avoid losing so much of your time.
---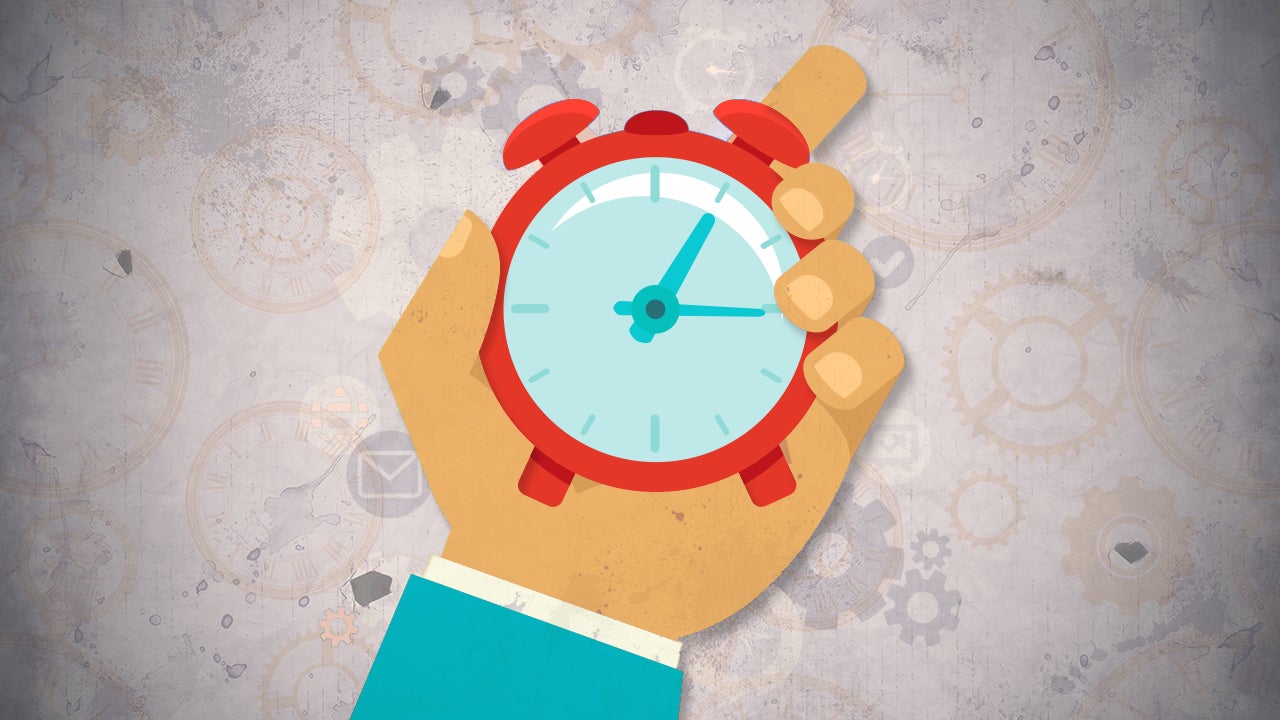 When it comes to managing your time, many people feel like they have a crushing number of requests coming at them that make them a victim to their circumstances. "There's always too much to do. Everyone just keeps piling more work on me." Sound familiar? If so, you're not alone, but you should stop playing the victim and own the situation.
---