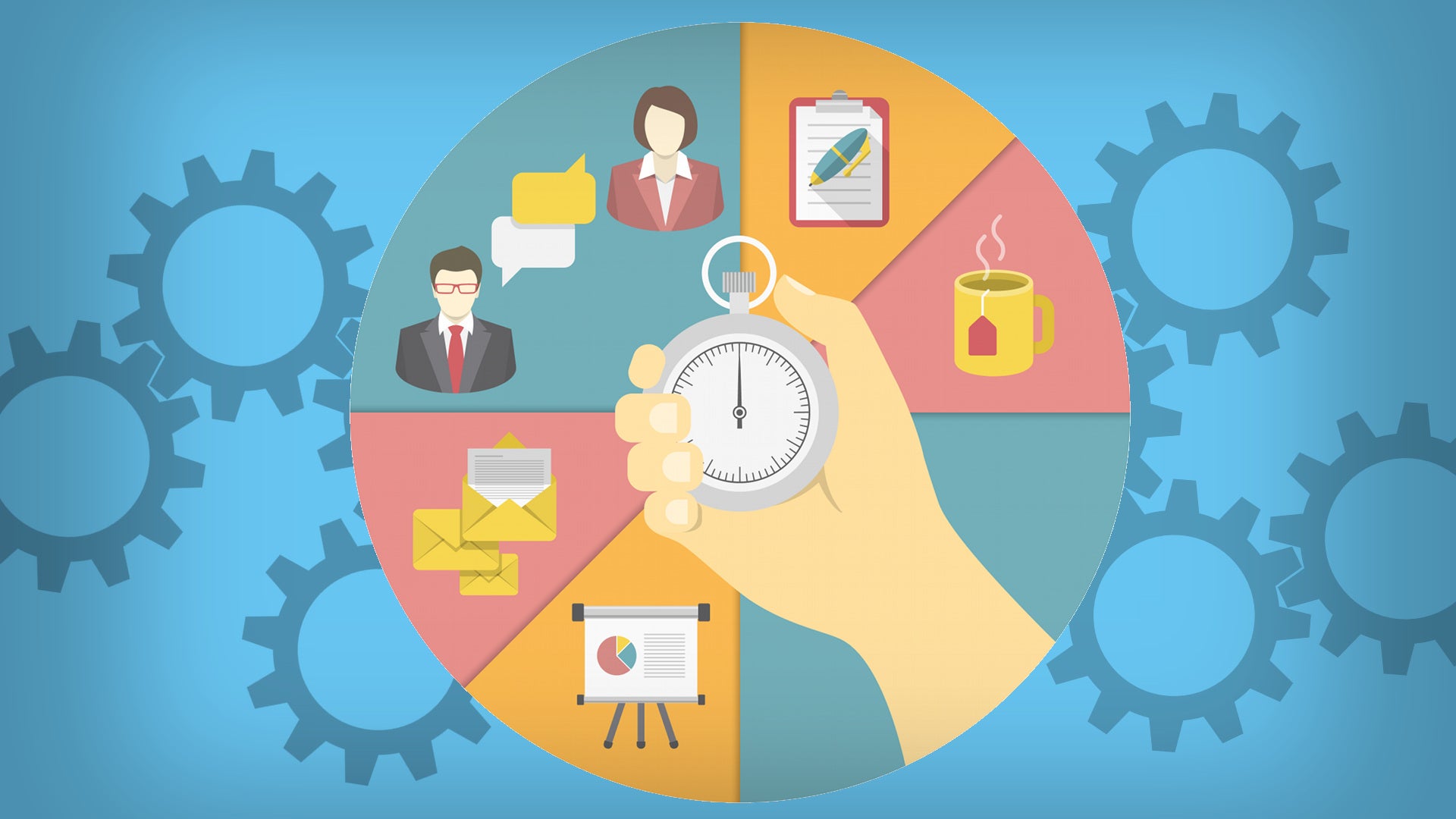 ---
Simple shortcuts can save you minutes on routine tasks. Those minutes definitely add up, but before you spend too much effort finely trimming your schedule, try to identify big time-saving activities and cut those short. You may find some big time savings.
---
Distractions can make you lose focus on the things you should be doing. To stay on task, use Twitter founder Jack Dorsey's method: Give each work day a "theme" so you always know what to focus on that day, and what to return to when you're distracted.
---
We all know that saying no is a necessary part of keeping a healthy schedule. Take on too much of others' work and you lose your ability to manage your own life. To get an idea of just how important that balance is, try keeping a "No List" of every time you told someone no.
---
Warren Buffett might best be known for his financial advice (which is usually very simple), but we might also learn a few things from him about productivity and achieving our goals. Scott Dinsmore of Live Your Legend relates a story about Buffett in which he gave a friend advice on how to figure out and achieve goals.
---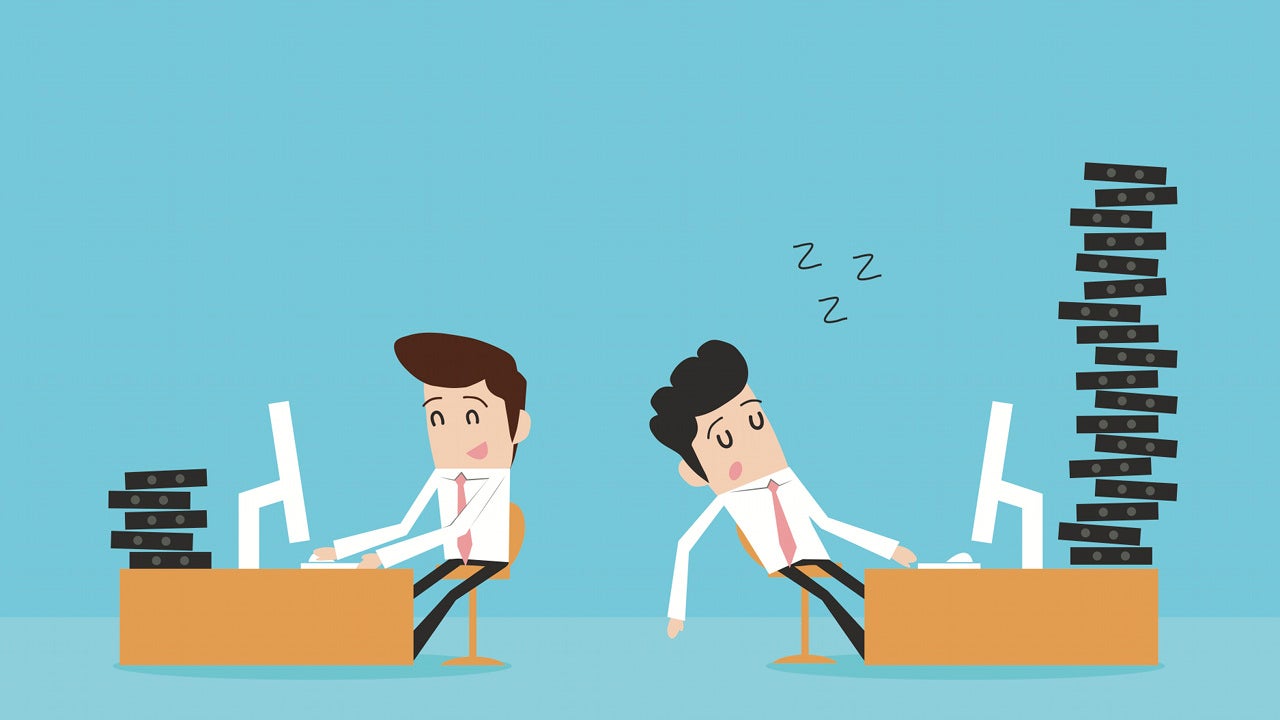 ---