Making the most of your time is great — we're obviously fans of it. But sometimes, the better you get at optimising your time, the more work you take on. This can be frustrating, making you feel no more efficient or less stressed than you did before. Instead of trying to manage your time, learn to say no to yourself.
---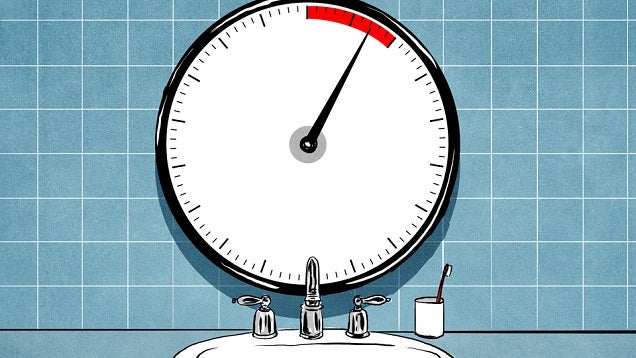 If you're actually able to wake up when your alarm goes off, the only thing stopping you from getting out the door on time is your morning routine. Here are some tips to speed things up so you can stay up a little later, sleep in a little more, and still have time to prepare for the day.
---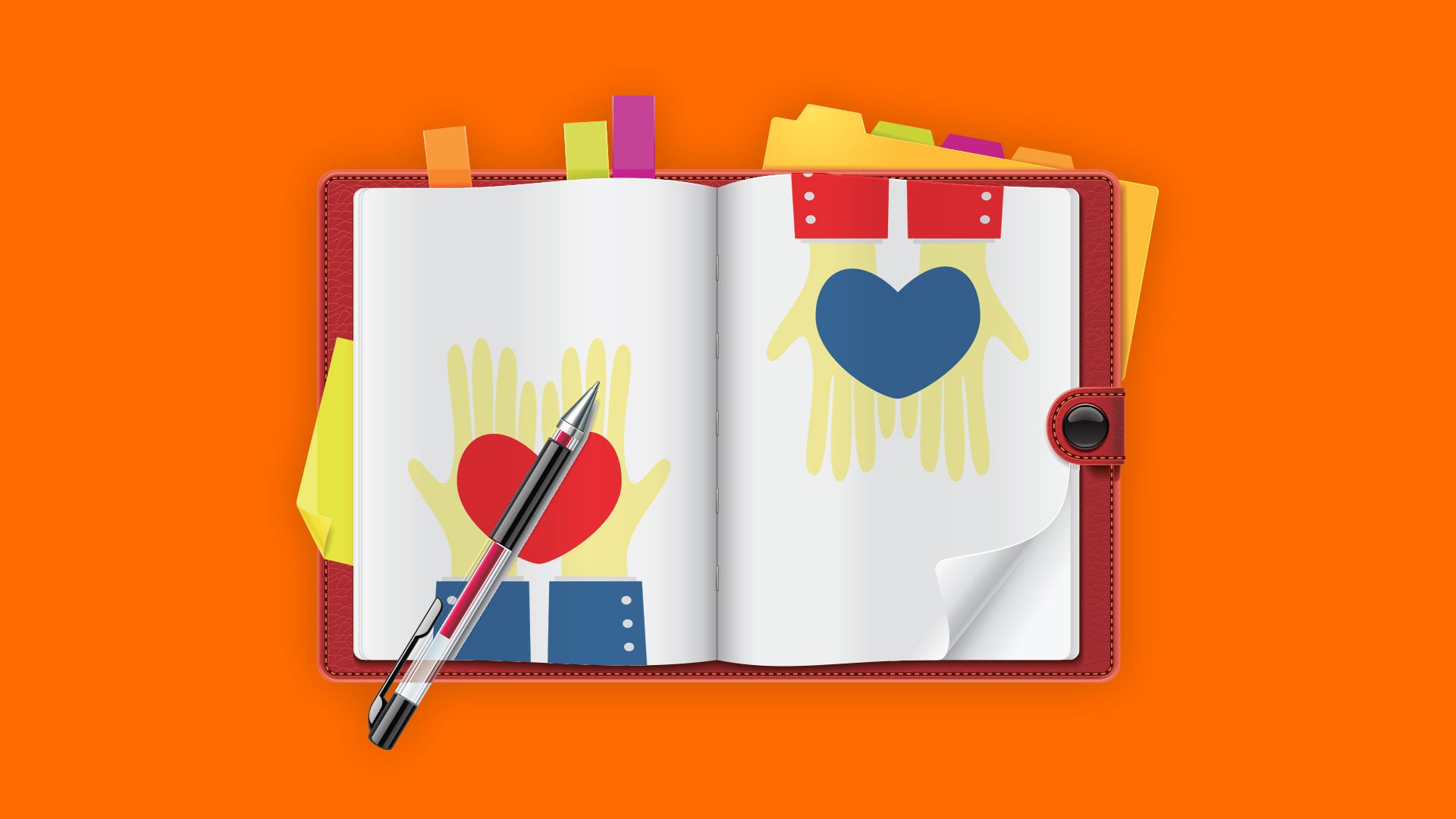 ---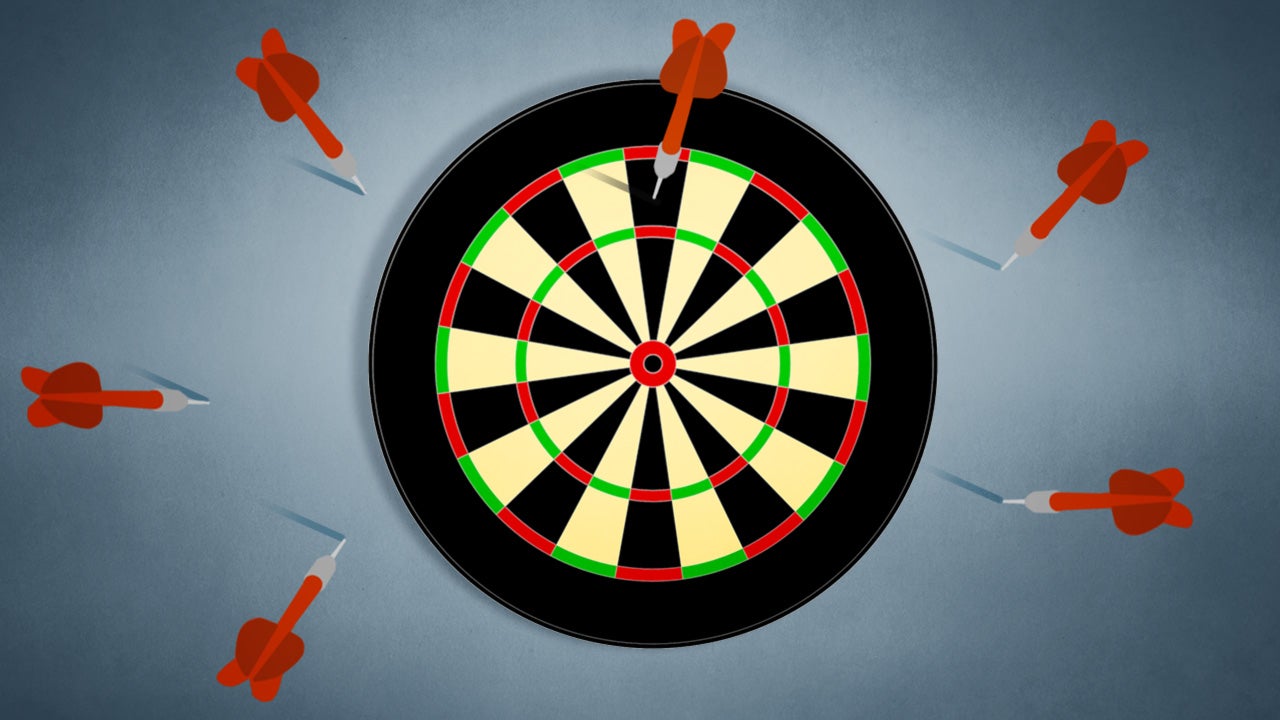 Once upon a time, perfectionism was the mark of good work, but the truly productive people of the world have come to learn it's best to settle for "good enough". That's fine when you're making small decisions, such as picking which toothbrush to buy. As a lifestyle choice, it's rubbish that keeps you from being great.
---