We all know that saying no is a necessary part of keeping a healthy schedule. Take on too much of others' work and you lose your ability to manage your own life. To get an idea of just how important that balance is, try keeping a "No List" of every time you told someone no.
---
Warren Buffett might best be known for his financial advice (which is usually very simple), but we might also learn a few things from him about productivity and achieving our goals. Scott Dinsmore of Live Your Legend relates a story about Buffett in which he gave a friend advice on how to figure out and achieve goals.
---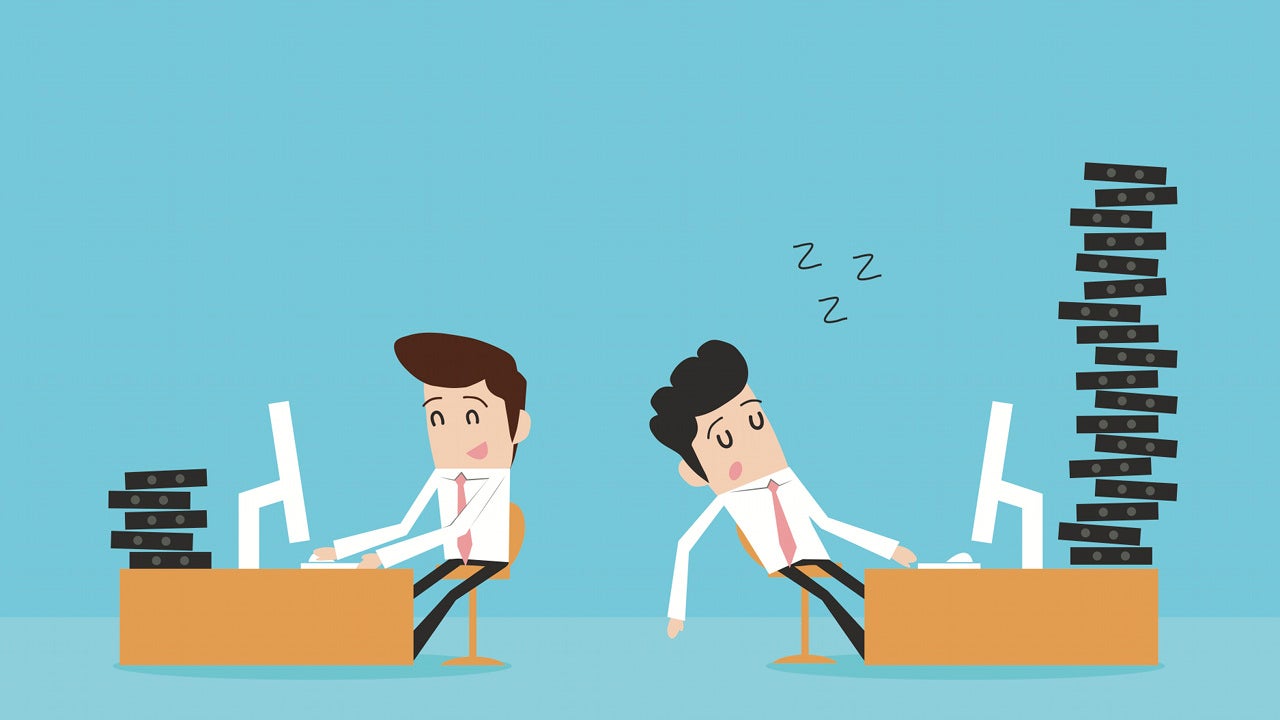 ---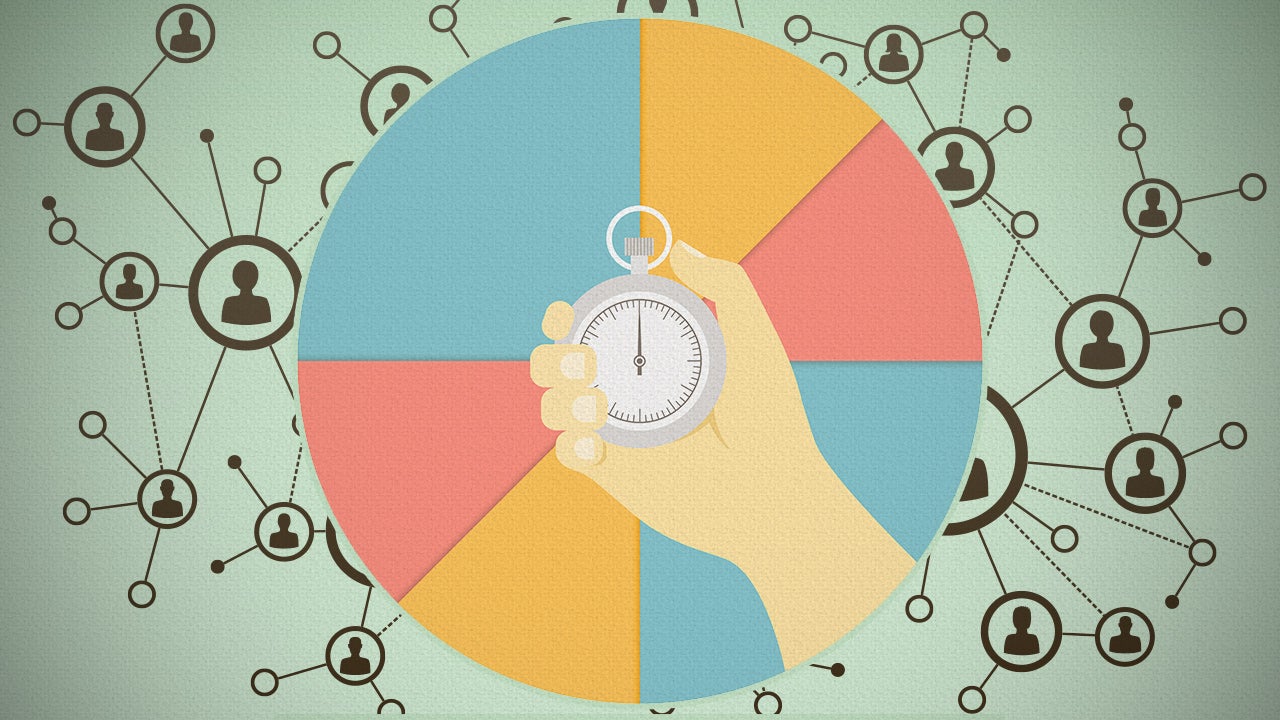 Time management is a challenge for all of us, but we freelancers face a unique set of issues when it comes to making the most of our time. Not only are we juggling projects, we're juggling several clients and simultaneously trying to find new work. Here are some time management strategies freelancers and small business owners should have in their arsenal.
---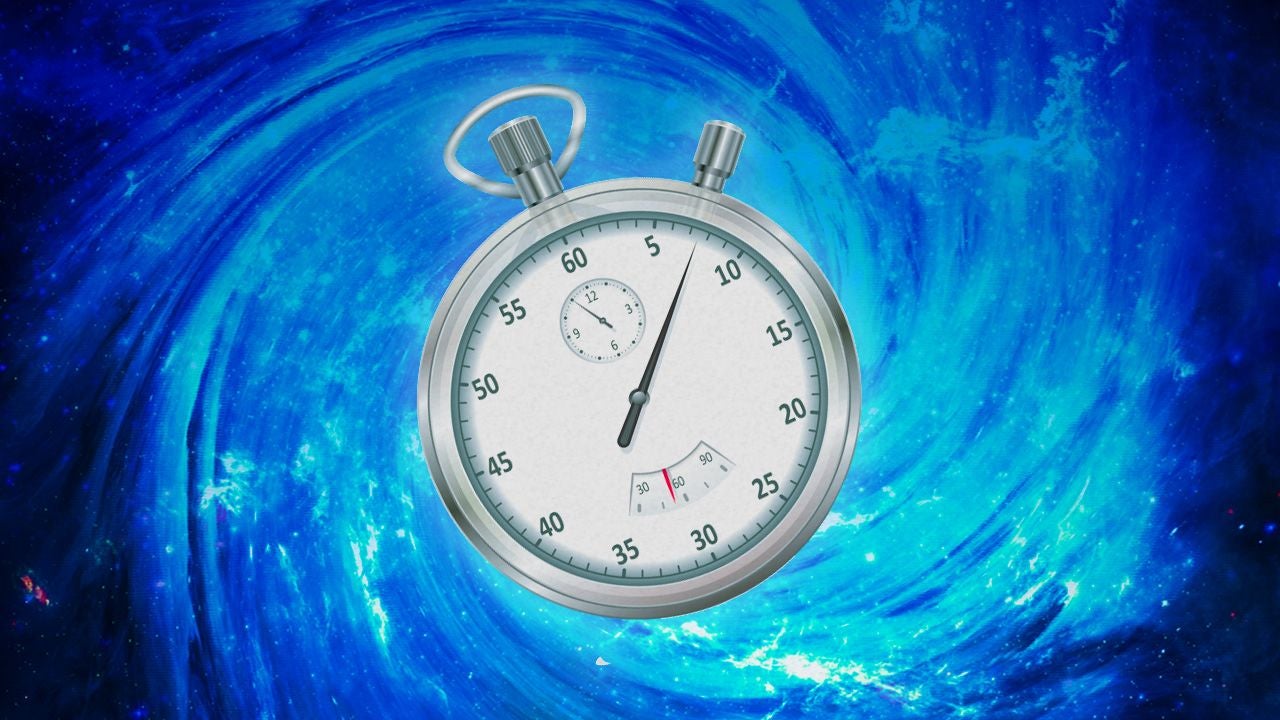 ---
We've talked before about how you can divide your time into 15-minute blocks to get a handle on your schedule. Chances are you can spare at least one for self-improvement, so make it official.
---