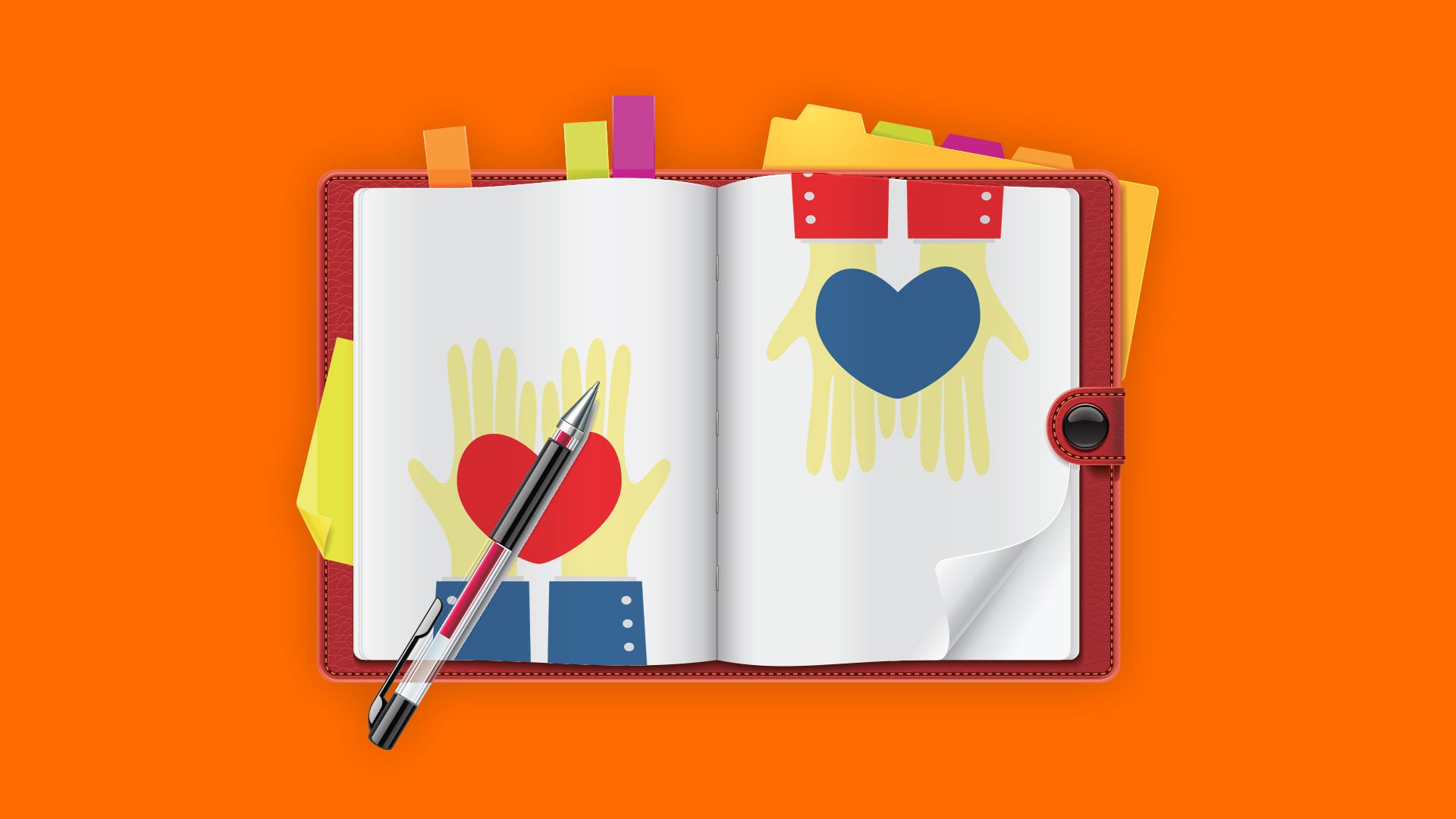 ---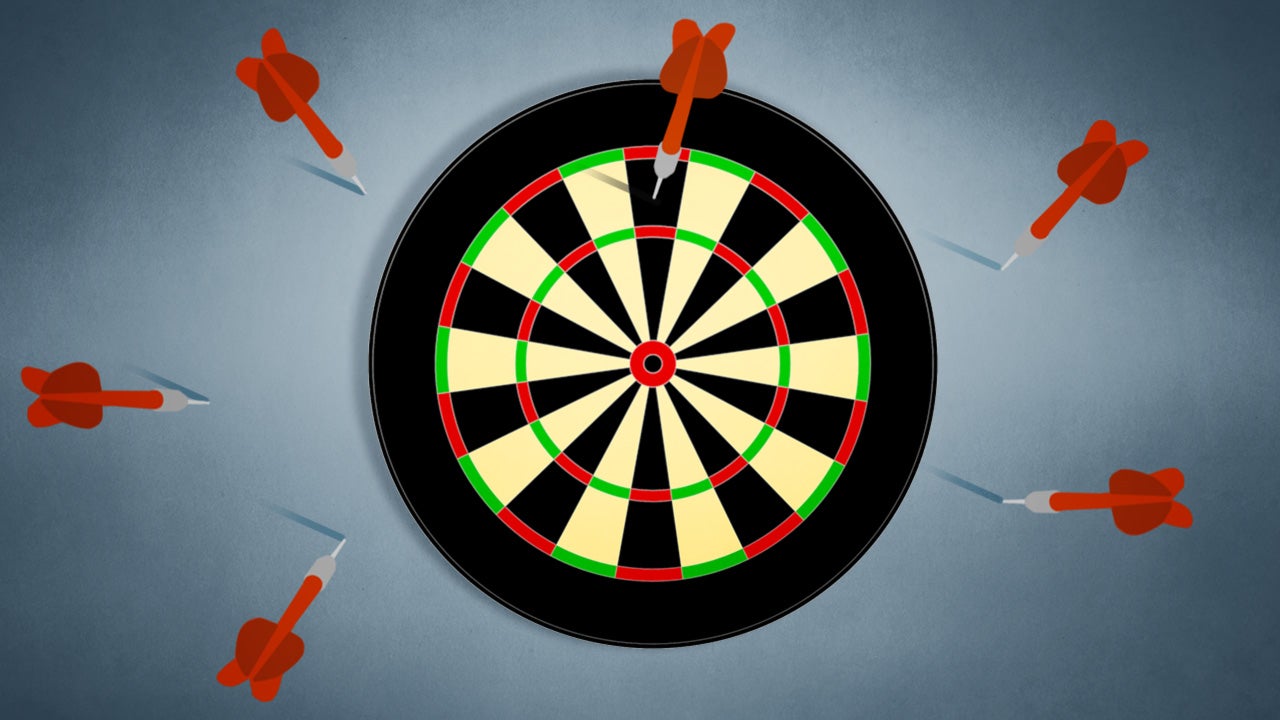 Once upon a time, perfectionism was the mark of good work, but the truly productive people of the world have come to learn it's best to settle for "good enough". That's fine when you're making small decisions, such as picking which toothbrush to buy. As a lifestyle choice, it's rubbish that keeps you from being great.
---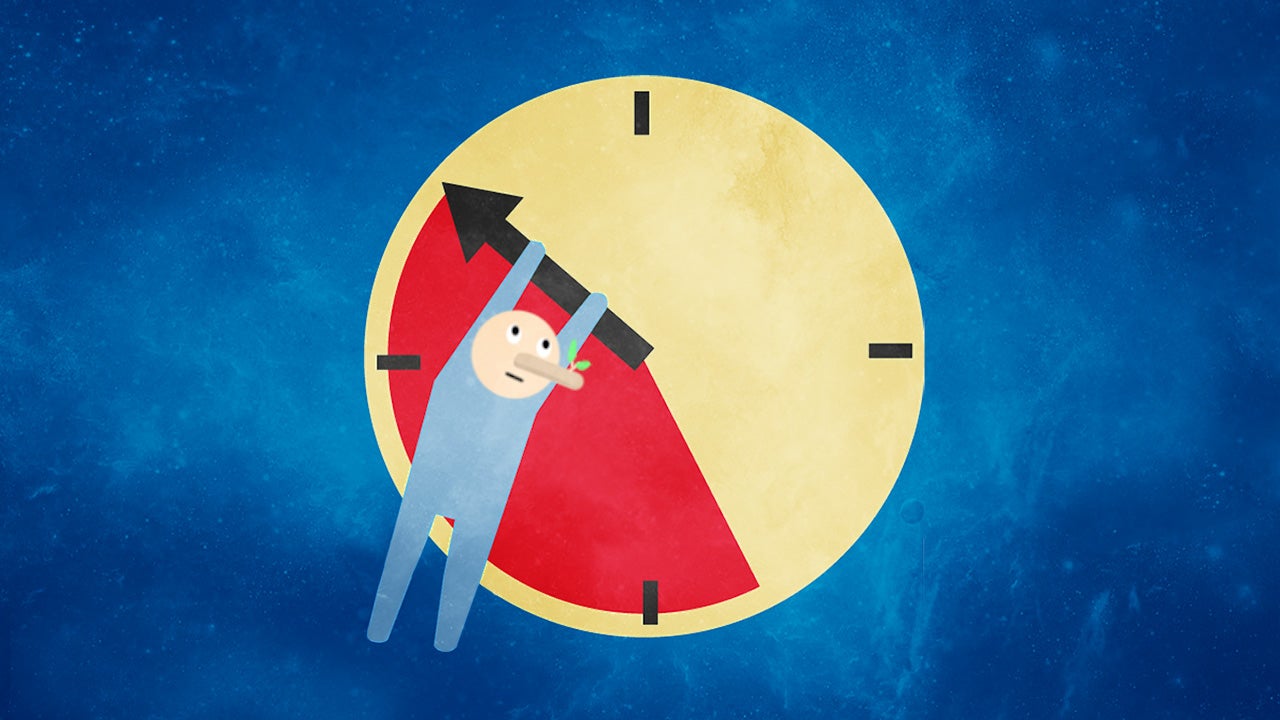 We all want to work smarter, but are we getting ahead or just spinning our wheels? You might hear someone say they work best under pressure, but that might be am empty claim to justify procrastination. Here are some common productivity lies that we tell ourselves that hinder more than help our work.
---
We talk a lot about avoiding burnout and avoiding work on weekends. However, writer Shawn Blanc reminds us that work can sometimes help you recharge when it involves something that's important to you.
---