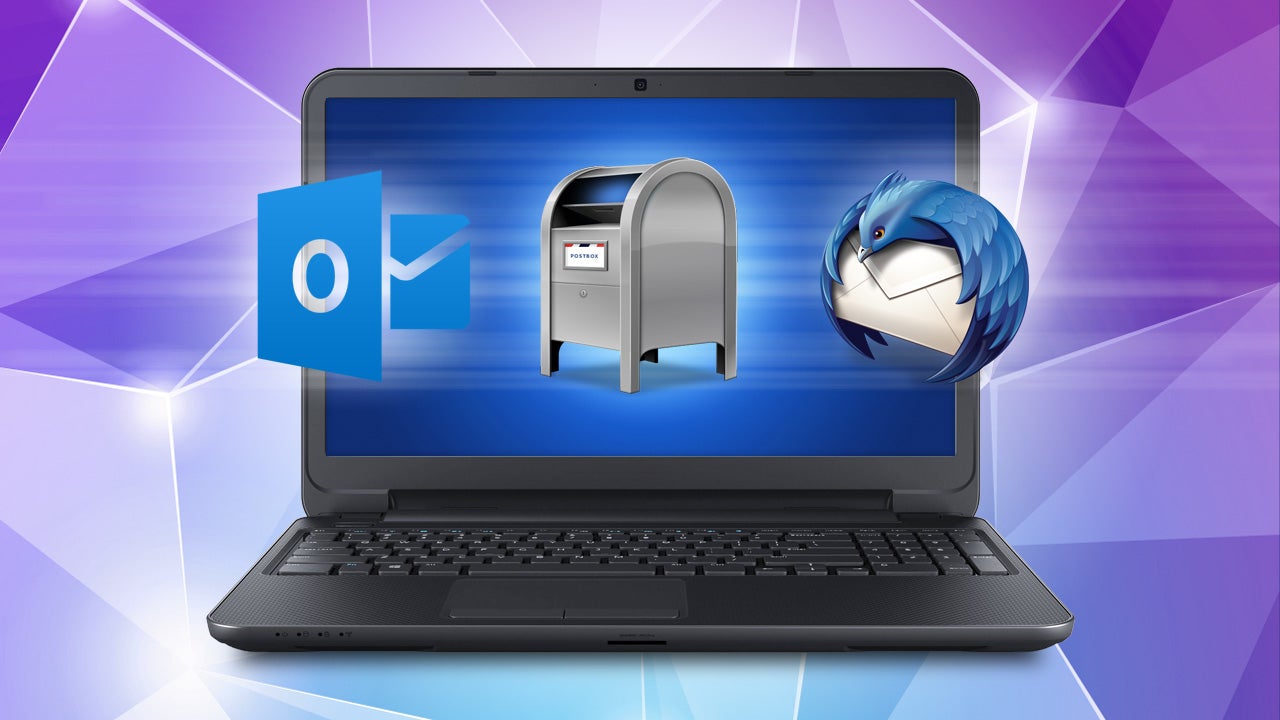 Webmail is flexible, portable, and accessible everywhere, but desktop email clients have a lot of benefits too. From encryption you can trust to easy backups, there are some features you can only get — or get easily — with a desktop client like Outlook, Postbox or Thunderbird. Here are some of the best ones.
---
Chrome/Firefox/Safari/Thunderbird/Postbox: Markdown is a great way to instantly render text as HTML without knowing a lick of coding. If you want to use that in an email client like Gmail or Postbox, Markdown Here adds the functionality easily.
---
Thunderbird has slowed down its development but still has a dedicated pool of users. If you're still running its excellent email client but are concerned about privacy, the anonymous browsing client Tor has released a tool to protect your email called TorBirdy.
---
Windows/Mac/Linux: Thunderbird, our favourite Windows and Linux email client, updated today with a few new features to make browsing your email more convenient, including keyboard shortcuts and search in the context menu.
---
Just as they've recently updated Firefox to Firefox 8, the Mozilla team released today an update to their email client, Thunderbird. The major new feature in Thunderbird 8 is its blocking of automatic add-on installations from third parties.
---