Loading page
Guest blogger David Klemke has put his monocle aside to focus on a vexing question at TechEd Australia 2012: what does private cloud mean these days?
---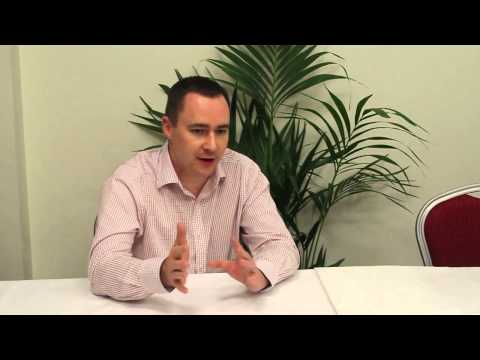 Windows Server: Windows Server 2012 launched last week and made its official debut yesterday, but what are the key new features? We sat down with Phil Goldie, server and tools business group lead at Microsoft Australia, at TechEd Australia 2012 to discuss what's been added in the latest release.
---
After great contributions at TechEd Australia 2012 from our Windows Server 2012 bloggers David Klemke, Terry Lynch and Craig Naumann, we faced the unenviable task of picking the ultimate winner, who will become the official Windows Server 2012 blogger for Australia. It wasn't an easy task, but the accolade goes to . . .
---
With TechEd 2012 now over, guest blogger David Klemke reflects on the future for Windows Server 2012 (and Windows 8).
---
Guest blogger Craig Naumann dives deeper into Server Manager, checking out dynamic access control, server migration tactics and much more.
---
Guest blogger Terry Lynch gets hands-on advice on making the most of some of Windows Server 2012's more advanced features. Your domain rollouts may never be the same again.
---
Windows Server: The Windows 8 interface redesign is controversial, so it's not surprising that some people are complaining about its appearance on Windows Server 2012 as well. There are arguments for and against that interface, but in a server context, those criticisms almost entirely miss the mark for a more fundamental reason.
---
Office 2013 has a stack of new features, including options for use on touchscreens. Check out how some of those options work in this video.
---
Loading page