There are all sorts of to-do list managers out there. If you use one, chances are you have a reminder set to appear on your phone first thing in the morning. For better results, consider moving that reminder to later in the day.
---
For many of us, pen and paper are our preferred tools to capture our thoughts, set goals and remember tasks. If that describes you, you'll probably love this index card organising system.
---
iOS/Android: Todoist, one of our favourite to-do list apps, took the wraps off location-based reminders today. Now you can create to-dos that trigger reminders when you enter or leave a specific area. Remembering pick up milk when you pass the supermarket has never been easier.
---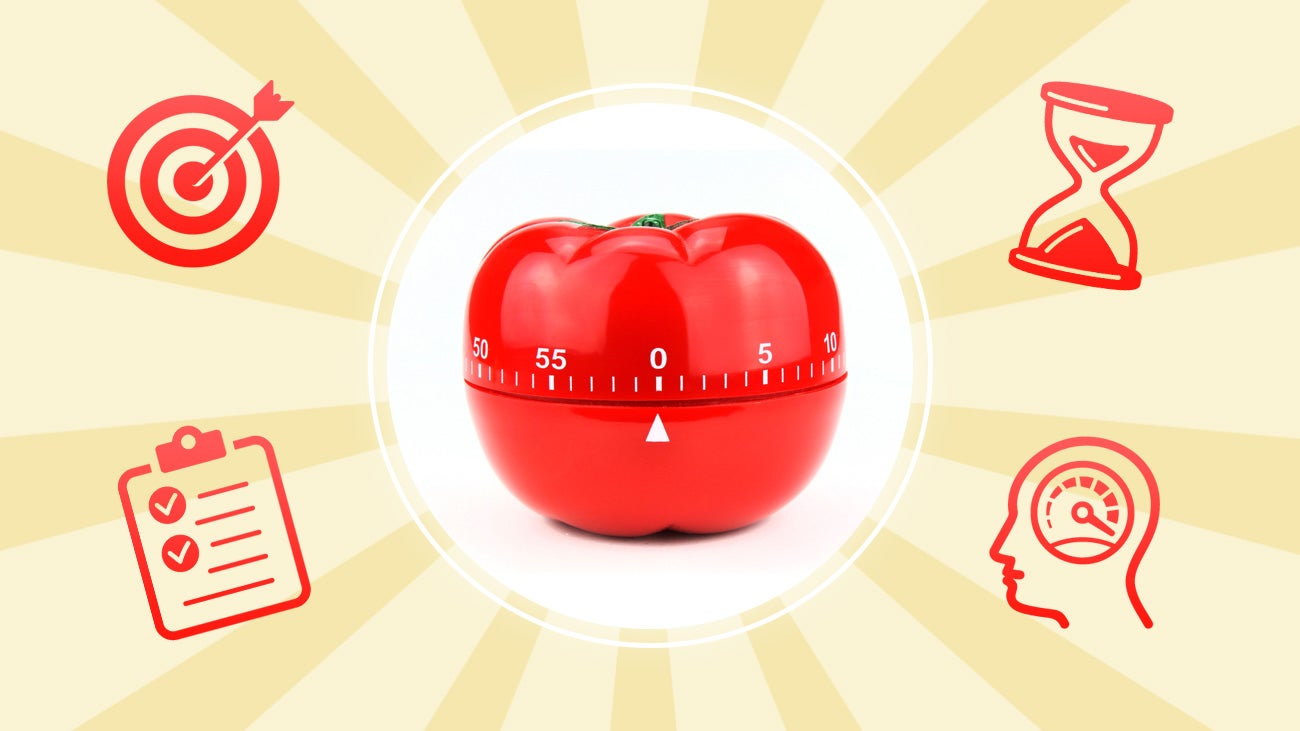 ---
iOS: Tinker is a minimalistic iPhone app that makes you schedule tasks and set a specific duration for them. It will alert you when it's time to start, show you progress during the task's set period, and notify you when you're supposed to be done.
---