Loading page
Android/iPhone: TickTick is a powerful syncing to-do manager that's seen a lot of improvement since its launch. Today, it's getting a handful of new features.
---
Sometimes checking email first thing in the morning helps you get it over with and focus on more important tasks. However, there's an equally compelling case against checking email first thing. If you work better ignoring your inbox in the morning, you'll want to make sure you steer clear on Friday mornings in particular.
---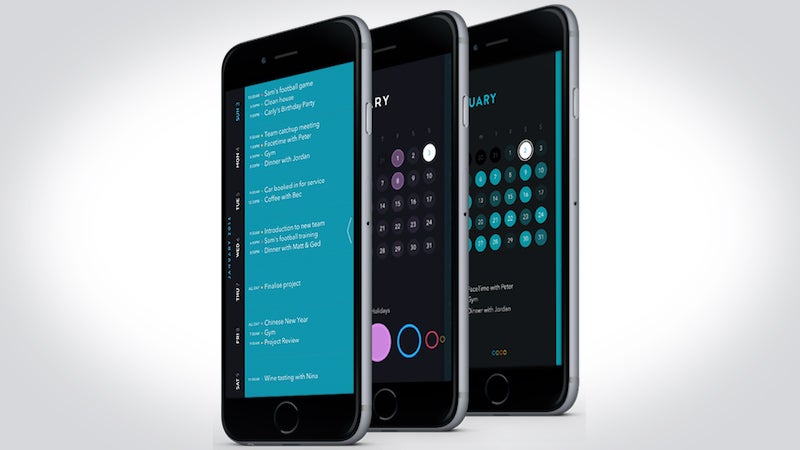 ---
Starting on a big, important task first thing in the morning is sound advice for most people. But if you're a serious procrastinator, easing into the day with a few baby steps might be more effective.
---
Loading page