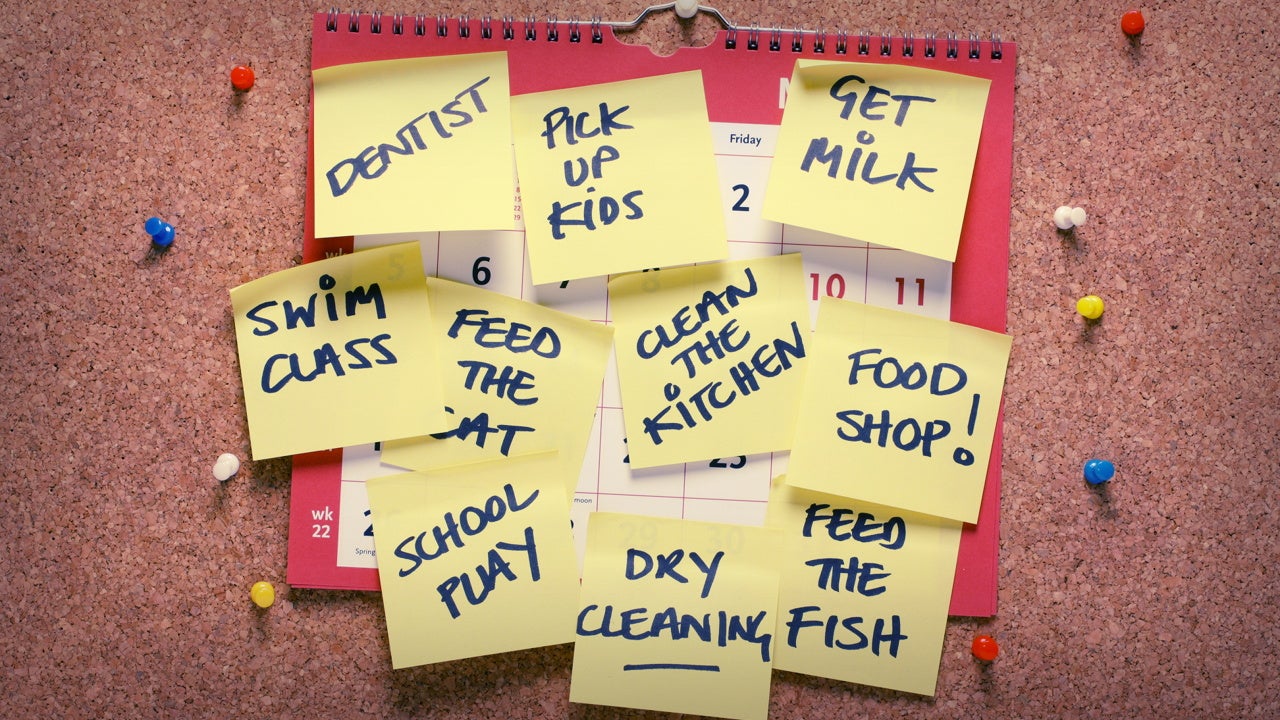 Have you ever noticed how easy it is to make a to do list, but how much harder it is to actually finish it? Prioritisation makes a huge difference when it comes to actually completing that task list. The trick is to be as ruthless as you can stand.
---
iOS/Android/Web: Any.do is one of our favourite to-do apps, and Any.do 2.0 promises to make it even better. The new update includes tools to manage family and household to-dos, work and team projects, voice notes and attachments, and a premium tier that adds much-desired features, such as customisable recurring tasks.
---
Warren Buffett might best be known for his financial advice (which is usually very simple), but we might also learn a few things from him about productivity and achieving our goals. Scott Dinsmore of Live Your Legend relates a story about Buffett in which he gave a friend advice on how to figure out and achieve goals.
---