For many of us, pen and paper are our preferred tools to capture our thoughts, set goals and remember tasks. If that describes you, you'll probably love this index card organising system.
---
iOS/Android: Todoist, one of our favourite to-do list apps, took the wraps off location-based reminders today. Now you can create to-dos that trigger reminders when you enter or leave a specific area. Remembering pick up milk when you pass the supermarket has never been easier.
---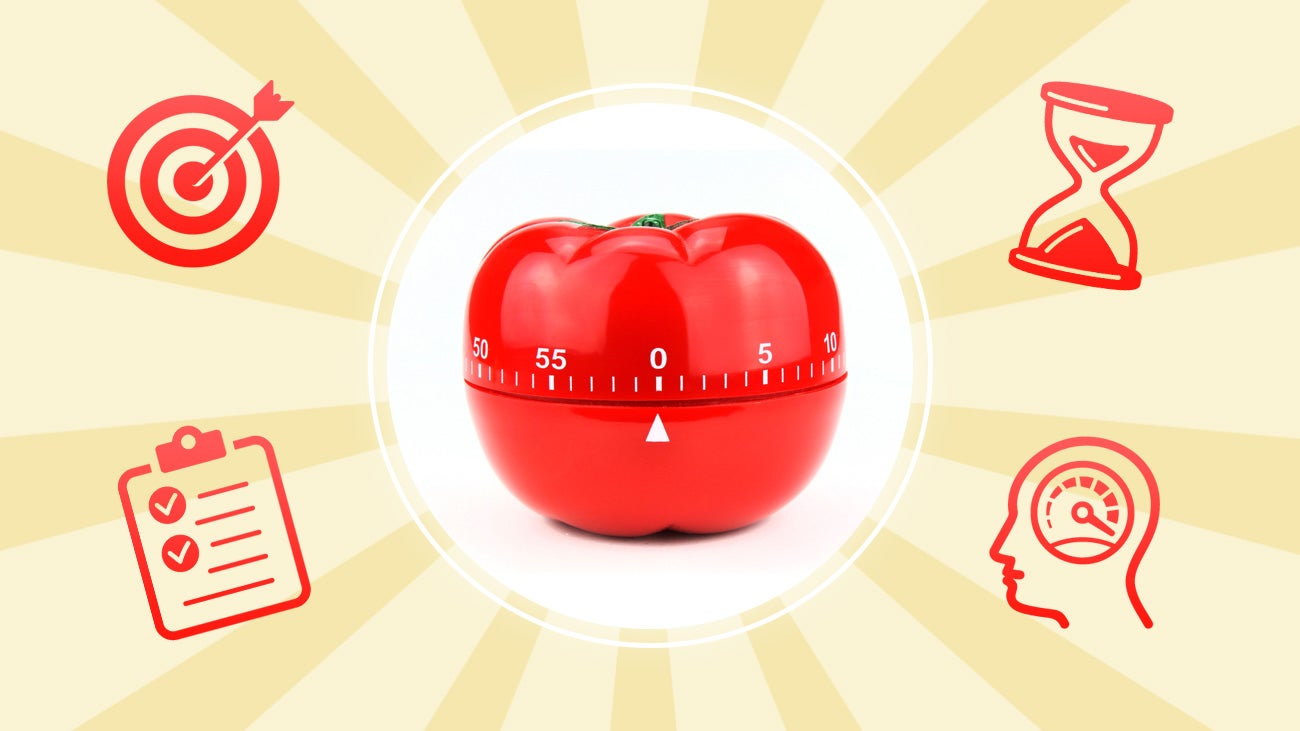 ---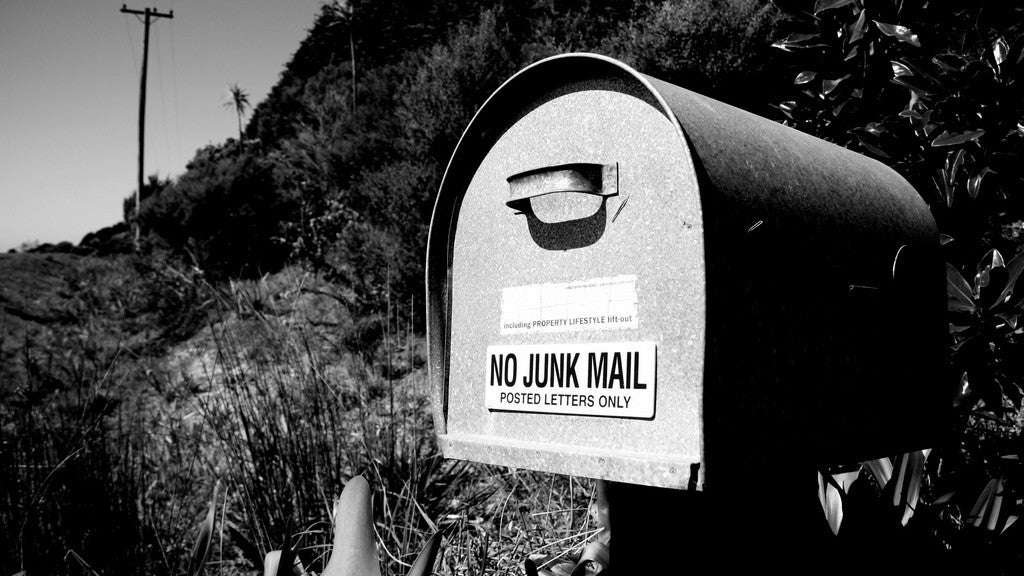 According to GTD methodology, if something takes you less than two minutes, you should do it immediately — any more, and it goes on your to-do list. Here are some of the most common two-minute emails that you can spot from their subject line.
---
Everyone has their own way of deciding which task on their to-do list to start with. Some do the most fun thing first or things they have already done. Productivity site A Year of Productivity suggests starting with the one that will yield the best result.
---