Loading page
Outlook's tasks feature is pretty simple and basic. If you want to power up Outlook tasks with organisation and room for details, integrate the awesome note-taking tool OneNote with Outlook.
---
Android: Todoist is one of our favourite to-do apps, but its design has always been a bit spartan. That has changed with a massive Android overhaul, which features a new, great-looking redesign. The update also adds easier ways to add to-dos, subtasks, and edit task durations and due-dates.
---
Todoist is a great, cross-platform tool for managing tasks. In fact, it's one of our favourites. And you can now integrate the tool with Evernote, Google Calendar and Github.
---
Everyone struggles with procrastination now and then, sometimes because the stress about starting a task keeps us from acting. David Cain points out at Raptitude, however, that the moment you start acting is the beginning of the end of that anxiety.
---
Weekly reviews are a great way to stay organised and make sure you're prepared for upcoming projects. Try scheduling your weekly review on Mondays to jumpstart the week, and ease into the week on a good foot.
---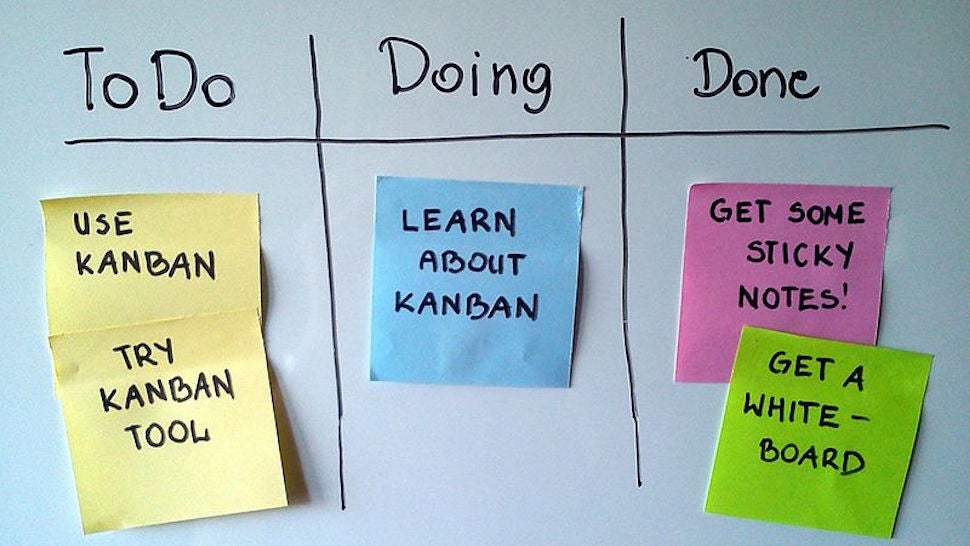 ---
Loading page