Being stuck can be draining. You may feel like you can grasp the problem if you spent just a little more time on it. Unfortunately, the next thing you know, you've wasted hours making little progress. Next time, if you're stuck and about to give up, spend just 15 more minutes on it — then ask for help.
---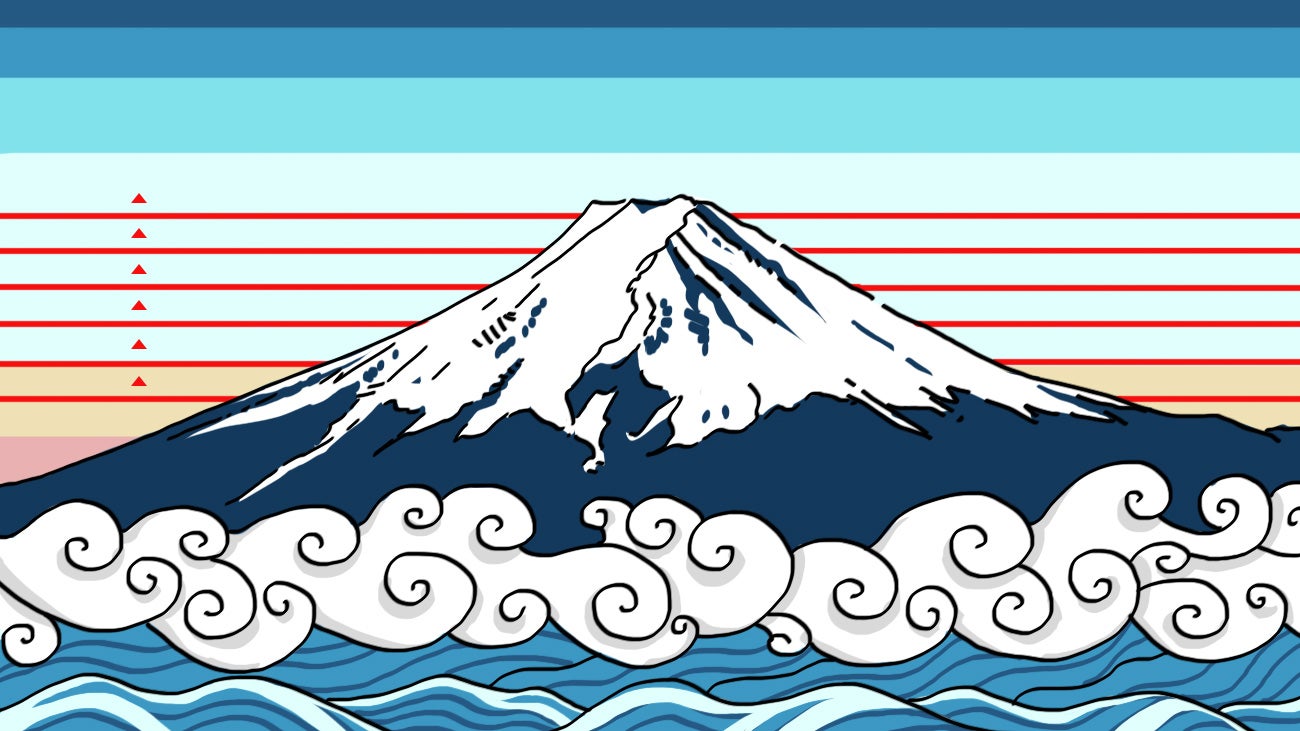 Most productivity methods give you tools to tackle specific projects or to-dos in an organised way. Kaizen, which translates roughly to "good change", is a Japanese productivity philosophy that helps you organise everything you do. In short, it means "constant, continuous improvement", and it's a mindset you can apply anywhere, at any job.
---
iPhone: Checkmark 2 has long been our favourite alternative to Apple's Reminders. Today, it gets a couple of handy new features, including a Notification Center Widget and interactive notifications.
---