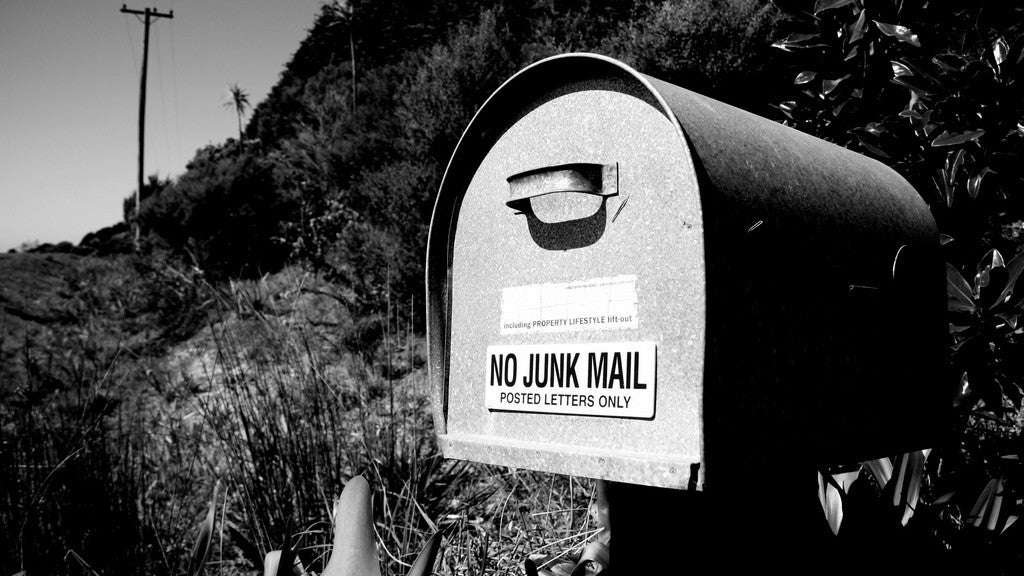 According to GTD methodology, if something takes you less than two minutes, you should do it immediately — any more, and it goes on your to-do list. Here are some of the most common two-minute emails that you can spot from their subject line.
---
Everyone has their own way of deciding which task on their to-do list to start with. Some do the most fun thing first or things they have already done. Productivity site A Year of Productivity suggests starting with the one that will yield the best result.
---
Mac: Putting your to-do list in a plain text file has a lot of advantages, but it helps to have an app that makes those notes easier to manage. If you're on a Mac, TodoTxtMac is a great option.
---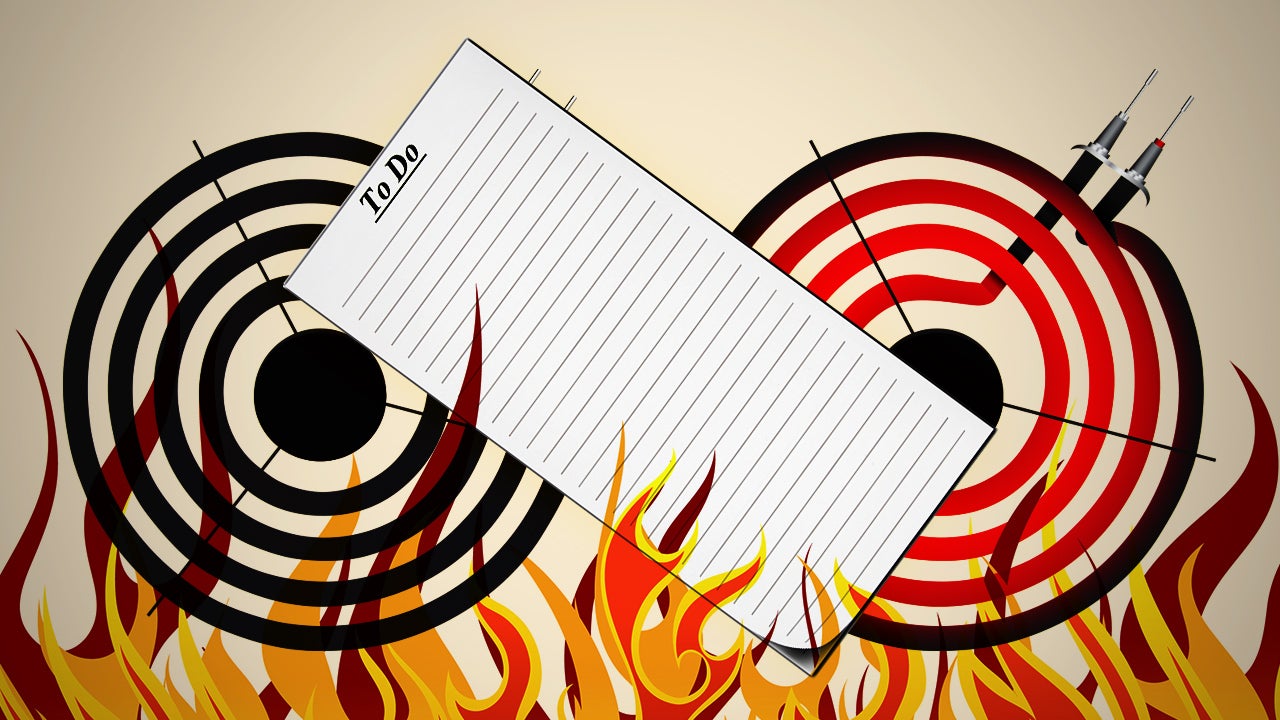 When things get busy, we all have tasks we put off. Sometimes, items end up delayed out of necessity. If you are putting off the right things, it can be a good move to reduce your workload. But if you procrastinate on the wrong tasks, you might be setting yourself up for trouble later. So, what tasks should you avoid putting on your back burner?
---
Todoist is one of our favourite to-do list apps, but one thing it doesn't have is location-based notifications. Thankfully, they're easy to add — all you need is an automation app such as Llama, and Todoist's mobile app for Android.
---