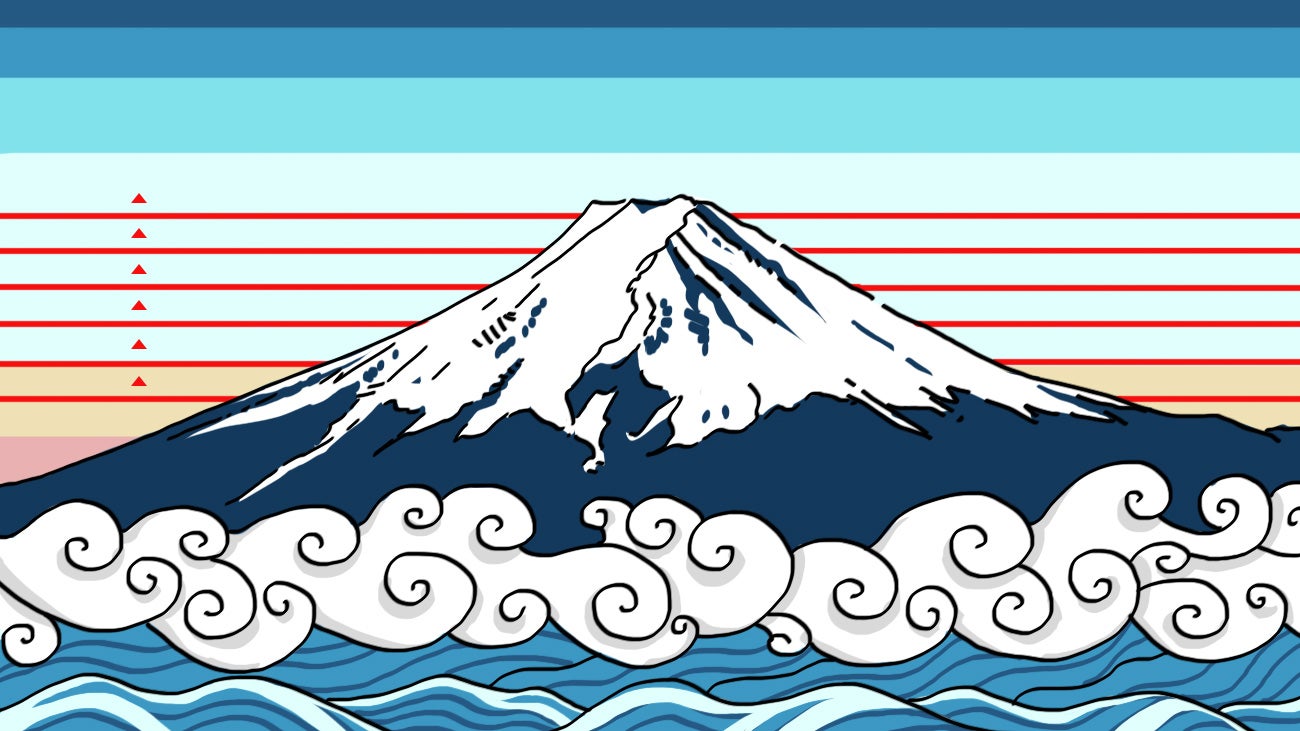 Most productivity methods give you tools to tackle specific projects or to-dos in an organised way. Kaizen, which translates roughly to "good change", is a Japanese productivity philosophy that helps you organise everything you do. In short, it means "constant, continuous improvement", and it's a mindset you can apply anywhere, at any job.
---
iPhone: Checkmark 2 has long been our favourite alternative to Apple's Reminders. Today, it gets a couple of handy new features, including a Notification Center Widget and interactive notifications.
---
We love to-do lists here at Lifehacker, but checklists — routine lists of steps involved in a process — often get overlooked. They're invaluable for giving your mind freedom to think about the important things.
---
iOS: There are many options when it comes to managing to-do lists on iOS. If you're looking for something along the lines of the incredibly popular Clear app, but with more features, One List is worth a look.
---
iOS/Android/Web: Any.do is one of our favourite to-do apps, and Any.do 2.0 promises to make it even better. The new update includes tools to manage family and household to-dos, work and team projects, voice notes and attachments, and a premium tier that adds much-desired features, such as customisable recurring tasks.
---