Todoist is one of our favourite to-do list apps, but one thing it doesn't have is location-based notifications. Thankfully, they're easy to add — all you need is an automation app such as Llama, and Todoist's mobile app for Android.
---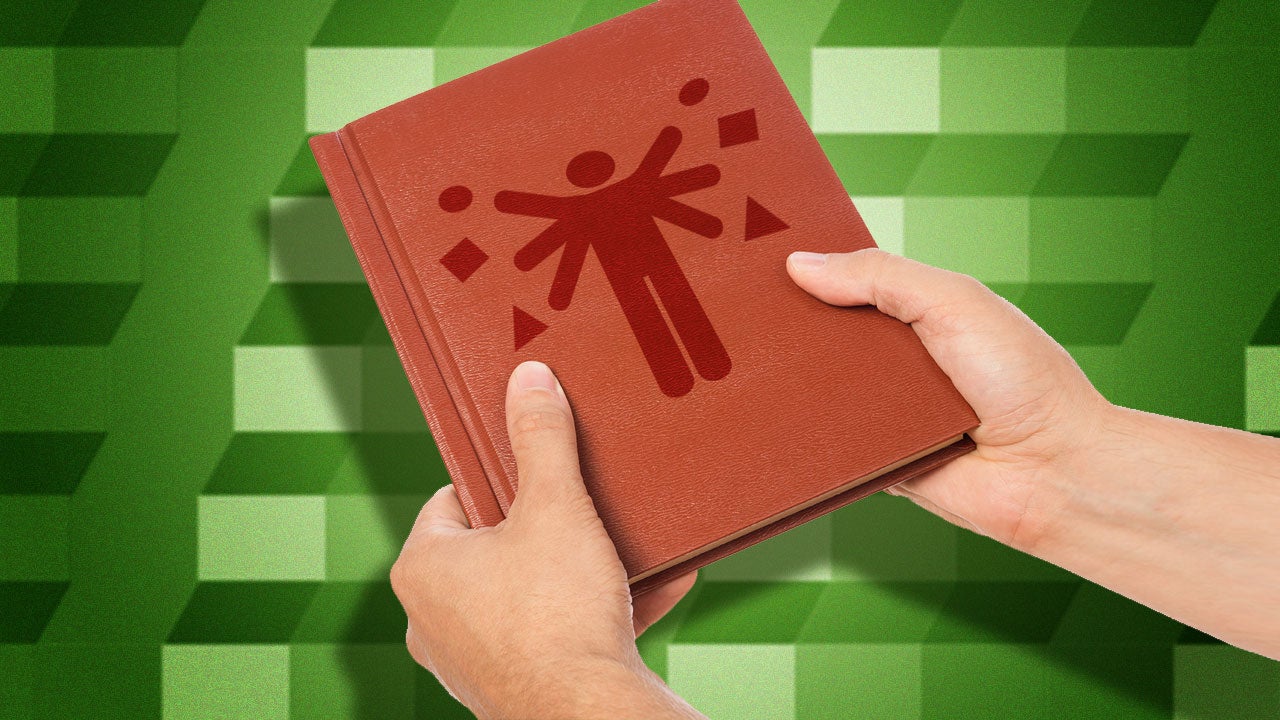 Getting Things Done, or GTD, is a system for getting organised and staying productive. It may seem complicated on the outside, but the end goal is to spend less time doing the things you have to do so you have more time for the things you want to do. Let's break it down and see how you can apply a simplified version to your life.
---
We've been fans of the to-do app Wunderlist for years. It won us over from the start with its minimalist, easy-to-use design, and every update brought even better features. Wunderlist was also selected as Apple's 2013 App of the Year. We caught up with founder and CEO Christian Reber to find out how one of our favourite apps came to life.
---
Productivity is a challenge when you're working for yourself or working remotely. Joel Runyon offers a somewhat radical idea to help telecommuters become not just more productive but uber productive: Group your tasks into three groups and work from three different locations throughout the day.
---
Todoist has rolled out a big update to its popular to-do app. Todoist Next (which brings the app to version 3.0) is a complete rewrite, bringing major features such as shared collaboration, visual scheduling and a revamped interface across all platforms.
---