Loading page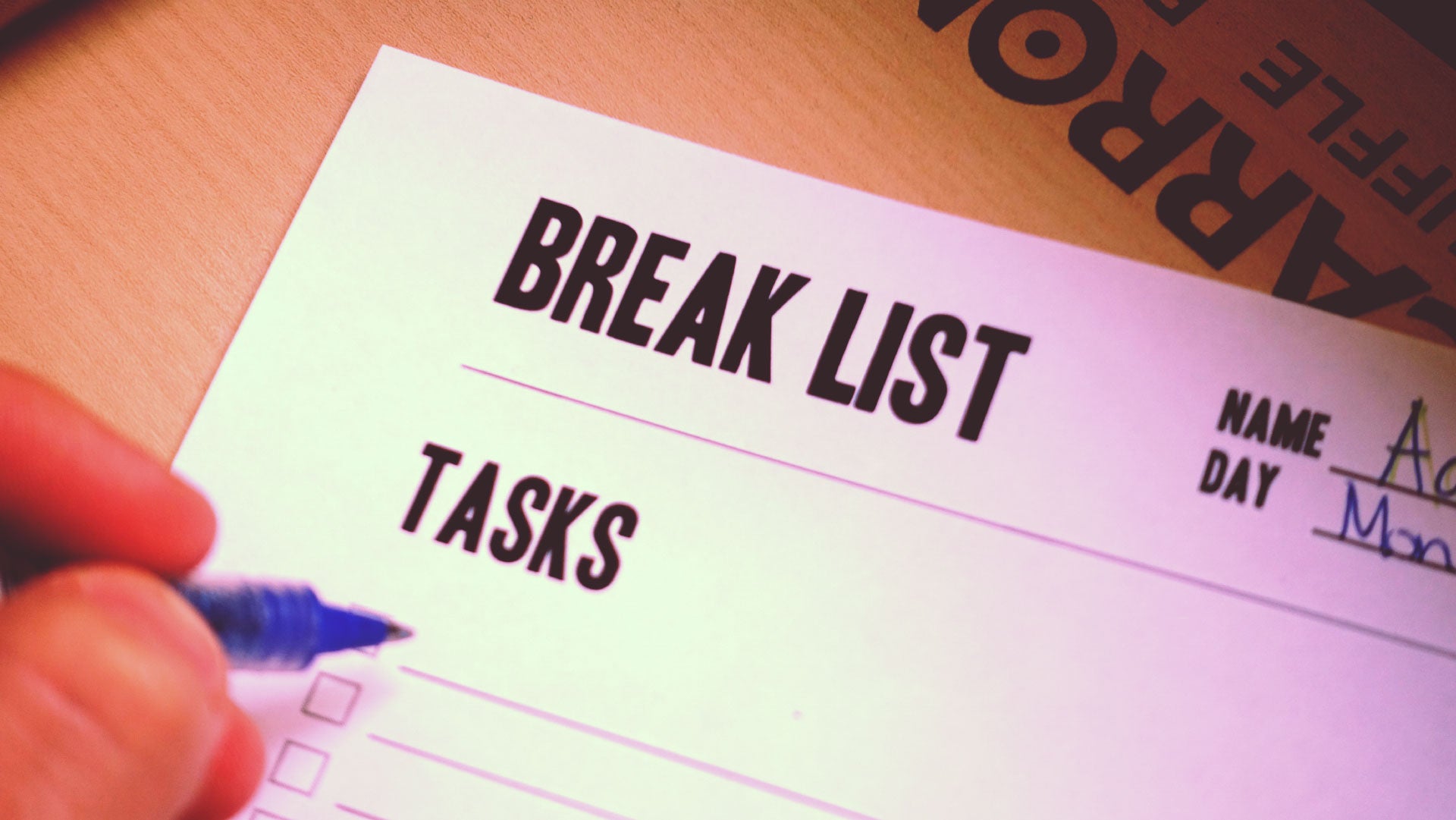 ---
If you like the simplicity of Clear, but want a to-do list that's more schedule-oriented, Sorted might be the task-juggling app you've always wanted.
---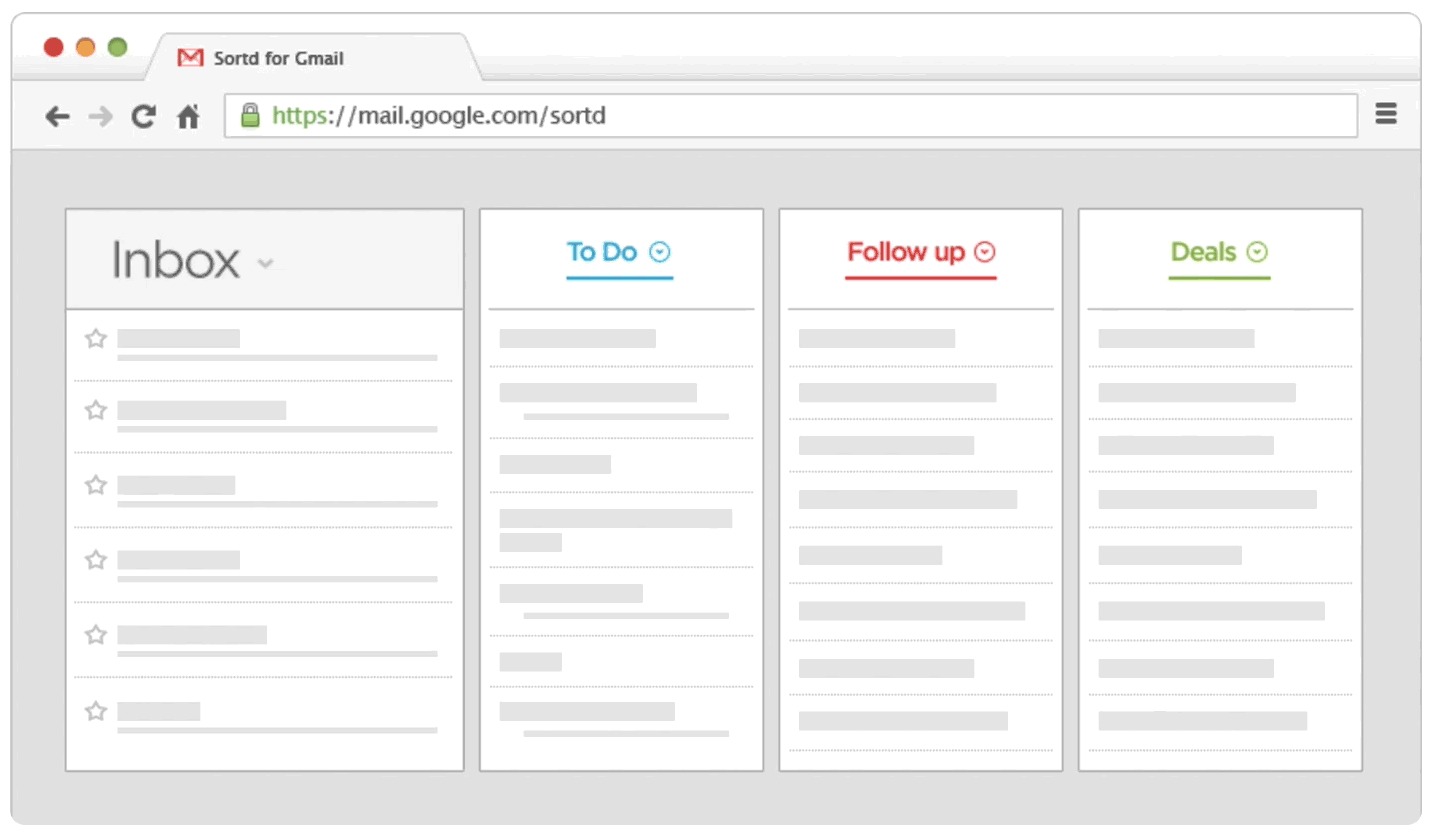 I've tried dozens of solutions to clean up my inbox, and so far, the Sortd Chrome extension comes closest to helping me use and organise email the way I work. Sortd transforms Gmail into a drag-and-drop workspace with columns of customisable lists. It's like life-organising webapp Trello, but for email.
---
Mac: Wunderlist, our favourite to-do app for OS X, got an update today with a few great new features, including a new shortcut for creating to-dos, smart due dates and a new shortcut for search.
---
Google polarised the Gmail crowd when it released Inbox. For some, it was confusing and unhelpful. For others like myself, however, Inbox is a breath of fresh air. Here's how it's changed my workflow, and why I think it's worth giving it a shot.
---
Loading page