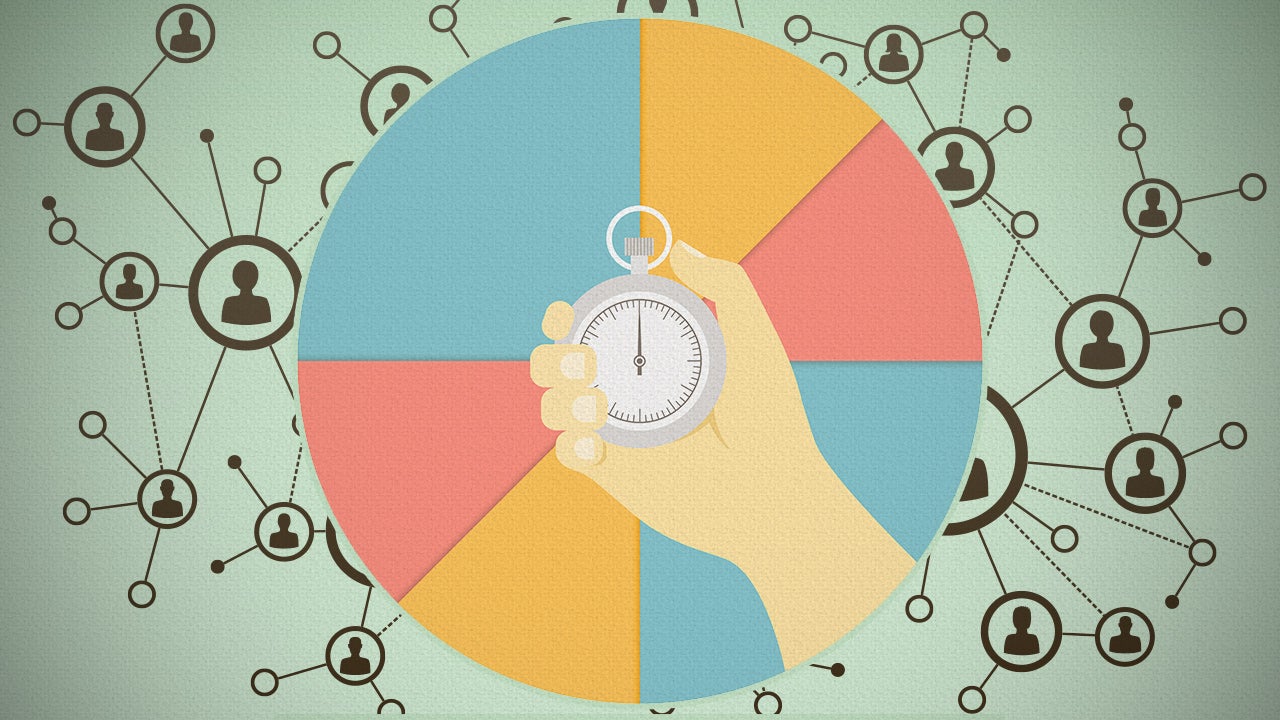 Time management is a challenge for all of us, but we freelancers face a unique set of issues when it comes to making the most of our time. Not only are we juggling projects, we're juggling several clients and simultaneously trying to find new work. Here are some time management strategies freelancers and small business owners should have in their arsenal.
---
It's common to reach the end of the day and realise you've hardly accomplished anything. This object demonstration shows why you should tackle the big tasks first thing in the morning.
---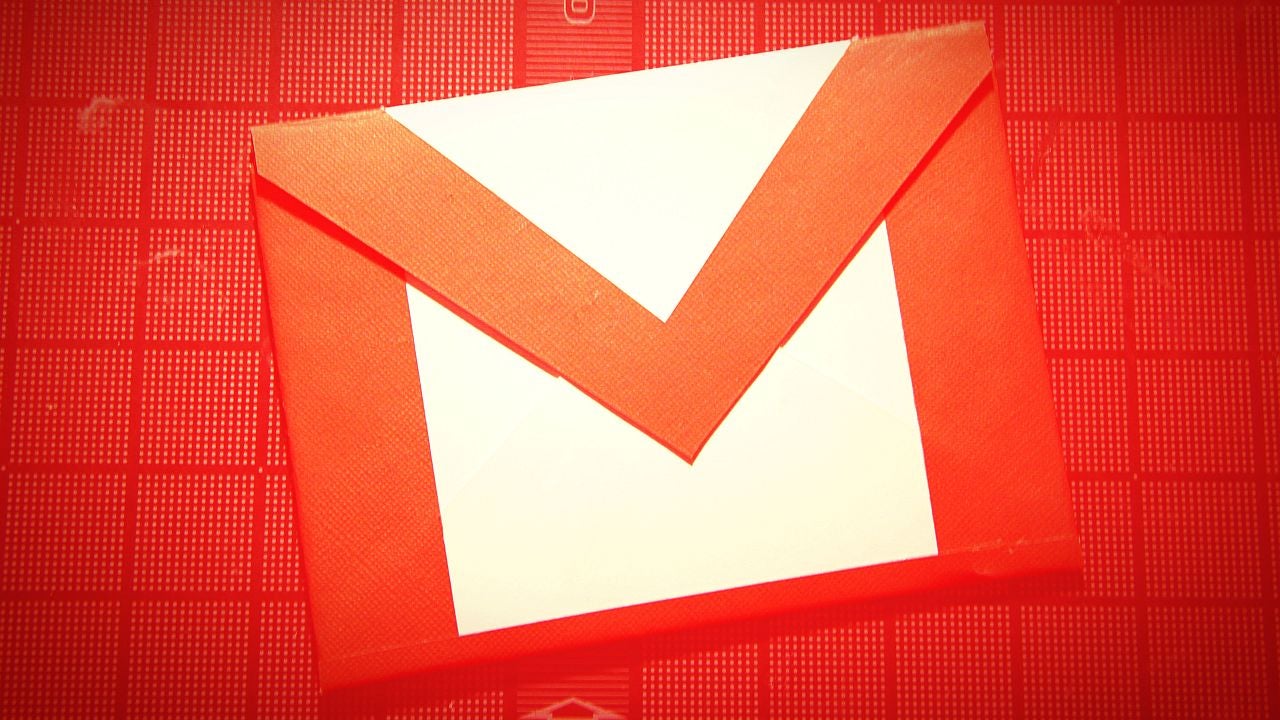 Gmail is so much more than an email service. It can serve as your to-do list, your notes board, your reminders and your list maker. For the last few months, I've weaned off using to-do list managers, note-taking applications and other services normally associated with productivity. Instead, I've relied on my Gmail tab as a single productivity hub. Here's how I'm making it work.
---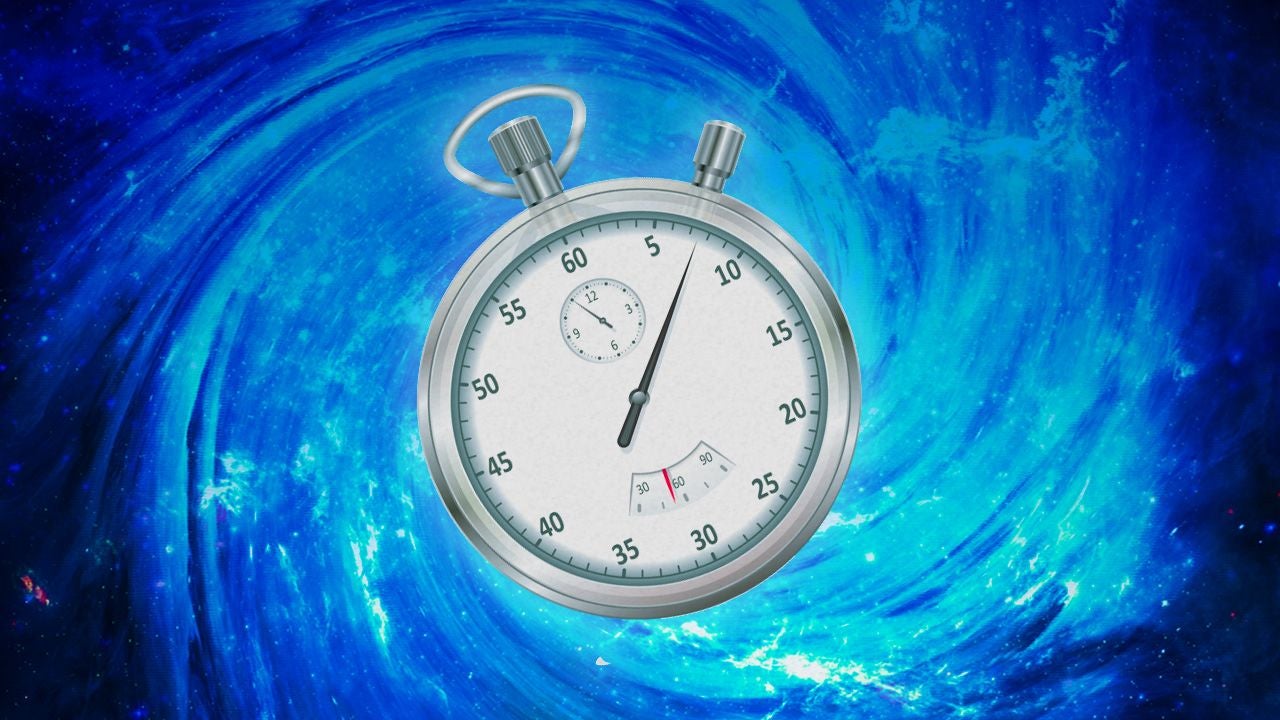 ---
Previously mentioned Groupiful makes it easy to collaborate with others on school projects, home renovations or family reunions. Now, the service has a sharp new interface, Dropbox integration and new features to make organising tasks easier.
---
iOS: We already have our picks for the best calendar app and the best to-do app for the iPhone, but Timeful wants to converge the two. It also offers to intelligently slot your tasks at the best time possible.
---
There are all sorts of to-do list managers out there. If you use one, chances are you have a reminder set to appear on your phone first thing in the morning. For better results, consider moving that reminder to later in the day.
---