Loading page
Netflix has been quite open in outlining the basics of how its content delivery network (CDN) works but has been tightlipped on where its servers are actually located. A group of researchers have found a way to track 4669 of Netflix's server locations and put them on a neat little map. See it for yourself.
---
We can all agree that this year's Census has been a colossal snafu. The Australian Bureau of Statistics (ABS) shutdown the website after it was supposedly hit by a number of distributed denial-of-service (DDoS) attacks. This was after the Census website had been stress tested. So what can organisations learn from this incident? Let's find out.
---
Third-party tracking websites like Pokevision are exceedingly popular with Pokemon GO players due to their ability to reveal the geo location of pokemon in real time. Over the past week, the game's creator Niantic has been systematically shutting down these applications with little to no explanation to outraged fans. In the face of mounting criticism, the company has finally released a statement explaining why these tracking sites are being blocked. Turns out it's all Brazil's fault.
---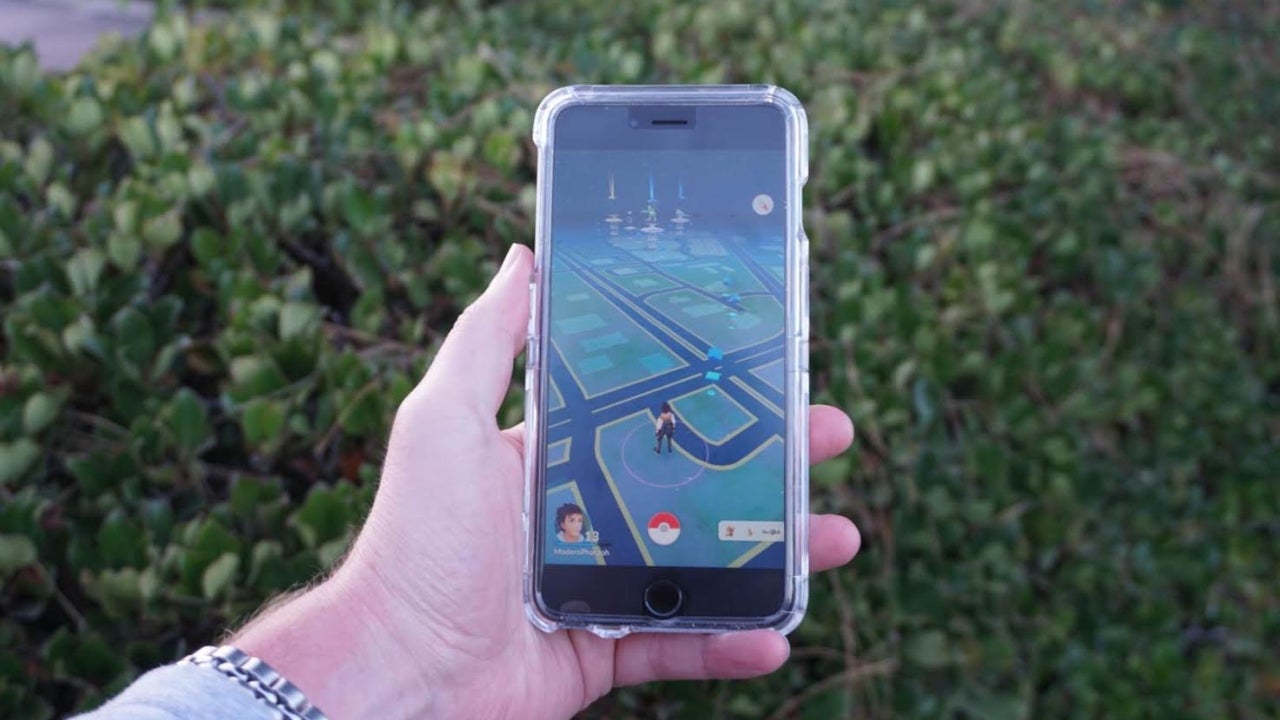 It appears that a large number of Pokemon Go players in Australia are unable to access the game this morning due to server issues. The problem seems to be affecting other regions around the world as well. If you're a Pokemon Go player currently suffering from withdrawal, don't worry. There is a trick you can use to try and reconnect to the Pokemon Go servers.
---
In an era where cloud computing is the new normal, (storm-driven outages aside), it's no surprise that sales of traditional server hardware are declining. But it's still slightly shocking to see how tough it is to turn a dollar in the server market these days.
---
Any programmer worth his or her salt has heard of Stack Overflow. Heck, you can't really call yourself a coder unless you've browsed a code snippet or piece of advice on the Jeff Atwood/Joel Spolsky creation. So, what does it take to keep such a heavily trafficked site like Stack Overflow afloat? Here are all the numbers (and photos) you could possibly want.
---
IBM has come out with some powerful hardware which aims to boost the popularity of mainframe servers running the Linux open source OS in large organisations. The vendor has introduced the LinuxOne line with a mainframe that can scale out to 8000 virtual servers. Here's more information on the announcement.
---
Loading page