Would you be able to defend yourself and your loved ones if someone were to physically attack you? It's a question most of us don't want to consider, but violence is, unfortunately, a fact of life. Thankfully, regardless of strength, size or previous training, anyone can learn several effective self-defence techniques. Here's how to prepare for and stay safe in common real-world violent situations.
---
For some people, the number pad is an essential part of their keyboard. For others, it's just wasted space. Why not turn that space into a small secret enclosure?
---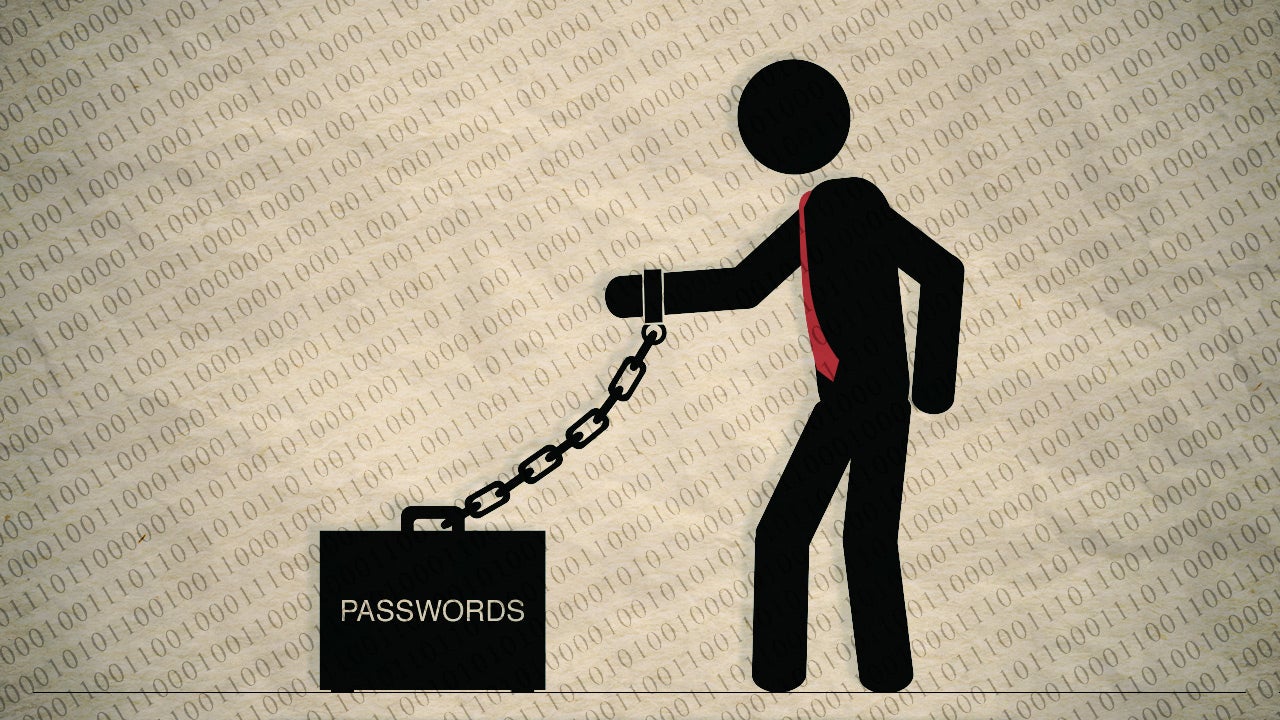 ---
Ah, the unintentional group email. Perhaps it was a joke in poor taste, or something meant for select individuals, but more than likely, you've never sent anything too important to the wrong people. Certainly not anything on the scale of Woolworths' recent gaffe, where it fired off an email to over a thousand people containing a spreadsheet with personal details and gift voucher links.
---