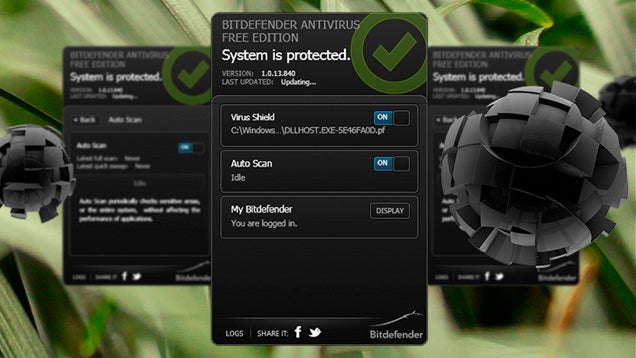 ---
---
With the furore over Heartbleed and the seemingly regular database intrusions we hear about these days, all manner of companies are taking security a little more seriously. eBay, for instance, recently stepped up its game, killing support for SSL 3.0. It doesn't mean much to the daily experience, but it's a step in the right direction.
---
Picture: Nick Kellet The computer operating systems and applications we use today have often evolved over many years, decades even, and contain tens or hundreds of millions of lines of code. Flaws in that code — and there will always be some — give rise to security problems that, in an internet-connected world, are an increasing problem.
---
A recent Gartner study reminds us that with more companies harnessing data for a competitive edge, there are increased challenges to secure information and protect against data breaches or targeted attacks. So how are security vendors responding? In Symantec's case, by going far beyond anti-virus. As one of the largest civilian threat intelligence platform in the world, Symantec has deployed a range of tools to help organisations improve IT security. Here's what you need to know.
---