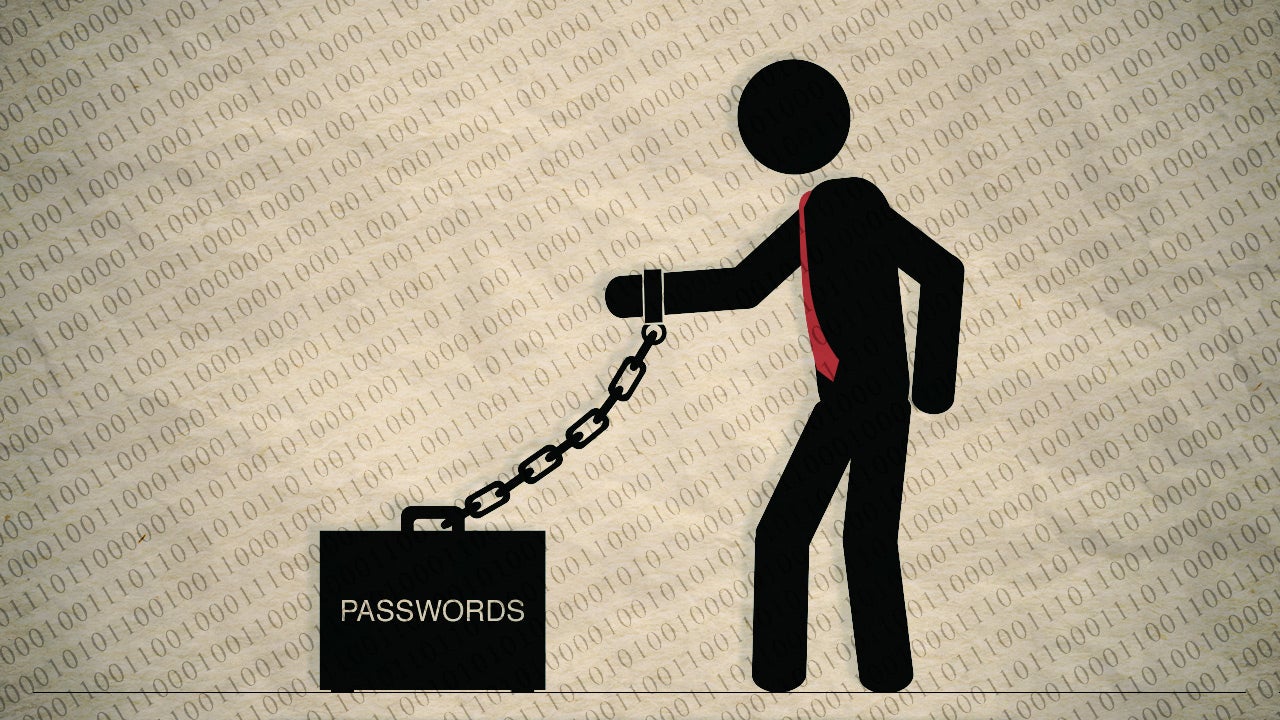 ---
Ah, the unintentional group email. Perhaps it was a joke in poor taste, or something meant for select individuals, but more than likely, you've never sent anything too important to the wrong people. Certainly not anything on the scale of Woolworths' recent gaffe, where it fired off an email to over a thousand people containing a spreadsheet with personal details and gift voucher links.
---
Having recently ditched the under-performing Microsoft Security Essentials for something better (in my case, the free edition of Avira), I know the pain of trying out new software. Anti-virus programs can sometimes be stubborn about removing themselves and if you're finding the ghosts of old AV apps lingering on your system, ESET has an all-in-one removal tool that can help.
---
Say hello to Jason Eaddy of Elysium Digital. Elysium conducts digital forensic and security investigations, typically working with organisations in technology-related legal matters.
---
---
Data breaches have sadly become more common, though organisations are slowly beginning to learn the best way to handle them. Rather than hide the fact from those affected, Linux Australia has provided an extremely detailed and transparent account to its members explaining how its servers were hacked, what information was taken and how it has responded.
---
With the recent data retention shenanigans, you might have put serious thought into setting up a VPN (if you're not already for circumventing geo-blocks). If you're still considering your options, Private Internet Access is currently offering a good deal on two-year subscriptions.
---