Loading page
It has recently come to light that the Department of Health may not be so good at securing its data after University of Melbourne academics notified the agency that it's possible to identify individuals in publicly available Medicare datasets. Now the Privacy Commissioner has launched an investigation into the matter.
---
VPNs are pretty common these days, but most just mask your browsing and stop there. SaferVPN is blazing a new trail in the market with the world's first automatic Wi-Fi security feature, giving you instant security on public networks.
---
Traditional intrusion detection systems rely on systems that collect data when actual devices or applications are infiltrated. Some security experts advocate the use of honeypots, to lure bad guys into systems that look valuable but are simply decoys. But a new start up is taking a different approach.
---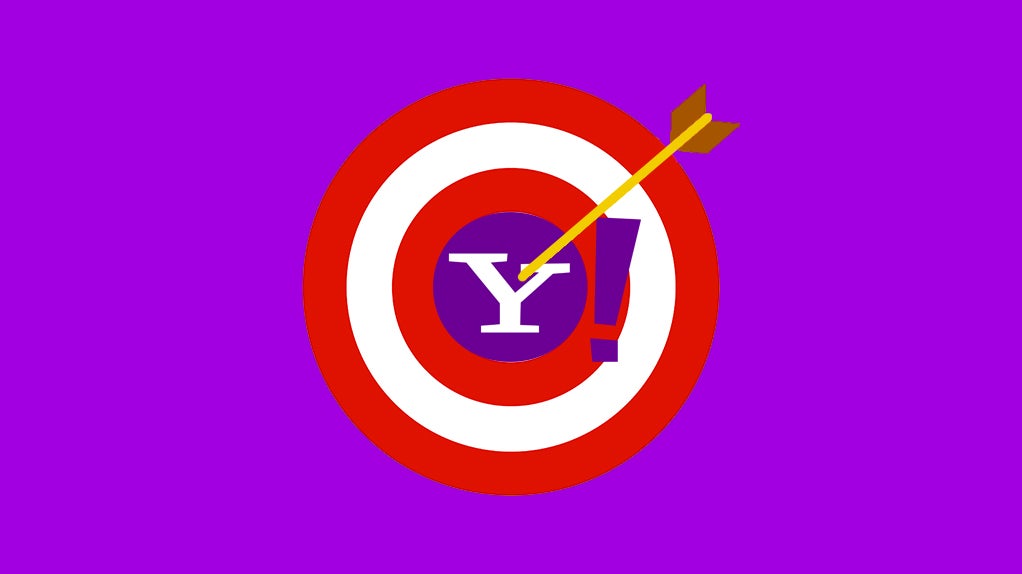 Yahoo just announced that it was the victim of a devastating state-sponsored hack that resulted in the personal data of half a billion users being breached. If you're a Yahoo user, your account may have been comprised.
---
Earlier this week, the Victorian Police issued an alert about malware-laden USB thumb drives being found in residents' mailboxes. The idea of distributing malware through USB sticks isn't new and yet research has found that many people would plug in a USB drive that they find in a public place. This kind of attack is known to be used by attackers to gain access into corporate networks by luring careless employees into plugging in booby-trapped USB sticks in their work computers. More education is needed to warn end-users about the dangers of USB sticks found in public spaces.
---
Australian organisations battle with cyberattacks on a daily basis and it's common wisdom that it's near impossible to keep attackers out. But a recent survey shows that a majority of IT decision makers in Australia believe they can prevent hackers from breaking into their corporate networks. Here are the details.
---
Earlier this year, the group behind one of the most widespread ransomware TeslaCrypt decided to shut up shop. But there are plenty of new ransomware that are taking its place. One of them is the Crysis ransomware family that has been found to target Australian and New Zealand businesses. Here's what you need to know.
---
nbn, the company responsible for the rollout of the National Broadband Network (NBN), has released its Annual Report, which outlines its operational and financial results from its last financial year for the Government. Most of the information in the document, including financial details and how the NBN rollout is tracking, were already covered off before, but the report did reveal just how much nbn spent on it IT and security in financial year 2016. Here's what you need to know.
---
Loading page