Still using a four digit passcode to lock your iPhone? You should probably change that to a complex passcode, thanks to a new hardware hack.
---
Even if you've switched to another torrent client (or just an older version of uTorrent), now's the time to make sure there are no hidden Bitcoin miners hogging your idle system resources. You'll have to dive into your registry and file system, but a little effort is worth the peace of mind.
---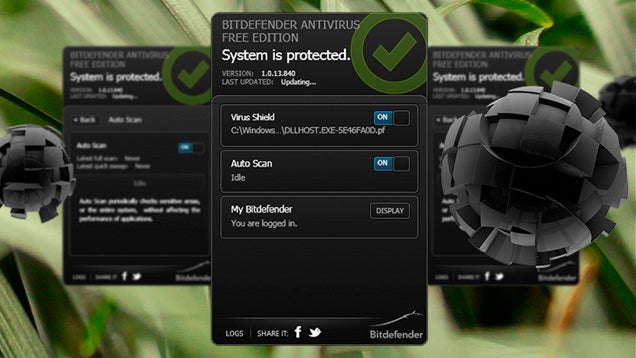 ---
---
With the furore over Heartbleed and the seemingly regular database intrusions we hear about these days, all manner of companies are taking security a little more seriously. eBay, for instance, recently stepped up its game, killing support for SSL 3.0. It doesn't mean much to the daily experience, but it's a step in the right direction.
---
Picture: Nick Kellet The computer operating systems and applications we use today have often evolved over many years, decades even, and contain tens or hundreds of millions of lines of code. Flaws in that code — and there will always be some — give rise to security problems that, in an internet-connected world, are an increasing problem.
---