Would you be able to defend yourself and your loved ones if someone were to physically attack you? It's a question most of us don't want to consider, but violence is, unfortunately, a fact of life. Thankfully, regardless of strength, size or previous training, anyone can learn several effective self-defence techniques. Here's how to prepare for and stay safe in common real-world violent situations.
---
We know that sitting all day is killing us, and that we should take regular standing and walking breaks. If you want to get away from your desk but still stay productive, consider some "walking tasks".
---
---
The way we talk to people about making changes in their lives has a huge impact on whether they will be open to our feedback. Whether you're confronting a loved one about substance abuse, a destructive behaviour, or any emotionally charged issue, utilising positive communication can affect how you are heard.
---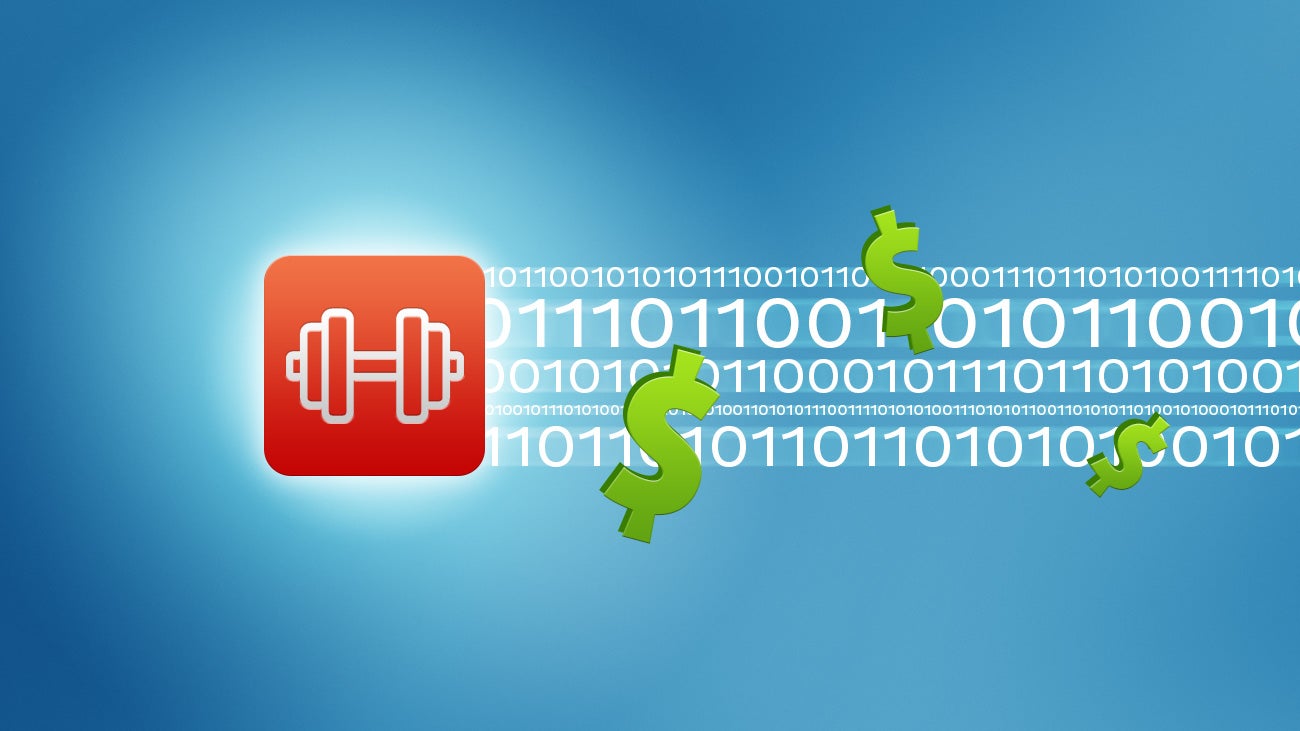 Recently, a slew of reports have popped up showing how fitness apps are logging and selling off your data to ad companies, city planners and others. By their nature, these apps have a lot of sensitive personal data about you that you might not want out in the world. Let's take a look at what's going on.
---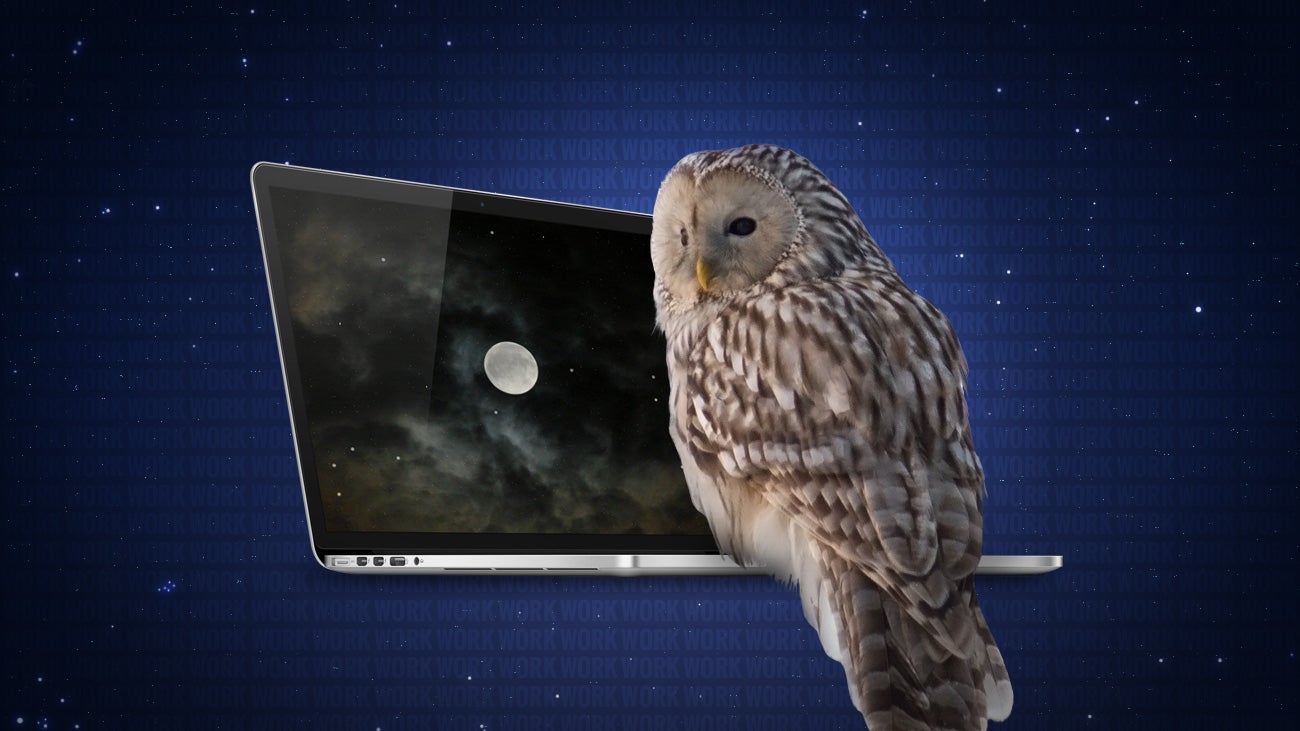 ---