---
The way we talk to people about making changes in their lives has a huge impact on whether they will be open to our feedback. Whether you're confronting a loved one about substance abuse, a destructive behaviour, or any emotionally charged issue, utilising positive communication can affect how you are heard.
---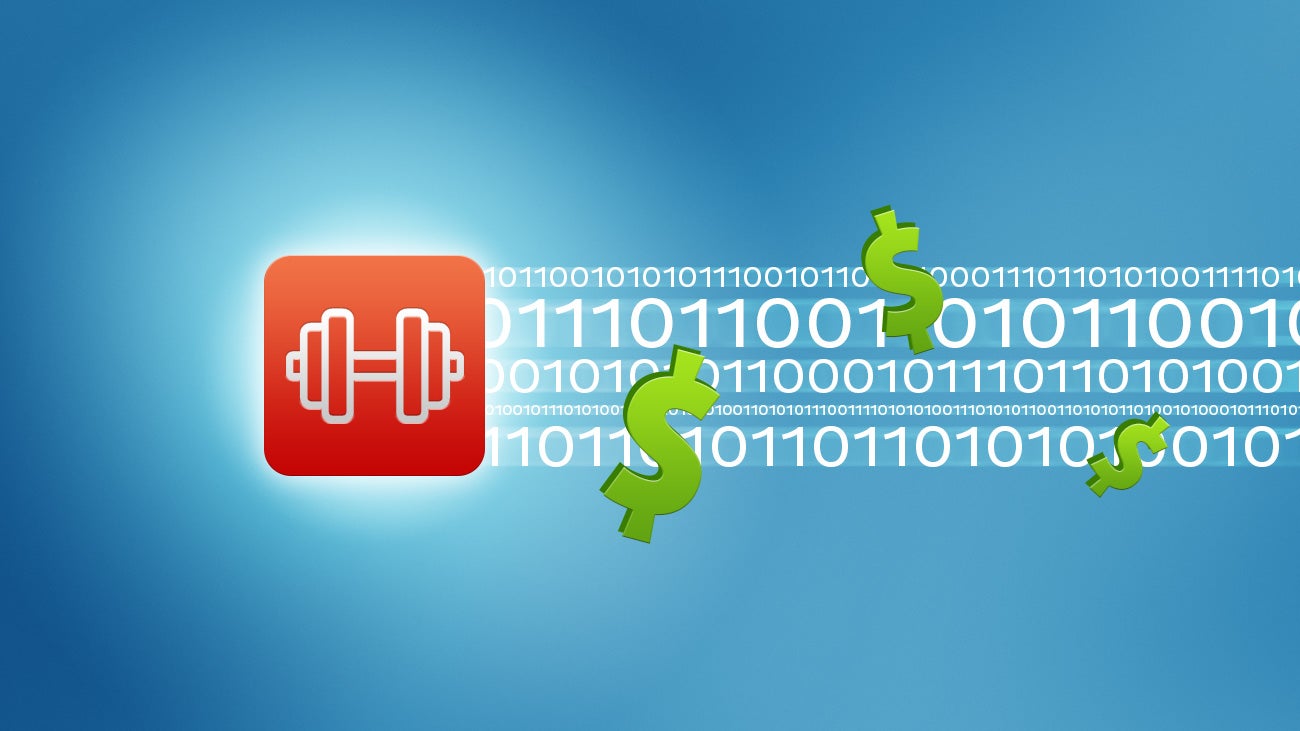 Recently, a slew of reports have popped up showing how fitness apps are logging and selling off your data to ad companies, city planners and others. By their nature, these apps have a lot of sensitive personal data about you that you might not want out in the world. Let's take a look at what's going on.
---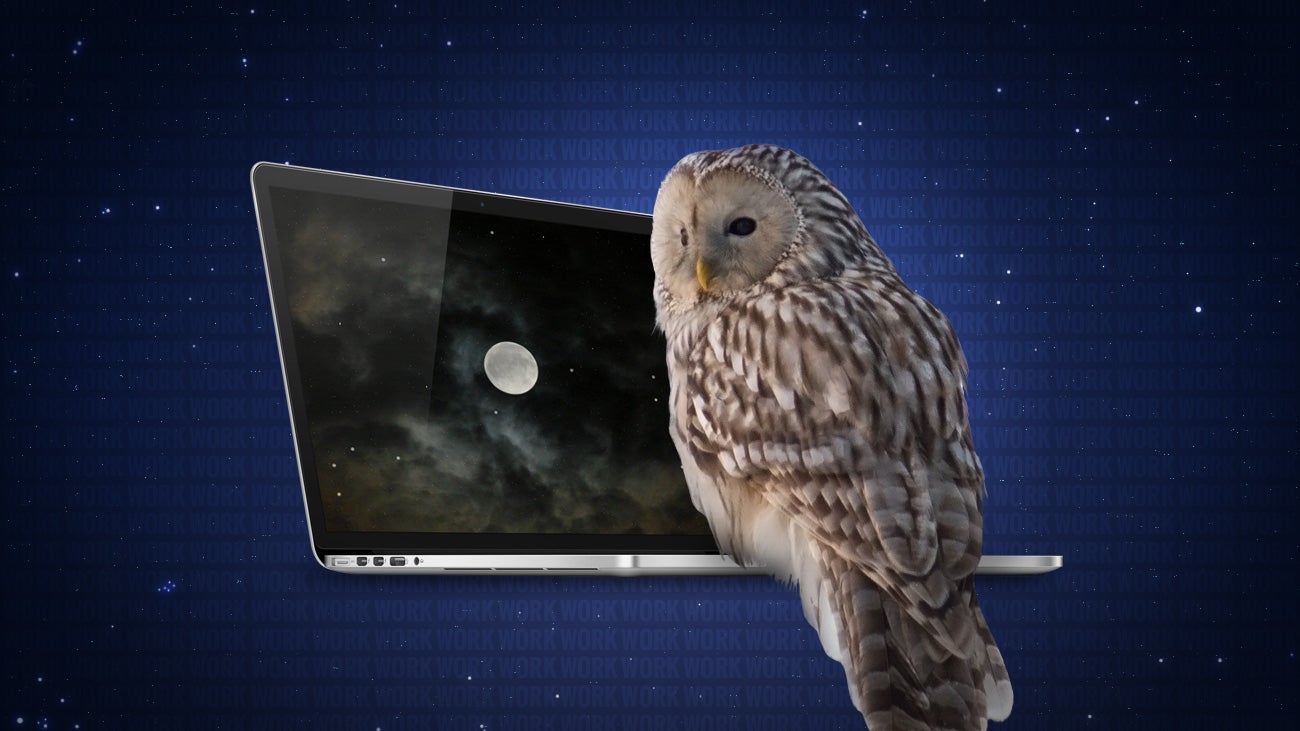 ---
Photo by pmarkham.
Pillows have a limited lifespan. If you can't remember the last time you replaced yours and want to quickly see if it's time for a new one, try this simple test.
---