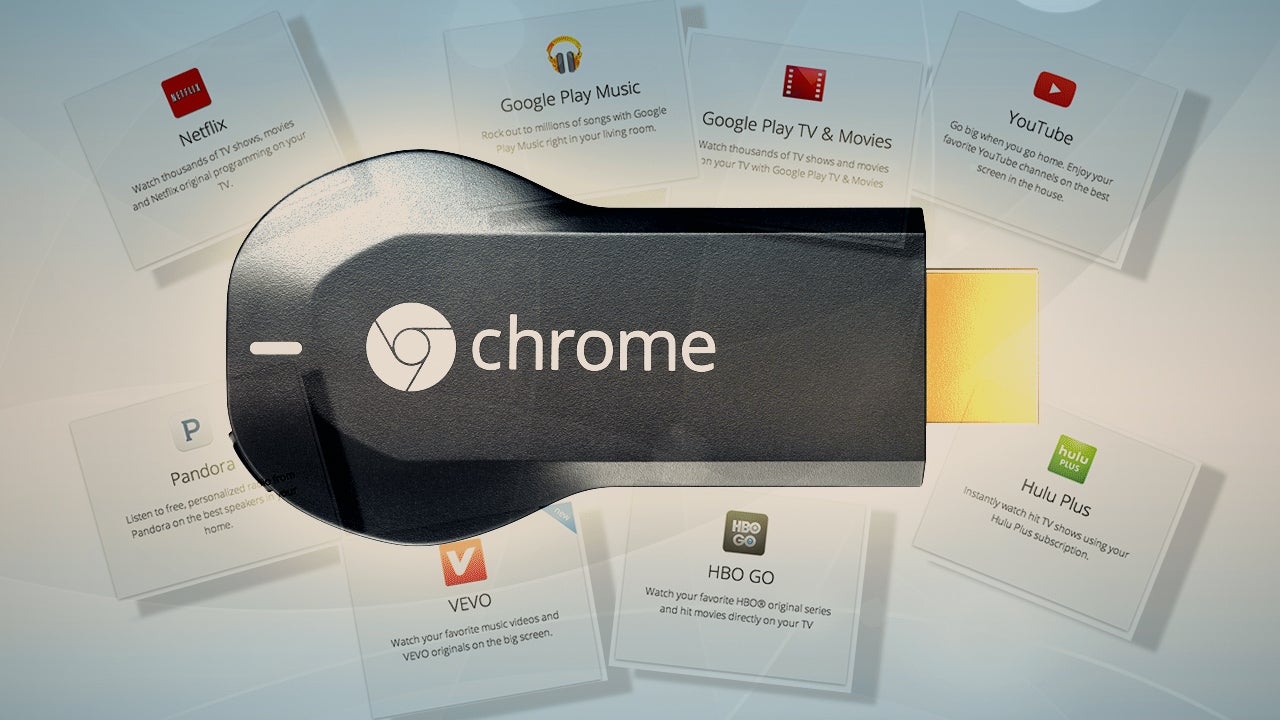 Around a month ago, Google finally released the Chromecast SDK . What this meant for us is that shiny new Chromecast apps would be coming down the pipe. And pipes they most certainly have come down! Here are some of the best (and most essential) apps for your Chromecast.
---
Network latency is a major concern for many cloud-based apps, and that problem doesn't just apply to productivity tools. Challenges with latency have led to a major design change in the Xbox One version of the SmartGlass mobile companion application.
---
Hi LH. I recently received an email from my ISP on behalf of ip-echelon.com with the subject: 'Unauthorized Distribution of the Copyrighted Motion Picture', claiming I'd been responsible for an illicit download. I live in a share house of four, with the internet in my name. The date of this alleged incident happened on a week when I was away interstate.
---
---
The best thing about owning a media centre is that you're in control and can watch whatever you want at a time that suits you. Unfortunately, you also end up with the hassle of troubleshooting your system when plug-ins break, files won't play, and nothing seems to work properly. Here's how to take an home theatre PC (HTPC) that's driving you crazy and whip it back into shape so you can enjoy the show.
---
It might be iPhone 5 release day, but not every game developer wants to build for Apple's small screens and restrictive rules. If you're a budding game mogul, how can you choose the right platform, and how can you ensure your game actually gets noticed?
---
There's so many "new" media options out there — YouTube, blogs, podcasting, torrents — that it would be a brave soul who tried to calculate what the "new media" industry is worth. But the Boston Consulting Group has had a bash, calculating that Australians get $24 billion of "value" from new media, over and above what they actually pay for it.
---